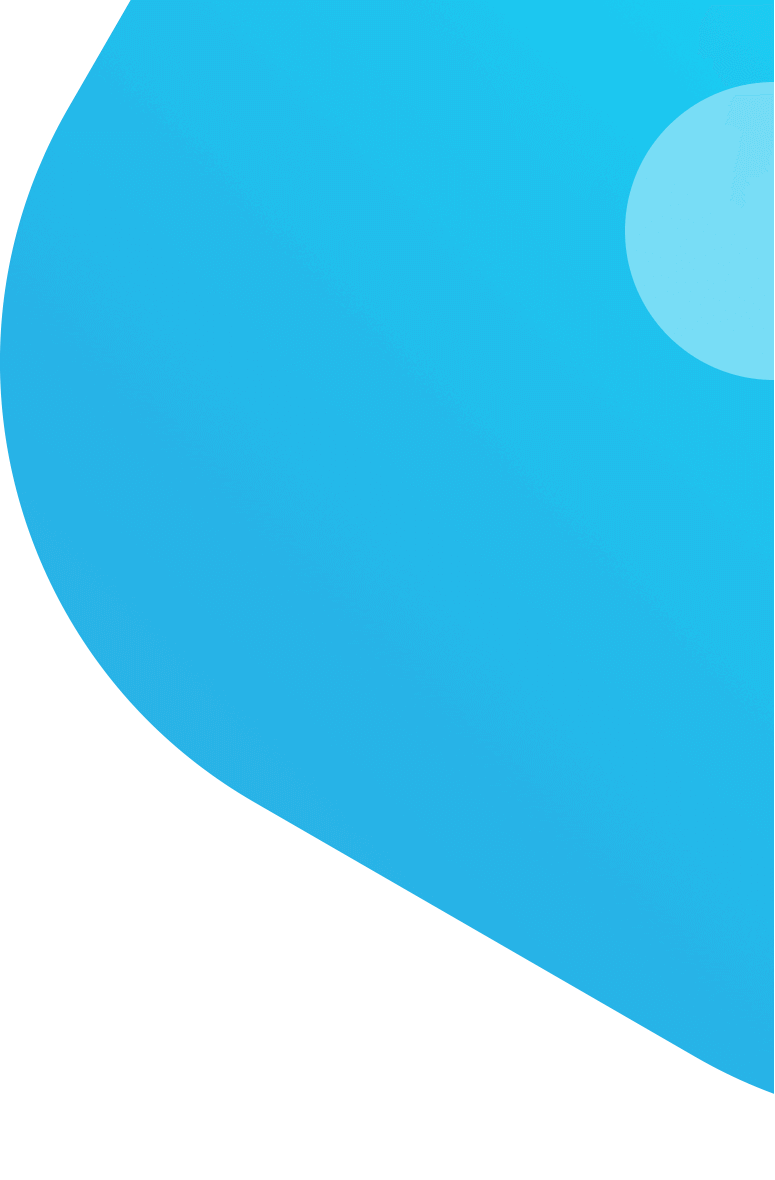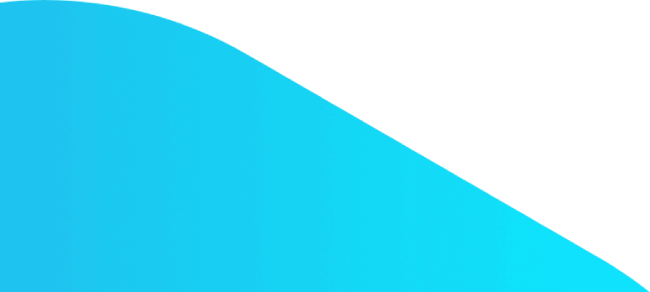 Document Translation Service
Looking for a Quick and Convenient Way to Get Professional Document Translation Service? Click the Button Below for Our Online Translation Service!
Protranslate Launches Its High-Quality Online Document Translation Services
One Startup to Change How Enterprise Translation Workflows Are Done Online
Protranslate Continues its Substantial Growth with New Enterprise Services
Frequently Asked Questions
---

VISA

MasterCard

American Express

MADA

PayPal
It is so hard to find trustable professional document translation services these days, thanks to Protranslate, I took care of every document translation errand in no time!
Thank you for the unbelievable document translation quote you provided for me, I'll choose you over any online translation firm from now on!
I won't be looking for any other business partner than Protranslate for my future professional document translation online needs.
It is hard to commit to an online translation office for certified document translation services. Luckily, Protranslate didn't leave me high and dry. Thank you for your efforts!