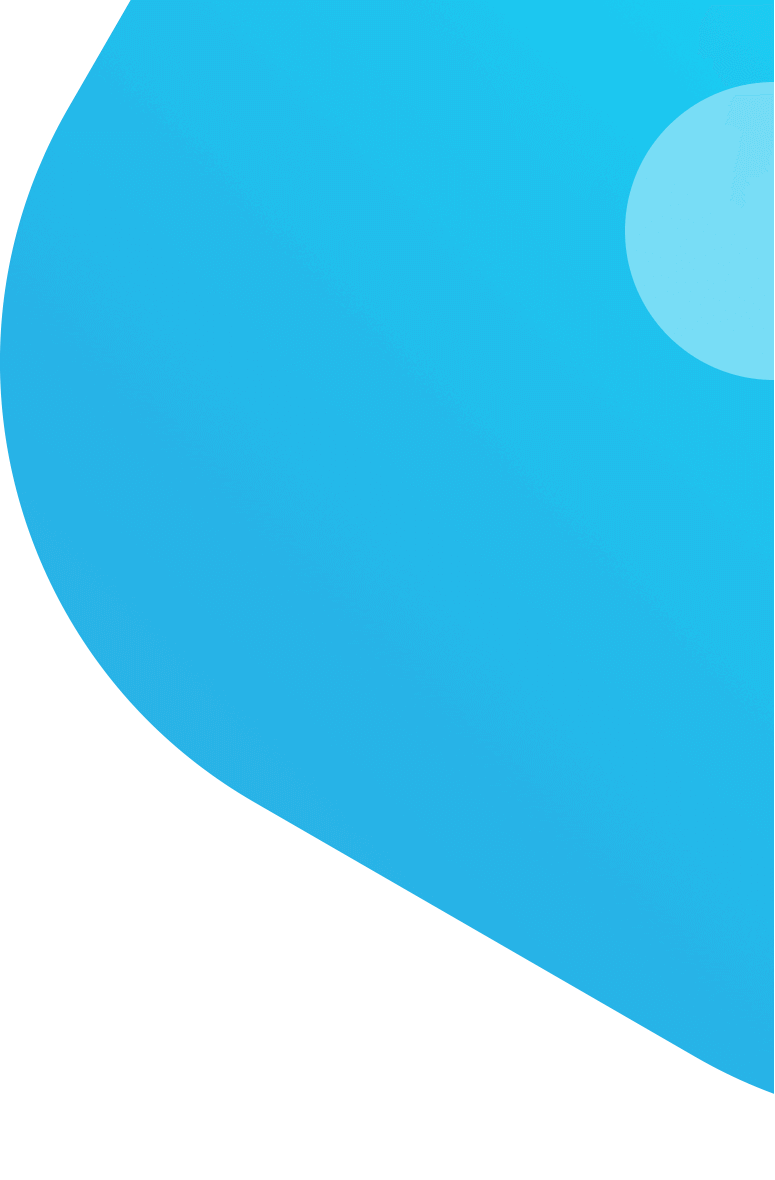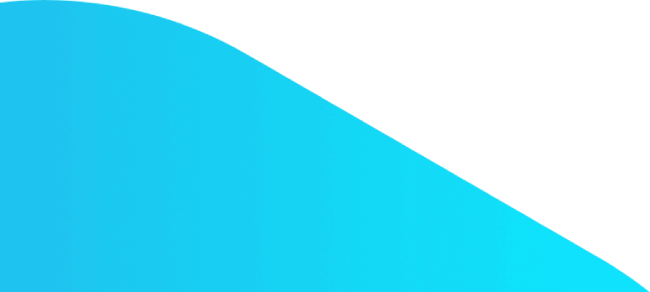 Professional English – Turkish Translation
Protranslate provides the best Turkish to English translation services on the market.
With over 1000 expert translators working for each vertical including marketing, legal, academic, technical and more.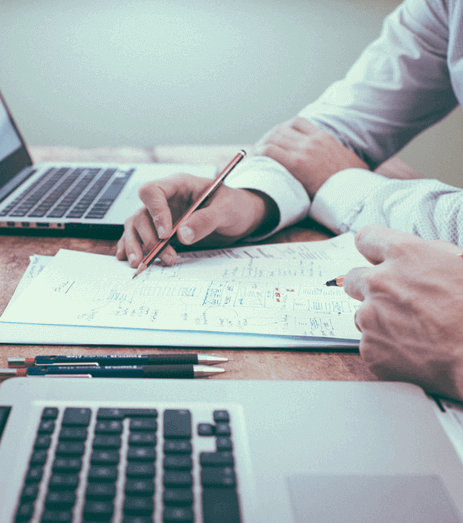 Turkish to English Text Translation Service
---
English globally is the most commonly used language across all industries. It is the most powerful language in the world and because of that, it is vital for written work to reach an extremely high level of quality. No matter what the content is, the world is over-saturated with readily available information and it is only quality work that can differentiat e you from the millions and millions of written content out there in the digital and printed world.
Turkish is spoken by over 78 million people globally. This is a huge global audience. So whichever of these languages you are translating from, we understand the value and importance of translation between these two powerful languages. What distinguishes us as a prominent online Turkish English translation service is that our services are performed by humans and not automated through engines. Protranslate serves both as Turkish to English translation company as well as English to Turkish and more.
Protranslate Turkish to English Translation Company
---
Portranslate is so much more than a Turkish English translation company. It is more than simply converting one word at a time to another language but actually adapting it to fit the standard of your target market. Protranslate will ensure it reads naturally to a native speaker and doesn't lose the message of the original content. Furthermore, Protranslate has 1000+ expert translators working in various verticals including marketing, legal, academic, technical and more so you can be sure that Protanslate's English to Turkish text translation services, as well as the Turkish to English text translation service,  will be of the highest quality.
Additionally, Protranslate provides a Quality Assurance System. This system includes expert translation followed by and submission to a native editor/reviewer to be checked and corrected in terms of grammar, style, syntax, punctuation, etc. This two-tiered editing system means the delivery of the best for you and whatever your needs are. Lastly, Protranslate certified translation agency operates in 40+ countries. So, quality assurance is never a problem. Companies and individuals across the globe have trusted Protranslate with their work. It is these steps that have allowed Protranslate to stand out as the best Turkish to English translation services out there. In Protranslate office, you can also find Kurdish translation services provided by professional native translators.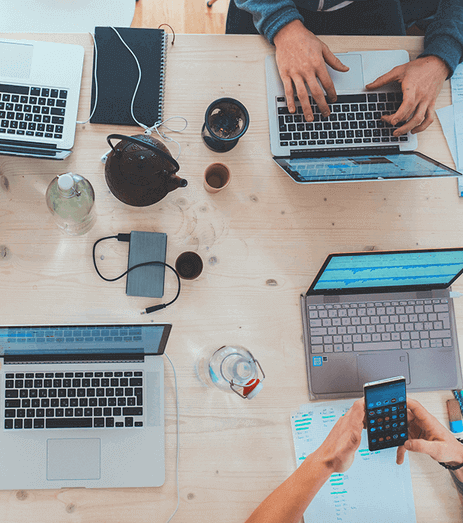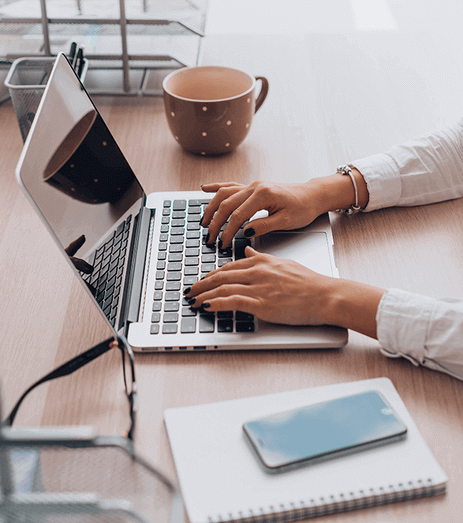 Turkish To English Document Translation Services of Protranslate
---
Below are just a few of the additional benefits of choosing Protranslate to help you with your projects and they are what allow us to be one of the best English to Turkish translation agencies in Turkey and operating on a global scale.To save you the trouble of looking for a Turkish English translation office , you can request and receive whatever you desire with a click of a button. Time: Protranslate understands that sometimes deadlines and translation needs pop up at the most inconvenient times and you need a company you can rely on to help you with those unexpected surprises. To ensure this help, Protranslate customer service representatives can be reached from 9 am until 2 am. So whatever your needs, whatever the deadline, Prostranslate is there for you.
Taking the call of duty beyond simply translation: Protranslate's expert team of linguists not only provide Turkish to English text translation service and proofreading and but also localization, paraphrasing, editing, apostille and notary translation needs as well as and DTP services.We hire and train our translators to provide certified Turkish English translation in different fields. Endless options: Beyond English and Turkish translations, Protranslate provides language services in 70+ languages including rare language pairs. We provide Turkish English document translation for several types of documents such as legal,medical and academic.Protranslate is there from the easiest translation works to the most complex languages. Truly a one-stop-shop.
Protranslate Launches Its High-Quality Online Document Translation Services
One Startup to Change How Enterprise Translation Workflows Are Done Online
Protranslate Continues its Substantial Growth with New Enterprise Services
Frequently Asked Questions
---

VISA

MasterCard

American Express

MADA

PayPal
If you are looking for highly professional English to Turkish translation services than Protranslate is definitely the company for you.
I used Protranslate for a Turkish to English website translation. My new website ended up performing at beyond optimal performance and has provided me with invaluable new business. I would recommend using Protranslate to anyone in need.
Protranslate is by far one of the best English to Turkish translation agencies I have worked with and I have tried over 10 different ones.
From English to Turkish translation agency the translation was very good. I didn't expect my content to be so well received, it was a huge success. Thank you Protranslate for all of your help!