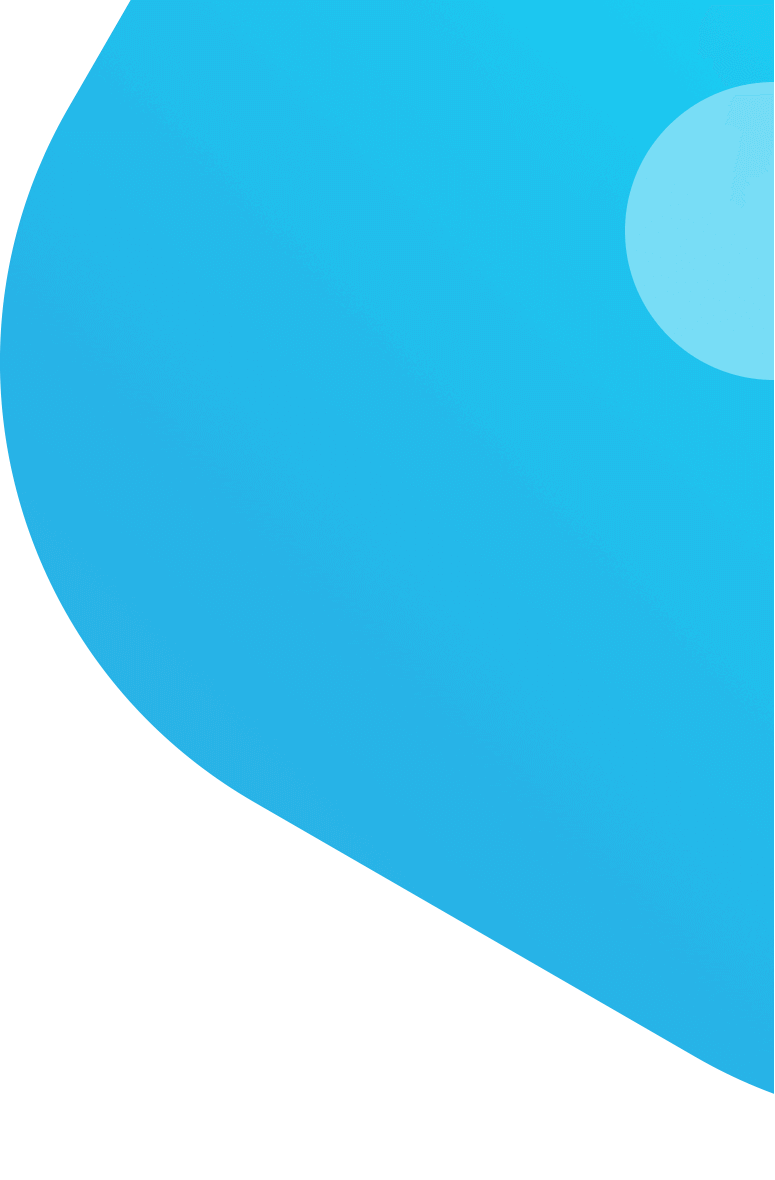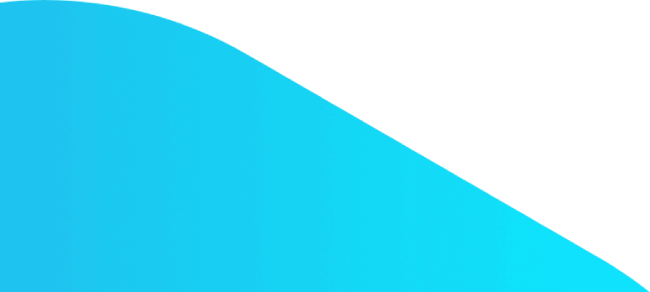 Desktop Publishing Service
Professional Desktop Publishing Service in Various Formats. Get A Quote for Online DTP Service Now!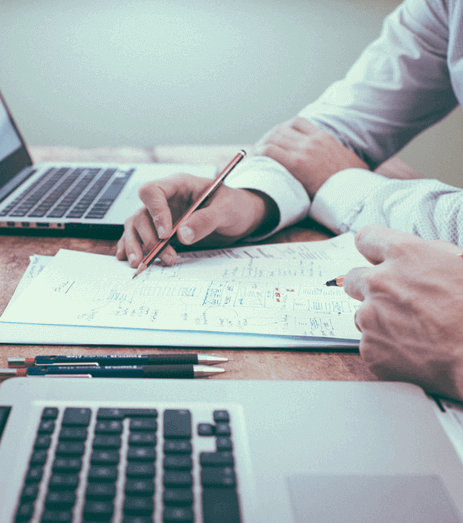 DTP Services
---
Desktop publishing is the process of producing attractively designed, print-ready pages by utilizing page layout tools to adjust the images and diagrams. And, we are aware that finding the best company to meet your DTP or desktop publishing needs can be difficult at times. But, at Protranslate, we appreciate the importance of presenting your content in a professional and excellent way. For business owners and individuals in need of creating high-quality documents, presentations or any other files, our desktop publishing services near you are the ideal choice for you and your company. Our expert team works with a range of software programs such as INdesign, Adobe Photoshop, Powerpoint, and PDF to address your needs. You can be entirely sure that your project will receive the attention it needs.
Customers' opinions for our DTP services are extremely important, and we always provide revision choices to our customers. Additionally, a professional proofreading team examines each of our works for readability, grammar, and style. You can benefit from our DTP services in obtaining the outcomes you require. Translation and layout need coordination. It requires a DTP expert and a translation team. Thanks to our years of experience and professional team, we can deal with any project, regardless of its size and form. Please don't hesitate to contact us at any moment if you have any further questions!
Desktop Publishing Company
---
It is common to find so many companies offering online DTP and translation services, and they all make the claim to be the best. On the other hand, Protranslate takes great pride in providing customers with excellent translations for a reasonable price. We offer a wide range of Desktop Publishing services that can help you get professional service. Our services include document formatting, layout design, typesetting, and translation. We provide variable DTP services rates that can be tailored to suit your particular requirements. We know how to adapt the visual components to maintain the integrity of the original format while translating your information into the language of your audience. No matter what you need, our team of talented graphic designers and DTP experts will do all in their power to satisfy your expectations.
Our expert Desktop Publishing team is by your side to provide you with the best services. To help our clients successfully engage audiences throughout the world, we specialize in providing multilingual desktop publishing services. Our multilingual DTP services are created to help you produce documents that are tailored to the needs of your target audience. We will be able to modify the layout of your current template or adjust it if you already have a source language template or have extremely particular formatting demands so that it better supports your style and typesetting requirements. Make a call right now to learn more about Protranslate.net's services and to request a translation quote!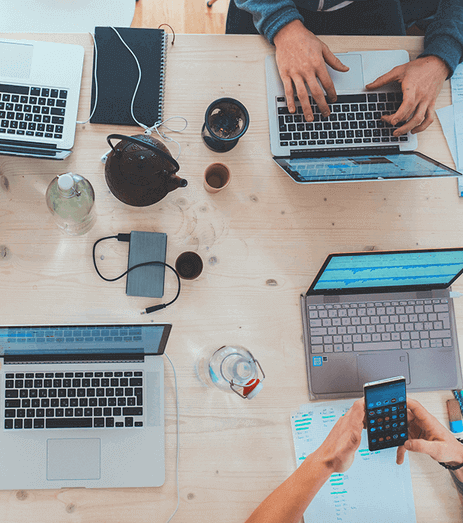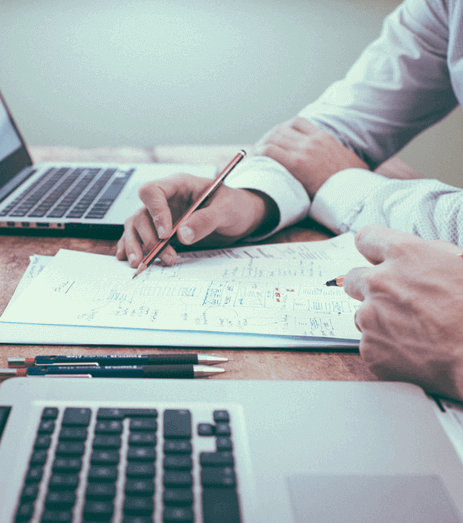 Online DTP Service
---
DTP services that are available in various languages are becoming more and more crucial as companies try to reach more customers in more areas. This is why desktop publishing services are crucial for any business. We take great pride in ourselves on providing the highest quality desktop publishing DTP services in the industry. You may concentrate on your main business wherever you are with the help of Protranslate's online DTP services while we take care of the layout, translation, and everything else! Whether you need to produce a brochure, a magazine, or a business presentation, Protranslate's desktop publishing service is made to assist you in reaching your objectives. Our desktop publisher will consult with you frequently to fully grasp your demands and offer you a solution that is tailored to them.
In short, Protranslate is your go-to place for top-notch desktop publishing services. We can assist you in efficiently communicating with your target audience all around the world with our multilingual desktop publishing services, DTP translation services, and outsourcing desktop publishing services. You can assure that your document will be translated and formatted accurately because our expert team is qualified to work with a range of languages and scripts. To find out more about our desktop publishing service and how we can support you in achieving your goals, get in touch with us right now.
Protranslate Launches Its High-Quality Online Document Translation Services
One Startup to Change How Enterprise Translation Workflows Are Done Online
Protranslate Continues its Substantial Growth with New Enterprise Services
Frequently Asked Questions
---

VISA

MasterCard

American Express

MADA

PayPal
The quick service of Protranslate was exceptional. Their team offered clear and professional desktop publishing services. I am thrilled with the outcome.
I worked with Protranslate's multilingual desktop publishing team for my company's annual report. They had fantastic prices, and they delivered on time. I strongly recommend it.
Protranslate's online service is a game-changer. Their customer support reps are delightful and always willing to assist. The easy-to-use interface on their website was a plus as well.
Protranslate's communication with me throughout the entire desktop publishing process was fantastic. Their team was seamless to work with and the online service was very user-friendly.