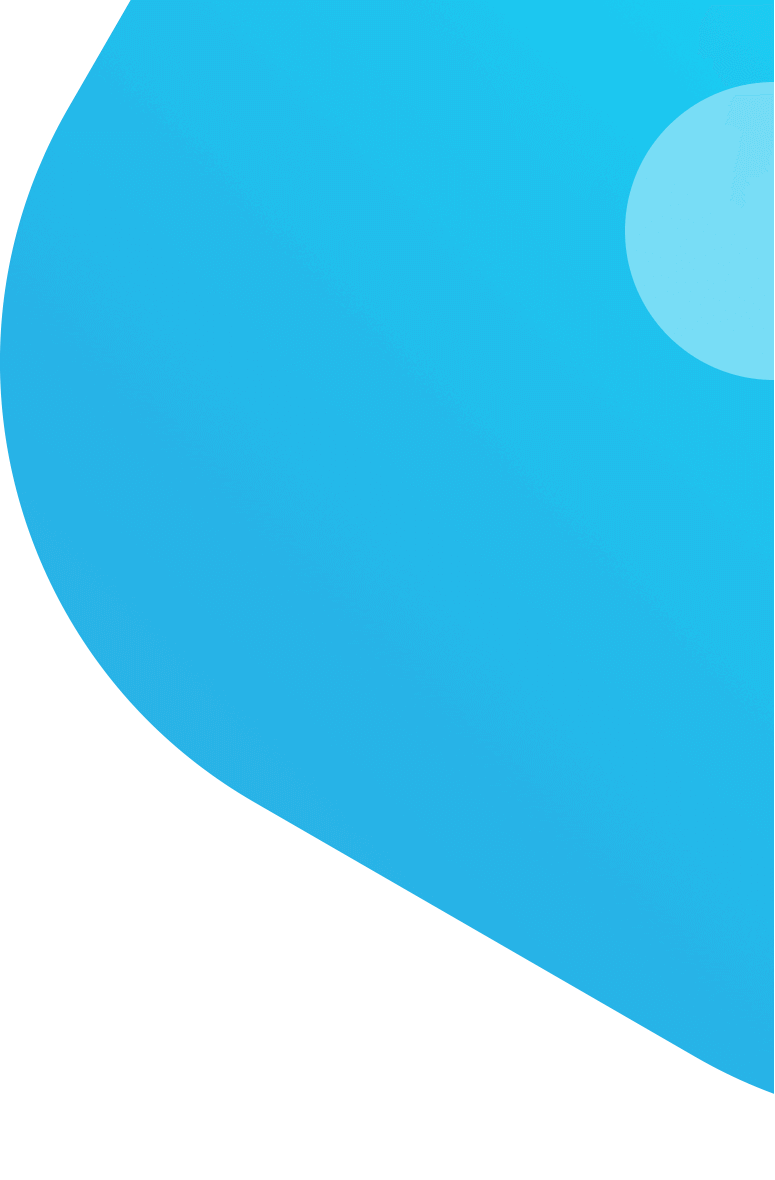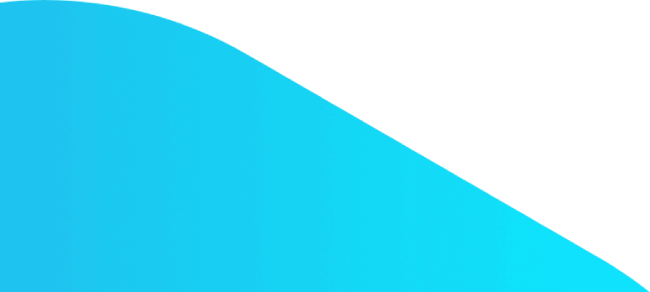 Website Localization Provider
Protranslate is your website localization provider at all times! Contact us for free consultation today.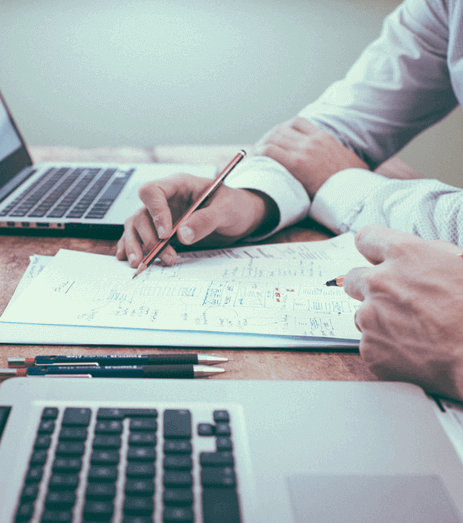 Website Localization Service
---
If you want to have your website translated into another language, you should choose your translation provider very carefully. Because your website is the backbone of your business and your online identity. There are so many website localization companies out there that claim to offer you website translation services and it can be sometimes difficult to choose one of them if you don't know what you're looking for.
That's where we come in. Protranslate is ''the'' website localization office that will give a new look to your website with words. We provide professional website localization services, web content translation service and drupal localization service in over 60 languages including Chinese, Korean, English, German and French. All of our translators need to pass several language translation tests before they start to work with Protranslate website translation agency.
Website Translation Service
---
Website Localization and Website Translation are two different terms and you wouldn't want to risk it and work with an online translation firm that doesn't know the difference between them as a poorly made translation can seriously damage your online presence. Protranslate is the leading website localization service provider in the translation industry with the best website translation rates and website localization quotes.
We offer proofreading services by native speakers and review your website translation in terms of grammar, style and readability. Also Protranslate offers PO File Translation Service and SEO translation services for your website to be ranked in search engines in foreign languages. Average website localization tools may cost you a lot if some random text from the Bible appears on your ''About us'' page. To avoid such occasions, we advise you to think twice before you choose your website translation provider.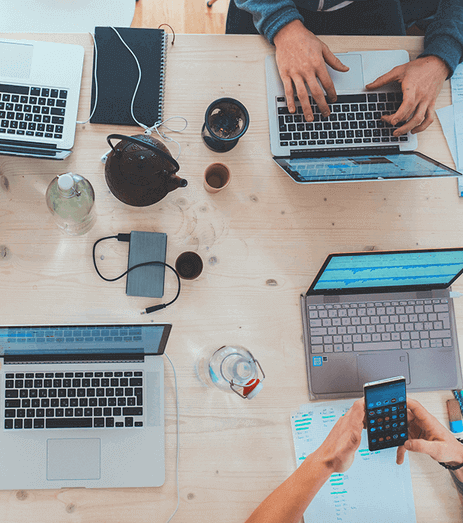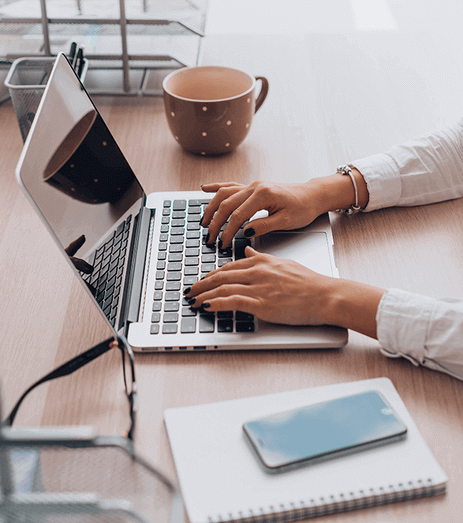 Online Website Localization
---
Here at Protranslate website localization agency we will discuss whether human translation, hybrid translation or machine translation is a good fit for your website translation needs and offer you our professional proofreading service free of charge. We can assure you that the results will be far way better than an ordinary machine translation or hybrid translation. You can also order ICO Localization service and get a quote immediately!
To make sure that you are completely satisfied with the translation service provided by our website localization company, we offer unlimited revisions, which means that in case you think something is wrong with the translation of your website you can contact us and ask for a revision. Protranslate comes with both the best website translation quote and website localization rates.Because we care about our customer's regularity ,the website localization fee set by our team does not exceed an average budget. Reach out to us today and get your free website localization quote from an expert website translator.
Protranslate Launches Its High-Quality Online Document Translation Services
Why Translation Service is Important
Because Money and Words Matter
Frequently Asked Questions
---

VISA

MasterCard

American Express

MADA

PayPal
No machine translation or website localization software can offer this type of translation service. They know what they are doing. They saved me a lot of money and time. I don't use such website translation apps or localization plugins anymore. Thanks. 5/5
If you want to translate website fast and receive fast website translation services than you're at the right address. Protranslate helped me with urgent website translation and localization. I will order again soon for my other website.
There were a few website translation apps and website localization programs I used to prefer but now I can see that it was a big mistake. My conversion rates increased after I asked Protranslate to translate English website to Chinese for me. Thanks again!
I was amazed by their cheap website translation service and considering their low website translation cost per character and affordable localization costs I would definitely recommend.