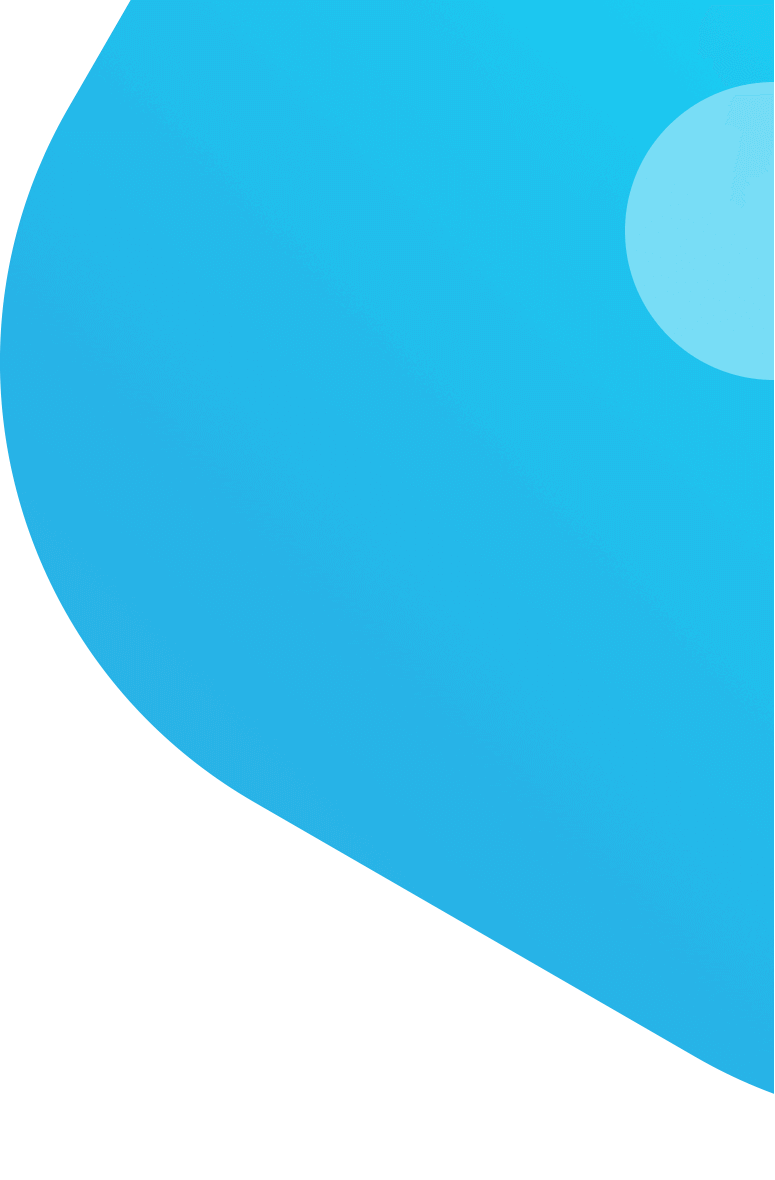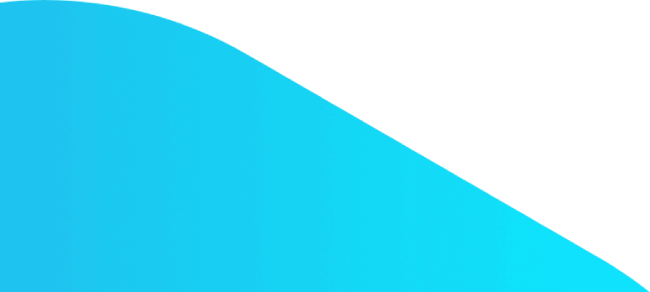 Website Localization Provider
Protranslate is readily at your service for website localizations! Contact us for free consultation today.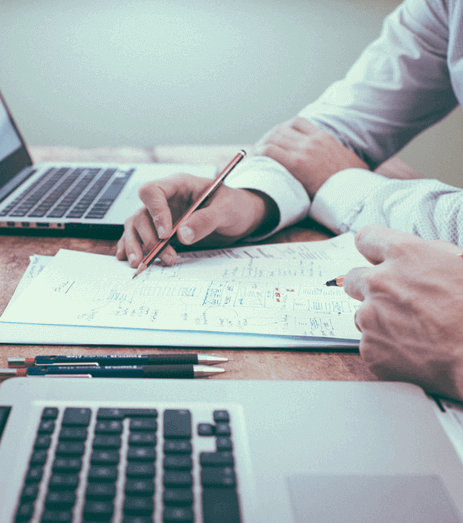 Website Localization Service
---
If you want to have your website translated into another language, it is important to choose your translation provider very carefully, because your website is the backbone of your business and online identity. There are many website localization companies out there and it can sometimes be difficult to choose if you don't know what you're looking for.
That's where we come in! Protranslate is the website localization office that will give a new look to your website through words. We provide professional website localization services, web content translation services and Drupal localization services in over 60 languages including Chinese, Korean, English, German and French. All of our translators must pass several language exams before they can start working on website localization tasks, so approved translators are sure to have a good grasp of the languages in question.
Website Translation Service
---
Website Localization and Website Translation are two different services, and it is crucial to distinguish between the two. If the translation firm you decide to work with does not recognize the difference between them, you risk damaging your online image. We understand the difference between localization and translation and offer our clients the service that would best suit their needs.  Protranslate is the leading website localization service provider in the translation industry with the best website translation rates and website localization quotes.
Protranslate offers various services related to website translations such as PO File Translation Service and SEO translation services for your website to be ranked in search engines in foreign languages. We offer proofreading services by native speakers who review your website translation in terms of grammar, style and readability. When it comes to something as public as a website, you can't afford to take any risks! Average website localization tools will cost you more than your money if mistranslated text appears on your website. To avoid any embarrassment, working with a company experienced in localization is of the essence.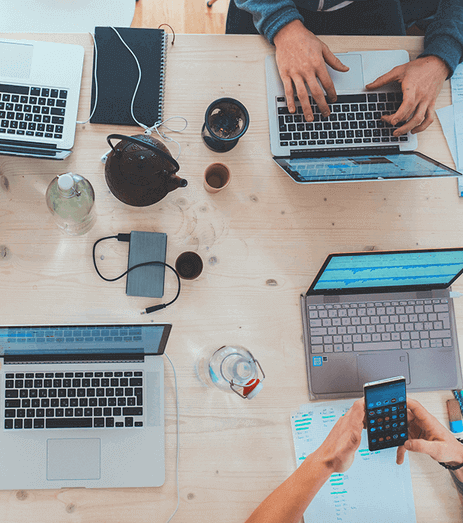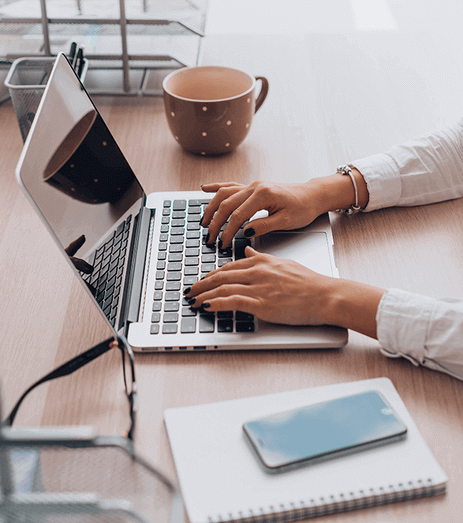 Online Website Localization
---
As a website localization agency, Protranslate is ready to help you decide on the best service for your website. Our representatives contact our clients to discuss whether human translation, hybrid translation or machine translation would be the best fit for your website translation needs. A professional proofreading service is also offered free of charge. We promise you a result far better than an ordinary machine translation. To make sure that you are completely satisfied with the service provided by our website localization company, we offer unlimited revisions, which means that in case you think something is wrong with the translation of your website, you can contact us and ask for a complimentary revision! 
Protranslate presents you comes with the best website translation quotes and website localization rates.Because we value customer loyalty, the website localization fee set by our team does not exceed an average budget. Reach out to us today and get your free website localization quote from one of our experts! You can also ICO localization service and get a free quote immediately!
Protranslate Launches Its High-Quality Online Document Translation Services
One Startup to Change How Enterprise Translation Workflows Are Done Online
Protranslate Continues its Substantial Growth with New Enterprise Services
Frequently Asked Questions
---

VISA

MasterCard

American Express

MADA

PayPal
Landing page translation and About Us translation was what I was looking for and Protranslate offered me landing page localization service. I recommend their top website translation services. 10/10
If you want to translate website fast and receive fast website translation services than you're at the right address. Protranslate helped me with urgent website translation and localization. I will order again soon for my other website.
Their services were beyond my expectations. Thanks to Protranslate I will never look for website translation offices in the UK anymore! Great communication and support was a plus. Highly recommend.
I was amazed by their cheap website translation service and considering their low website translation cost per character and affordable localization costs I would definitely recommend.