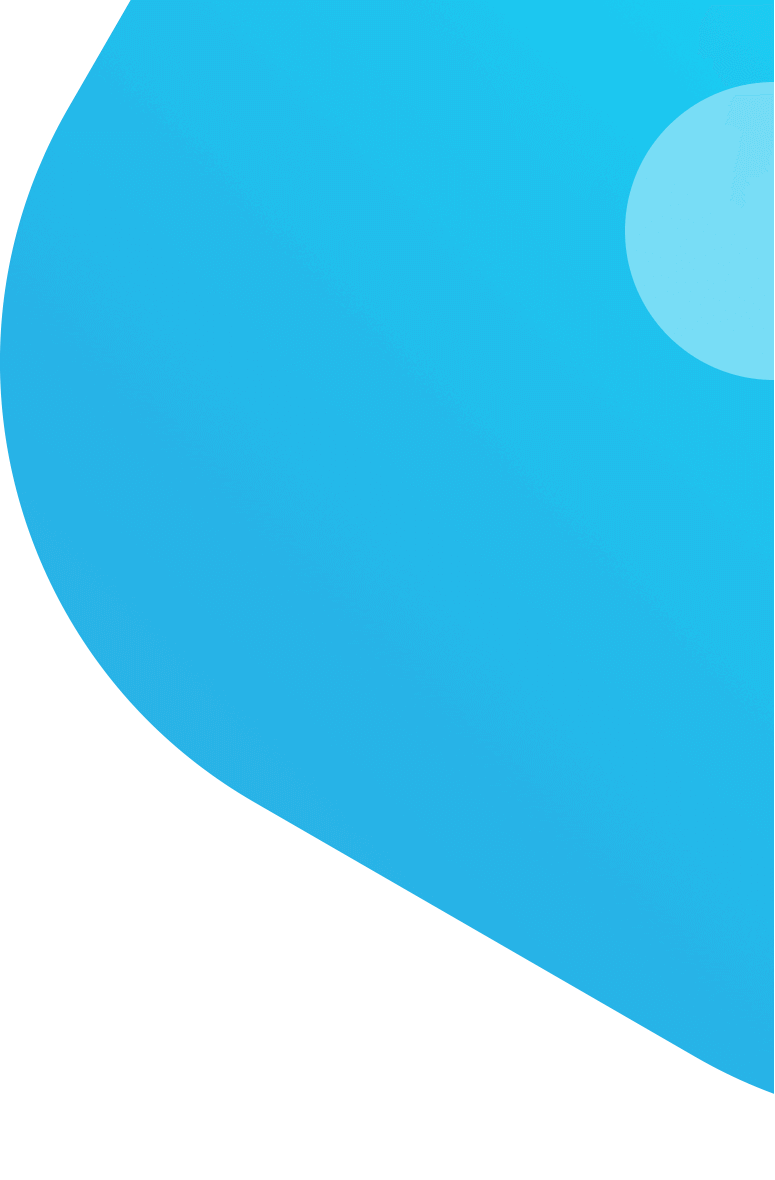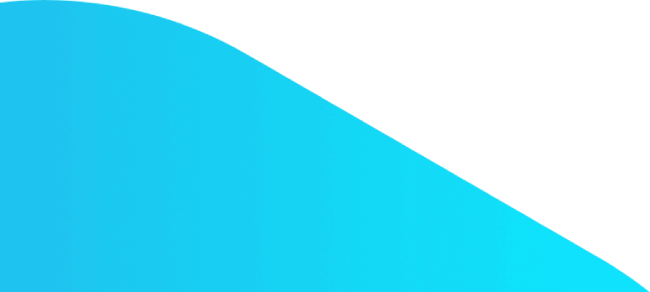 Content Translation Service
Be it marketing content, blog content or website content - here in Protranslate.Net our expert translators work with all types of content translation to meet your business needs!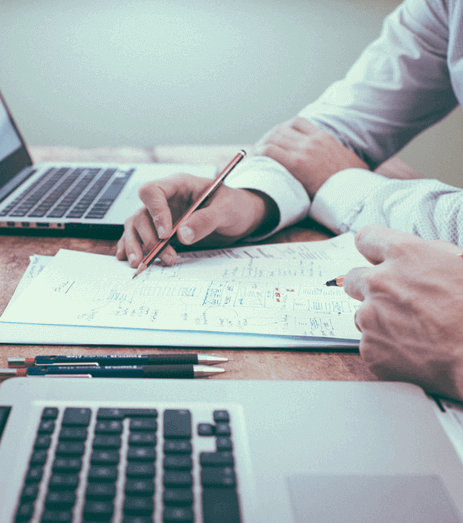 Professional Content Translation
---
For a translation of a content to be successful, the area and the needed expertise should be strictly specified. A translator who has only proven language skills by himself may not always produce the best results. Website content translation or social media translation service is an area where the translator should have experience, for example. Many web content translation services fail to offer authentic website content translation as they think any translator with competency over a language would complete the assignment. Indeed, any translator could complete the assignment, but in website content translation services, authenticity and accuracy are rather vital.
Luckily, Protranslate offers online content translation with an expert staff that has a respectable amount of experience. For example, many content translation companies may focus on word-to-word translation; however, the best content translation could be achieved with accuracy of the content translation and localization combined.
Content Translation Company
---
So as to avoid losing customers or visitors for your website, having help from a professional content translation agency such as Protranslate would be beneficial. Especially with SEO writing service or content marketing translation, accurate and appropriate translation is of high importance because most problems occur when directly translating a marketing-focused texts. Localization aids you to highlight whatever feature of your product is more valuable in any region and only a professional content translation company can give you such a guarantee.
When marketing is the concern, it is also advisable to work with a content translation agency that will provide their help in multiple languages such as Spanish, French, Russian and maybe many more that one wouldn't assume needing at first, such as Chinese, Hindi or Tagalog. Protranslate offers all those languages under one roof and does the best to keep the content translation rates low so that anyone could utilize such services. High costs can be a disincentive and Protranslate aims to become the go-to certified content translation office when it comes to website content translation, thus remaining cost-effective is a priority.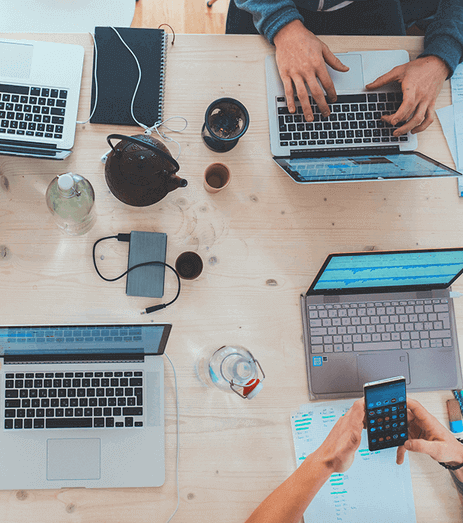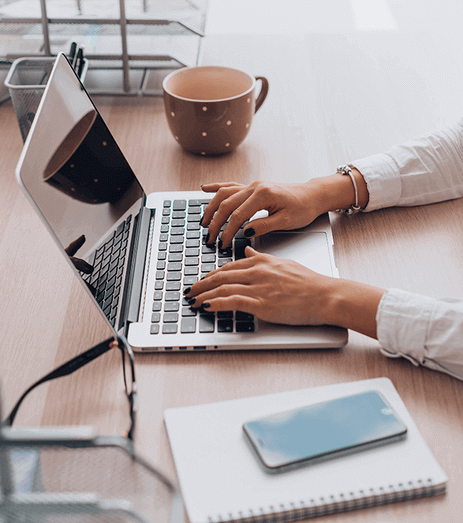 Online Content Translator
---
Protranslate.Net has an experienced team of content translators who have worked on the blog, marketing and drupal content translation projects just to name few. Our professional translator and project management team maintain a dialogue with our customers throughout working on a translation project to ensure that our customers get what they need and are completely satisfied with the provided service alongside with the content translation rates. If you are looking for a professional team to provide you with a high-quality content translation which will help you to reach your target audience, contact Protranslate today and receive a consultancy from our expert team!
Protranslate simply offers the best online content translation service with its large control over more than 70 languages, affordable content translation prices and ease of access. With 24/7 open customer services, Protranslate aims to satisfy clients in official content translation services as it does with any other professional translation services provided.
Protranslate Launches Its High-Quality Online Document Translation Services
One Startup to Change How Enterprise Translation Workflows Are Done Online
Protranslate Continues its Substantial Growth with New Enterprise Services
Frequently Asked Questions
---

VISA

MasterCard

American Express

MADA

PayPal
I am glad to have Protranslate to help me with largening my brand. I now have access to more markets than I could imagine thanks to their diverse language options.
Fast, diligent and accurate. The best translation service I've used in a long time.
Ever since I started working with Protranslate, I don't need secondary help. 100% recommended.
I tried Protranslate for my website content translation. I am sure that I will use Protranslate again.