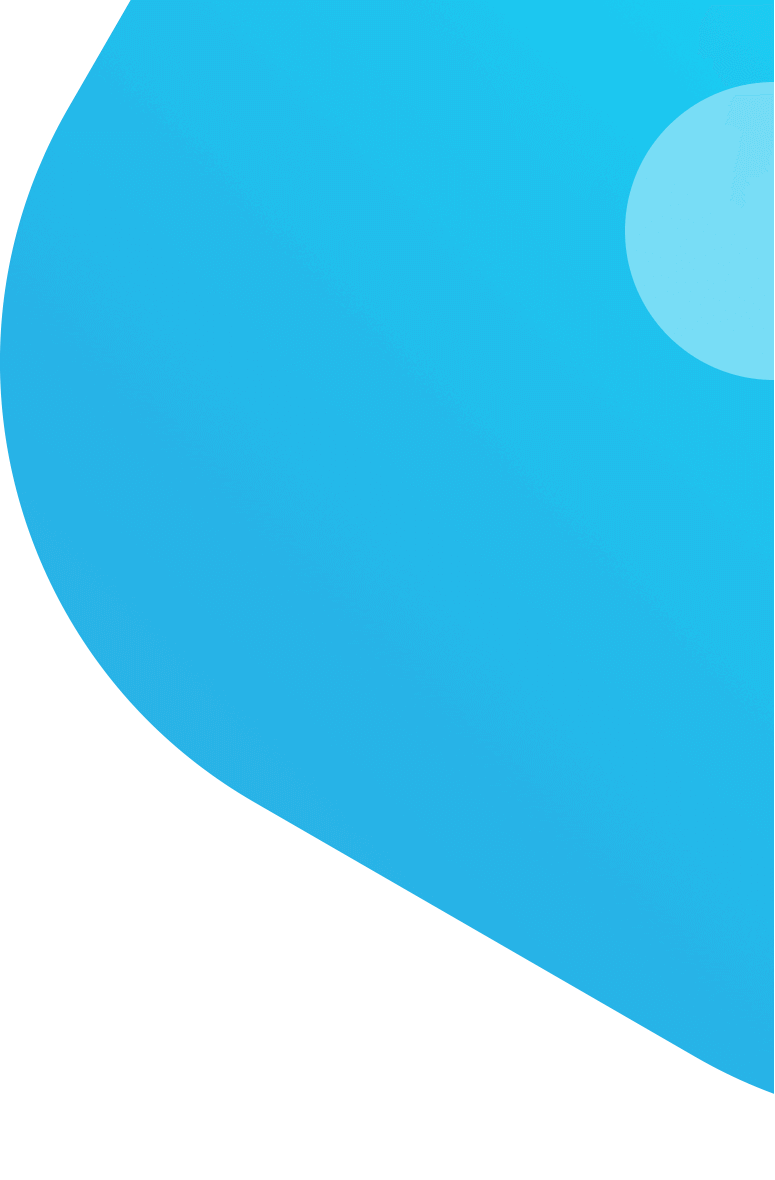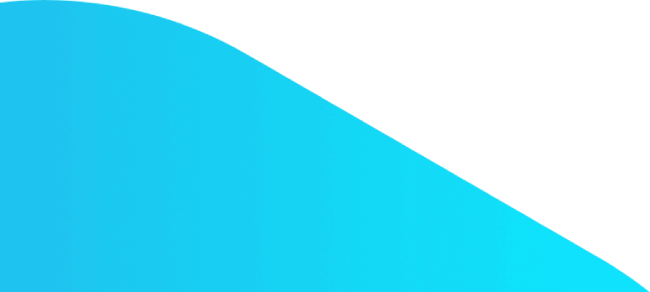 Content Translation Service
Whether you need translation services for marketing content, blog content, or website content, we've got you covered! Protranslate's expert translators are here to fulfill your demands!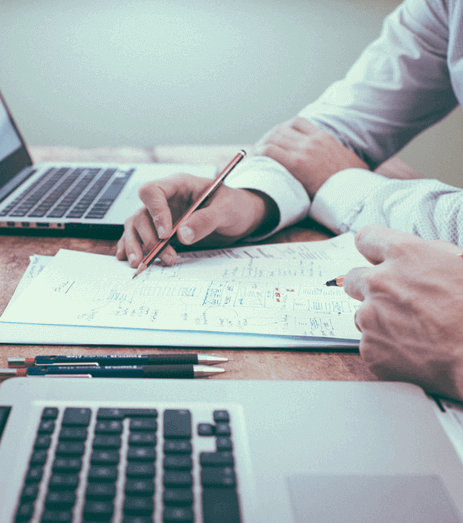 Professional Content Translation
---
For a content translation to be successful, the field of expertise should be specified and a translator should be assigned accordingly. Many web content translation services fail to offer authentic website content translation because they treat content translation like normal translation and often do not make the distinction between a translator that simply has competency in a particular language and one that is both competent and specialized. Indeed, any translator could complete the assignment, but for the best results, a content translator is key. For instance, when providing website content translation services, translators who have experience with website content translation or social media translation should be assigned to the project.
At Protranslate, online content translations are carried out by expert translators who have experience in the relevant fields and have the ability to use localization. Content translation companies sometimes fall into the trap of using mot-à-mot translation. However, for the content translation to be organic and effective, the translator must focus on both accuracy and localization so as to ensure the content is adapted to the target audience. Protranslate has translators that specialize in translating web content related to marketing, so our clients are sure to receive personalized results.
Content Translation Company
---
When it comes to having your content translated for online platforms, using the services of a professional content translation agency is essential. A badly-done content translation could cost you customers or visitors on your website. When it comes to more specific types of content translation, such as SEO writing or marketing content translation, specialized translations that are accurate and appropriate become even more important. Rather than directly translating marketing-focused texts, it is better to use localization techniques to highlight whatever feature of your product is most valuable in a given region and proceed in that direction. Only a professional content translation company can guarantee you a customized experience.
Working with a content translation agency that can provide their services in various languages, such as Spanish, French, Russian, or even Chinese, Hindi, or Tagalog, would be a great advantage, especially for marketing content translations. Translating your marketing content will allow you to reach larger audiences, increase engagement on your digital platforms, improve international SEO, and build your reputation. With its years of experience, low rates, and numerous language options, Protranslate provides you with content translation services that will be sure to help your business flourish!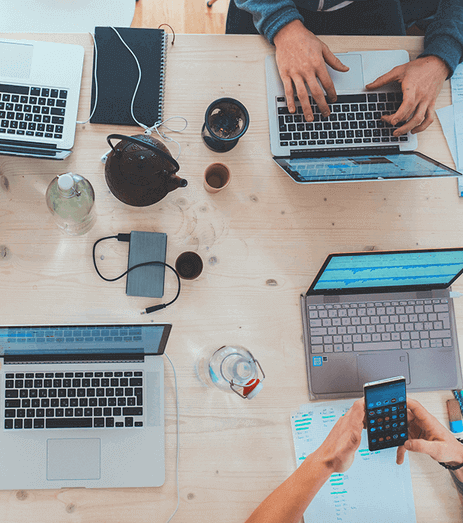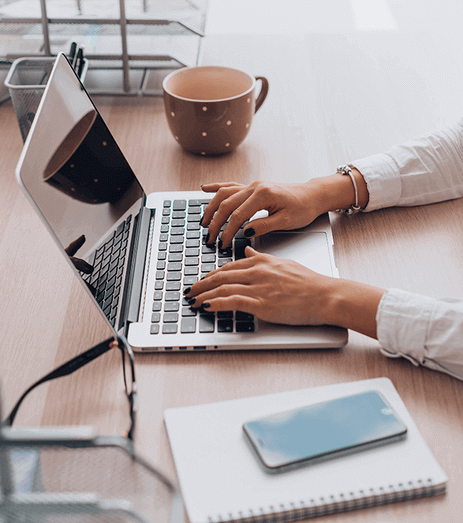 Online Content Translators
---
Protranslate has an experienced team of content translators who have worked on various projects, including blog content translation, marketing content translation, and drupal content translation, to name a few. In addition to ensuring your project is assigned to an appropriate translator, our project management team maintains a dialogue between you and the translator to give you the opportunity to provide further instructions to the translator. This way, your product is sure to be personalized according to your specific needs. We want to make sure you are completely satisfied!
Protranslate's professional team provides you with high-quality content translation services that will help you impress your target audience. Services available in over 120 languages, affordable content translation prices, and ease of access render Protranslate a convenient option for fulfilling your needs. Our customer representatives are available 24/7 on chat to assist you with potential or ongoing orders. If you place an order, you will be given regular updates on the status of your order so you are never left in the dark. Contact us today to request a free quote and begin translating your content!
Protranslate Launches Its High-Quality Online Document Translation Services
One Startup to Change How Enterprise Translation Workflows Are Done Online
Protranslate Continues its Substantial Growth with New Enterprise Services
Frequently Asked Questions
---

VISA

MasterCard

American Express

MADA

PayPal
Fast, diligent and accurate. The best translation service I've used in a long time.
I tried Protranslate for my website content translation. I am sure that I will use Protranslate again.
I was reluctant to use an online service at first, but Protranslate helped me get rid of all my concerns with their efficient customer services and effective translations.
I was directed to Protranslate via a friend of mine. I have never regretted giving it a shot. Now I direct my friends to Protranslate.