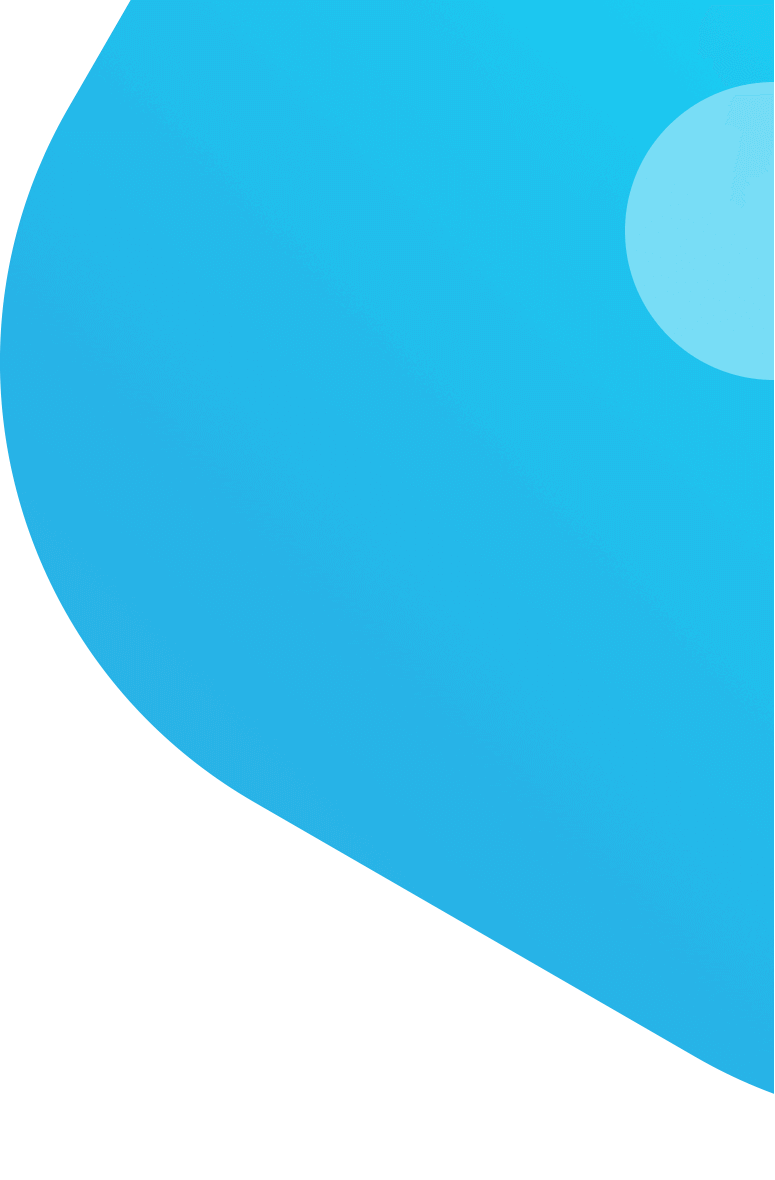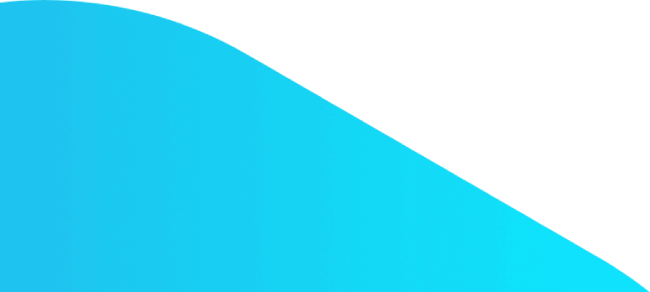 Social Media Translation
Professional social media translation service provider Protranslate covers all major areas of translation expertise in more than 70 languages.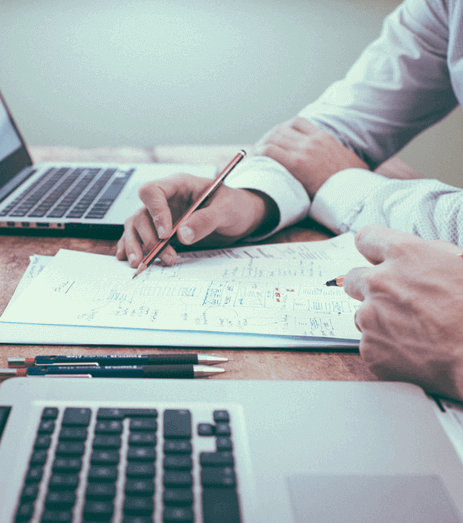 Social Media Translation Services
---
Although almost 52% of internet content is in English, only a quarter of the internet users speak English. This discrepancy makes it necessary to localize social media content with the help of a social media translation office more than ever. Protranslate's certified social media translation solutions take into account the requirements of a certain target audience that is the primary receiver of social media content.
Providing 24/7 social media translation service through an online system, Protranslate social media translation firm can globalize the required content on all major social media platforms. For those who are looking for a sworn social media translation service, Protranslate works in close collaboration with a number of sworn translators who are experienced working with bilingual media content.
Professional Social Media Translation
---
According to recent research, 65% of internet users who are aged between 18 and 24 considered the information shared on social media websites when deciding to buy a certain service or product. This highlights the importance of globalizing your content when aiming for global markets. Social media translation company Protranslate has recognized this need a long time ago and has been providing official social media translation services since then.
Social media translation offices mostly pay attention to the quality of the work they produce while completely ignoring the effect of social media translation prices. Protranslate social media translation agency believes that everyone has a right to access language services in exchange for reasonable social media translation rates. Therefore, its social media translation price is calculated based on competitive social media translation charges.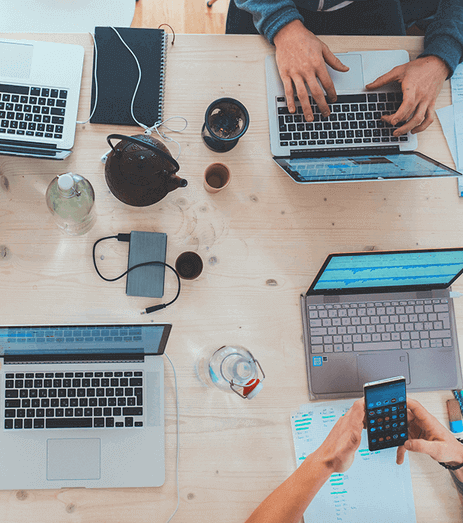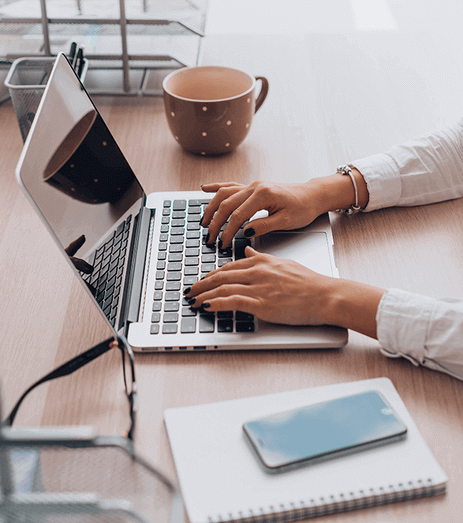 Social Media Language Translation
---
While social media translation offices have become quite widespread all over the world, just a few social media translation firms apply a two-staged translation process to ensure optimum quality and zero errors. Being a leader among other social media translation companies, Protranslate has a team of editors who are responsible for the quality control process of any translated document.
Protranslate brings innovation to the conservational social media translation cost concept as well. The social media translation quotes are prepared with the help of the latest translation tools available. This guarantees that clients are receiving the most affordable social media translation quote that other social media translation bureaus couldn't offer. All in all, Protranslate continues to be a top-notch social media translation bureau while also offering affordable social media translation fees.
Protranslate Launches Its High-Quality Online Document Translation Services
One Startup to Change How Enterprise Translation Workflows Are Done Online
Protranslate Continues its Substantial Growth with New Enterprise Services
Frequently Asked Questions
---

VISA

MasterCard

American Express

MADA

PayPal
Amazing social media translation French language, in particular… I am looking forward to collaborating with you soon.
Protranslate offers the most convenient social media translation fee I have ever received.
I have been provided a high-quality service in the last project to social media translate to Chinese language. Great results.
Protranslate has helped us to get a share of international traffic on our website. Thanks a lot.