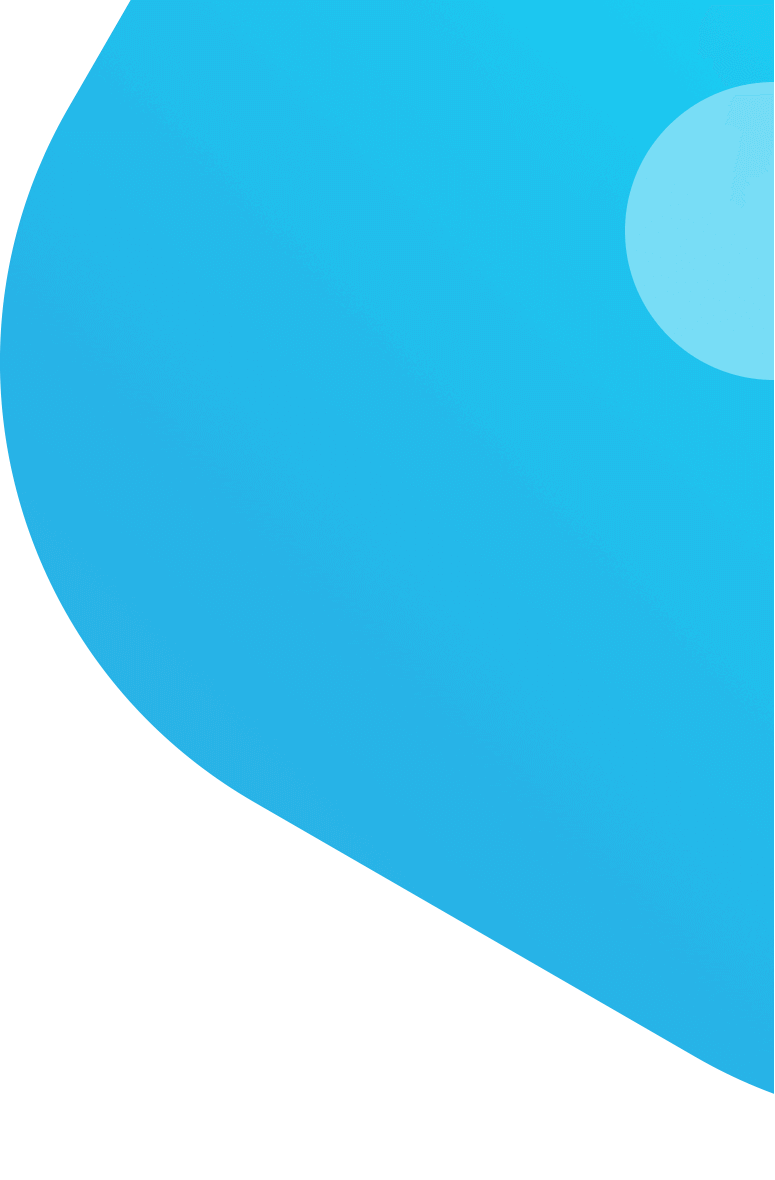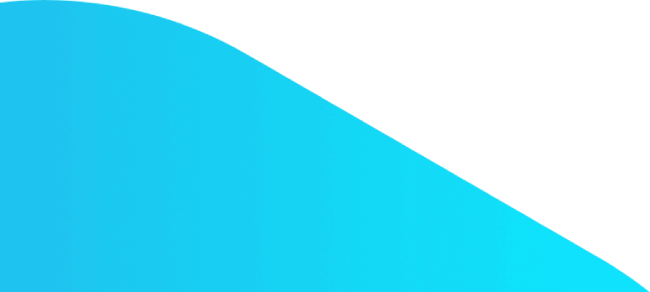 Online Translator Application 
Fill In Translator Application Form With One Click!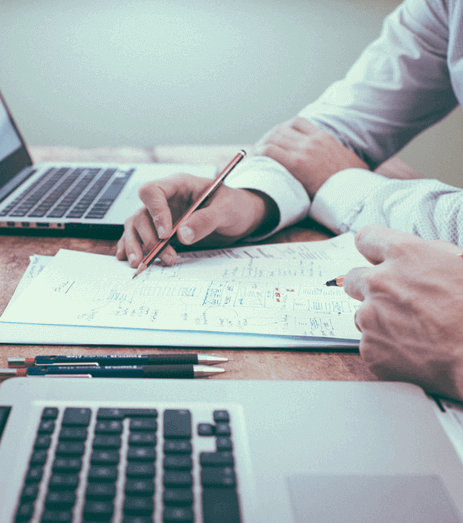 Take a Freelance Translation Job Online
---
Are you looking for a translator job from home? You are in the right place! Protranslate.net is a provider of professional translation services online and you can easily apply for a freelance translator job! To be a freelance translator in Protranslate, you should just click the "Apply now" button on the top of the page. This will be the first step to become a freelance translator in Protranslate.
Once you click the button, a form will be displayed. You should fill this form and upload your resume. Now, you are one step closer to be a freelance translator. Your translator job application will be recorded in the system. The HR department will review your application and you will receive an e-mail with a translation test to measure and assess your translation competence. Whether you are looking for a translation job application for German translation or for Spanish translation, please don't hesitate to contact our customer service who will be more than glad to answer any of your questions.
Become A Freelancer Translator Online
---
Protranslate's team of professional proofreaders will check your translation and full feedback would be provided after independent evaluation. If the assessment of your freelance translator application is positive, we will submit an offer to you a freelance translator job.
Protranslate developed a CAT tool for freelance translators working at home. This tool uses technology to facilitate the translator's job. Freelance translators in Protranslate have the freedom to manage their working hours and we assign translators in accordance with their working hours. If you would like to be a part of Protranslate freelance translators, you should fill the application form.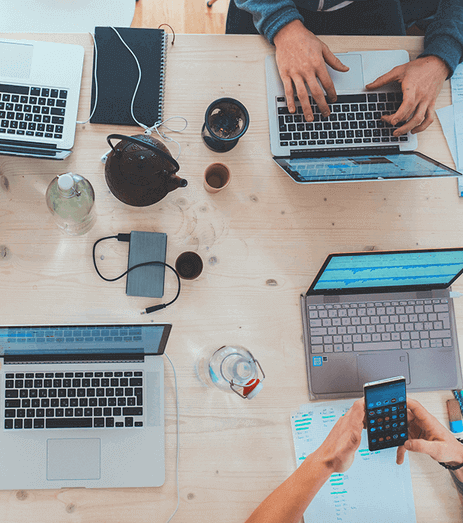 Protranslate Launches Its High-Quality Online Document Translation Services
One Startup to Change How Enterprise Translation Workflows Are Done Online
Protranslate Continues its Substantial Growth with New Enterprise Services
Frequently Asked Questions
---

VISA

MasterCard

American Express

MADA

PayPal
I was trying to apply for translation job where I could work remotely and get paid on a regular basis. Glad I found Protranslate!
I was searching for job application spanish translation on the web, and that's when I saw Protranslate's online translation platform. I have been loving it lately.
Great place to apply for translator job!
Protranslate quickly responded to my translator job application. I work whenever and wherever I want now.