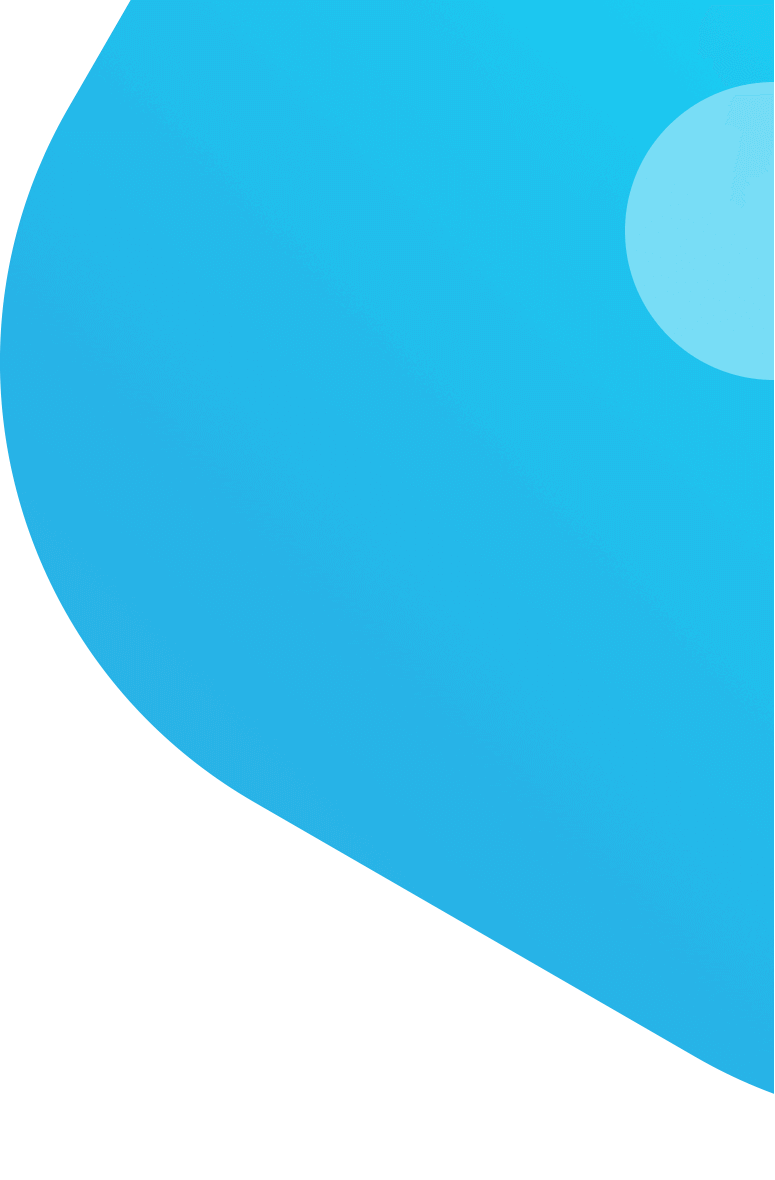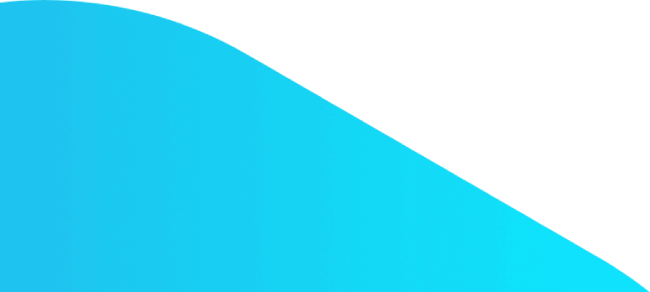 Subtitle Translation Service
Protranslate Offers Subtitle Translation Services in 120+ Languages. Contact Us Now to Get Subtitle Translation Services from Our Expert Translators!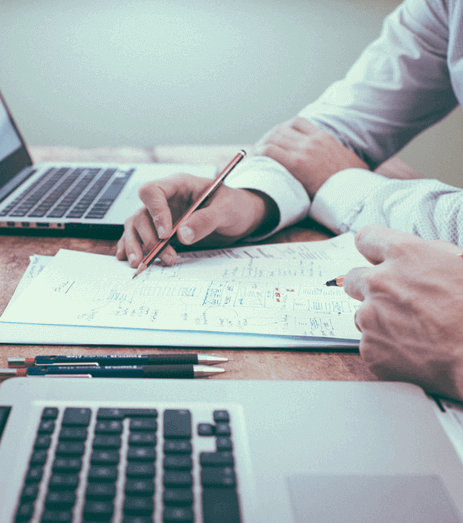 Online Subtitle Translation Service
---
The development of the media sector has made it easier to access video format content such as movies, series, documentaries and short films. It is now possible to access video-formatted content, not only on television but also on any device that can connect to the internet. It has become essential to get subtitle translation services in order to avoid language barriers among such rich content. You can rely on Protranslate, a professional subtitle translation agency, for your personal or professional needs. Unlike the translation programs used in most subtitle translation agencies, Protranslate works only with expert translators. Our translators who are specialized in subtitle translation programs offer subtitle translation services without synchronization problems.
Subtitle translation is a service that has to be flawless, as it plays a decisive role in the audience's enjoyment of a video, short film, movie or animation. For this reason, the translator who will translate subtitles should be an expert in the target language as well as the source language. Protranslate offers professional translation services in more than 120 languages with its expert subtitle translator team.
Professional Subtitle Translation Agency
---
Quality and authenticity are the most important factors to consider when receiving professional subtitle translation services. Additionally, it is important for phrases and idioms in the target language to be reflected in the source language appropriately. All these elements have become more accessible with Protranslate's affordable subtitle translation services.
Aside from linguistic aspects, technical elements are also important when receiving paid translation services. One of the most important issues that the translator must pay attention to during the subtitle translation phase is complying with the word limit. Moreover, attention must be given to synchronization and an accurate translation should be made without distracting the viewer. It is also important to avoid spelling and punctuation errors in subtitle translations. Recognizing the importance of continuity, Protranslate guarantees on-time delivery and provides the highest quality service to its customers. If you want to make use of the special services that Protranslate subtitle translation agency has to offer, contact us today!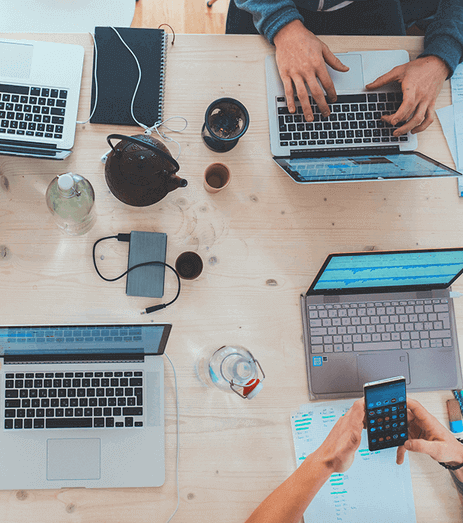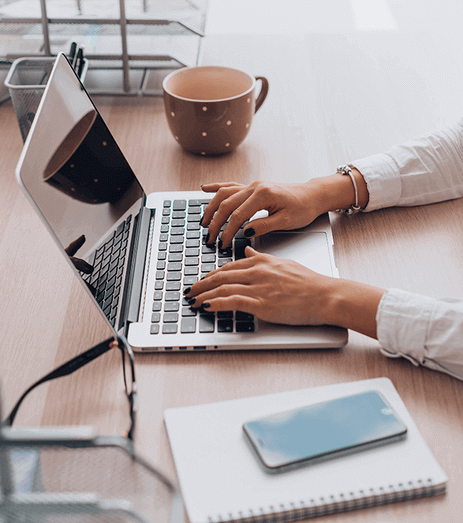 Affordable Subtitle Translation Prices
---
Before your paid subtitle translation order is delivered to you, it is tested and checked on video by another translator. The order is not delivered until the synchronized timecodes and dialogues are absolutely perfect. Protranslate offers you this quality service at the most affordable subtitle translation rates. We offer services in more than 120 languages for videos, movies, TV series, short films, documentaries and many other video-formatted content! You can place orders 24/7 and take advantage of the ease of payment by credit card installments. With just a single click, you can begin placing your order for online subtitle translation and receive quality work in any language!
You can obtain information on our special subtitle translation fees by logging on to our online platform and uploading your SRT file to the system. You may then select the target and source language, choose the type of translation you need, and evaluate our offer. You can also contact our live support client representatives from 8am to 2pm. Our live support team is ready to help you with all your questions about subtitle translations, from TV series subtitles to documentary subtitles. Contact us any time for expert subtitle translation services at the most affordable subtitle translation rates!
Protranslate Launches Its High-Quality Online Document Translation Services
One Startup to Change How Enterprise Translation Workflows Are Done Online
Protranslate Continues its Substantial Growth with New Enterprise Services
Frequently Asked Questions
---

VISA

MasterCard

American Express

MADA

PayPal
This platform allows you to get 24/7 subtitle translation quote for many languages alongside affordable and professional subtitle translation costs.
I honestly did not expect such a professional approach for the most affordable TV series subtitle translation fees I have ever seen. Thank you very much for your hard work and professionalism.
We were very satisfied with the fast and high quality service provided by Protranslate. We had ordered subtitle translations in different languages for our foreign customers to understand the Turkish videos on our company's website.