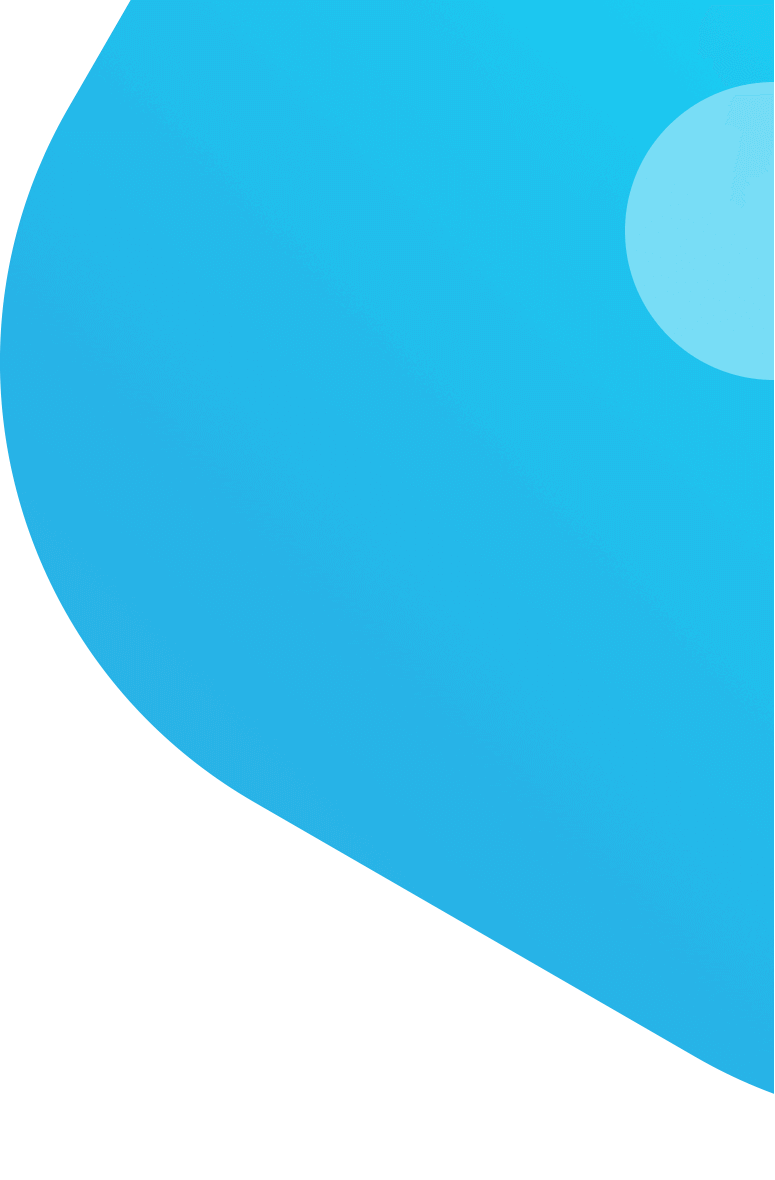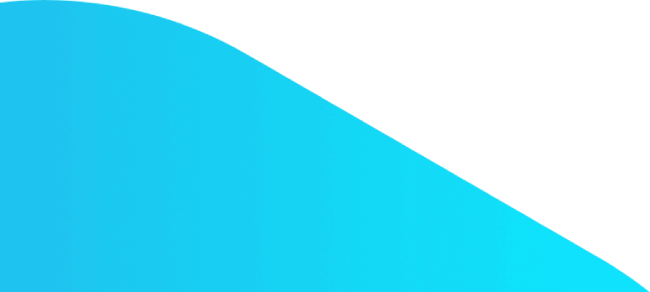 Online Transcription Services
Our Certified Translators Provide Transcription Services in Over 120 Languages! Contact Us Now to Take Advantage of Our Official Transcription Services!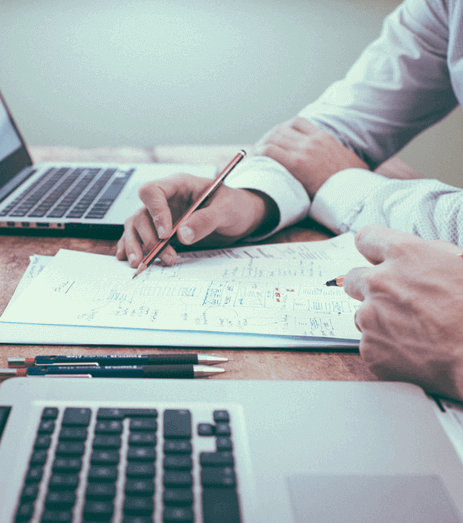 Official Transcription Service
---
Transcription is a time-consuming yet vital process for many fields. Especially in legal or academic matters, transcriptions tend to serve as foundational elements. Protranslate is proud to now offer business transcription services in addition to the other language related services. We offer audio and video transcription for a wide range of file types. Our other transcription services include, but are not limited to, speech transcription and voicemail transcription.
We stand out amongst the many transcription services available online because we not only provide transcription service, but also guarantee high quality output at affordable transcription prices. Protranslate also offers industry-based transcription services! Whether it is business, legal or medical transcription that you need, our expert transcription team is always ready to assist you!
Online Transcription Services
---
Protranslate's services are only one click away! We are ready to help you with video file transcription, audio file transcription, and so much more. Recordings are necessary in fields that require you to go over exactly what has been said over and over again. At Protranslate, we can transcribe your audio and video files and then provide translation services in case you need to translate the script into another language. There is a demand for transcription companies in all kinds of sectors, primarily because the transcription process itself can be time-consuming and tedious, causing disruptions in the work schedule. This is especially true for legal, academic, and medical fields. Companies offering online transcription services prove to be advantageous because you can get your work done from wherever your are! That is why Protranslate's online transcription services, from audio transcription to video transcription, are in high demand.
It is possible to find various sources online, such as transcription websites, that offer transcription services, but their references may not be enough to fulfill your requirements. Although low transcription costs may tempt you, it is important to opt for a service provider that you can trust. Protranslate ensures backed references, high-quality performance, and great transcription rates. If you would like to learn more about the transcription rate per minute, you can use our smart widget above to get an instant quote for your transcription task. Need a customized quote? Contact us via live chat or through our Contant Us page!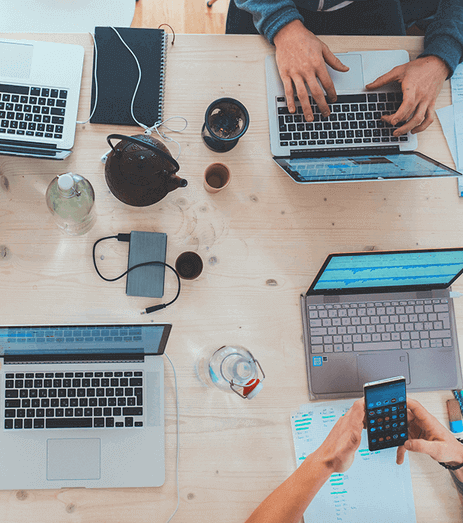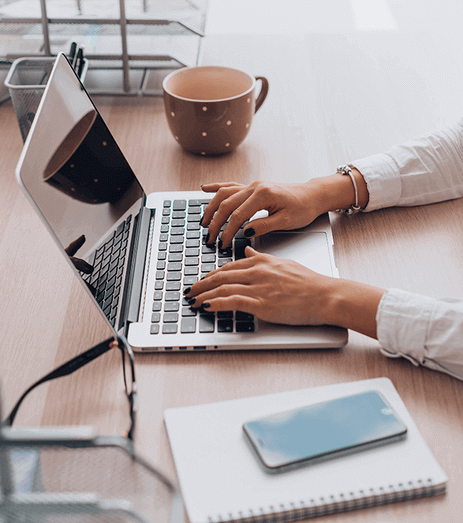 Video Transcription Services
---
While transcribing a recording is challenging, transcribing a video requires twice the attention. In video transcription, you need to consider quotes as well as facial expressions and mimics that may be relevant to the context at hand. A similar challenge exists in voicemail transcription. Where videos present too many external factors to transcribe, voicemails present too little of them. You may need to go over the same five seconds countless times and still not be able to make sense of the audio. Protranslate employs trusted linguists and transcibers who are qualified in this practice so that you are not left disappointed!
There is an increasing demand for online transcription. As always, Protranslate is ready to take on your challenging assignments. We are here for you with our team of expert transcribers, linguists, and qualified customer service representatives. Whether you need a translation or a transcription, our team is at your service. Our list of happy clients is ever-growing and we would be glad to have you on board! Click on "Get Instant Quote Now!" to take the first step and place your order today.
Protranslate Launches Its High-Quality Online Document Translation Services
One Startup to Change How Enterprise Translation Workflows Are Done Online
Protranslate Continues its Substantial Growth with New Enterprise Services
Frequently Asked Questions
---

VISA

MasterCard

American Express

MADA

PayPal
We have been preferring Protranslate for all our translation needs for years. That we made the right choice by working with them can be seen from the quality of their transcription services.
I had heard how professional Protranslate was in the field of translation and localization. When I learned that they also provide transcription services, I decided to work directly with Protranslate. Eventually, I was very satisfied with their transcription services. Thank you Protranslate!
We are very satisfied with Protranslate, from which we received medical transcription service. They have a relevant and experienced team. We would like to thank the whole Protranslate team for their efforts.
I received an audio transcription service from Protranslate, and I was very pleased with the result. In addition to the quality of their service, they had a very caring approach. It's not surprising that the service provided by a team that does their job with pleasure is excellent!