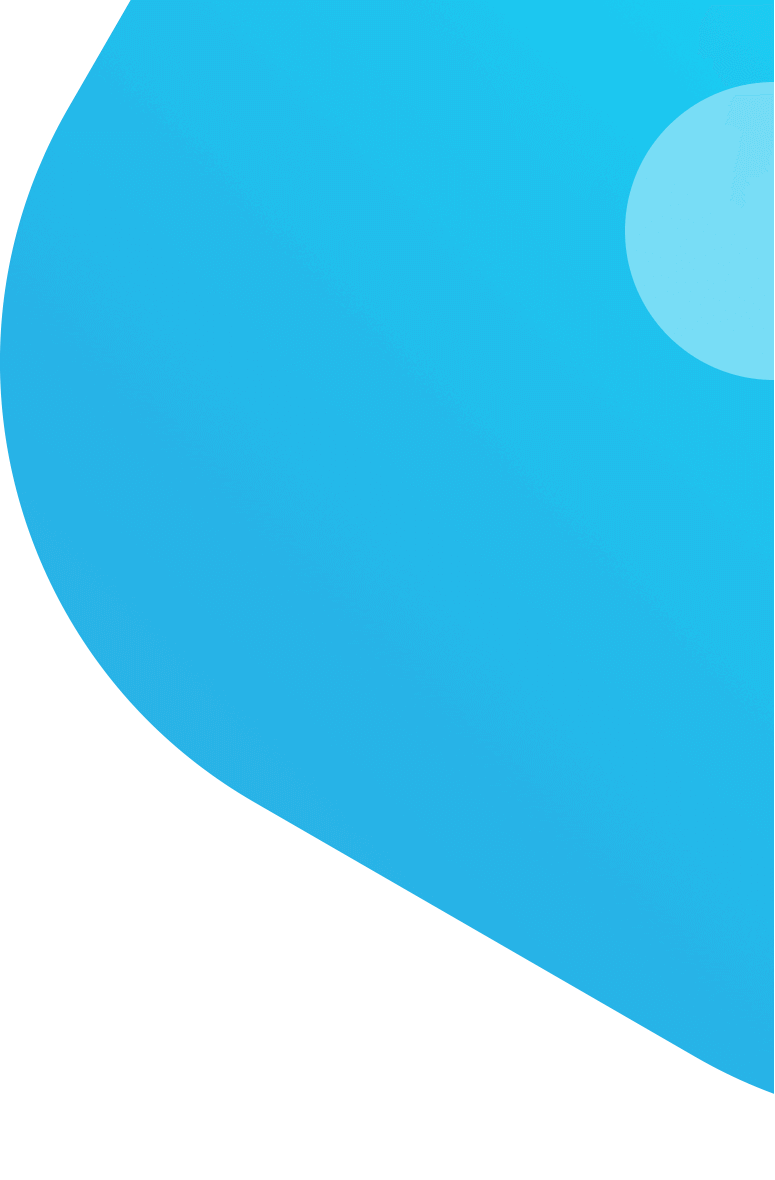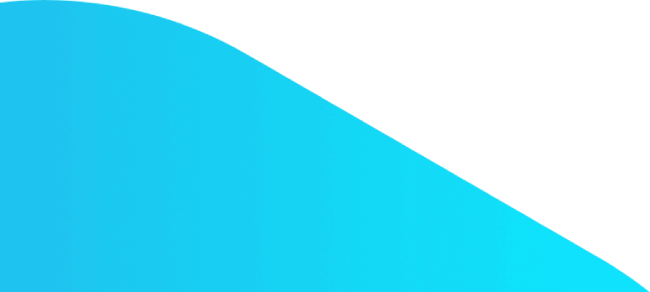 Professional Proofreading Service
Proofreading service online will help you to save time and money. Get a free quote from a professional proofreader today by clicking below!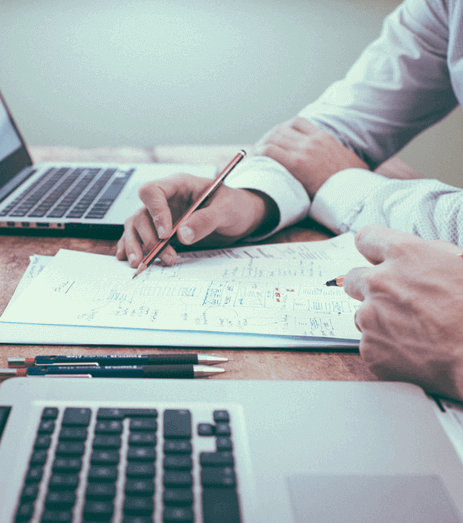 Online Proofreading Service
---
Are you looking for professional proofreading services online? Then look no further! Here at Protranslate certified translation company, we offer proofreading service online, in over 60 languages including English, Spanish, Chinese, Russian and Korean. Thanks to our user-friendly platform, you can easily upload your document that needs proofreading. As soon as you fill the required fields, you will get a quote on the proofreading price. We will then move on to the next step and assign your file to an expert proofreader who has proofreading experience in the relevant field.
No translation is perfect until it is proofread by an expert proofreader and you don't want your documents to fall into the wrong hands. In order to ensure the high quality of our online proofreading services, we have taken all the necessary precautions. All our proofreaders need to pass several proofreading tests before they start working with Protranslate online translation firm on proofreading jobs and any freelance editing job!
Professional Proofreader Online
---
We believe that anyone should have access to professional proofreading service without having to risk their private information. There are dozens of online proofreading app and programs out there which can potentially harm your computer and store your data. Our professional proofreader team consists of reliable proofreaders who give great importance to your privacy and Protranslate online translation office makes sure that your private documents remain so.
Protranslate professional translation agency is the leading proofreading service provider in the sector with top customer satisfaction and best proofreading rates. You can go ahead and check our proofreading service reviews. We provide professional and affordable proofreading service if you're looking for resume proofreading service, proofreading editing service, legal proofreading service, and essay proofreading service. We also offer English - Croatian translation services and proofreading services.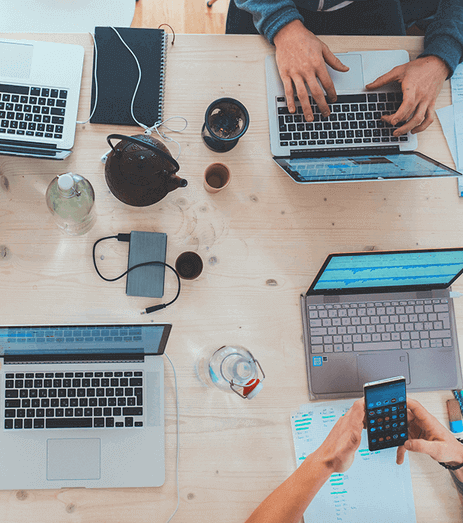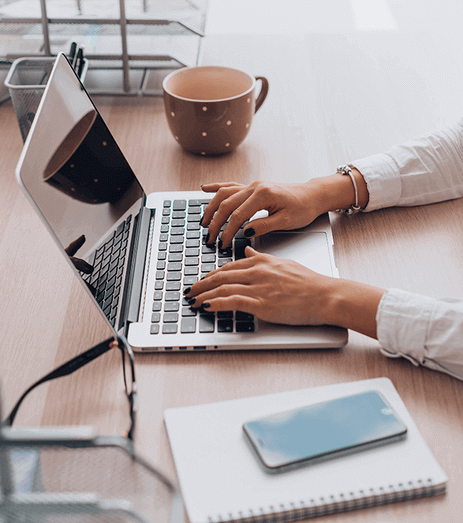 Proofreading Editing Services
---
Starting from the very moment you upload your documents that need to be proofread to our platform, we will keep you updated on the status of your order till the delivery. You can check what stage your proofreading order is at 24/7 and reach out to one of our representatives to ask any question you may have related to your proofreading order from 09:00 to 02:00.
What our customers think about the online proofreading services we provide here at Protranslate translation bureau is of utmost importance to us and we do our best to offer the best proofreading rate and top quality in 60 languages including French, Arabic, Japanese, Turkish and Persian. You can also choose paraphrasing service for your documents in any language. Our list of happy customers who have chosen us for their proofreading needs is growing year by year and we would very much like to see your name on this list as well!
Protranslate Launches Its High-Quality Online Document Translation Services
Why Translation Service is Important
Because Money and Words Matter
Frequently Asked Questions
---

VISA

MasterCard

American Express

MADA

PayPal
I ordered proofreading service from Protranslate. It was excellent! Fast feedback, user-friendly system and reasonable price. 5/5
The best proofreading site for scientific document editing. Their proofreader team helped me a lot during the publication process of my research. I recommend their medical proofreading services too.
Now I know where to go when I need academic proofreading services. Thanks!
Best proofreading services on the internet! I was looking for proofreading services near me and found the most affordable proofreading services in UK. Top legal proofreading service!