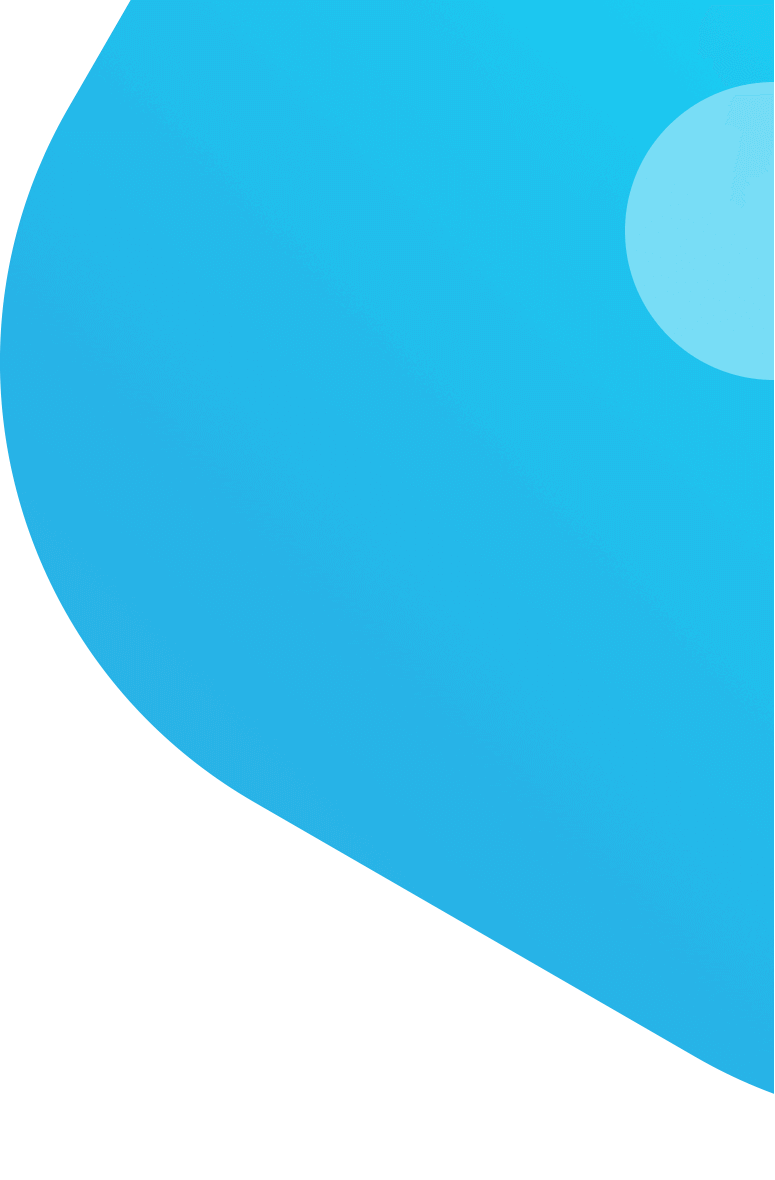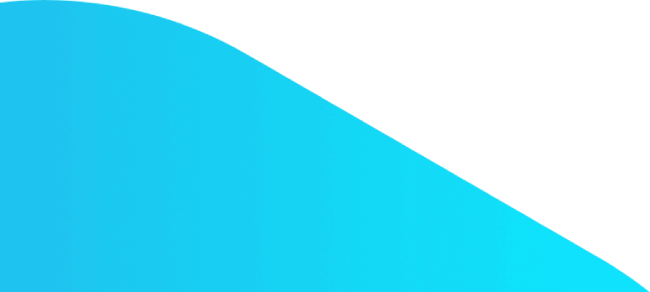 Professional Proofreading Service
Online Proofreading Services Will Help You Save Time and Money. Upload Your Document Now to Get a Free Quote for Our Professional Proofreading Service!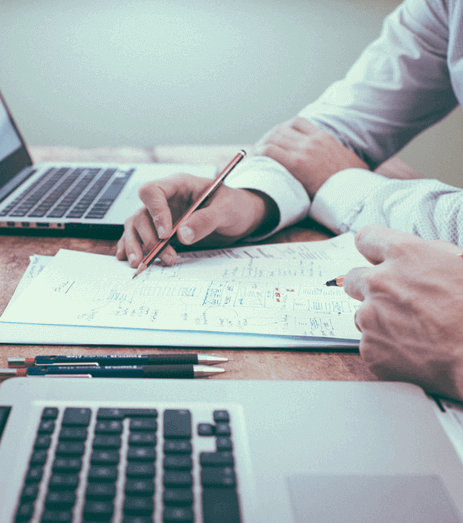 Online Proofreading Agency
---
Protranslate, a professional translation agency, is the leading proofreading service provider in the sector with top customer satisfaction and best proofreading service rates. We've got the client reviews to prove it! Professional, affordable, and top-notch proofreading services are provided for virtually all fields of expertise and language pairs. For instance, if you are looking for a proofreader who can edit a legal document that was translated from English to Chinese, you can make use of Protranslate's legal proofreading service and English - Chinese translation service.
At Protranslate, we believe everyone should have access to high-quality proofreading services without having to risk private information or pay unnecessarily high proofreading prices. There are dozens of online proofreading apps and programs out there, but these platforms can potentially store your data insecurely. Protranslate's professional proofreader team consists of reliable proofreaders who attach great importance to your privacy, and our online translation office makes sure that your private documents are handled with confidentiality. Online proofreading doesn't have to be risky – Protranslate is here to offer you reliable, high-quality proofreading services!
Professional Proofreading Services
---
No translation is perfect until it is proofread by an expert. You wouldn't want your documents to fall into the wrong hands at a hit-or-miss proofreading company. With Protranslate, you can rest assured knowing that you will receive high-quality online proofreading services. Protranslate takes all necessary precautions to provide the best proofreading services possible. Each and every proofreader needs to pass several proofreading tests before he or she can start working on proofreading jobs. Proofreaders are also categorized according to field of expertise, so the proofreader who is assigned to your order is sure to be well-equipped in the subject.
Protranslate's user-friendly platform allows you to upload your document for proofreading within seconds. As soon as you fill out the required fields in our online form, you will be sent a quote for the proofreading price. If you approve the payment, our language professionals will proceed to assign your file to an expert proofreader, and your order will be prepared in no time!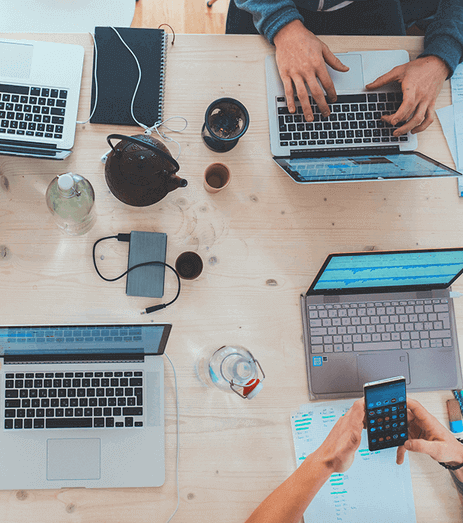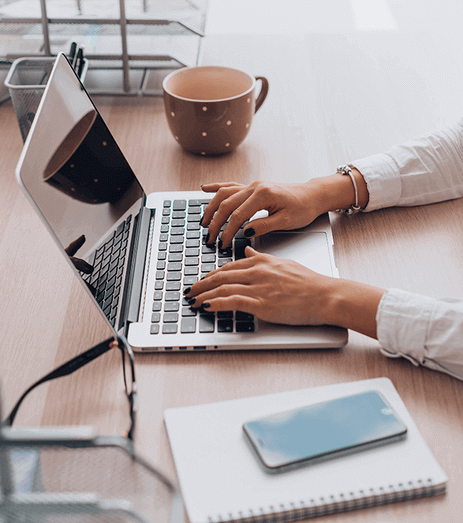 Proofreading Service Prices
---
If you need professional proofreading services at a low price, look no further! Protranslate does its best to offer the best proofreading rates in over 120 languages, including English, Spanish, French, Turkish, Persian, Arabic, Chinese, Japanese, and Korean. Protranslate also offers paraphrasing services at low costs in various languages. Thanks to the affordability of our proofreading services, our clientele is ever-growing, and we're ready to accommodate even more customers like yourself!
We value our customers and the money they spend on our services, so we make sure to offer customer support throughout the whole process. Starting from the moment you upload your documents up until the moment you receive the final product, you are given updates on the status of your order via notifications. You can also check the stage of your order first-hand by logging on to our online system anytime. Furthermore, you can request to chat with one of our customer representatives from 09:00 to 02:00 to ask any questions you may have related to your proofreading order. Your satisfaction is our priority!
Protranslate Launches Its High-Quality Online Document Translation Services
One Startup to Change How Enterprise Translation Workflows Are Done Online
Protranslate Continues its Substantial Growth with New Enterprise Services
Frequently Asked Questions
---

VISA

MasterCard

American Express

MADA

PayPal
Definitely recommend Protranslate's proofreading service. Awesome results in a short time!
Now I know where to go when I need academic proofreading services. Thanks!
The best proofreading site for scientific document editing. Protranslate's proofreader team helped me a lot during the publication process of my research paper. I recommend their medical proofreading services too.
I think they provide the best proofreading services for students. They proofread my homework and the results were great considering how trustworthy and affordable their services are!