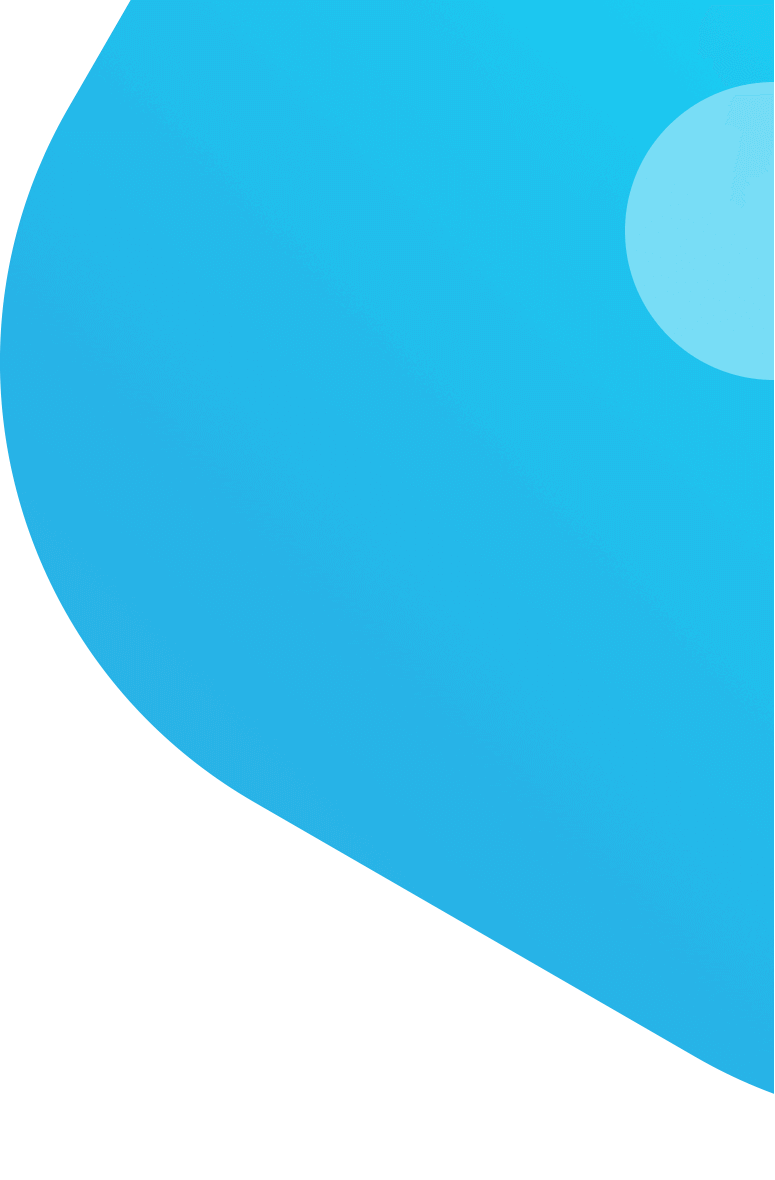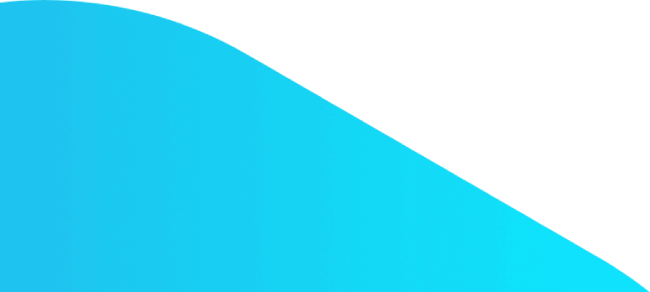 Paraphrasing Service Online
Looking for a paraphrasing service? Protranslate translation office is the right place, get paraphrasing service online fast and at reasonable price through our platform!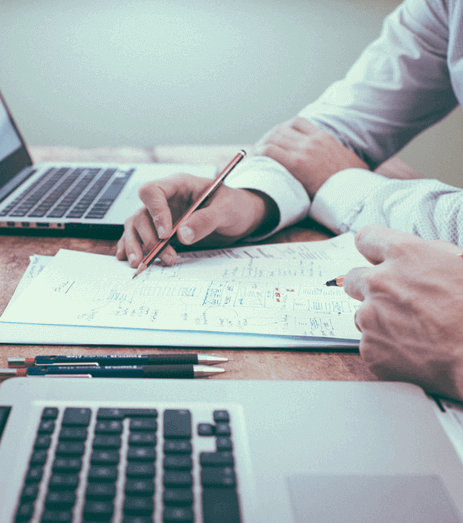 Paraphrasing Service
---
Along with high quality online translation services, Protranslate offers the best paraphrasing service to those who need. If you are uncertain whether you need paraphrasing services or not, you may need to be reminded of what paraphrasing is. Paraphrasing writing is basically reconstructing the sentences of a given text. To ensure high quality paraphrasing, you should have a professional that has native-like proficiency over the language. There are several tools online for paraphrasing however they only provide synonyms for the words written in a sentence without considering context, thus their results are not always satisfactory.
Protranslate, on the other hand, can be trusted as Protranslate only works with professionals who are competent with both the language and the essay writing process. Therefore, they can both get the gist of the content and reconstruct the sentences in accordance with essay techniques and the content. Not many online paraphrasing companies assign linguists to such assignments and their paraphrasing writing usually remain superficial. We are proud to be able to state that we count on the best paraphrasing website available as of now.
Academic Paraphrasing Service
---
One area paraphrasing is widely used is academic world. In an academic content, an essay should be free of plagiarism while providing quotations or references from different texts. Thus, in those essays paraphrasing is a need. Protranslate is aware of the need and offers academic paraphrasing service. Professionals who are assigned with paraphrasing tasks have a certain expertise on the subject and go through a multi-step elimination process before trusted with a job.
While serving with an expert staff, Protranslate also manages to arrange prices and keep the cost as low as possible to make sure everyone can see the advantageous world of it. In an environment that thrives on machine operation, finding online cheap paraphrasing services such as Protranslate is tricky as most of the other services lack human factor within the process. That's the reason why we are able to offer the most competitive paraphrasing price in the sector online.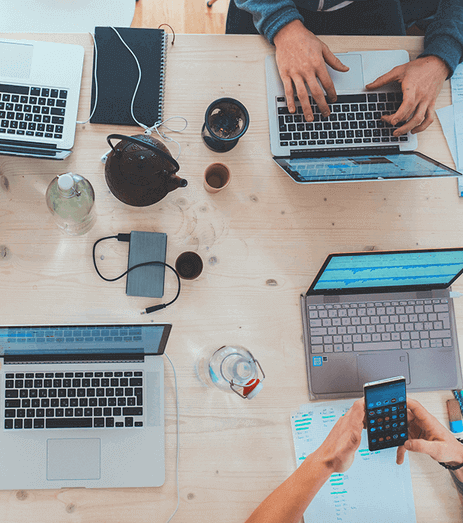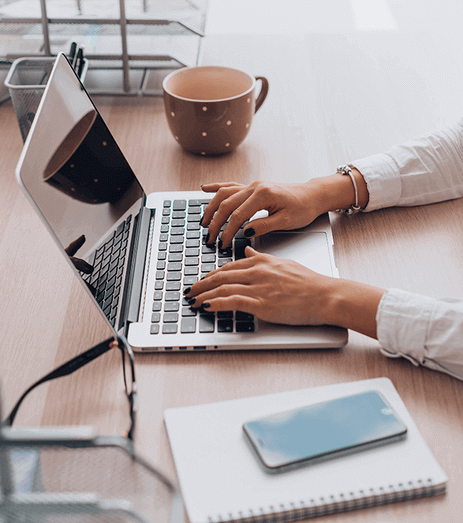 Professional Paraphrasing Writing
---
Be it in German or in English, or in any other language you might be interested in, Protranslate offers the highest quality paraphrasing service among all online paraphrasing companies. Its experts and customer service is 24/7 online for any question you may have or any document you may like to paraphrase. Wherever you are, you can send your essays or documents in any format and specify your own deadline. So that you would feel safe with all your documents, a copy of our confidentiality disclosure is available on the website.
If you need a professional paraphrasing service, Protranslate is the one option that would check all your boxes. If you are especially looking for an academic paraphrasing essay service, freeing itself from all machinery interactions, Protranslate stands out as the best paraphrasing service there is. Besides of the paraphrasing, our professional translator team is also ready to provide transcreation service for your creative texts. With our trustworthy employees that are competent for paraphrasing and diligent staff that would oversee any mistake there could be, the service is praised by many customers that have tried our service.
Protranslate Launches Its High-Quality Online Document Translation Services
Why Translation Service is Important
Because Money and Words Matter
Frequently Asked Questions
---

VISA

MasterCard

American Express

MADA

PayPal
I have tried Protranslate's paraphrasing service while scrolling through ads. I am glad I tried, will definitely use again.
The most accurate paraphrasing service I've ever tried!
Protranslate and their human staff are better than all the so-called paraphrasing services where all the job is done by a machine.
I have never trusted anyone with paraphrasing as much as I trust Protranslate. Only address I go to when I need a cheap paraphrasing service!