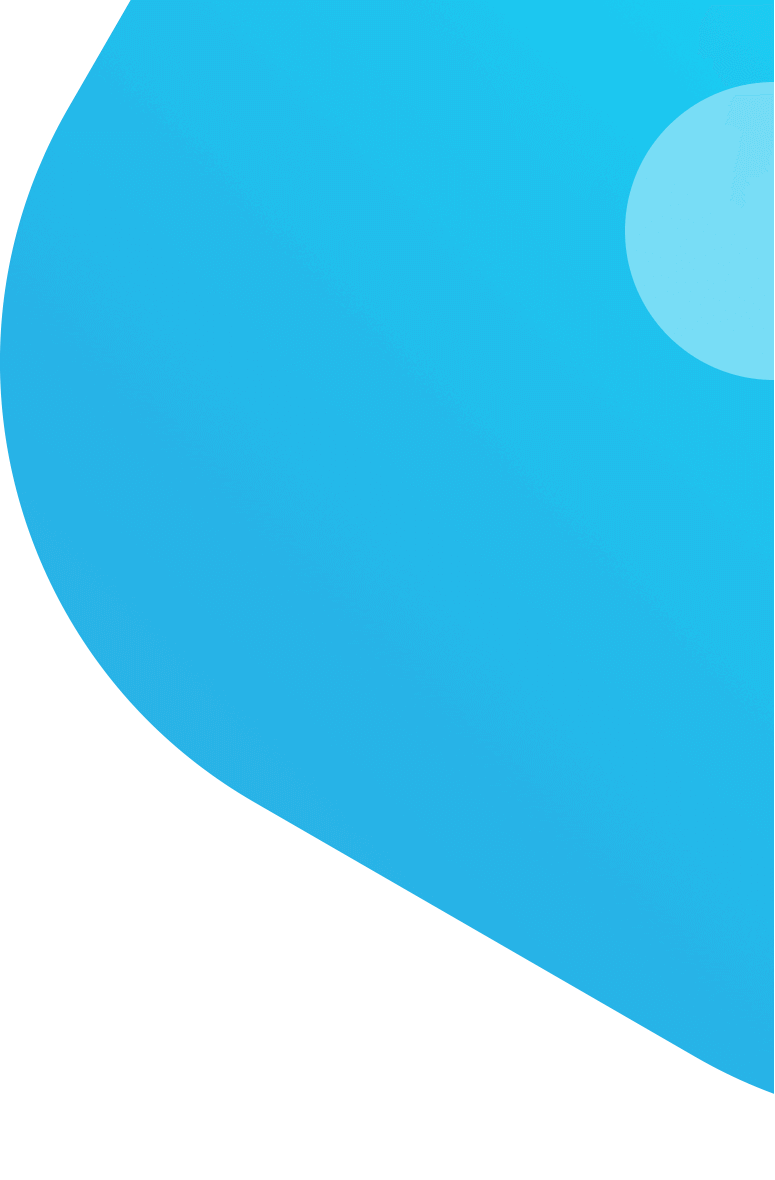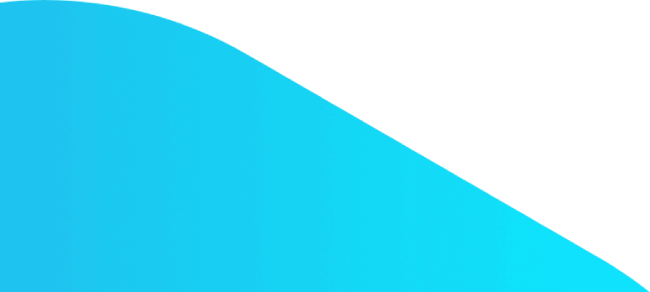 Professional Script Translation
Professional script translation from Protranslate expert translator team is for your service. Click to get script translation to over 70 languages!
Protranslate Launches Its High-Quality Online Document Translation Services
One Startup to Change How Enterprise Translation Workflows Are Done Online
Protranslate Continues its Substantial Growth with New Enterprise Services
Frequently Asked Questions
---

VISA

MasterCard

American Express

MADA

PayPal
I found the number one service. Quick delivery, quality contact and professional employees. Protranslate is the best.
I am glad I trusted Protranslate with the longest movie script I've ever had. Quality was magnificent.
Love the translation, respected their work ethics. I will use Protranslate again, real soon!
I was searching translation script on the internet to translate script of japanese movie script as a director from Japan. Protranslate was amazing to me during the process. Thank you Protranslate!