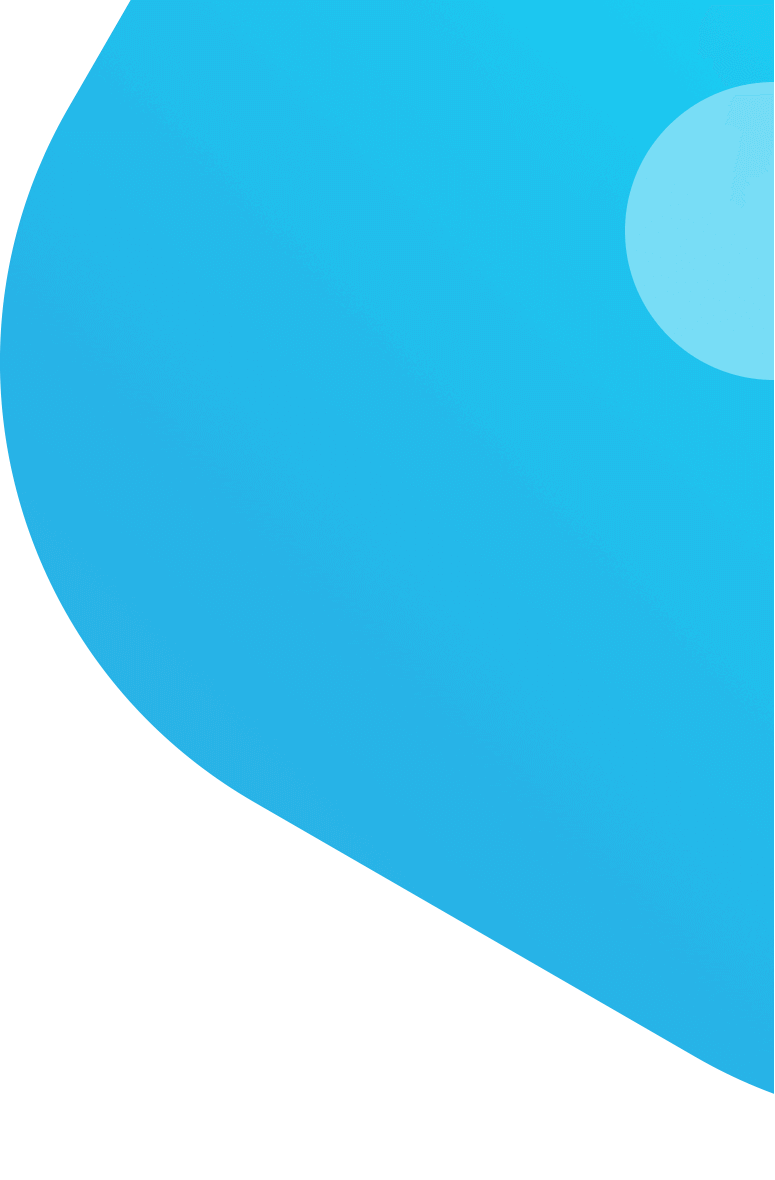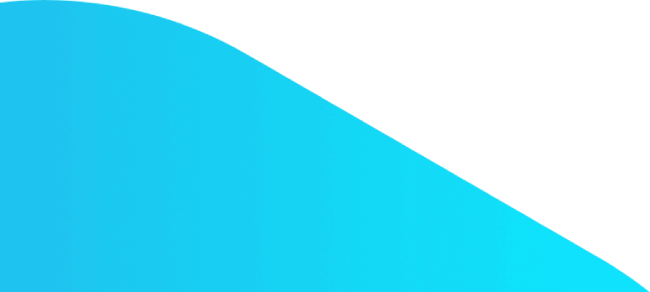 Professional Script Translation
Professional script translation from Protranslate expert translator team is for your service. Click to get script translation to over 70 languages!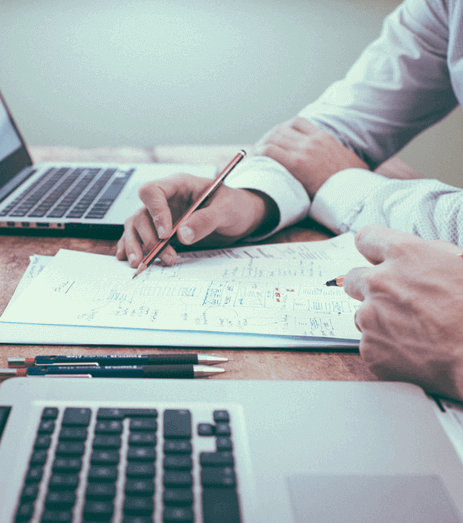 Script Translation
---
As you reach towards the end of your script, a question regarding finding a script translator may arise in your mind. As the scriptwriter of the movie, you may want your movie to be played in several languages such as Chinese, Greek or English. However, you don't need to worry about finding script translation firms for trustworthy service, because Protranslate is ready to assist you with your movie script translation. Aware of the fact that script translators need to be professionals, Protranslate incorporates experienced people who've done professional script translation many times before. Protranslate is the right address for professional-script translation and movie language translation.
Official Script translation services used to be known as expensive, however Protranslate offers great rates and reduces the cost dramatically. As an online script translation service, Protranslate ensures that the customers will receive the most convenient payment plan any translation office can offer. Along with great rates, Protranslate also offers quick movie script translation services. No matter how long your script is, if your deadline is tight, professional online translators of Protranslate are here to help 24/7.
Movie Script Translation
---
As adapting popular movies into other languages become more and more successful, accurate and authentic adaptations gained critical importance. Especially the increasing interest in Korean movies and Japanese Animes drove the need for script translators. With hundreds of linguists registered on Protranslate online translation company, your needs are handled carefully and scripts to be translated are only assigned to professionals who have competency to efficiently provide you with audio script translation service.
On the other hand, Arabian countries have started to adapt many Egyptian or Canadian movies as well. Thus, Arabic script translation grew bigger and the need has became more visible. Protranslate offers its professional Arabic script translation service as well with lower fees. The important thing to be reminded is that Protranslate not only translates quotes of the movie, but also adapts the whole script into the target audience. In this sense, Protranslate is the leading choice when it comes especially to Arabic script translation.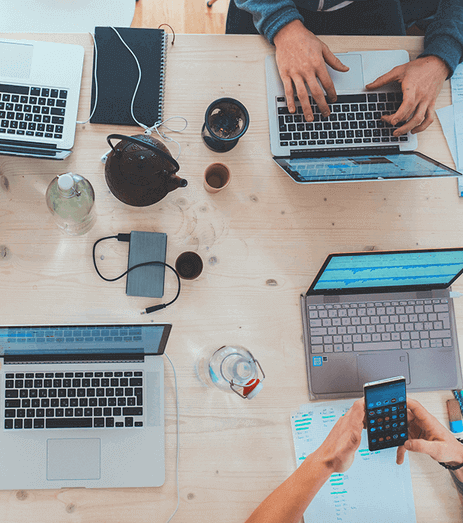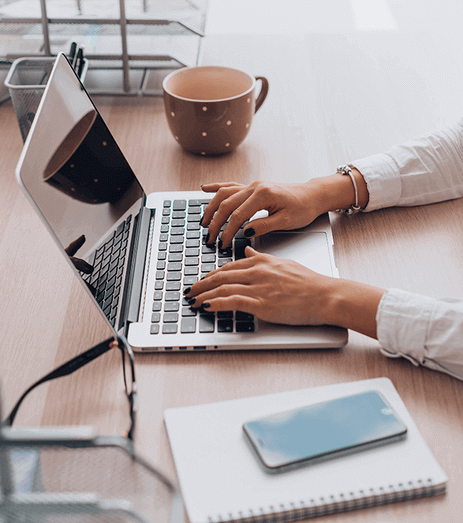 Audio Script Translation
---
Many times, due to the intense amount of work, you may need an audio script translation to be completed. Luckily, Protranslate offers such services as well! No matter what you need in terms of translation, proofreading and/or paraphrasing, the expert team of Protranslate leads you to the highest quality results. Any kind of movie script translation you need is brought to you in the shortest possible period of time.
In Protranslate's movie script translation services all that matters is your or your company's satisfaction. Be the target language Hindi, Thai, Urdu or Hebrew; Protranslate assigns your document to those with necessary background, expertise and knowledge and offers reasonable screenplay translation rates that could be within an individual's budget. With Protranslate, everything revolves around you, your needs and your personal preferences.
Protranslate Launches Its High-Quality Online Document Translation Services
One Startup to Change How Enterprise Translation Workflows Are Done Online
Protranslate Continues its Substantial Growth with New Enterprise Services
Frequently Asked Questions
---

VISA

MasterCard

American Express

MADA

PayPal
Love the translation, respected their work ethics. I will use Protranslate again, real soon!
I asked and Protranslate did exactly what I asked. 100% Recommend.
My friend recommended I use Protranslate for my short movie's French adaptation and translation. I have no regrets. Thanks Gina for the recommendation, and thanks Protranslate for exceeding my expectations.
The best service I could've hoped for.