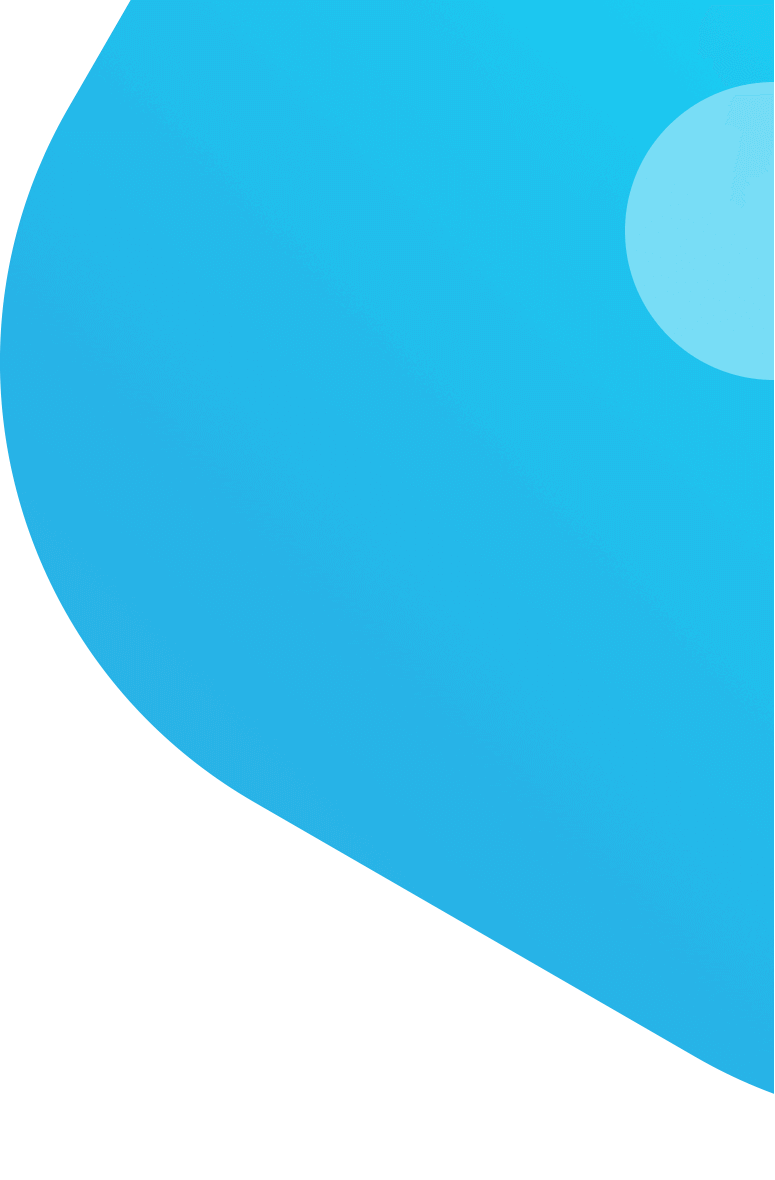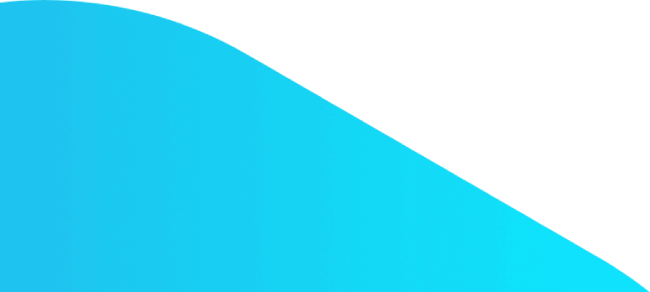 Online Translation Job 
Looking for a remote translation job? You can find an online application tp become freelance translator in Protranslate.net! Join us today!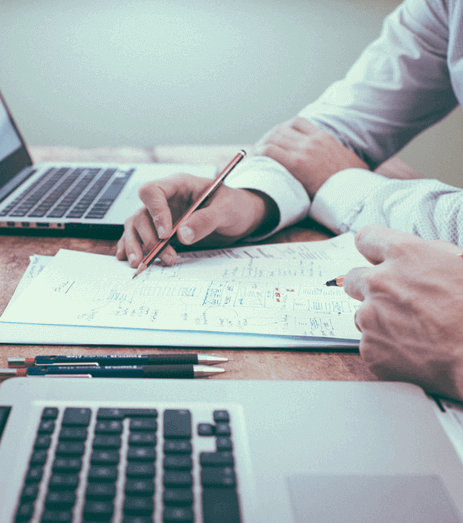 Online Translation Jobs
---
There are hundreds of translation platforms where you can apply as a freelance translator and start working on freelance translation jobs. Whereas some of these platforms allow you to bid on any online translation job and get in touch with the employer directly, some may require you to complete your profile and upload certain documents or present previous job experience along with your cv to start bidding on translation projects. If you are looking for online document translation jobs, translators jobs online, translation online jobs, English translation jobs online and Chinese translation job as a freelance translator online, Protranslate is the right address for you by providing jobs in the context of freelance translation jobs online. translation job online, translation online job, translation freelance jobs and translation job from home.
Most translation agencies prefer to recruit translators online. Some of them may ask you to pass certain translation tests or pay them a certain amount of money to start bidding on translation projects. Here at Protranslate online translation office we require all our translators to pass several translation tests and fill out the necessary information on their profile page to start working with us.But once you get a place on our team , you have guaranteed yourself home based translation jobs that are constantly active.
Freelance Translation Jobs
---
You should be careful when working on freelance translator jobs especially if it's the first time you're working with a translation office and you should always check its reliability. A simple Google search can give you a lot of information about a translation company. Especially translation forums or blogs can be really helpful as you can view what other freelance translators say about their experiences working with any given translation bureau.
Protranslate offers translation services in over 60 languages including Tagalog, Urdu, Malay, Hindi, Greek and Hebrew. We welcome both experienced translators and young talents to join our expert translator team and work with us on freelance document translation jobs. We carefully review every application and get back to all the applicants. Protranslate has great opportunities for translation freelance job, medical translation jobs from home, freelance translator job and freelance translation work online. If you seek freelance translator websites and the best freelance translator website among them as Freelance Chinese translator or as a translator of many other languages.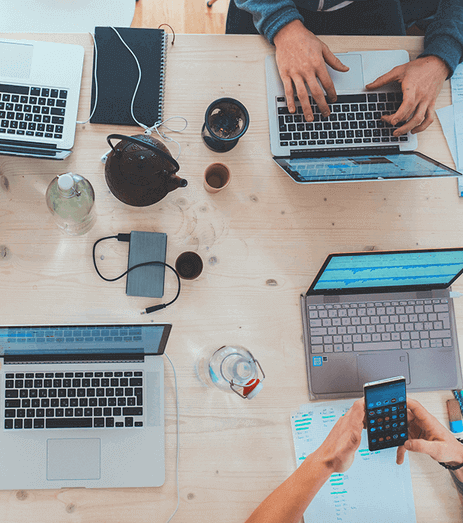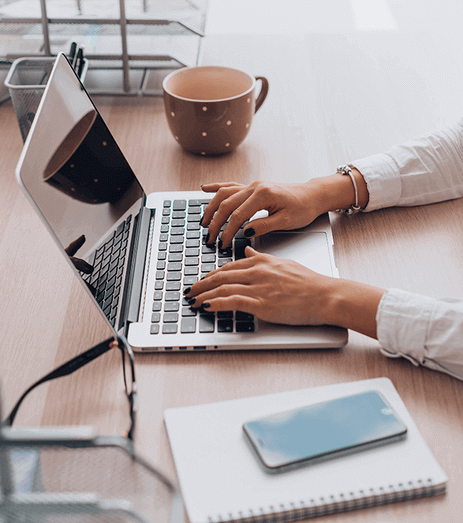 Translator Jobs
---
Having your contact information, resume and previous job experiences on a translation website can be a good idea to get a job as a freelance translator. If you're looking for translation jobs online, freelance translation jobs from home or flexible translation jobs, you can get in touch with us and submit your freelance translator application today.One of the advantages of remote translation jobs is that you can work anywhere, whether it is at a cafe,your bedroom or even at your cosy summerhouse!
Whereas most translation agencies only think about customer satisfaction, we respect both our translators and customers to deliver high quality translations. We are looking forward to hearing from you soon!
Protranslate Launches Its High-Quality Online Document Translation Services
One Startup to Change How Enterprise Translation Workflows Are Done Online
Protranslate Continues its Substantial Growth with New Enterprise Services
Frequently Asked Questions
---

VISA

MasterCard

American Express

MADA

PayPal
How to become a freelance translator.. If that's what you're asking yourself then you should definitely check this website out!
I was looking for freelance translating jobs and translating jobs near me, Protranslate gave me the best opportunity. Thank you Protranslate!
Online translator application was very easy and simple. They never paid late. I trust Protranslate a lot.
Freelance translation jobs that pay the most in 2019 all appeared on Protranslate.net