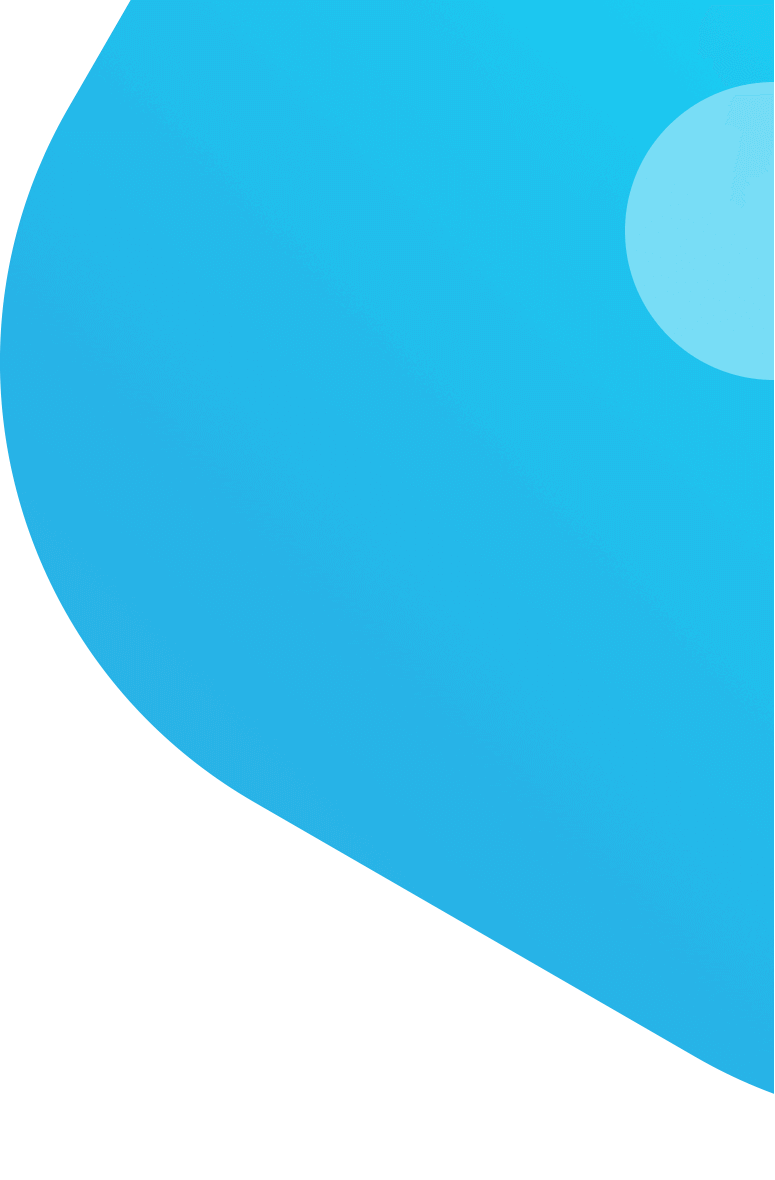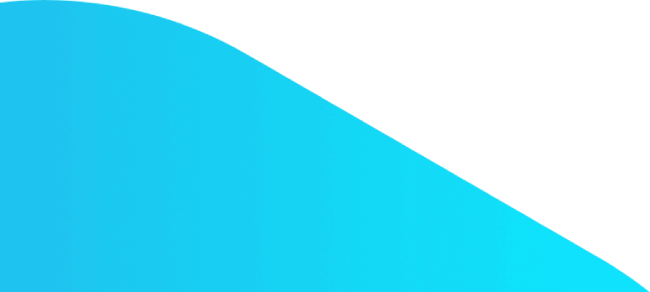 Drupal Localization
Don't risk the quality of your web content. Get help from Protranslate's expert staff today!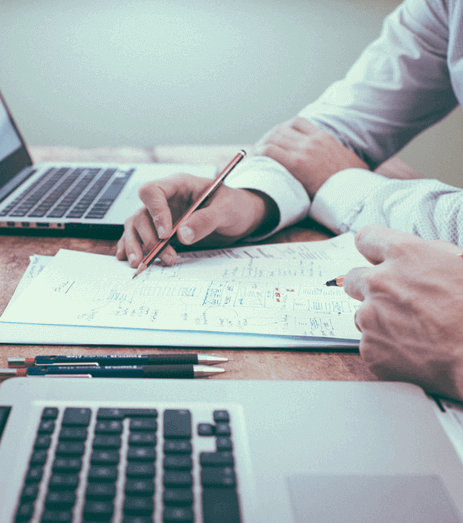 Drupal Localization
---
With its increasing popularity due to its easiness and accessibility, Drupal has become the number one web content management service. It is free and it doesn't require you to know coding language to personalize and edit your website. As it has become more common; so does the need for drupal localization. Drupal allows you to make your website and your content translatable with its incorporated translation systems, but it is still an ongoing service that needs small touches. As globalization aimers, you already know that simple translation is not equal to localization; and this is where Protranslate steps in.Whether it is drupal commerce translation or drupal language translation , we offer our expertise particularly in this field
To make sure an appropriate and authentic drupal locale translation, Protranslate is ready to offer professional services online. Drupal translation and localization service is a constant process as it is rather impossible to create a database for every possible sentence or word in different contexts. Protranslate's ease is the fact that it always looks for upgrading its knowledge and encourage translators to do so as well.
Drupal Webform Localization
---
Even the layout of websites can be arranged in accordance with the language they are served in. The titles or the order of the content may differ and Protranslate is ready to help you with drupal webform localization as well. Working with experienced professionals, Protranslate is always up-to-date with improvements within Drupal software and is a helper in this process.
Offering drupal localization along with drupal webform localization; Protranslate is the leading service to answer all your needs at once. Drupal localization language is available in more than 70 languages such as English and Spanish, and also Hindi or Hebrew. For Protranslate, no language should be unattainable; thus, having a translator for each language pair is critical.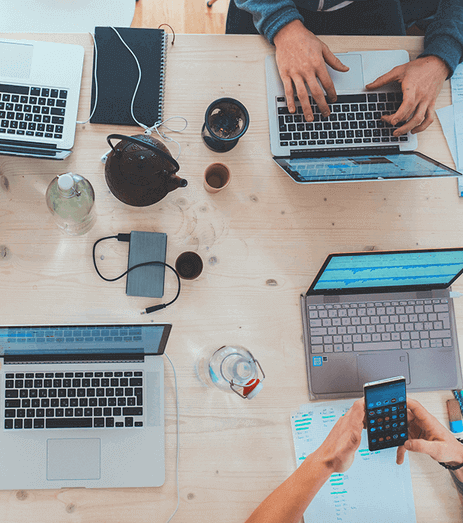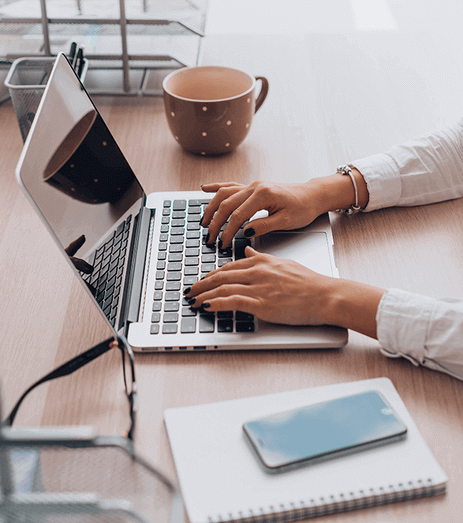 Drupal Site Localization
---
Protranslate is proud to serve you as a 24/7 operating online translation company especially if your needs include drupal site localization. Drupal is a software Protranslate is happy to be involved with; thus helping you with your web content is priceless. As priceless as it is, for your convenience, Protranslate keeps the costs low when it comes to drupal site localization. With reasonable prices with quality drupal locale translation, Protranslate is the leading online company.
Drupal content translation also allows users to set up a local server, and Protranslate offers its services when it comes to drupal working on website local. When localization is involved, Protranslate is the only source to apply to. From drupal webform localization to drupal locale translation, everything you would need to improve your website is available in Protranslate.
Protranslate Launches Its High-Quality Online Document Translation Services
One Startup to Change How Enterprise Translation Workflows Are Done Online
Protranslate Continues its Substantial Growth with New Enterprise Services
Frequently Asked Questions
---

VISA

MasterCard

American Express

MADA

PayPal
I loved the quick delivery option. There is something for everyone in Protranslate.
This is the best help I've ever had with any translation. It was hard for me to trust someone with Spanish-French translation, but they know what they are doing.
I was recommended to use Protranslate for my web content. Now I 100% recommend everyone else to use Protranslate.
Protranslate is an expert with localization, I already knew it. But I didn't know they were this good with Drupal localization as well. I am very glad to work with them.