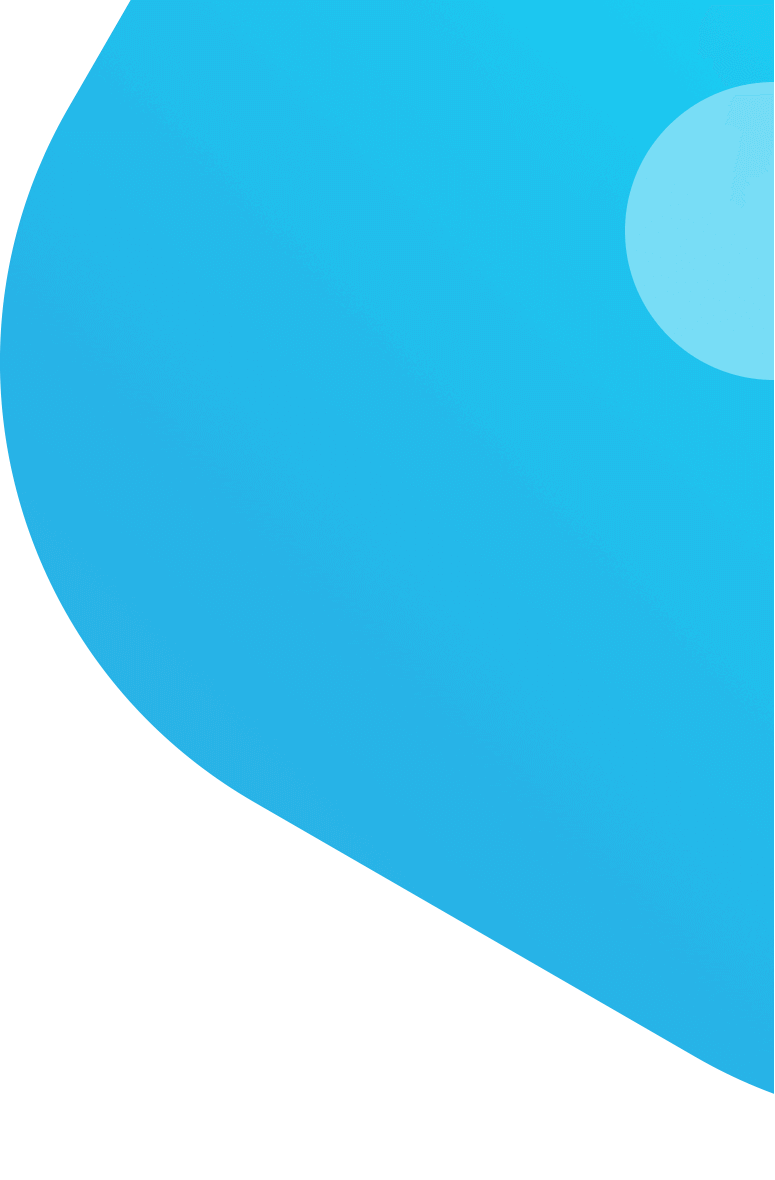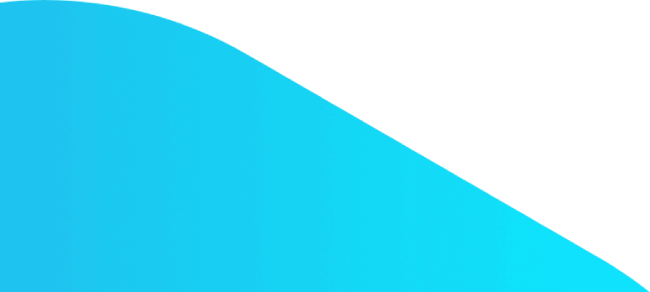 Kurdish Translation Service
Protranslate provides online Kurdish translation fees together with its selection of the most capable translators around the world.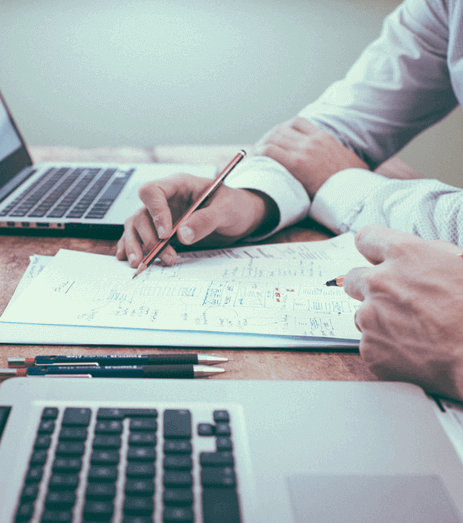 Certified Kurdish Translation Services
---
Kurdish is an Indo-European language with around 30 million speakers. It has three dialects—Kurmanji, Palewani and Sorani—that are not mutually intelligible. As the diverse nature of Kurdish language requires certain attention when it comes to translation, 24/7 Kurdish translation agencies become a thing of our era. Whether you are looking for Kurdish Sorani translation services or any other Kurdish language such as Kormanji, or Palewani ,you are at the right place !.Protranslate is also one of them offering an affordable Kurdish translation service.
Protranslate team is dedicated to being able to offer notarized Kurdish translation fee at an economical level in order to make its expert language services available around the globe. Clients can get a trustable Kurdish translation quote in just a few clicks. Protranslate has integrated some of the best translation tools available into its workflow for the sake of presenting an expert Kurdish translation cost.
Professional Kurdish Translation Rates
---
Having a well-established position among the fast Kurdish translation companies that offer a faster turn-around, Protranslate has also an option for urgent Kurdish translation rate per word. In a similar fashion, those who want to use a certain official document abroad and want to certify its authenticity can receive reasonable apostille Kurdish translation quotes. That's why nowadays Protranslate is being regarded as one of the best Kurdish translation bureaus.
As Protranslate project management depends heavily on the areas of expertise of its translators and editors, it is no wonder that it can come up with perfect Kurdish translation costs. Reliable Kurdish translation firm Protranslate tests each and every translator's application in a two-staged examination on a range of topics from game localization to IT and technical subjects in more than 70 languages.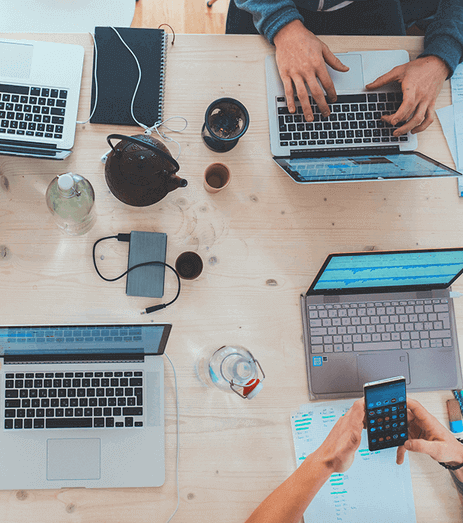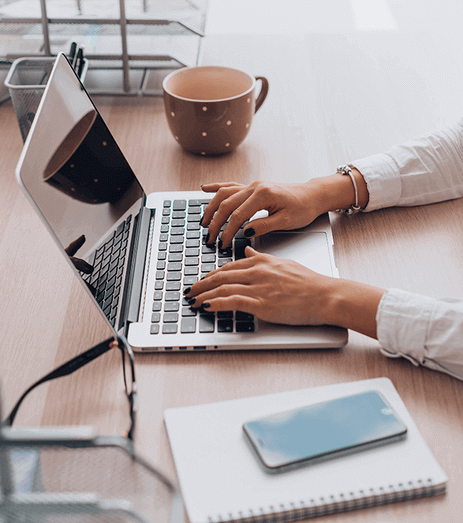 Sworn Kurdish Translation Office
---
Professional Kurdish translation bureau Protranslate's services are not finalized with the delivery of a project. Clients can ask questions or demand their text to be revised by the certified Kurdish translation agency Protranslate if they see fit. It would be necessary to note that not all online Kurdish translation firms can offer this option due to lack of human resources and consumer-orientedness.
Protranslate differs from other official Kurdish translation offices in offering trustable Kurdish translation price but also ensuring top-notch quality. Proper Kurdish translation charges are applied depending on the type and volume of the translation project received at Kurdish translation company Protranslate. Sworn Kurdish translator team at Protranslate.net are composed of expert Kurdish translators with years of experience in the sector.
Protranslate Launches Its High-Quality Online Document Translation Services
One Startup to Change How Enterprise Translation Workflows Are Done Online
Protranslate Continues its Substantial Growth with New Enterprise Services
Frequently Asked Questions
---

VISA

MasterCard

American Express

MADA

PayPal
I have tried many ways to translate Kurdish text to English, but Protranslate has given me the most efficient method to do it.
I have received my Iraqi Kurdish translation in just a few days without any grammatical or lexical errors.
Protranslate's Kurdish language translation online solutions definitely work for me and anyone with high expectations.
Kurdish to English translation online is an expertise at Protranslate.net, for sure. Many thanks for the great work…