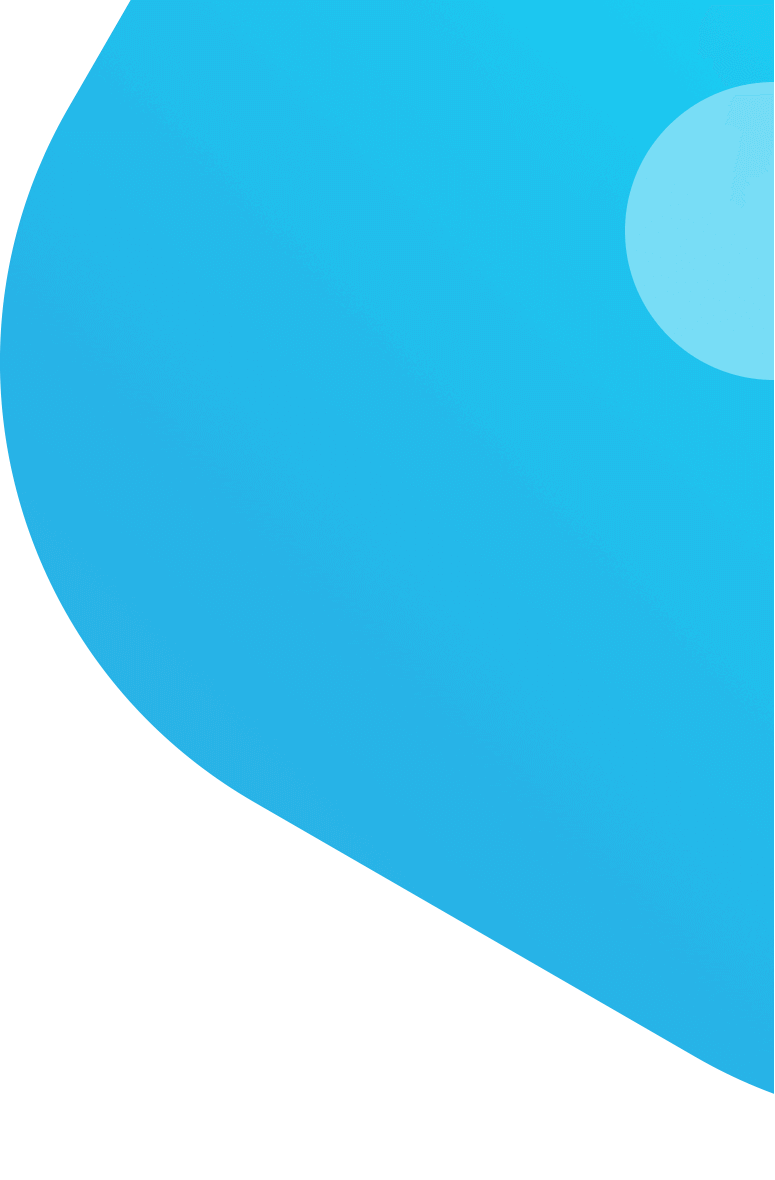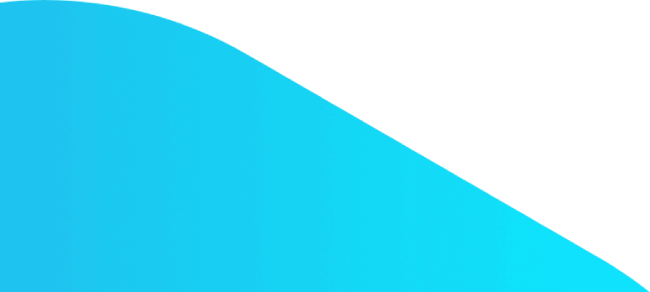 Legal Translation Online
Protranslate provides professional legal translation service online. Contact us to get your documents translated without efforts!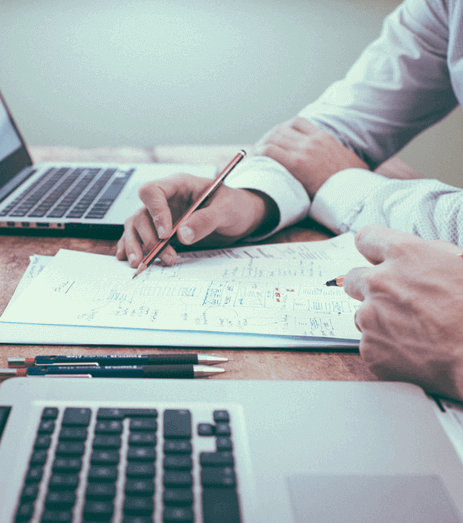 Legal Translation Services
---
Now that you have found your perfect lawyer, what you need is a provider of top-quality translation services. Protranslate sworn translation company is here to help. Protranslate is among the forerunners in the industry thanks to its legal translation services provided with the best legal translation rates and highest client satisfaction levels. You can easily upload your legal document to the translation platform in seconds. Protranslate provides all types of document translation including marriage act, legal contract, and corporate translation services.
As soon as you upload your document, you will be first asked to select the source and target languages, then to specify the type of translation. Be it sworn or professional translation, as soon as you initiate the process, you will get a quote for the legal translation price. Protranslate provides over 70 languages including English, German, Spanish, Korean, Chinese and English - Polish legal translation services.
Sworn Translation
---
We believe that everyone should have access to legal translation service at affordable translation rates, tailored to their needs. Therefore we have transferred all our services to the user-friendly legal translation platform to offer our clients a smooth user experience. Legislation, court decision, patent application, expert report and warranty translation services are among the legal translation services of Protranslate. In addition, the current popular language pairs including Japanese - Thai, English - Latvian, English - Malay and English - Norwegian translation services are among the top sellers of Protranslate.
As we want to deliver you the best translation experience you have ever had, we will listen to you carefully and assign the translation task to an expert legal translator who has taken at least two translation tests before collaborating with us on freelance legal translation jobs. If you're wondering about your order status, you can view your order 24/7 on the "My Orders" page of the Protranslate online translation office.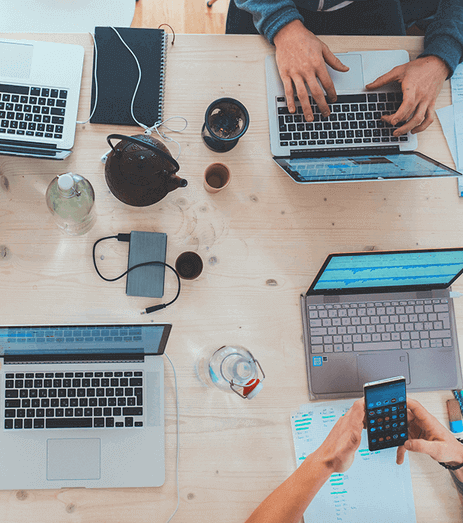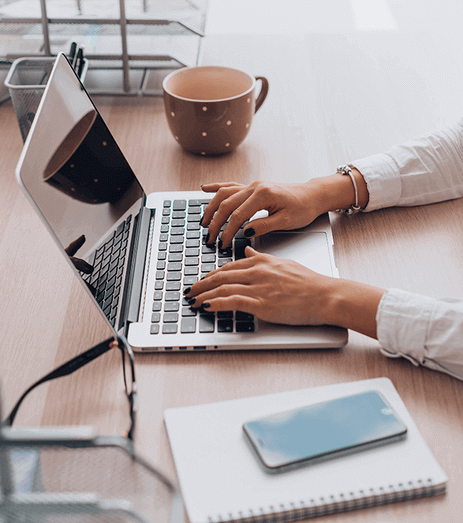 Legal Document Translation
---
With Protranslate professional translation agency, you can translate any legal document into over 70 languages including Japanese, Hebrew, Greek, Turkish and Urdu. Protranslate works with the best proofreaders out there who perform quality control checks consisting of two stages, for grammar as well as style.
After the analysis of your legal document as soon as you upload it to the website, Protranslate Dubai Legal Translation bureau will send you the necessary information regarding your translation project via notifications. You can also contact one of our customer relations specialists from 09:00 to 02:00, every single day of the week. Protranslate is a great choice for those customers who search "legal document translation services near me" on search engines. You can now go ahead and easily request a free quote from an expert legal translator via Protranslate!
Protranslate Launches Its High-Quality Online Document Translation Services
Why Translation Service is Important
Because Money and Words Matter
Frequently Asked Questions
---

VISA

MasterCard

American Express

MADA

PayPal
Protranslate did a great when I needed to translate legal text online. They are the best professional translation bureau in the UK.
Amazing communication. Protranslate is the only address I visit online when I need legal agreement translation service.
I didn't know I could so easily get insurance policy translation service on the internet. Protranslate has saved me a lot of time and money!
Recommend their quittance translation and letter of tender translation service. Ordered twice already and will definitely order again...