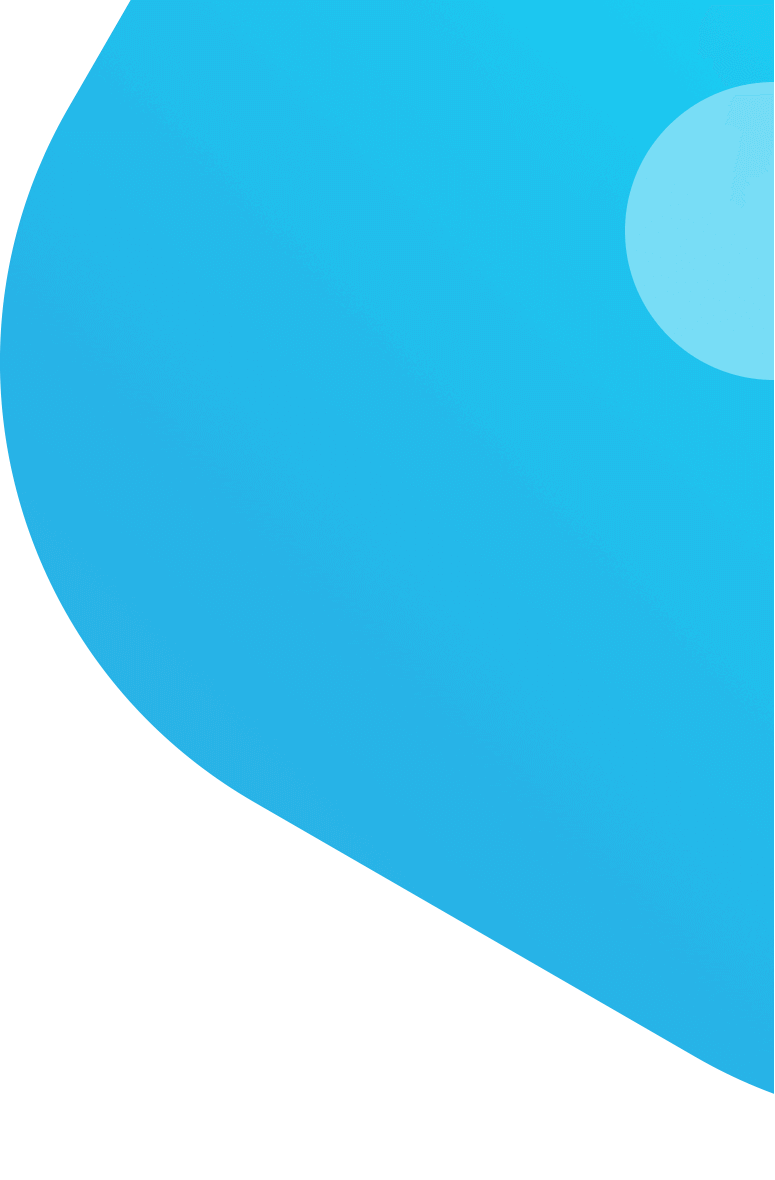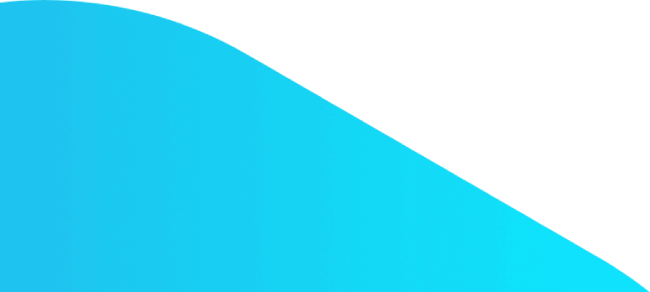 Legal Translation Online
Legal translation is a challenging task even for professionals. Collaborate with Protranslate on such projects to get the best results.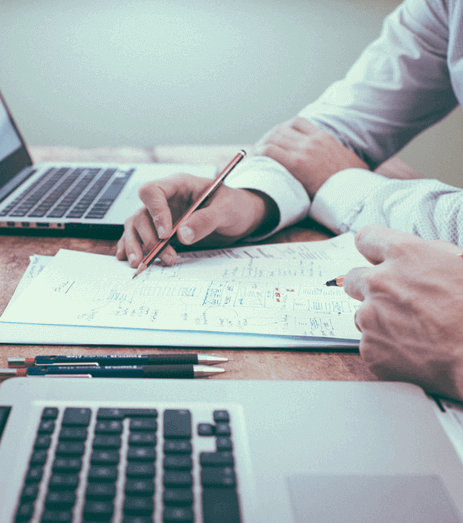 Certified Legal Translation
---
The internet is full of people asking, "Where is a trustworthy provider of a certified legal translation services near me?" Little did they know is that there are only a few ones among many legal translation offices that offer similar services. Protranslate legal translation agency has provided language services to many customers at individual and corporate levels. Protranslate provides all types of document translation including marriage act, legal contract, professional agreement translation and corporate translation services.
As legal documents include specific terminology and format that should be maintained during the process of translation, English Spanish legal translation projects should be assigned to experienced professionals in legal documents. In addition, Protranslate has an extensive network of translators that translate from English into their native tongue for such language pairs as English - Polish translation services, Latvian, Malay, Norwegian and Hebrew and so much more..
Corporate Translation
---
Most of the legal translation agencies work with institutions and corporate firms as well as individual clients. For this reason, the nature of the documents to be translated in this context may most probably require a certified translation. For your sworn translation needs, Protranslate can assign your legal translation project to an available certified legal translator. In addition, the current popular language pairs including English - Latvian, English - Malay and English - Norwegian translation services are among the top sellers of Protranslate.
Because legal documents cover an extensive area of expertise, some specific areas of expertise are available within this domain. For example, marriage act translation can be tricky due to the bureaucratical differences between the source and target countries. In a similar fashion, a single typo or terminological error in a contract translation may lead to greater difficulties for the client.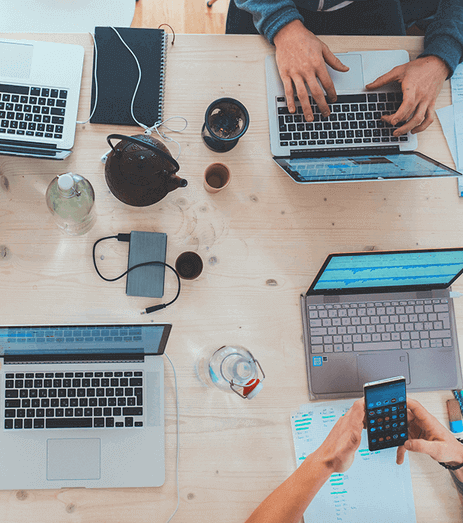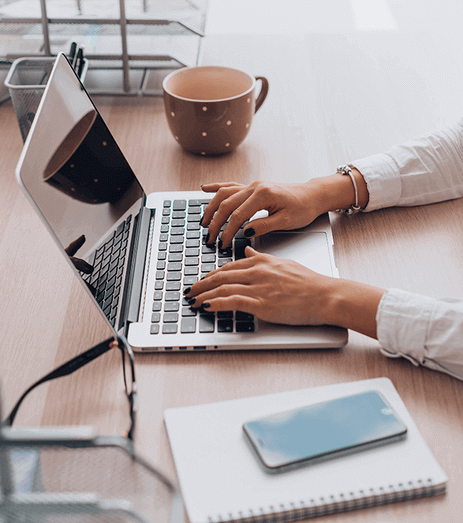 Professional Legal Translation
---
In order to present you with a perfectly translated legal document or text, Protranslate legal translation company implements a profound quality control process before delivering your document online. If you need your translated document to be recognized by a sworn translator, sworn legal translation services are the correct option for you then. Whether it is Italian legal translation or French legal translation services, Protranslate professional translation agency, can translate any legal document into over 70 languages including English –Hebrew translation, Japanese, Greek, Turkish and Urdu translation services.
For those who still do not know how to choose the correct one among a great number of legal translation companies, Protranslate can showcase its quality-oriented translation approach thanks to a number of successfully finalized projects regarding German legal document translation as well as Arabic legal translation. However, the diligent services of Protranslate are not limited to a few languages. For instance, Japanese – Thai translation services are of high demand. Protranslate takes pride in its leadership in the region as a professional legal translation services provider . Protranslate is the right address if you are looking for legal translation service. "
Protranslate Launches Its High-Quality Online Document Translation Services
Why Translation Service is Important
Because Money and Words Matter
Frequently Asked Questions
---

VISA

MasterCard

American Express

MADA

PayPal
I can always find legal translation near me. Thanks for this amazing online platform and your innovative working ethics.
My Dubai translation office search is finally complete as I have found Protranslate providing all legal translation services online. Saved me a lot of effort.
Legal documents translation online has never been more fun. Not even a single typo in my translation ever.
If your needs require a provider of legal translation online, do not think twice and visit Protranslate.net.