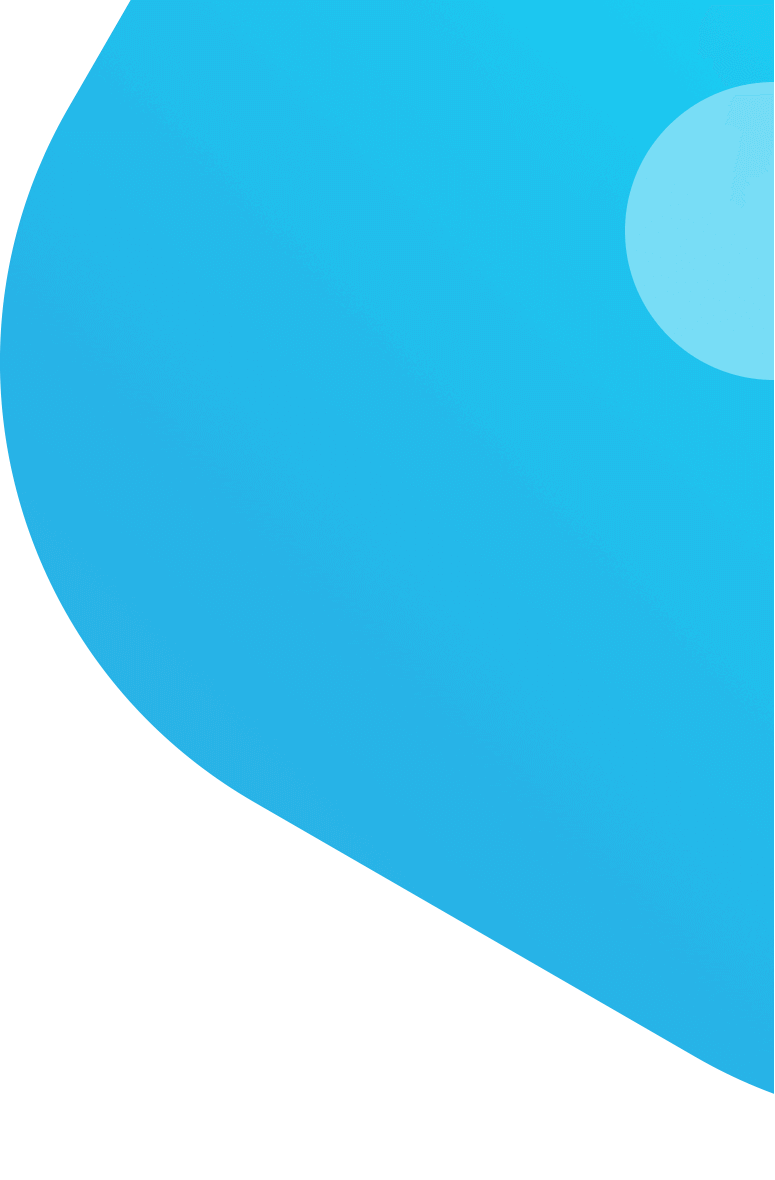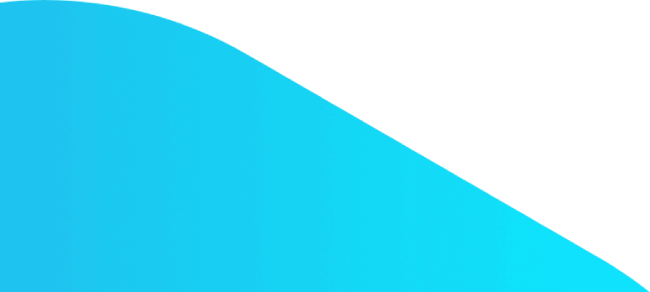 PDF Translation Service Online
PDF Translation service from Protranslate.Net! Get your PDF documents translated to over 70 languages with one click!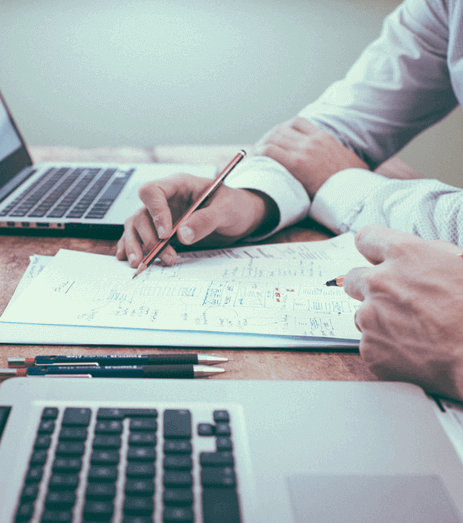 PDF Translation Services
---
 There are tons of PDF translation applications out there, but the translation of a PDF document may be tricky and error-prone if you decide to go along with one of those to translate PDF files. At Protranslate.net, professional PDF translation services are offered at a standard that none of these online PDF translation services can meet, PDF catalogs translation or any other type of documents. Protranslate provides the best pdf translation rates in over 70 languages and numerous language pairs including English - Hebrew, English - Croatian , English - Danish , English - Korean, and English – Dutch Translation.Thanks to the user-friendly interface of Protranslate website, you can upload your PDF files at ease and receive a quote for a certified PDF translation instantly. One of the customer relations specialists will get in touch with you as soon as possible to ensure a smooth experience, with suitable pdf translation costs.
Once you specify the PDF document language, set the target language, translator type (professional or sworn), choice of translation speed, service type (medical, academic, technical, legal or etc.) and inform Protranslate regarding your specific needs, your PDF document will be forwarded to a professional translator according to the context of your document. Protranslate online system instantly calculates the estimated due date and PDF translation price. You can be rest assured that you will have an exceptionally better experience than the ones those await you on your "PDF translate Turkish" web search.
PDF Translator Online
---
Protranslate.net works with a team of professional proofreaders who have proven their efficiency in their field of expertise. Those proofreaders review the translated PDF document carefully to assure your translated documents meet quality standards. Protranslate provides Urdu into Hindi, Malay into Dutch translation services as well.Our high demand rcomes from German to English translation pdf, 
English to Korean translation pdf, French to English translation pdf file and Portuguese to English translation pdf files.
Customer representatives pay attention to their clients' requests and do their best to improve the translation quality to provide the best PDF translation service in line with the feedback that they receive. PDF document translation is a more complicated process compared to the translation process of word documents due to the obstacles confronted while editing text within charts and images. You can enjoy fast and safe document translation service with Protranslate.
Whether you need to translate a PDF file from English to Hindi or any other language, our expert translators are here to help. If you're looking for a convenient and efficient way to translate your PDF files, try our PDF translate online service at Protranslate. With Protranslate, you can trust that your documents will be translated with precision and delivered on time. So, if you're looking for the best PDF translator online, look no further than Protranslate. Try us today and experience hassle-free, reliable, and affordable document translation services.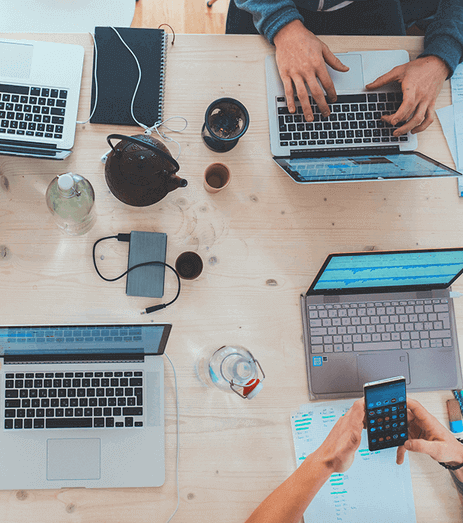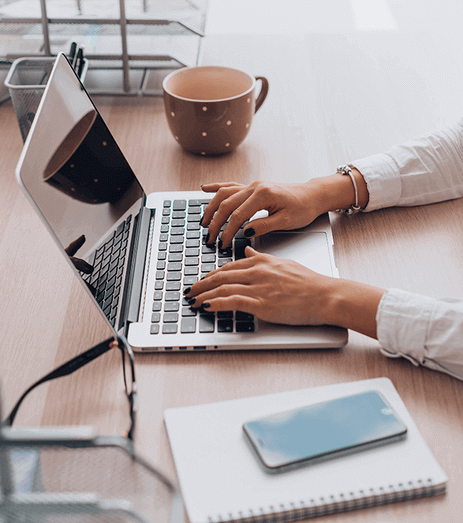 Translate PDF Document
---
Given that most of the online pdf language translators solely translate the text in your document, the images, charts and other parts of your file remain untranslated. Therefore, you may have to spend time on the document after the pdf file translator finishes its task. You also might use PDF Flyer Translation Service for your business.
You have a job, homework, paperwork, or any kind of pdf translate English into Turkish. Protranslate.net takes this burden from your shoulders and it is the best pdf file language translator online which provides language services for not only common languages such as English, Hindi, Spanish, French and German but also for more than 70 languages including exotic languages such as Uzbek, Tagalog, Icelandic, etc.
You don't want your PDF file to be stored in the database of some random online PDF file translator and fall into the wrong hands. As Protranslate.net, your privacy is respected and your confidential documents remain so.
PDF Document Translator
---
Protranslate's PDF Document Translator is the ultimate solution for translating PDF documents with ease and accuracy! Whether you need to translate a scanned PDF or a PDF document in a different language, our PDF language translator can help you get the job done quickly and efficiently.
Our team is equipped with the latest technology and software to ensure that your PDF documents are translated accurately and efficiently.
Our process is simple and hassle-free. All you need to do is upload your PDF document to our platform, and selecet the language of the document. You can then choose the target language, and our team of translators will get to work. We support over 70 languages, so no matter what language you need your PDF document translated to, we've got you covered. 
If you need to translate a scanned PDF, don't worry. We can translate scanned PDF documents. Our PDF Document Translator is equipped with OCR (Optical Character Recognition) technology that allows us to extract text from scanned PDF documents. This means that we can translate your scanned PDFs just like any other PDF document.
Protranslate's PDF Document Translator is also equipped with advanced formatting features. We know that formatting is important when it comes to PDF documents, so we make sure to preserve the formatting of your document during the translation process. This means that you won't have to spend hours formatting your document after it's been translated.
So why wait? Scan PDF or upload your PDF document to Protranslate's PDF Document Translator today and get a fast, accurate, and hassle-free translation. Our team of professionals is ready to help you with all your translation needs.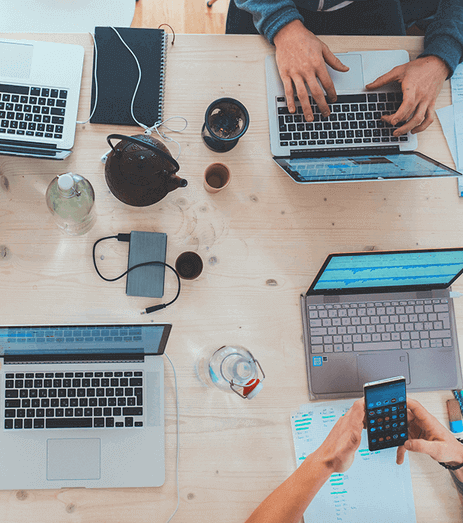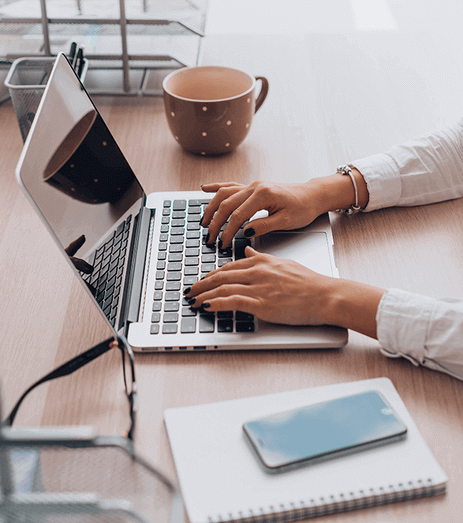 Translate PDFs Online
---
Protranslate's Online PDF Translation Service is the ultimate solution for fast, accurate, and hassle-free online doc translation. With our platform, you can translate a PDF page or a whole PDF document in just a few clicks, and with the highest quality guaranteed.
Unlike Google or other free translation tools, our platform is powered by the latest AI and machine learning technologies, including Deepl, to provide you with the most accurate translation possible. 
Our online doc translator supports a wide range of file formats, including Adobe PDF and Microsoft Word, so you can easily upload your documents and get them translated quickly and efficiently. And unlike other platforms, we don't limit the size of your files, so you can translate as many pages as you need.
With our online doc translation platform, you can translate a PDF page or a whole PDF document in just a few simple steps. All you need to do is upload your file, choose the source and target languages, and let our system do the rest. 
Our platform also offers advanced formatting features, which means that we preserve the layout and formatting of your original document during the translation process. This saves you time and ensures that your translated document looks just as professional as the original.
Translate PDFs Online today with Protranlate and get the best online doc translation service available.
Protranslate Launches Its High-Quality Online Document Translation Services
One Startup to Change How Enterprise Translation Workflows Are Done Online
Protranslate Continues its Substantial Growth with New Enterprise Services
Frequently Asked Questions
---

VISA

MasterCard

American Express

MADA

PayPal
For those who need to translate pdf documents in Asian languages, I doubtlessly recommend Chinese pdf to English translation and English to Korean translation pdf solutions of Protranslate.net. Great work, Bravo!
Their pdf translation rates seem fair enough when the quality of their work is considered. I used their services to translate pdf from English to Turkish and the results were astonishing. Thanks for your great efforts guys!
As long as you look for a pdf translator, you are doomed to have flaws in the end. What you should do instead is to find a professional PDF translate service provider. I'm completely satisfied with the final product of Protranslate's PDF translate service.
Great service from a great pdf translation firm. They are the best pdf translation provider out there. I'm glad that I've met Protranslate. I don't have to look for a pdf translator anymore desperately. I would definitely recommend their human translation service.