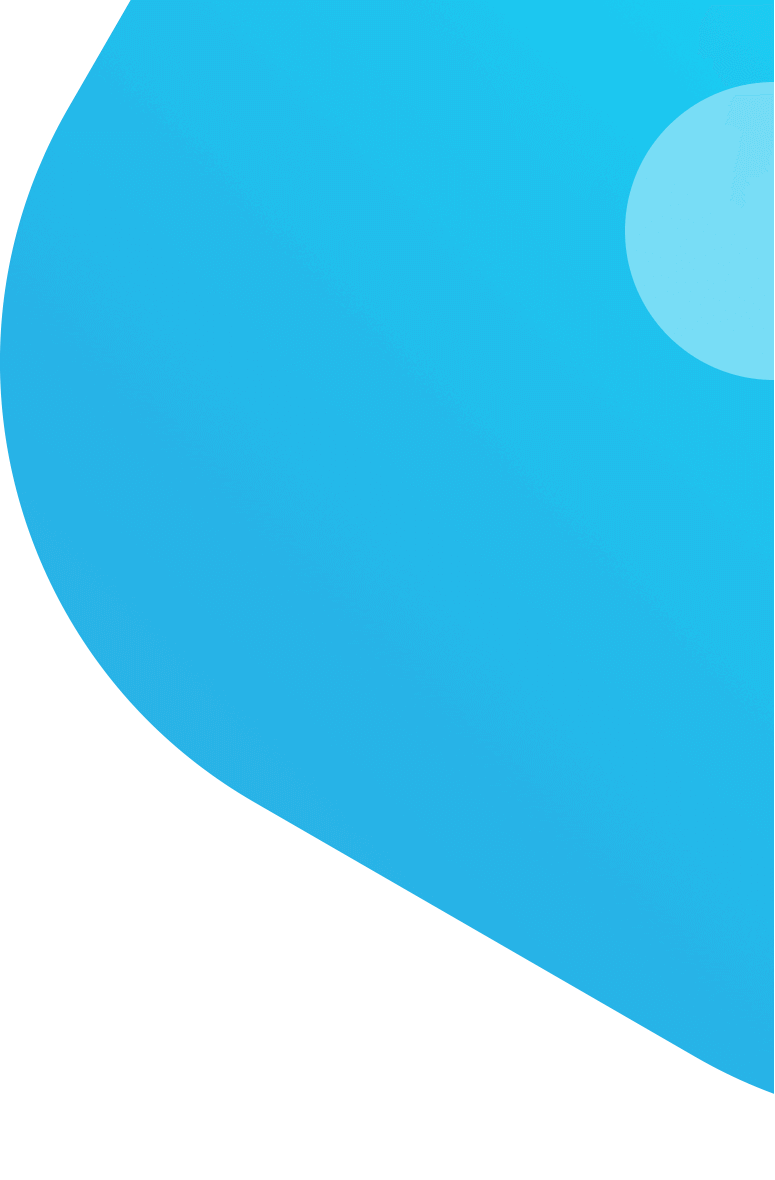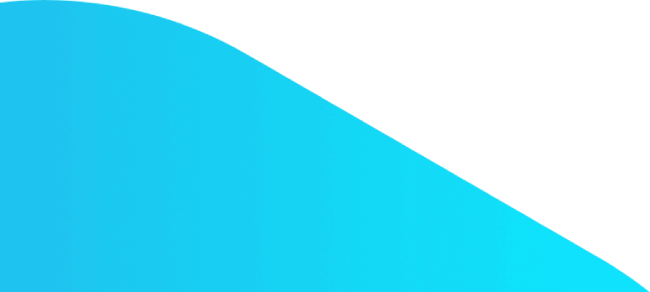 Online PDF Translation Service
PDF Translation service from Protranslate.Net! Get your PDF documents translated to over 120 languages with one click!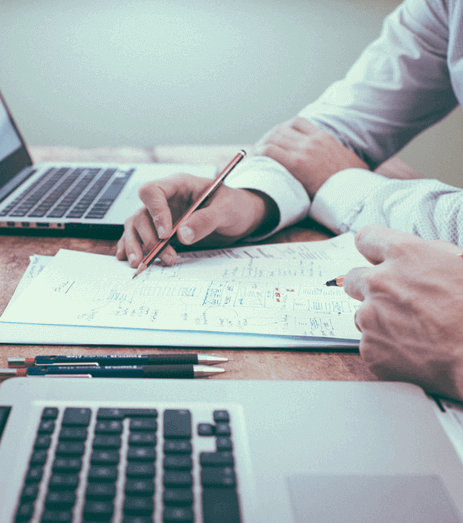 PDF Translation Services
---
PDF is one of the most widely used file types and there are several PDF translation software available, but the translation of a PDF document may be tricky and error-prone if you decide to go along with one of those to translate PDF files. At Protranslate.net, Professional PDF Translation Services are offered at a standard that none of these online PDF translation services can meet. Protranslate provides the best pdf translation rates in over 120 languages and numerous language pairs including English - Spanish, English - Chinese or English - Japanese. If you want a Korean to English PDF Translation PDF (for example), thanks to the user-friendly interface of Protranslate website and professional PDF translators, you can simply upload your PDF files and receive a quote for a certified PDF translation within minutes. One of the customer relations specialists will get in touch with you as soon as possible to ensure a smooth experience, with suitable pdf translation costs.
Once you specify the PDF document language, set the target language (for example translate pdf to english or translate pdf to spanish), translator type (professional or sworn), choice of translation speed, service type (medical, academic, technical, legal or etc.) and inform Protranslate regarding your specific needs, your PDF document will be forwarded to a professional translator according to the context of your document. Protranslate online system instantly calculates the estimated due date and PDF translation price. You can be rest assured that you will have an exceptionally better experience.
Professional PDF Translator
---
We are aware that not everyone with whom you work speaks English, which means that there may be situations when you need to translate your PDFs before you can share them. You may need to translate your pdf polish to english or translate pdf japanese to english. However, because PDF files are already in their final form, it is difficult to change them for translation reasons and the procedure of translating PDF documents used to be really difficult, but now it's much simpler with Protranslate! Our PDF translation services are the best option for people and business owners that want the translation of high-quality PDF documents. In addition, Protranslate takes great pride in offering consumers first-rate translations at affordable prices.
If you need a PDF document translation in any language, such as French to English or Czech to English, our professional translators are available to assist you. You can be sure that your PDF file translation will be accurate and delivered on time when you choose Protranslate since they will be handled by experienced translators. Therefore, if you are searching for the most capable professional PDF translator available online, your search may end with Protranslate. We provide document translation services that are hassle-free, trustworthy, and reasonable. It is not desirable for your PDF file to be kept in the database of a random online PDF file translator since it might then get into the wrong hands. Your confidentiality is maintained throughout the translation process, and Protranslate.net is committed to protecting your privacy. Give us a shot now and see for yourself!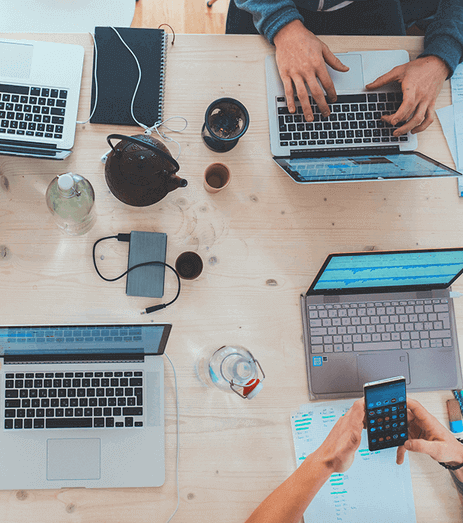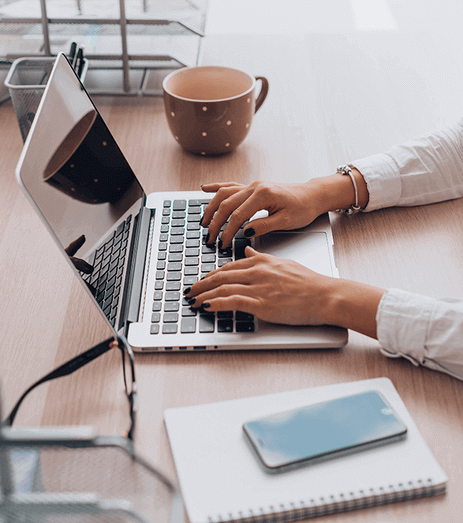 Translate PDF Document Online
---
The ability to communicate effectively across cultural boundaries relies heavily on translation. A PDF document written in a non-target language can be translated into the desired language with the professional PDF translators of Protranslate. We close the language barrier and improve your understanding of the file so that you may proceed. Most of the online pdf language translators solely translate the text in your document, and the images, charts and other parts of your file remain untranslated. Protranslate has your back in this situation! If you have a job, homework, paperwork, or any kind of PDF file to translate from Portuguese to English, Protranslate.net takes this burden from your shoulders and it is the best pdf file language translator online which provides language services for not only common languages such as English, Hindi, Spanish, French and German but also for more than 120 languages.
The feedback that our clients provide on our PDF Translation services is of the utmost importance, and we always provide them the option to revise their documents. In addition, each of our works is checked for readability, grammar, and overall style by a team of expert editors and proofreaders. When it comes to accomplishing what you need, you may make use of our services to translate PDF documents to your advantage. In the event that you have any additional questions, please don't be hesitant to get in touch with us at any time!
PDF Document Translator
---
If you are having trouble reading a PDF file that was written in a foreign language and are seeking for an agency that can translate PDF documents, Protranslate PDF document translators may be the ideal option for you to pursue. Protranslate's PDF Document Translator is the ultimate solution for translating PDF documents with ease and accuracy! Whether you need to translate a scanned PDF or PDF translate Chinese to English or in a completely different language, our PDF language translator can help you get the job done quickly and efficiently. Our team is equipped with the latest technology and software to ensure that your PDF documents are translated accurately and efficiently. Our PDF Document Translator is equipped with OCR (Optical Character Recognition) technology that allows us to extract text from scanned PDF documents. This means that we can translate your scanned PDFs just like any other PDF document.
In short, Protranslate is your go-to place for top-notch translation services. We can assist you in efficiently communicating with your target audience all around the world with our services to translate French to English PDF or multilingual pdf translation services. You can assure that your document will be translated and formatted accurately because our expert team is qualified to work with a range of languages and scripts. To find out more about our services and to translate PDF documents, get in touch with us right now.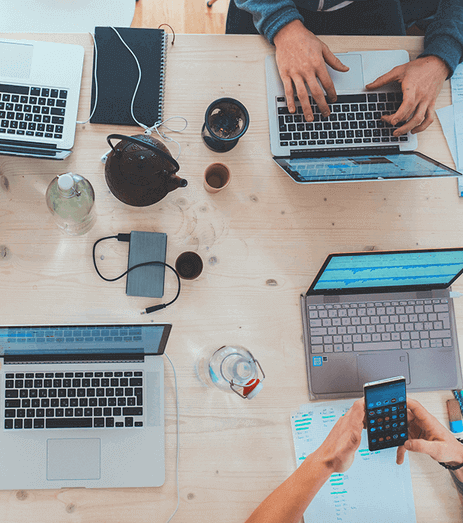 Protranslate Launches Its High-Quality Online Document Translation Services
One Startup to Change How Enterprise Translation Workflows Are Done Online
Protranslate Continues its Substantial Growth with New Enterprise Services
Frequently Asked Questions
---

VISA

MasterCard

American Express

MADA

PayPal
Great service from a great pdf translation firm. They are the best pdf translation provider out there. I'm glad that I've met Protranslate. I don't have to look for a pdf translator anymore desperately. I would definitely recommend their human translation service.
Best translator pdf files, best to translate pdfs online best translator pdf online!
Need an expert PDF translator? You're at the right place sir. Great multilingual pdf translation service. They even have a dedicated native pdf translator team! Thanks guys, you've done a great PDF translation job. Keep up the good work!
Unfortunately I had to work with many average translation websites that appeared on my PDF translate Turkish google search before and I wish I could have found Protranslate years ago. Their online PDF translation service is a hidden gem when you think about the quality.