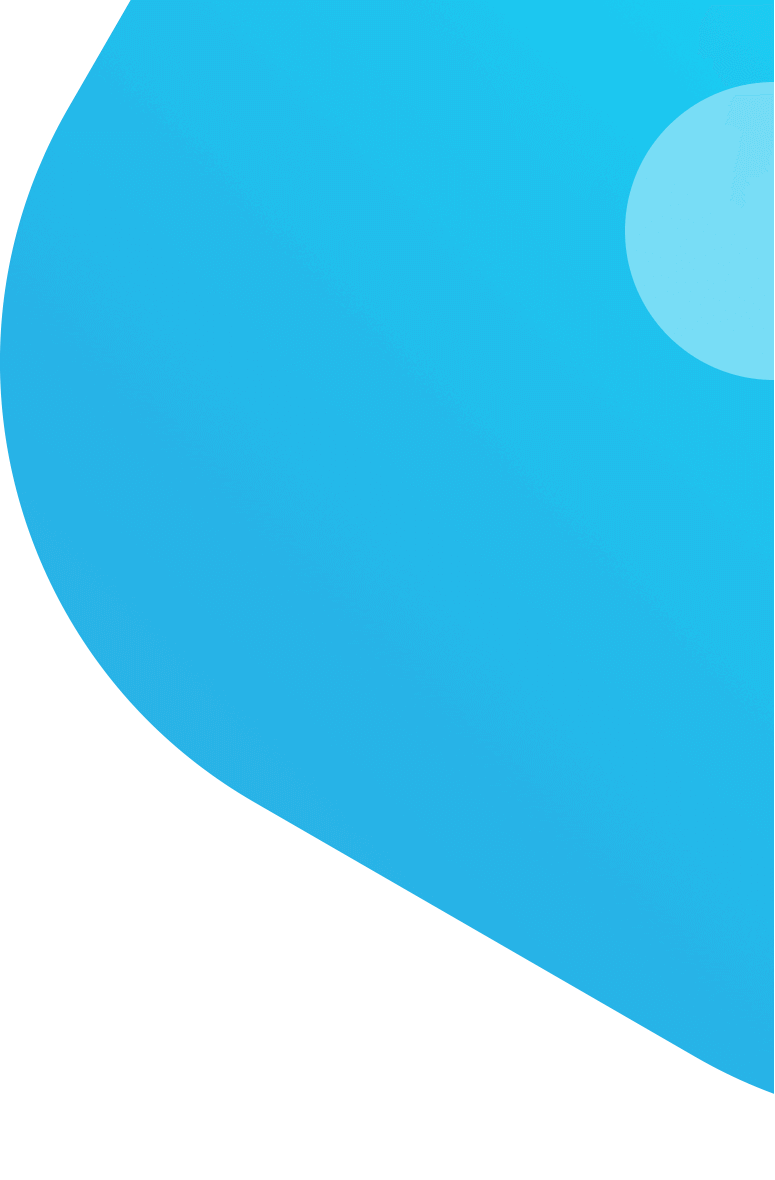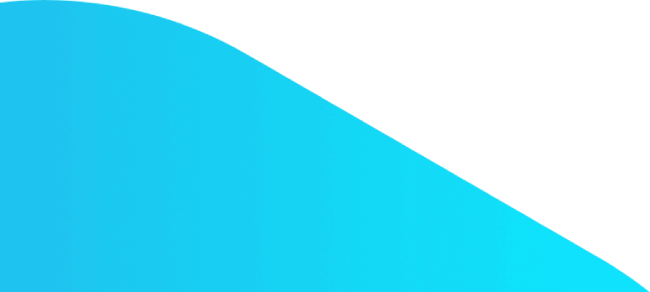 Fast Translation Online
Looking for your documents and files to be translated quickly and accurately? Contact our team for a fast translation service today!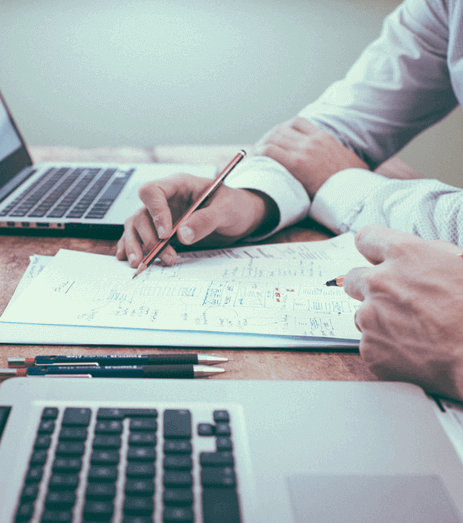 Fast Translation Services
---
If you are one of those searching on the internet for a fast translator, then it is necessary for you to be careful when deciding on the fast translation service provider. Among a number of fast translation offices and agencies which declare themselves as the best in terms of speed and meeting the deadlines, the quality of their translations may disappoint you later on. To avoid such cases, we advise anyone to work with a professional fast translation company in order to get an optimum result.
Here at Protranslate fast translation bureau, we offer fast translation services in over 60 languages including English, French, German, Spanish, Chinese, Korean, Dutch and Russian. The potential employees in our online fast translator team are supposed to successfully complete our specific tests to prove their abilities before they start to work with Protranslate fast translation company on fast translation jobs.
Fast Sworn Translation
---
We are always working on our platform both to increase its user-friendliness and to deliver fast sworn translation services to our customers on our website in a few minutes. You can easily upload any document on our platform and have access to professional fast sworn translation service in just a few clicks. You will be only prompted to select the source and target languages, field of translation and translation type. We also provide English - Bulgarian translation service and Chinese - Thai translation service.
You can receive fast legal translation, fast medical translation or fast technical translation services on our online translation platform. After you have done your part by giving us the crucial info on your project, we shall do our part by sending the translation job to a fast translator. We offer our clients who choose Protranslate's fast document translation our fast proofreading service free of charge. All of our translations are reviewed and checked in terms of grammar, readability and style before the delivery. Fast translation service is available for any language or any document type such as: fast Turkish Translation Service or fast Ebook Translation Service.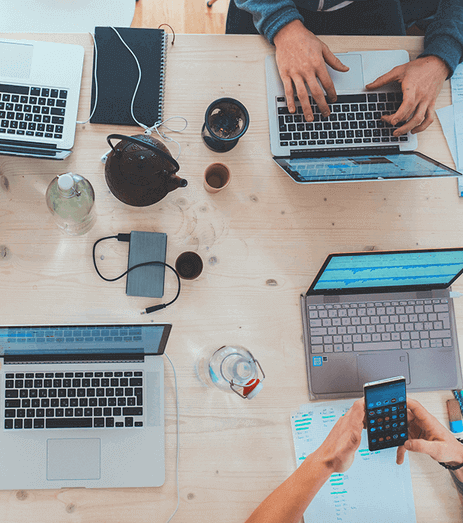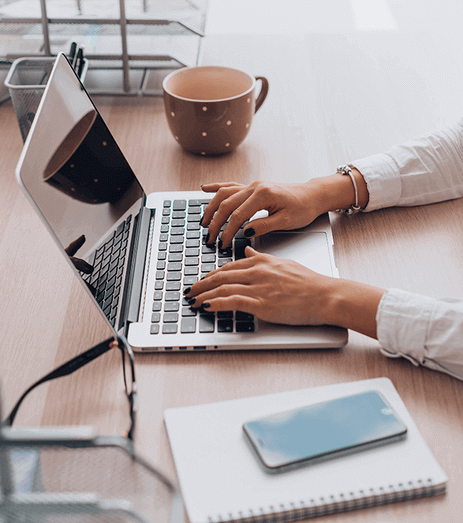 Fast Translator
---
To translate document fast, there are various methods implemented by translators worldwide but what may work for fast website translation may not work when it comes to fast localization. Protranslate is the leading fast translation provider in the industry with the best fast translation rates and we deliver first-class fast human translation services online in over 60 languages including Turkish, Greek, Malay, Dutch, Persian, Arabic and Ukrainian. We also provide certificate of incorporation translation service.
We have provided the necessary services to a great number of clients who now visit Protranslate.net when they need to find a fast document translator. Hopefully, we will be able to satisfy your need in a similar, if not better, way. Get in touch with our company now and receive more information on our fast translation quotes and fast translation pricing. If you are looking for professional Arabic translation, check Kuwait translation services!
Protranslate Launches Its High-Quality Online Document Translation Services
Why Translation Service is Important
Because Money and Words Matter
Frequently Asked Questions
---

VISA

MasterCard

American Express

MADA

PayPal
English to German fast translation is not an easy service to find on the internet but thanks to Protranslate this seems to have changed.
Protranslate always delivers my English to Spanish fast translation request on time. They never disappoint me.
English to German fast translation is not an easy service to find on the internet but thanks to Protranslate this seems to have changed.
Russian fast translation services are ideal for big projects if you're a start-up or small sized enterprise like we are.