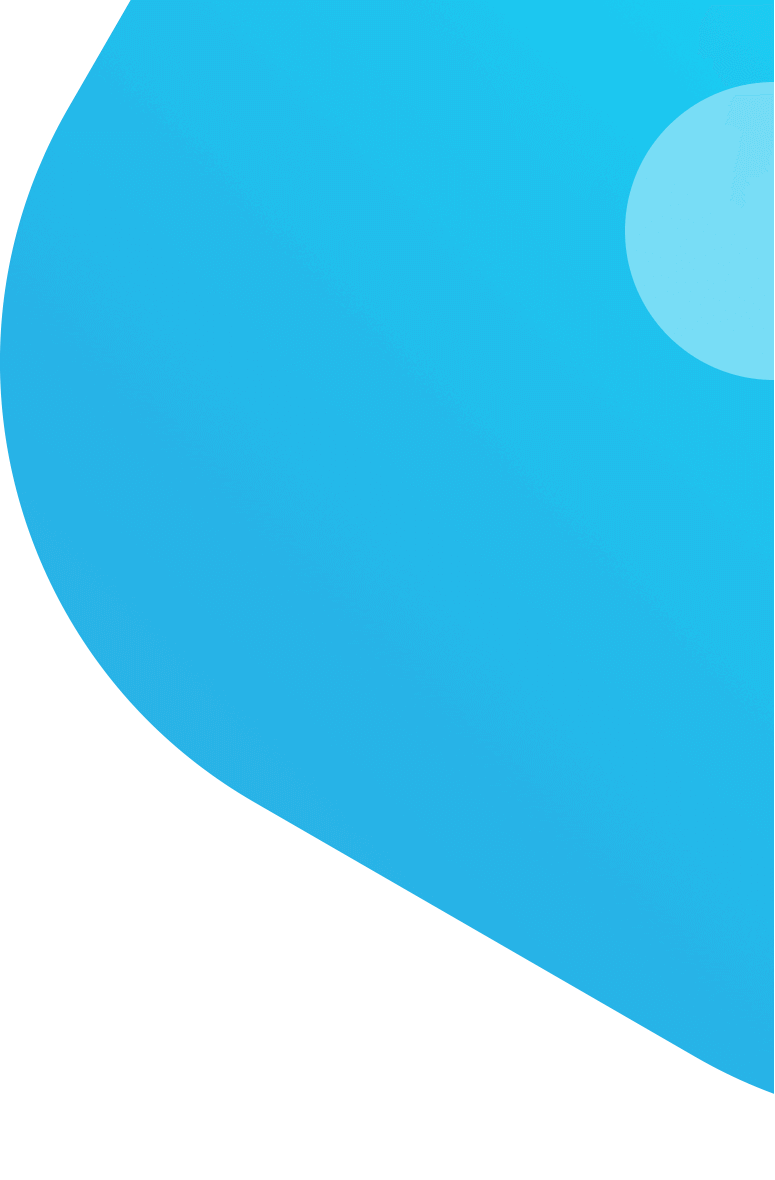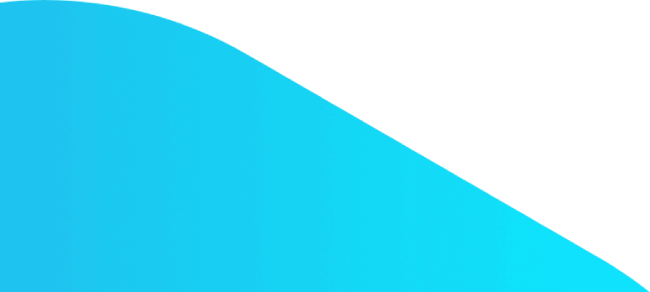 Fast Translation Online
Protranslate knows that time is money, this is why Fast Translation Services has become the main goal and priority.
Reach out for fast document translation today!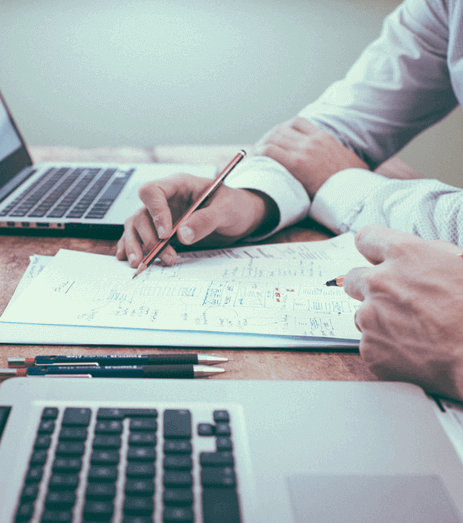 Why Speed Is Important
---
No matter what your business or what your personal needs are Protranslate understands the importance of speed. We live in the 21st century where everything is in high demand and available within clicks. The same should go for translation services and finding a fast translator. A slow translation can slow down a business growing and this can lead to missed revenue opportunities, missed potential customers, and more. Furthermore, as an individual being slowed down with legal processes because you are unable to translate your passport, birth certificate, etc. is a hassle. In this day and age, waiting for translations should be eliminated and your life made a little easier. Protranslate aims to eliminate this issue by providing fast professional translation without jeopardizing the quality. No matter what language you are looking to translate whether it be fast French translation, fast Japanese translation or fast Chinese translation professional Swedish translation Protranslate can get it done in record time. You can get your student health report translation or payslips translation in a short time with Protranslate's fast translation services.
Protranslate Online Translation Service
---
Virtually everything in the world, every service is available online now. Translation should be the same. The loss of time it takes in doing research, finding a Fast Translation agency, setting up an appointment, going to their offices, and providing a brief is extremely time-consuming. This is why Protranslate provides a fast translator online so that all you have to do, no matter where you are in the world or what time it is, is simply log in, upload your documents and explain what you need with a specified deadline. It's that easy. This is what allows for Protranslate to stand out against other Fast translation companies in the modern and user-friendly way they have approached the world of translation.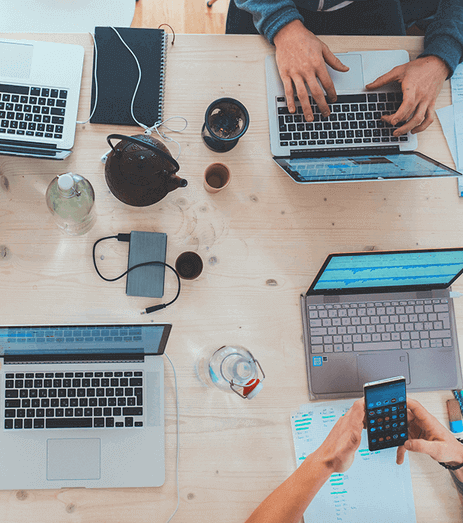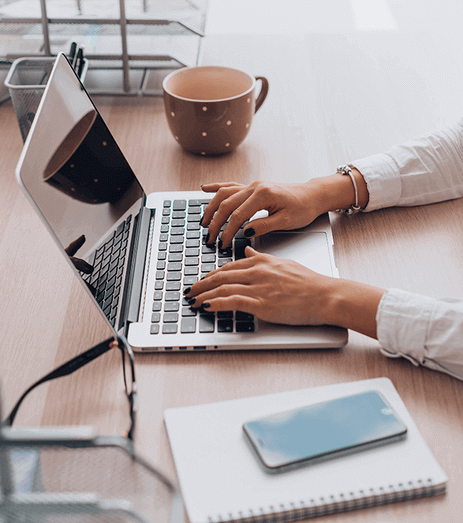 Services Provided
---
As a leader in the translation industry, Protranslate felt it was not only important to offer fast & online service, but a variety of services as user's needs can vary drastically. Truly becoming a one-stop shop when it comes to online Fast translation services.
In addition to the standard fast document translation service Protranslate also provides fast human translations should you prefer a fast translator as opposed to machine translation. A fast certified translation service is also provided for any certified documents as well as Fast Sworn translation for any sensitive and confidential documents and even fast content translation for smaller projects!
Protranslate Launches Its High-Quality Online Document Translation Services
One Startup to Change How Enterprise Translation Workflows Are Done Online
Protranslate Continues its Substantial Growth with New Enterprise Services
Frequently Asked Questions
---

VISA

MasterCard

American Express

MADA

PayPal
Protranslate always delivers my English to Spanish fast translation on time. They never disappointed me.
If you're looking for a professional fast translation firm then you're at the right address. Great support and communication.
English to German fast translation is not an easy service to find on the internet but thanks to Protranslate this seems to have changed.
No fast machine translation or computer aided translation can provide this type of high quality translation service online…