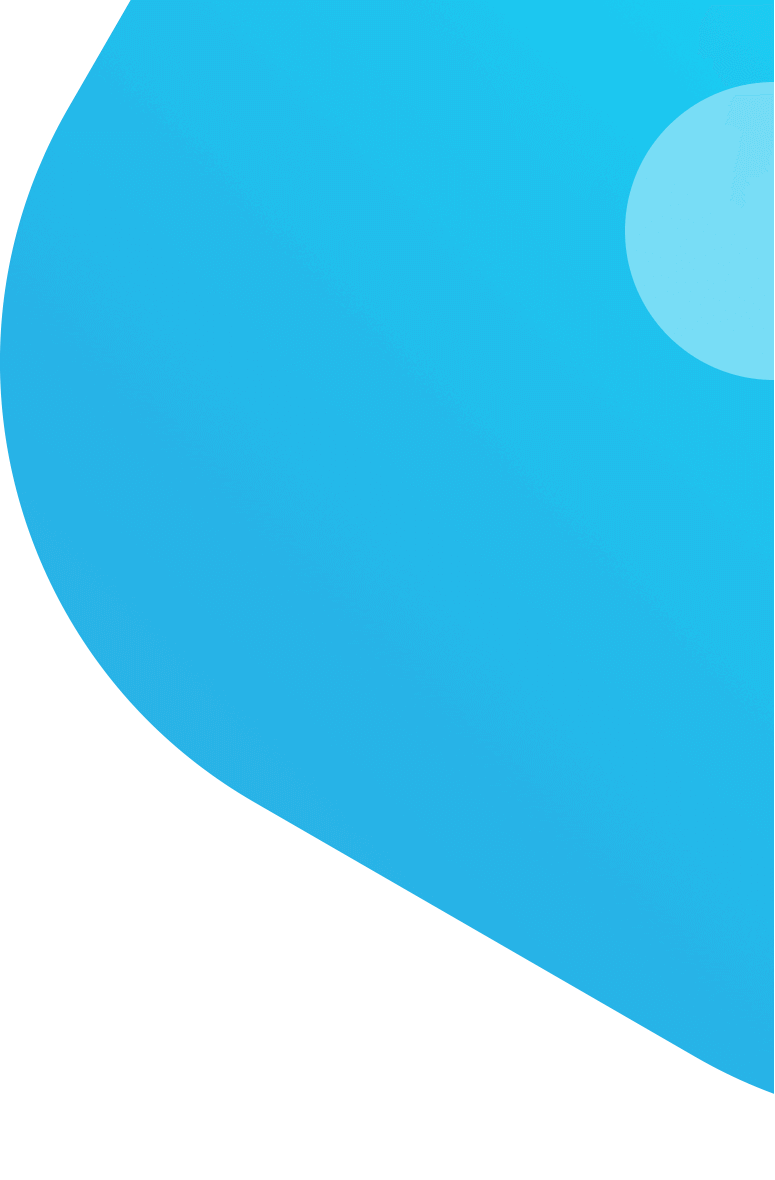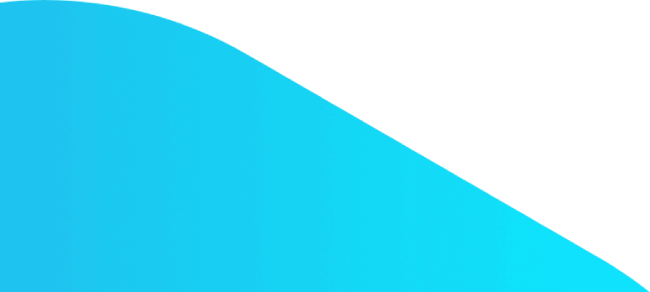 Technical Translation Online
Looking for an accurate technical document translator? Here in Protranslate.Net, we have an experienced translator team with expertise in the technical translation field. Contact us today!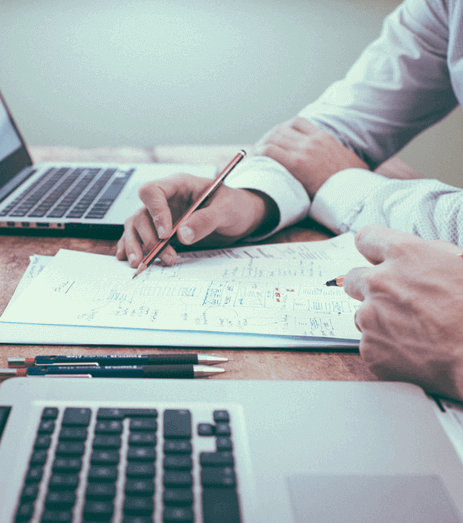 Technical Translation Services
---
Now that you're looking for technical translation services online, you should think twice before you choose your technical translation service provider. While there are many technical translation offices and agencies out there that claim to be the best, you should always check what their customers say about them and see if they are a well known technical translation agency or not. We provide user manual translation, .po file translation, commercial translation services as well.
Here at Protranslate.net we offer technical translation services in over 60 languages including English, French, Spanish, Chinese, Russian, Arabic and Persian. All members of our technical translator team need to pass several translation tests before they start to work with us for freelance technical translation jobs.We also offer rare language pairs such as English - Filipino translation services and English - Danish translation services.
Online Technical Translation
---
Technical translation is a field of translation that requires expertise, technical translations such as technical report translation or engineering translation must be handled by an expert translator and should be reviewed with attention. The good news is, Protranslate technical translation bureau offers proofreading services to its customers who choose its online technical translation service with its dedicated proofreading team, free of charge.
Furthermore, to make sure that you are totally satisfied with the online technical translation service delivered by Protranslate technical translation company, we offer unlimited revisions. If you think that certain parts of the technical translation you received should be revised, you can contact us anytime you want.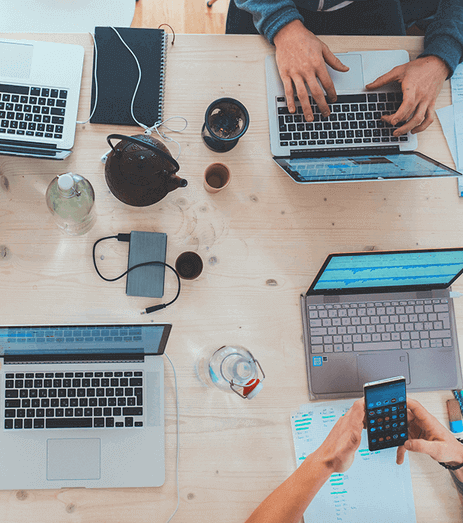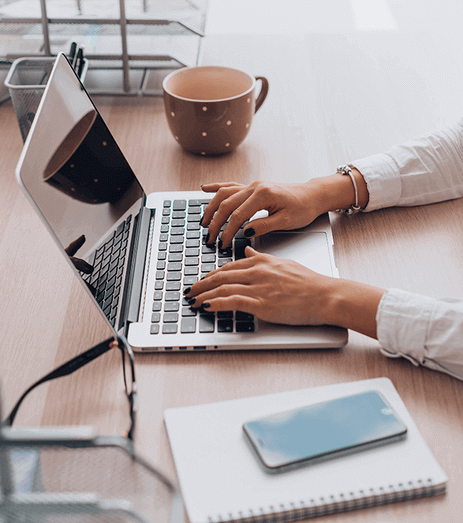 Professional Technical Translation
---
We have developed Protranslate's user-friendly interface in a way that would allow our users to easily upload any technical document and get a quote on the technical translation service price instantly. You will be asked to fill out the necessary information, choose the source and target languages to proceed. You may also ask for quick technical translation on this page.We also provide English - Romanian translation service.
We will assign the technical translation job to an expert technical document translator as soon as you successfully initiate the process and keep you updated on the status of your translation via notifications starting from the beginning till the delivery. To find out more about our technical translation quotes, technical translation service rates and technical translation quotation, contact us today and request your free quote!
Protranslate Launches Its High-Quality Online Document Translation Services
Why Translation Service is Important
Because Money and Words Matter
Frequently Asked Questions
---

VISA

MasterCard

American Express

MADA

PayPal
Protranslate is the only website I visit when I need to translate technical document from Spanish to English.
Protranslate has never failed me and they always delivered the technical document translations I needed on time.
I have never seen any machine translation or human translation service that delivers such excellent quality translations.
Protranslate is the only website I visit when I need to translate technical document from Spanish to English.