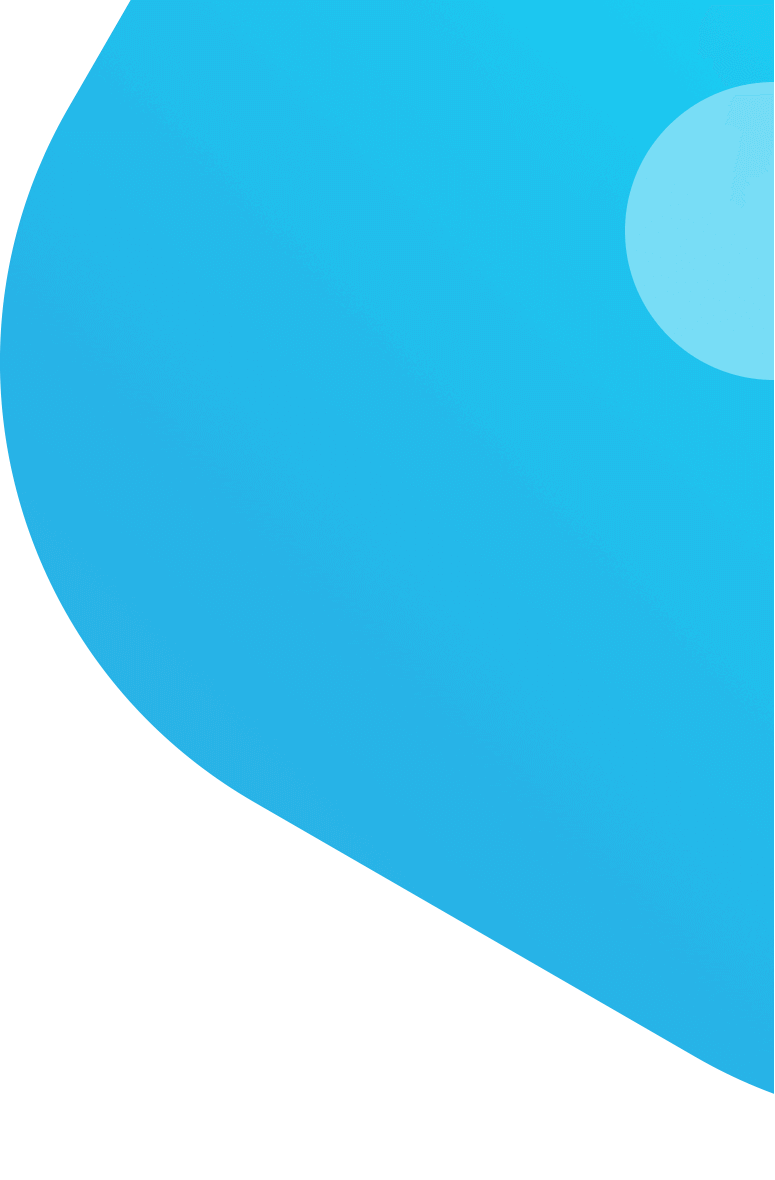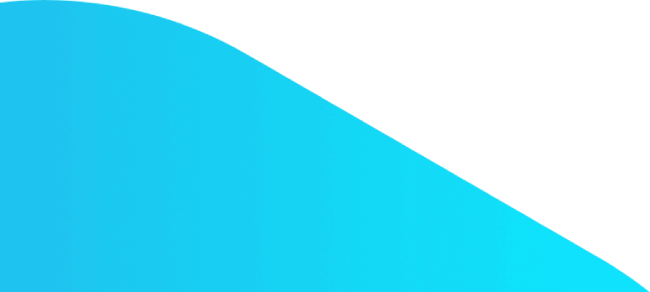 User Manual Translation Online
Protranslate is one of the best user manual translation agencies out there!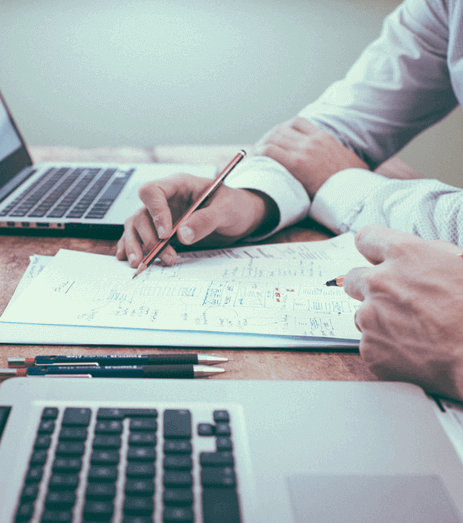 Professional User Manual Translation Agency
---
Are you on the hunt for user manual translation firms? Sometimes this can be a difficult task as it is not often a service provided by translation companies. And what happens when you do find one? How can you be sure it is a  trustable user manual translation company? Who has experience and can deliver good content at a reasonable price?. This is where Protranslate comes in. Offering a professional user manual translation service with years of experience and qualified translators in over 70 languages.
User Manual Translation Services
---
Manual translation services typically can be pictured as the booklet you get when you order Ikea furniture. And although Protranslate provides this type of translation, other services are provided as well. Protranslate is able to provide the same services as a sworn user manual translation bureau as well as a certified user manual translation office. This means a one stop shop and no need to go to multiple user manual translation bureaus for your various needs! Protranslate, as an expert user manual translation firm assures that you won't need to go anywhere else for your user manual translation quotes or work.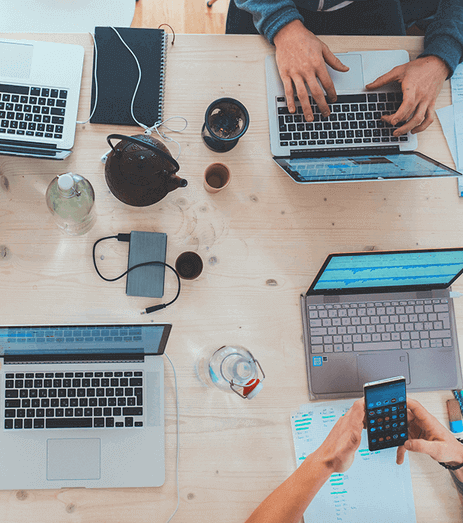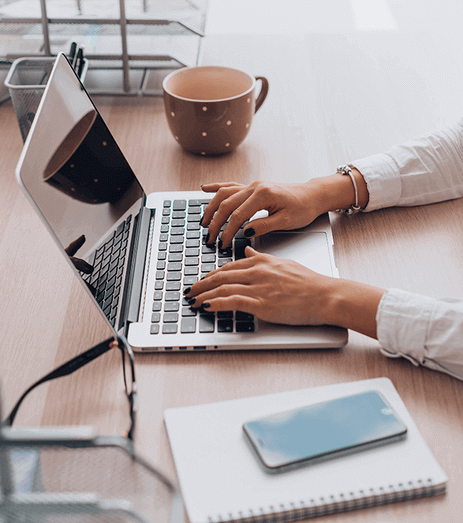 Online User Manual Translation Fees
What's more than being a one stop shop, Protranslate has made all services entirely online. Providing this service not only makes it convenient for users, but it also means costs are better. In fact, official user manual translation costs are typically high across the industry, but given Protranslate's position providing fast and easy user manual translation services online the user manual translation prices are some of the most competitive across the board. So don't let user manual translation cost get in the way of yo and what you need to do! If you still aren't sure all you have to do is login, make an account and request a user manual translation quote and urgent user manual translation rates will immediately be provided. If you aren't satisfied with your fast user manual translation price simply reach out to a representative and we will see what we can do for you.
Protranslate Launches Its High-Quality Online Document Translation Services
One Startup to Change How Enterprise Translation Workflows Are Done Online
Protranslate Continues its Substantial Growth with New Enterprise Services
Frequently Asked Questions
---

VISA

MasterCard

American Express

MADA

PayPal
Very easy platform to use, plus immediate help and response whenever I needed it. Will be happy to use Protranslate in the future.
I needed my usual manual translated into over 4 languages and I was worried it would be a time consuming process. Protranslate was able to delivery far faster than I could have hoped and it helped my project stay on track. I am extremely satisfied.
Protranslate is one of the best user manual translation offices I have every worked with and will use them again going forward.
Protranslate's user manual translation rate was extremely reasonable. I was very satisfied with that and the service as well.