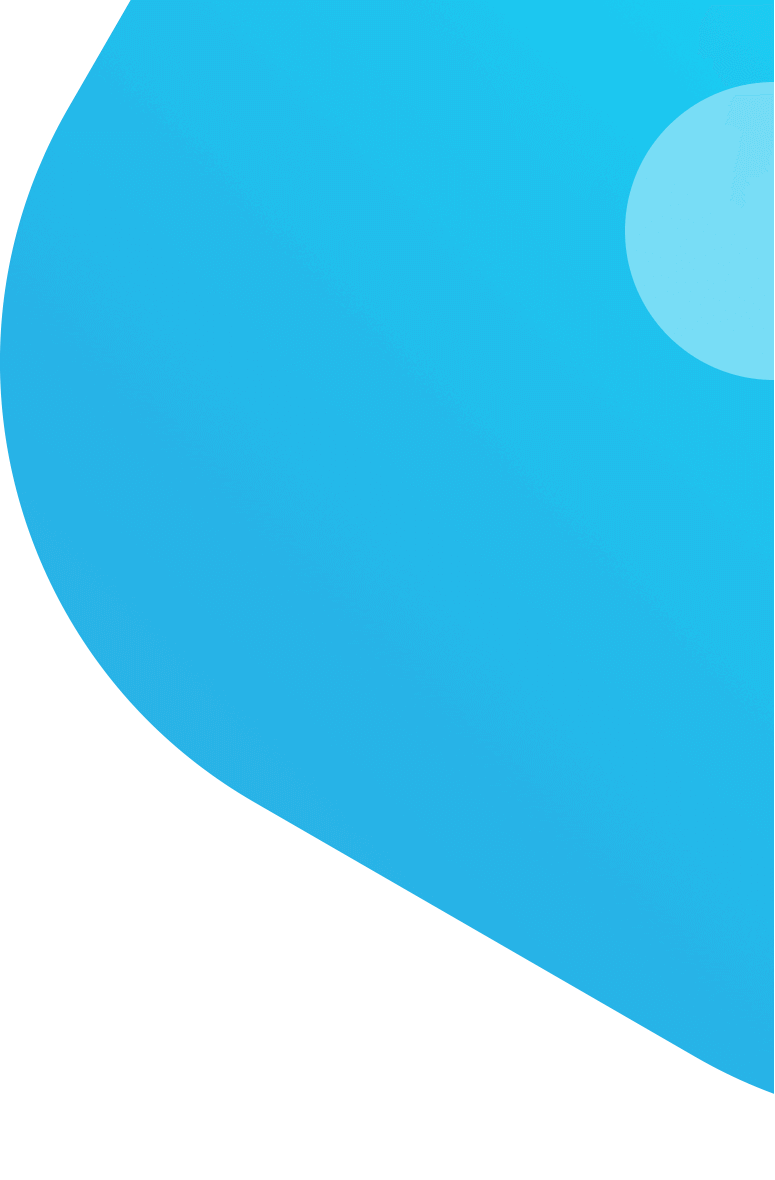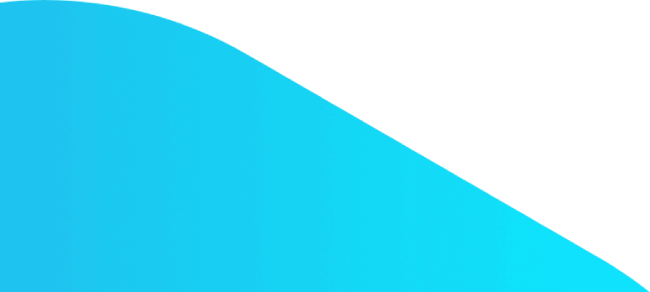 Commercial Translation
Professional commercial translation platform Protranslate helps brands communicate with global audiences seamlessly.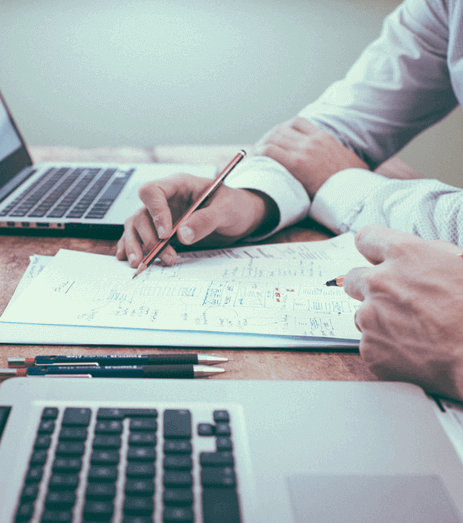 Online Commercial Translation Firm
---
While having a grasp of foreign languages is a driving force in commercial transactions, the majority of people shopping online have a tendency to shop in their mother tongue. This is either because they do not speak English, or they feel more comfortable and secure when they see that a website speaks their own language. This is where many brands and legal entities require official commercial translation services the most.
According to a recent Common Sense Advisory report, almost 73% of consumers stated that they would be more likely to buy goods and services including information in their own language. The way prospective customers interact with content may greatly affect a brand's success in the long run. In order to help its customers increase their presence in the internet environment, Protranslate delivers affordable commercial translation solutions at a global level.
Commercial Translation Service
---
Each merchant and consumer may need the professional language support provided by commercial translation bureau such as Protranslate.net. Texts and documents with a commercial context should be handled in a quite specific manner during the course of its translation. To this end, Protranslate's commercial business translation experts are selected among the most experienced language professionals.
Quit your exhausting hunt for commercial translation offices that require at least a 10 minute drive,because now you can get all what you need in just a few clicks !In order to keep pace with the never-ending changes in the e-commerce sector, Protranslate has an urgent commercial translation option. In such a case, multiple expert translators work on a project to deliver in a faster manner without compromising on the quality, which results in an accurate commercial translation result. However, this does not necessarily mean that the clients cannot get affordable commercial translation rates per word.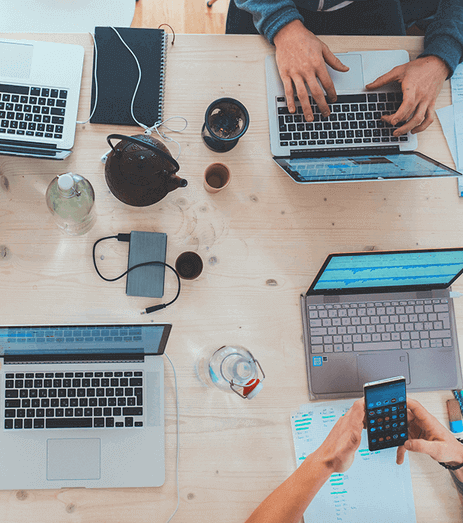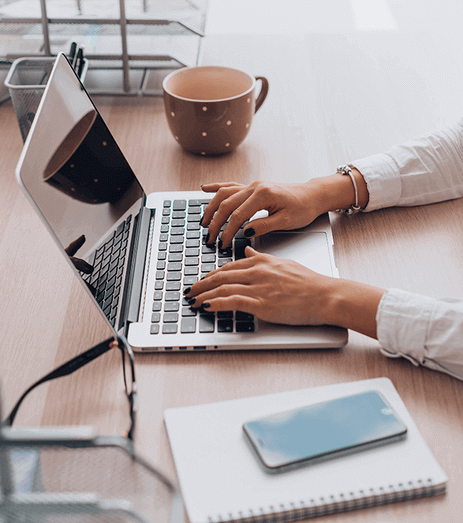 Commercial Translation Cost
---
Although translation quality is the primary factor that determines to choose one among many commercial translation service providers, commercial translation price is also a significant element in this regard, especially, for startups. The main goal of Protranslate is to provide its clients with reasonable commercial translation fees. This is mainly thanks to its innovative system that ensures the best commercial translation price.
All in all, Protranslate commercial translation company realizes the place commercial translation occupies in global business affairs. Thanks to its intuitive online platform that operates 24/7, professional e-commerce translation service is available to anyone in French, Arabic, and German among many other language pairs. That's because everyone can access to affordable and professional language services at Protranslate.net.
Protranslate Launches Its High-Quality Online Document Translation Services
One Startup to Change How Enterprise Translation Workflows Are Done Online
Protranslate Continues its Substantial Growth with New Enterprise Services
Frequently Asked Questions
---

VISA

MasterCard

American Express

MADA

PayPal
I am not a computer nerd, but I still feel like an expert while using Protranslate platform. Innovative and professional system.
The most reliable express commercial translation provider is Protranslate for me. Great pricing as well.
Protranslate has provided us with urgent commercial translation services for years and not a single deadline missed.
Every translation I receive from Protranslate seems to be written by a native. Perfect and accurate commercial translation.