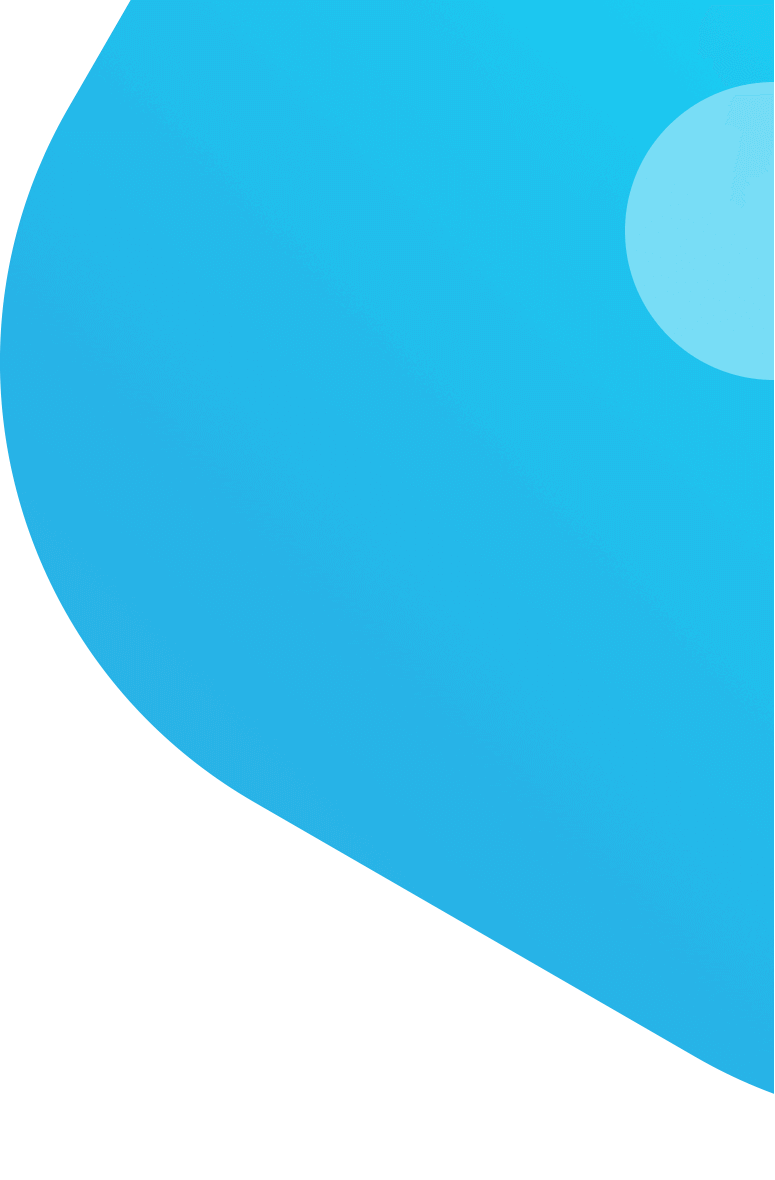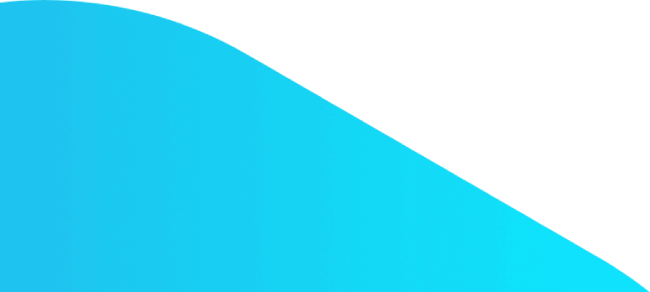 Commercial Translation Service
Professional commercial translation is just one click away. Get a first-class commercial translation for your business today!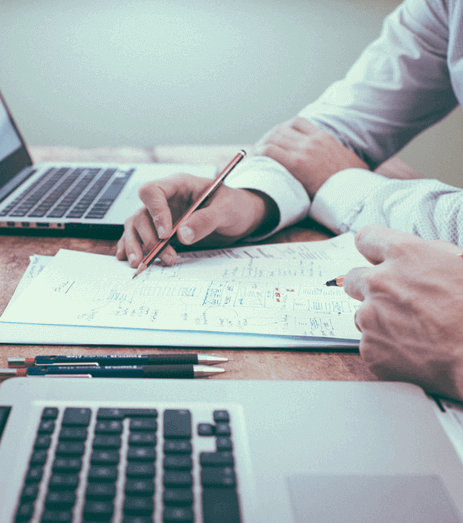 ---
Commercial Translation tasks need the outmost care and interest contrary to the other types of translation tasks. The tasks, such as: Letter of guarantee, accreditation translation, organization covenant, state of declaration translation, consignment notes, marketing reports, tax registration certificate translation, sales report, decree of board of directors translation, warranty deed, contract of purchase and sale, distribution report, trial balance translation, logistics translation, business paper, surveyor's report, income statement, contract translation, license agreement, bill of sale translation, commercial correspondence translation, balance sheet translation, pro forma invoice, official journal, cheque lists, official launch catalogue, proceedings translation, bill of exchange translation, corporate documents, bank statement translation, distributorship contract translation etc. are prepared and accomplished by translators that are qualified, capable of doing commercial translations. For businesses which operate in the e-commerce sector, Protranslate.Net experts will be able to provide professional e-commerce translation service from industry-leading experts. Protranslate's systems are functional 7/24 and just in the time you upload your document to the platform, the whole translation process will begin immediately. The document that you have uploaded will be translated in a formal, methodical voice and will be proof-read by editors that are best ones of their kind. Besides having the translation between several different languages, one can also has a chance to ask for a qualified, excellent Arabic-Turkish translation. Without leaving the house or without getting away from the job place, one can easily place an order 7/24 and start the process. By clicking "Calculate Price" button one will have a chance to be a part of the Protranslate Family and foster the commercial organization with its services.
Protranslate Launches Its High-Quality Online Document Translation Services
Why Translation Service is Important
Because Money and Words Matter

VISA

MasterCard

American Express

MADA

PayPal
I've been looking for an online translator service like this for a long time. It's relatively cheaper for every document translation you order because you see the great outcomes.
Arabic to Turkish translation is especially hard when it comes to commercial translation procedures. No other online translator service feels as safe as it does here.
Translation prices are high but it's totally understandable when the great attitude you show both about your document translation, and about the happiness of your customers considered.
Our translation cost went down even if we pay a little bit more than before because we can rely on their deadlines and your professional translation skills. Thank you!