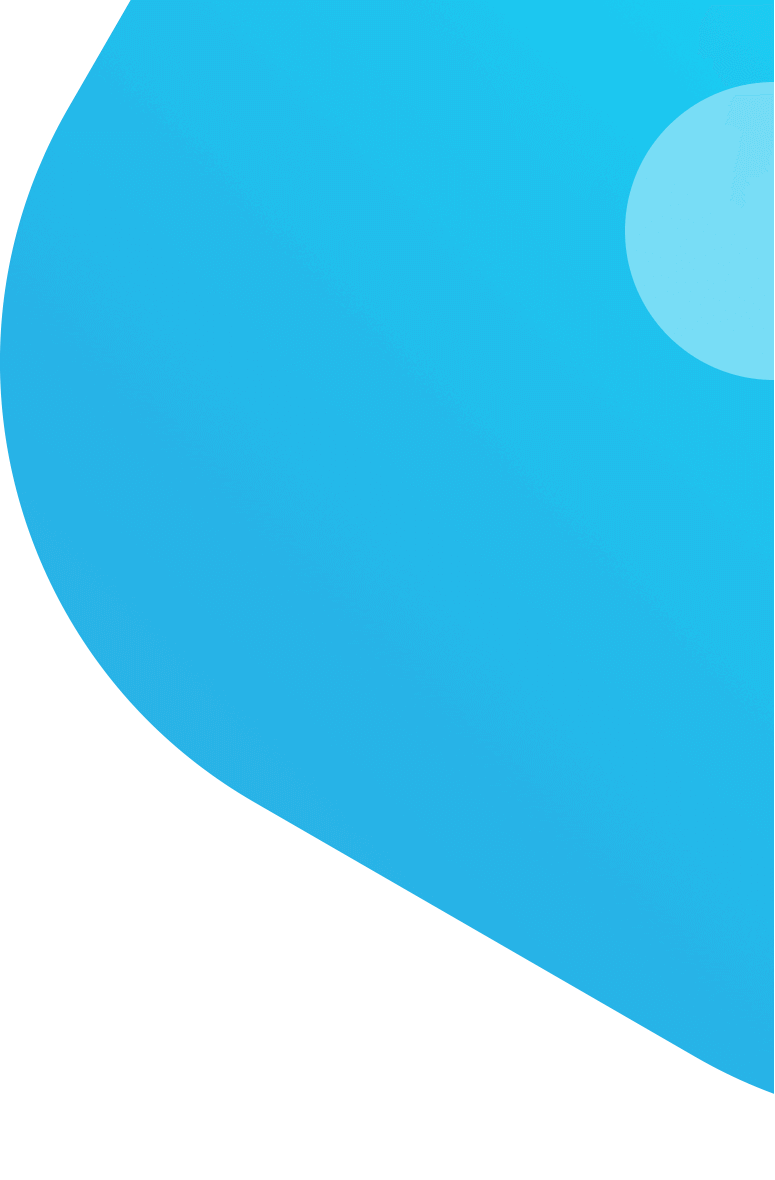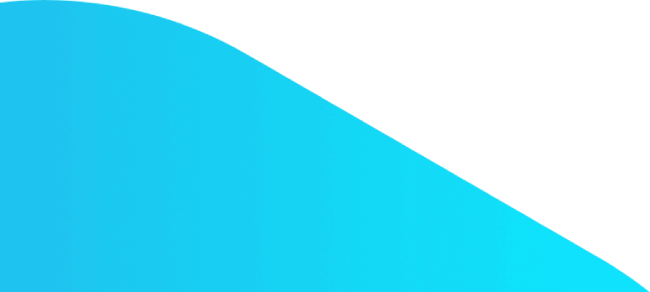 Localization Online
Localization service for your products is now available online with Protranslate.Net! Contact our team to get a free consultation for localization services.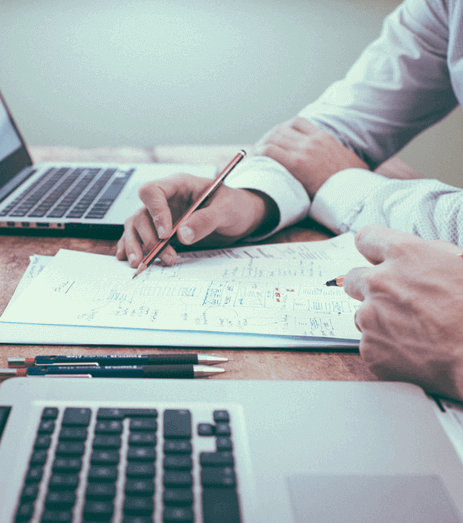 Localization Service
---
Having a great product or service to showcase on the internet is not enough to compete in this day and age where enterprises of all sizes invest in localizing what they have to offer and aim to reach a broader audience online. You should definitely consider receiving professional localization service if you want to succeed in this competitive market, increase your conversion rates and boost your sales with new potential buyers coming in.
People are more likely to buy products with a description provided in their native language and they tend to pay more for online services if what's being offered is explained properly. There's a slight difference between translation and localization though. Whereas translation services can be ideal to translate your 'About Us' page, if you want to make a difference in the market and boost your sales, then you should consider receiving localization services from a localization service provider and make sure that your content, be it on your website or in a brochure, addresses your target audience directly. If you are still thinking if you should choose Protranslate.Net for localization, check our page How we can help you.
Online Localization Service
---
When it comes to localization, you should choose your localization provider very carefully to achieve the desired results fast. What other clients say about the online localization services provided by a localization company can give you an idea to begin with. Factors like localization service rate, localization cost and localization quote are also important when choosing the right localization office for your localization needs. Protranslate also provides Wordpress localization service.
Here at Protranslate.net we offer localization services online with the best localization service rates and localization pricing in over 60 languages including English, Chinese, French, Russian, Korean, Turkish, Persian, Greek and Arabic. All our translators need to pass several localization tests before they start to work with us on localization jobs. We offer free proofreading service to our customers who choose our localization services. Professional e-commerce translation service is another service that might be useful for your business which goes hand in hand with localization. You can explore Protranslate online translation services and read our customers' references.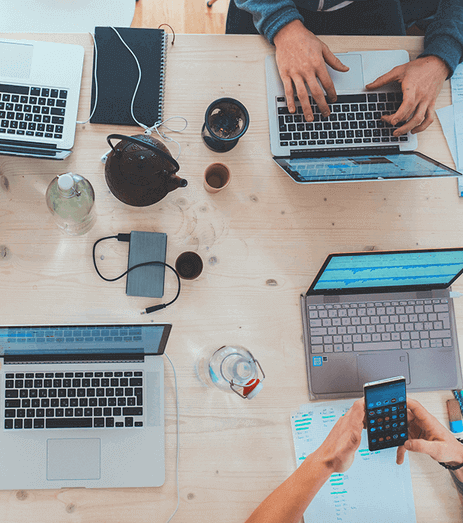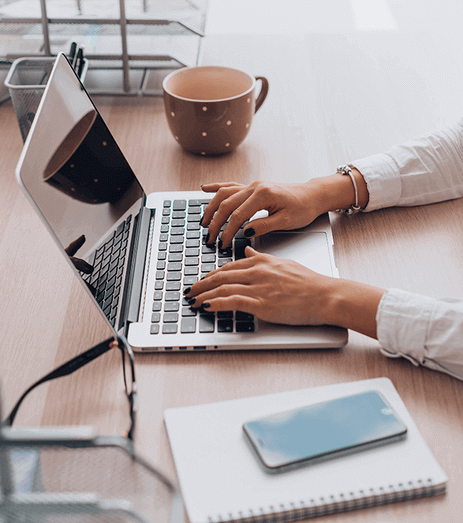 Localization Solutions
---
No matter how experienced a translator is, if he or she is not familiar with working on localization projects, you may end up with missing pages which can affect the user experience in a negative way. Nobody wants to buy something that is not even properly localized into their language. To avoid such cases and address your target audience in a professional way that will convert into sales later on, we strongly advise you to work with a professional localization agency. In Protranslate we also provide po file translation service, medical device translation service and user manual translation service which can help to localize your business for a foreign market and reach new sales goals!
Protranslate offers unlimited revisions to its customers to make sure they are all totally satisfied with the professional localization solutions delivered. You will be updated on the status of your localization order starting from the very beginning until the time of delivery via notifications. To find out more about our localization quotation, localization service prices and cost of localization, get in touch with us today and request your free quote!
Protranslate Launches Its High-Quality Online Document Translation Services
Why Translation Service is Important
Because Money and Words Matter
Frequently Asked Questions
---

VISA

MasterCard

American Express

MADA

PayPal
We believe that only a native translator can localize business related substances of an enterprise. It can be a small website localization or a whole project of software translation. This is why we worked with Protranslate and will be working with them in the future.
My website is only two years old and it's already active in four languages. Your Arabic to English translation services made this real. Thank you.
This is the new upper limit of the online translation service quality. And I believe it will stay this way for a period of time, great job on my English to Arabic localization project.
I won't be looking for nearby translation offices anymore, this translation service is 100% worth using at all times.