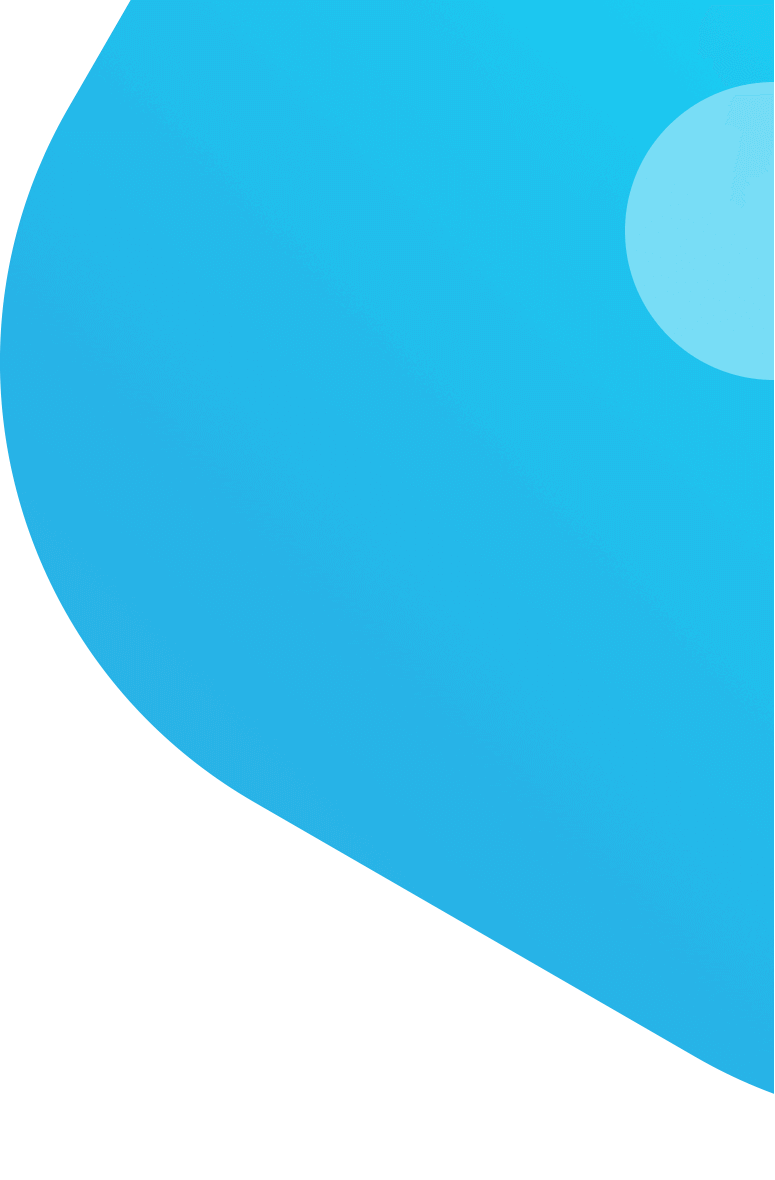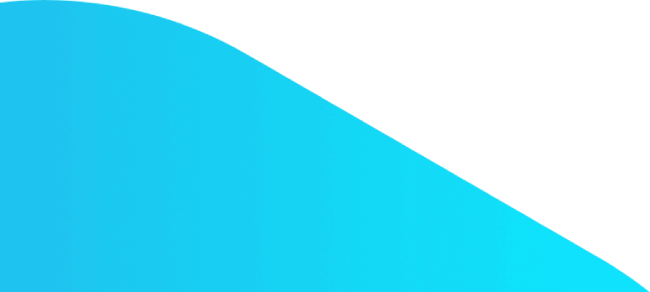 Localization Service
Protranslate's localization consultants guide you for your market expansion needs.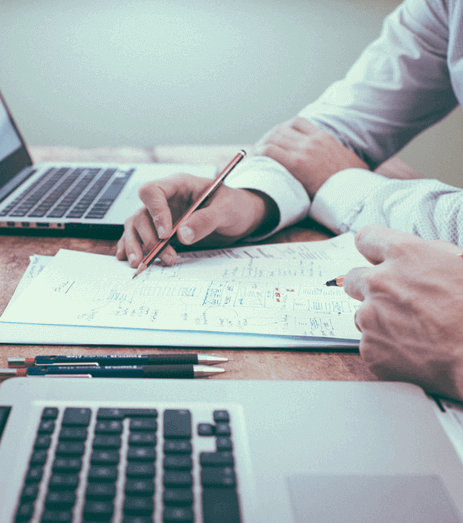 Localization Service Online
---
Although localization is usually considered a subbranch of translation, it has some features that set it apart from a regular translation process. For example, app localization service may be provided in a more culture-specific way than translating an app. Localization web service offered by Protranslate takes into account these types of nuances into account when dealing with any kind of localization project.
Being a pioneer among all the localization service providers, Protranslate has an extensive network of translators that are ready to bring you affordable yet top-notch localization service translation services. Many localization offices that can offer a specific service for localization lack the expertise and technological infrastructure that Protranslate has. That's why many reputable brands count on Protranslate for their site localization service needs.
Professional Localization Service
---
The quality of a target text is undeniably a factor that clients consider while trying to choose a suitable option among many localization services companies. However, Protranslate localization company is also aware of the fact that localization price affects the decision of the customers as well. For this reason, it makes use of the latest software in the translation industry to offer professional localization services. Protranslate also provides Wordpress localization service, while most of the localization companies don't have a substantial experience on this field.
Corporate bodies that are trying to enter the global market generally need a PO file translation service. The first thing they should keep in mind is that PO file translation services must only be received from professionals who know what they are dealing with. That is, different aspects of different areas of expertise are of importance in localization service translation. We offer free proofreading service to our customers who choose our localization services. Professional e-commerce translation service is another service that might be useful for your business which goes hand in hand with localization. You can explore Protranslate online translation services and read our customers' references.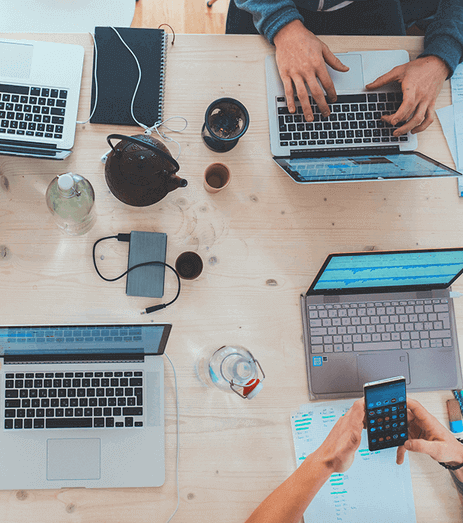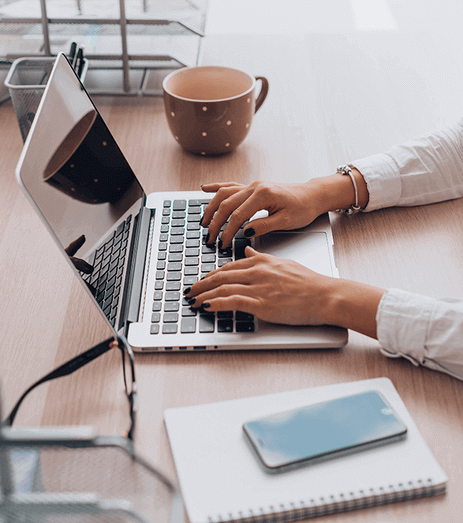 Website Localization Service
---
Traditionally, one most probably thinks of a website in another language when it comes to the localization concept. While this is true to some extent, localization services encompass many different fields of expertise that require years of specialized training and commitment. WordPress localization service, for instance, is such an area of expertise which the Protranslate team focuses on. In Protranslate we also provide po file translation service which can help to localize your business for a foreign market and reach new sales goals!
Many individual retailers or companies try to sell their products all around the globe by localizing their content with the help of the professional e-commerce translation service of Protranslate.net. As Protranslate offers its services to a wide range of customers, it is aware of the fact that a high localization cost may prevent some businesses from going global in the short term. Therefore, it tries to keep the rate per word ratio affordable.
Protranslate Launches Its High-Quality Online Document Translation Services
One Startup to Change How Enterprise Translation Workflows Are Done Online
Protranslate Continues its Substantial Growth with New Enterprise Services
Frequently Asked Questions
---

VISA

MasterCard

American Express

MADA

PayPal
Just gave them my website URL and they did the rest of localization process for me. Effective and affordable service.
I will always be grateful for Protranslate localization team for their support regarding our user manual translation service. Thanks again.
The best localization experts I have ever known in the sector. I am going to visit here soon.
I can confidently say that Protranslate is a leading firm in localization industry. Their translators never failed me.