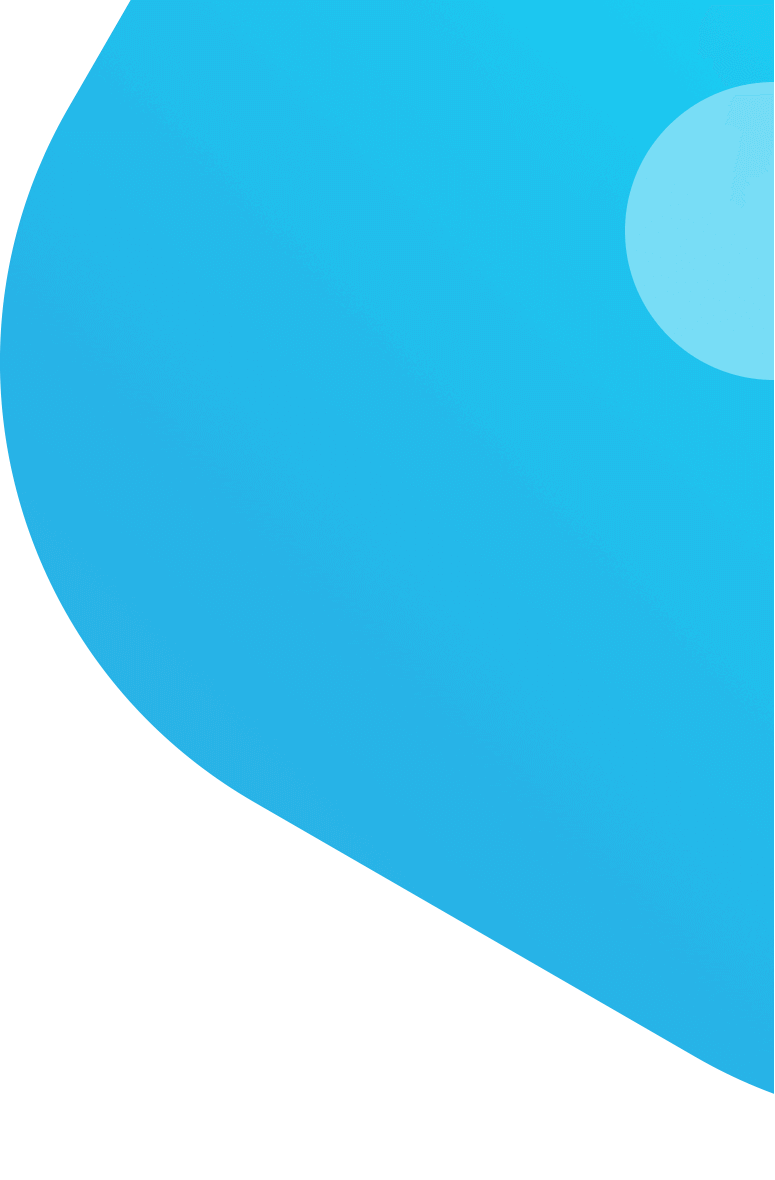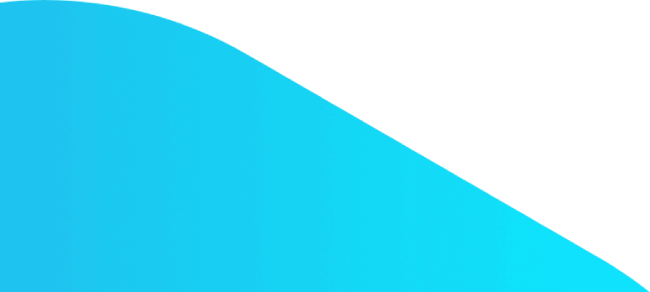 Sworn Translation Online
Today many companies and even individual clients require an official sworn translator. Protranslate is here to provide you with the necessary expertise.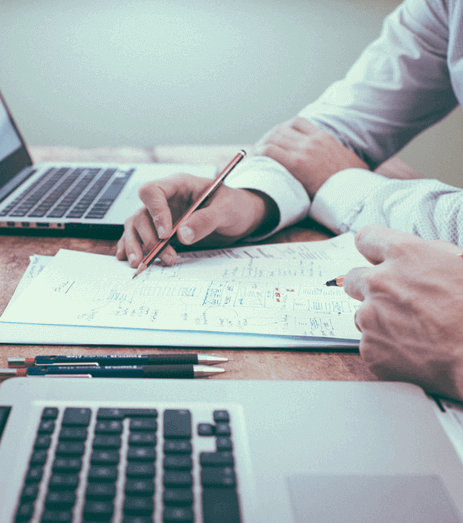 Online Sworn Translation by Protranslate
---
Legal proceedings may necessitate the translation of documents or texts by a professional translator who is recognized by a competent authority in their country. Sworn trial translation services are an example of this vast area that is supposed to be handled only by expert language specialists. For example, if you are looking for immigration documents translation service or adoption papers sworn translation you might need to get your documents translated by a certified and licensed translator. A sworn translator may satisfy your needs but some additional quality control processes may not hurt either. Protranslate sworn translation bureau requires all members of its expert sworn translator team to pass several translation tests successfully before they start to work on Protranslate's sworn translation jobs.
Following the completion of your document's translation into the desired language or languages by a sworn translator online, Protranslate quality assurance team receives the translation in order to provide you with an accurate and flawless target document. This type of sworn translation online is very sensitive by nature, therefore the clients looking for a provider should be extremely cautious. Be it Legal Translation, Medical Translation, Technical Translation or CMC documentation translation , you can always choose sworn translation option for obtain an sworn accurate translation.
Certified Sworn Translator
---
If the translation in question needs to achieve international acceptance or additional authentication in this sense, a sworn translation apostille may be required. Provider of expert translation of high quality, Protranslate collaborates with native speakers residing in different time zones in order to maintain its services 24/7 for specific translation requests of yours. For example, Cmc (Chemistry, Manufacturing, and Controls) documentation translation is among the services that are in high demand lately. You can order birth certificate translation service, marriage act legal translation service, business license translation, distributorship certificate translation or any other document translation service for individual or corporate clients from Protranslate.Net.
Save the trouble of looking out for a sworn translation office because you have found yourself a professional translation service provider here at Protranslate !Many official documents are included in Protranslate such as distributorship certificate. Similarly, birth certificate translation is provided by a team of experts. Or diploma translation enabled many students to go after their dreams by receiving diploma translation. Corporate customers prefer Protranslate in order to meet their needs regarding business license translation.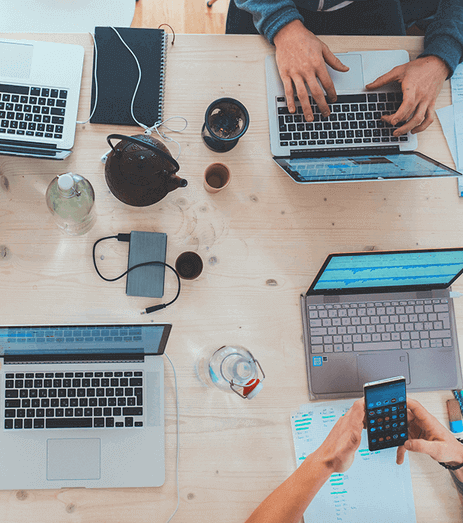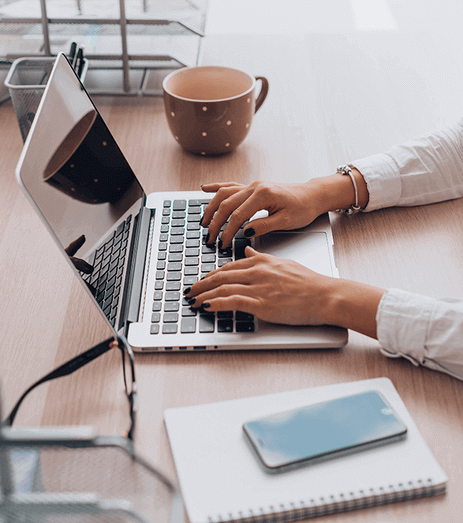 Sworn Translation Price
---
Protranslate, which is also working with translators having practiced with official texts such as marriage act translation, offers its services in many languages including Finnish – Chinese Translation Service. As sworn translation is a general term that encompasses many sectors, Protranslate puts great emphasis on keeping the translation fee at affordable rates. Our customers have generally agreed that we offer a reasonable sworn translation cost which keeps them coming back to us again.With us you can be sure in the safety of your personal documents while ordering such a delicate job as payment statement translation service or criminal record translation service. We believe that everyone should have access to sworn translator services online without having to risk their privacy.
Being a companion of yours during your most memorable moments, Protranslate offers marriage certificate translation services. Moreover, many families have chosen Protranslate for birth certificate translation, without having to leave the comfort of their homes. All files uploaded to Protranslate online system including payment statement translation are kept private and confidential, so you can save on time to a great extent while we are dealing with the rest.We have a long list of clients who have preferred our sworn translation website for their passport sworn translation, divorce certificate translation, diploma translation or death certificate sworn translation needs. We would very much like to offer you professional sworn translation service by our certified sworn translator team. Contact us today to find out more about our sworn translation service cost and sworn translator fee!
Protranslate Launches Its High-Quality Online Document Translation Services
One Startup to Change How Enterprise Translation Workflows Are Done Online
Protranslate Continues its Substantial Growth with New Enterprise Services
Frequently Asked Questions
---

VISA

MasterCard

American Express

MADA

PayPal
I needed to get some of my official documents translated and notarized. Protranslate translated them in a rapid way. I will always be grateful.
Received the translation of my text sooner than expected. Great team of representatives and collaborators for sure.
Whenever I need to find a medical sworn translator to get assistance, I definitely visit Protranslate.net. They never failed me.
Sworn English translation I got was accurate and free of errors. They delivered on the promised date too. Great quality.