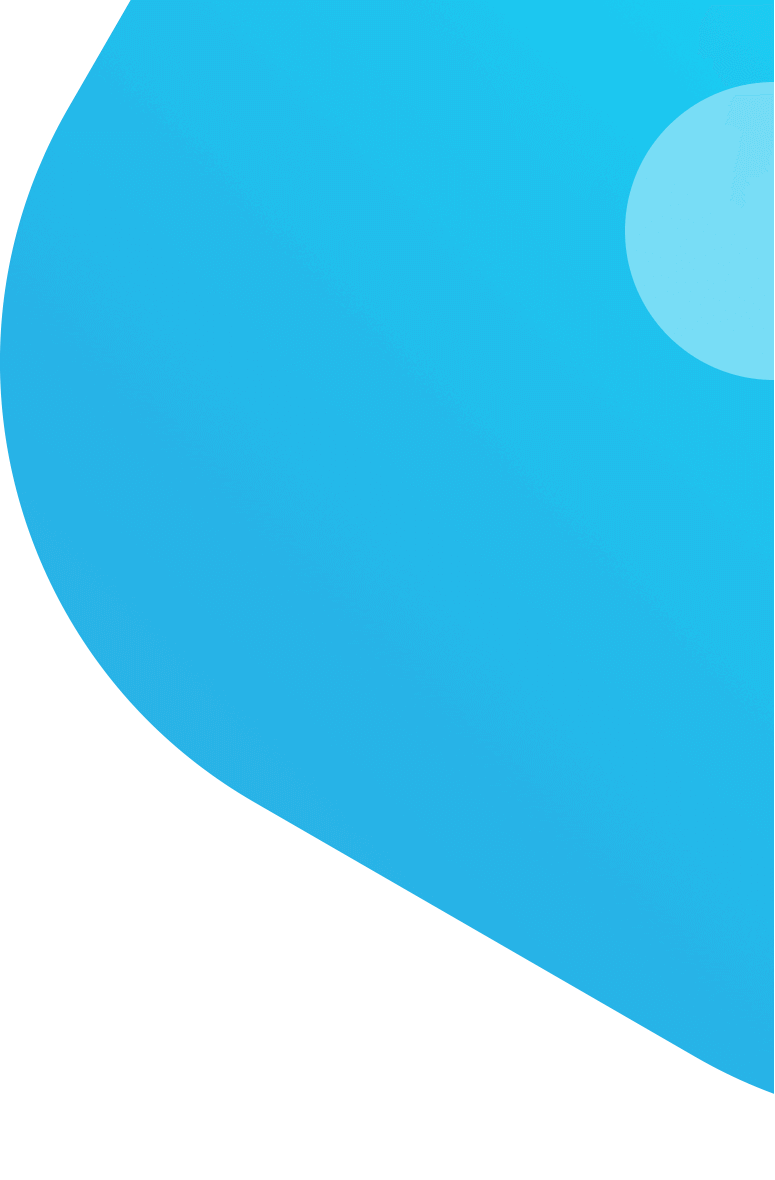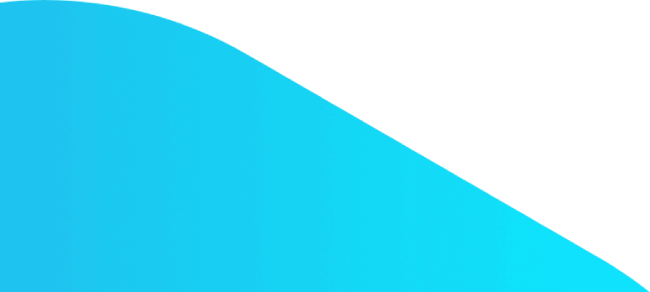 Sworn Translation Online
Sworn translation for official documents is now available online! Check out our Protranslate's sworn translation service find a sworn translator in a few minutes.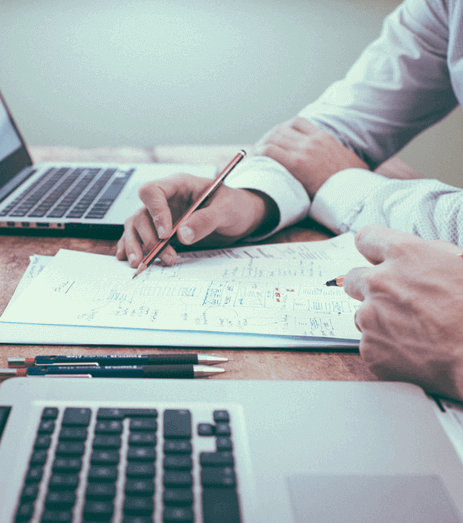 Sworn Translation Services
---
Sworn Translation is what you're looking for? Then look no further! Protranslate is the leading sworn translation company in the industry with the best sworn translation rates and certified document translation quotes where you can have access to online sworn translation services in a few clicks. Protranslate sworn translation bureau requires all members of its expert sworn translator team to pass several translation tests successfully before they start to work on Protranslate's sworn translation jobs.
Thanks to the easy to use website of Protranslate online sworn translation firm, you can now go ahead and receive fast sworn translation service from an online sworn translator in no time. To initiate the translation process, you just need to select the source language and target language, specify the field of translation, be it Legal Translation, Medical Translation, Technical Translation or CMC documentation translation and choose the translation type as sworn translation. You can order sworn translation service to any language pair, such as Finnish - Chinese Sworn Translation Service.
Sworn Translation Online
---
Protranslate online sworn translation agency offers sworn translation services in over 60 languages including English, Spanish, French, German, Chinese, Arabic and Russian. Once you have uploaded your document(s) on our sworn translation platform and filled out the necessary information, you will instantly get a sworn translation service quote and view our sworn translator pricing. You can order birth certificate translation service, marriage act legal translation service, business license translation, distributorship certificate translation or any other document translation service for individual or corporate clients from Protranslate.Net.
To make sure that all our customers are totally satisfied with the online sworn translator service provided by Protranslate sworn translation office, we offer unlimited revisions. Furthermore, Protranslate works with a dedicated proofreading team that checks every sworn translation job in terms of readability, grammar and style.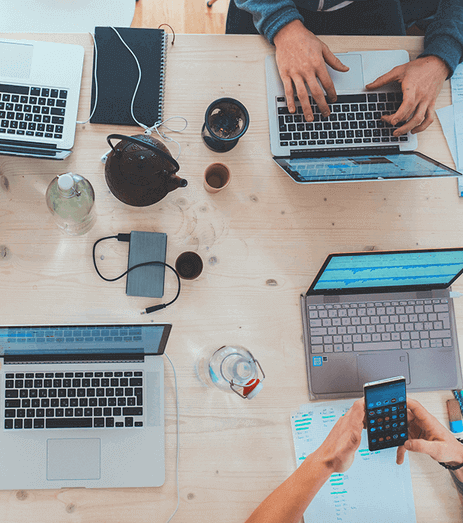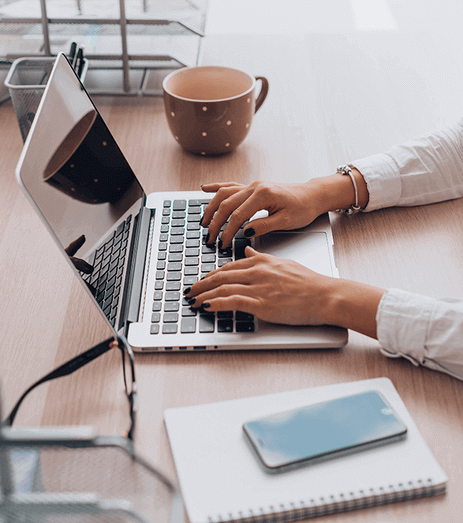 Protranslate Launches Its High-Quality Online Document Translation Services
Why Translation Service is Important
Because Money and Words Matter
Frequently Asked Questions
---

VISA

MasterCard

American Express

MADA

PayPal
Protranslate is the only sworn translation service provider I trust and I would honestly recommend their human translation services to everyone!
Protranslate helped me with pdf sworn translation and I received the sworn translation of pdf file in the same format, as promised. I recommend.
It is very important to choose your sworn translation provider carefully when it comes to sworn translation. Protranslate has never failed me.
Given their sworn translation price per word and economic sworn translator service cost, Protranslate is the number one…