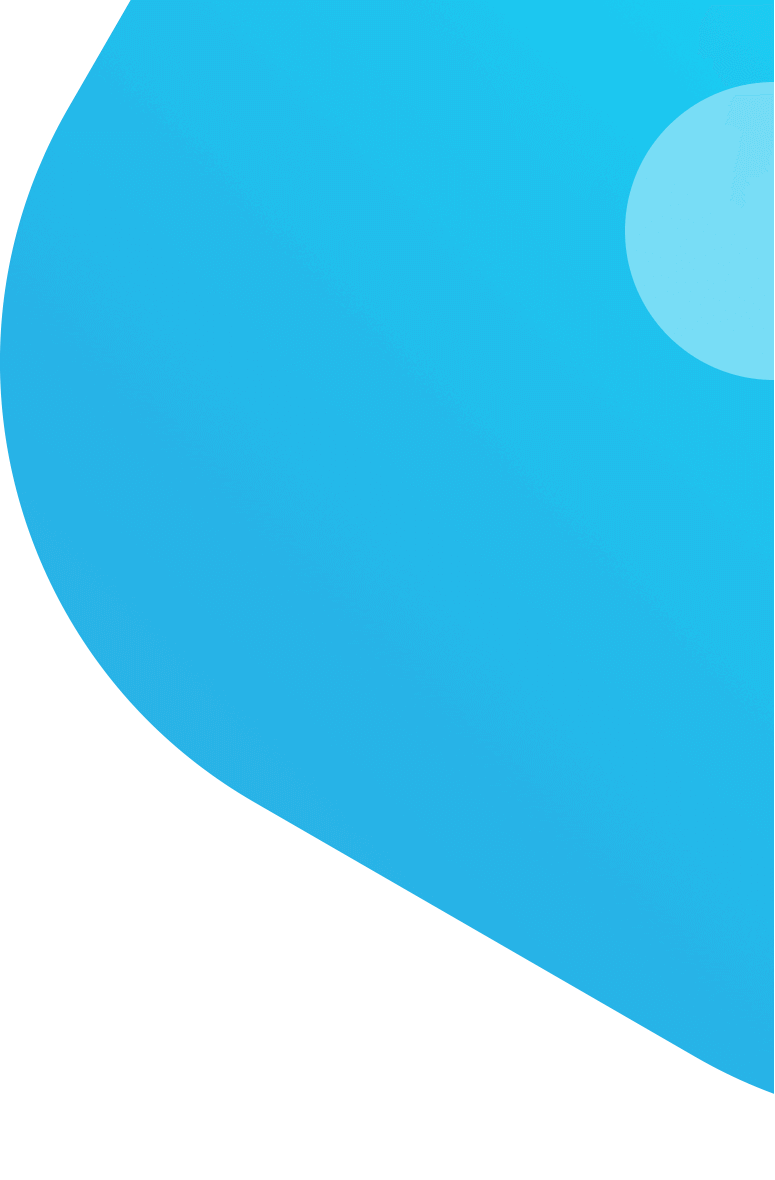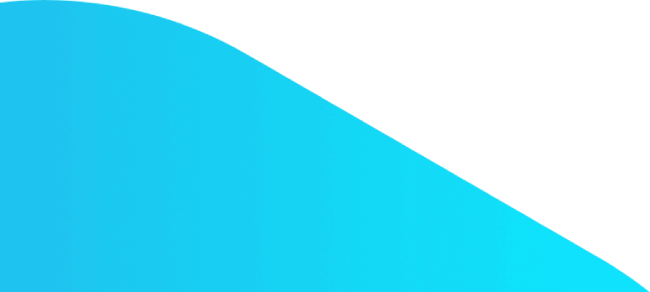 Language Translation Services
All language translation services you can imagine in one easy online portal.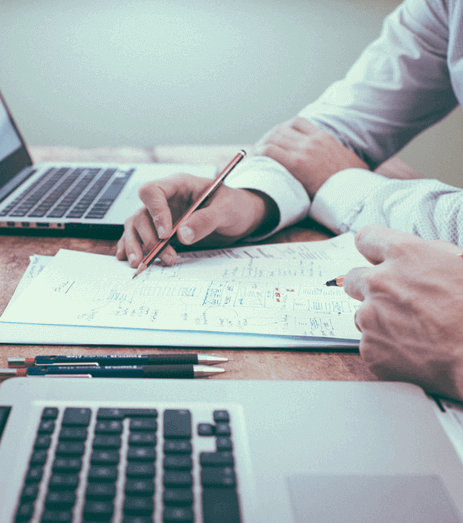 Professional Language Translation Services
---
Becoming the best language translation service doesn't come easy and requires work. Part of that work includes impeccable service, expert writers, and expert linguistics. With translation services available in over 70 languages hours from 2 am to 9 am there is nothing Protranslate can't handle or provide. Furthermore, Protranslate understands that translation goes beyond translating a book or text on paper from one document to another. This is the modern world and translation should advance along with technology. This means providing website language translation services as well as app localization in addition to the more traditional forms of translation. It means recognizing official language translation services are complex and should account for anyone's possible needs.
Protranslate Online Language Translation Services
---
Providing language translation services online is an important pillar for Protranslate. It is not simply about convenience for all users, but bringing translation into the digital era. It allows for foreign language translation services to be brought out of the dark corners of an office and available to everyone and anyone. Translation is needed by everyone and for any number of things from professional to personal to expansion to cross country communications and more. As a language translation services company it is not only important to recognize this, but to be a leader in the translation industry and continue to set the bar high and provide the best language translation services. Furthermore, providing services online allows for Protranslate's language translation services cost to remain affordable and thereby available to everyone and anyone. You will no longer have to search for translation services near me anymore with our always accessible online platform.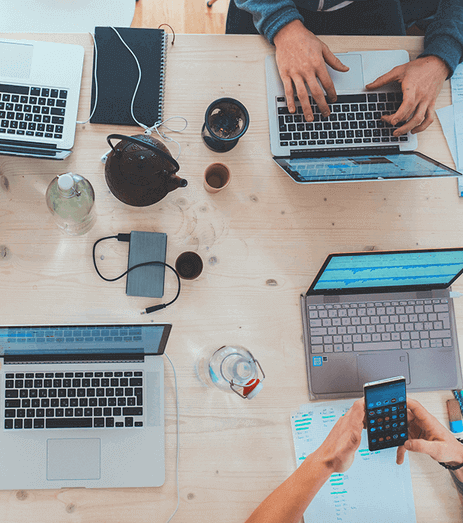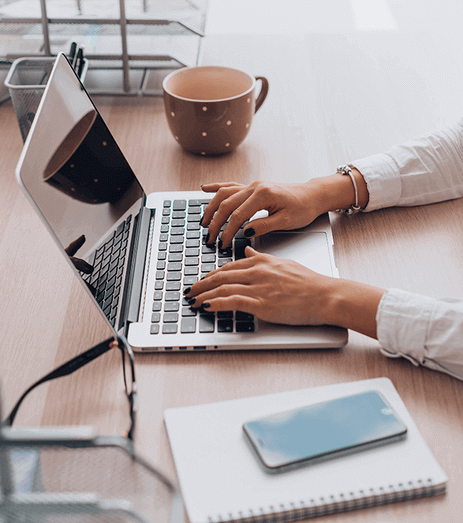 Certified Language Translation Services
---
Providing a certified language translation service in addition to standard translation services as a language translation services agency is another important pillar. It means firstly: being able to provide a certain level of assurance to users of the quality and validation of the translation and secondly means that users can use translations for legal purposes without worrying that there is any issue. This additional service is what allows Protranslate to consistently stand out as the best language translator service.
Protranslate Launches Its High-Quality Online Document Translation Services
One Startup to Change How Enterprise Translation Workflows Are Done Online
Protranslate Continues its Substantial Growth with New Enterprise Services
Frequently Asked Questions
---

VISA

MasterCard

American Express

MADA

PayPal
When it comes to document language translation services Protranslate is definitely the site to use. They have experts in every field and this has ensured consistent high quality content. Very pleased.
Protranslate has very affordable pricing. I was pleasantly surprised and the quality was very good.
I used Protranslate for their medical language translation services and it was great. Very fast turnaround time and perfectly translated. I would use their platform again.
I was looking for language translation services near me and found Protranslate. Their online system was very convenient and saved me a lot of time and energy.