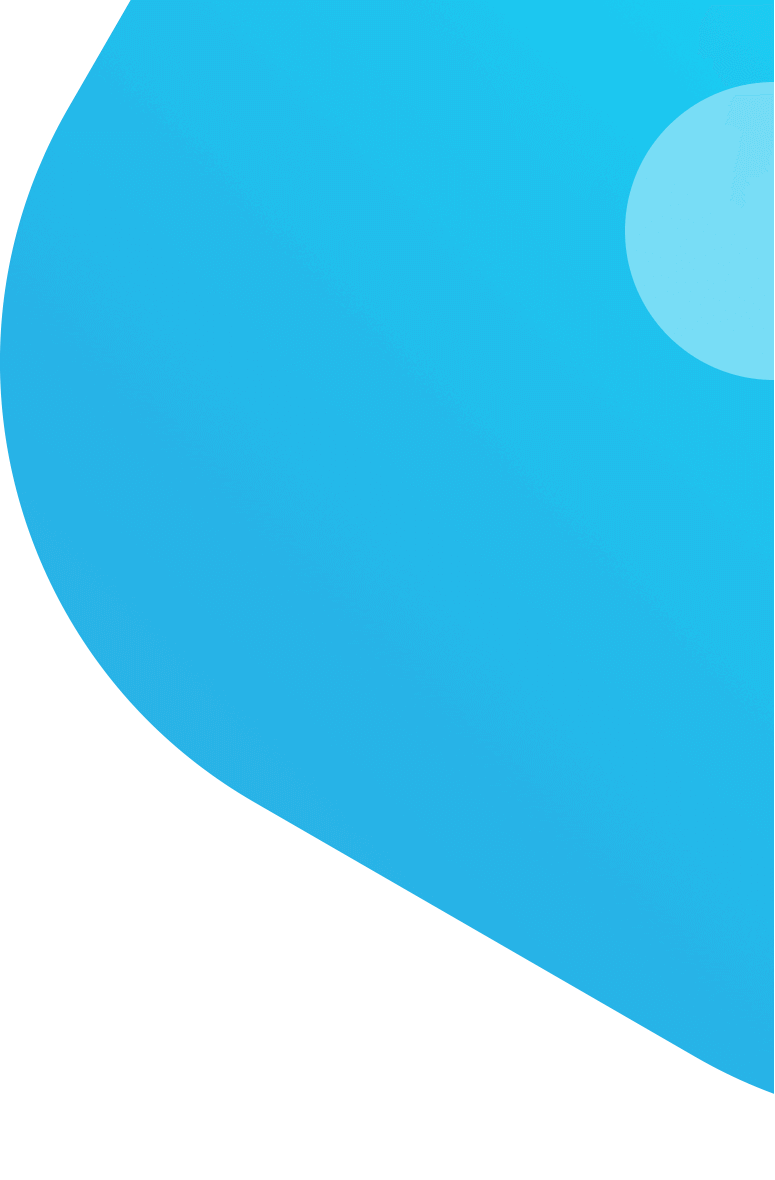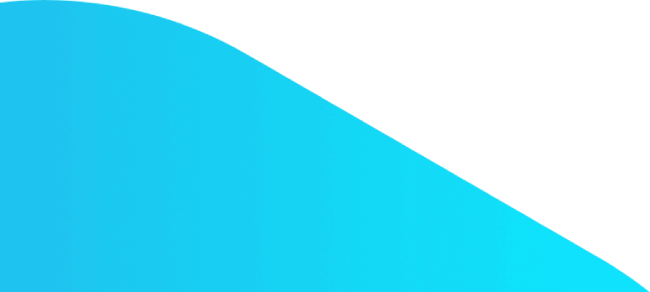 Translation Services Near Me
Looking for professional translation services nearby? You can get certified translation service from home,
all you need is to upload your document and get your it translated by experienced translators!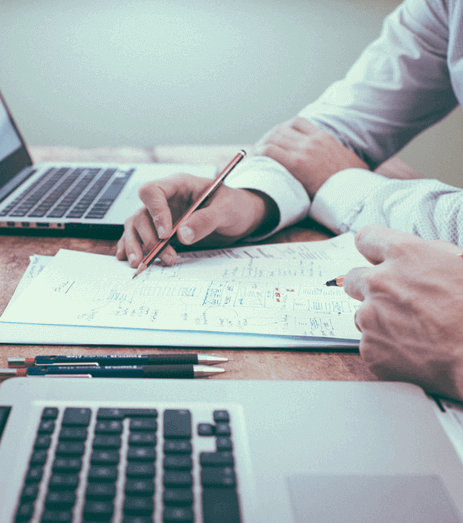 Certified Translation Services Near Me
---
Today every person feels the urge to communicate or convey his/her messages in another language one way or another. While not everyone needs to master another language for this purpose, it can be also very time consuming. In the light of such circumstances, Protranslate acts as your savior if you are short on time or you are unsure of your skills in another language. If you are looking for a professional translation office that includes many services with reasonable prices, Protranslate is the answer.
If you are sick of searching for "certified translation companies near me", Protranslate encourages you to enjoy the ease of reaching one of the best translation services with just one click. With more than 70 languages that can be cross-translated, Protranslate saves you the trouble of searching for "professional translation company near me". Among that 70 languages you can find German, Spanish, English, Russian, Portuguese, Japanese, Italian, French, Arabic and etc.
Translation Services Office Near Me
---
If proximity is one of your main concerns while searching for a translation office, you would find it easier to reach out to Protranslate as it provides a 24/7 online service. Now, search histories such as sworn, apostille translation near me, certified translation near me, official translation services near me, language translation services near me, birth certificate translation services near me, transcript translation services near me, legal translation services near me, local translation services near me, translation offices near me, translation agencies near me or translation services near me are vanishing because Protranslate is near you wherever you are at all times.
Staffed with professional and/or sworn translators, expert linguists and proofreaders, Protranslate shows the convenience of having one online translation service that can deal with every need of yours, be it notarization, certification or apostille. Although all those extras are at your service at any time, Protranslate also stands out with its low-cost policy that foregrounds customers. Language translation services near you is no longer a problem with Protranslate!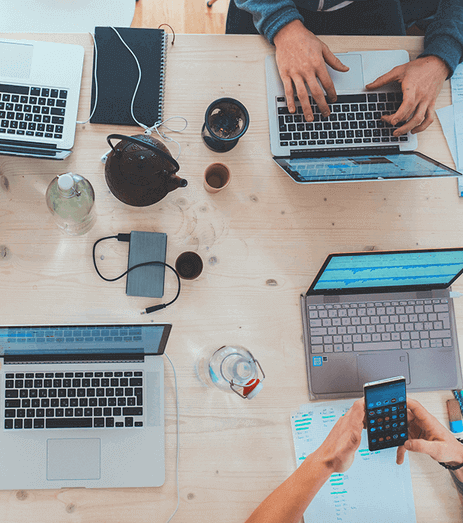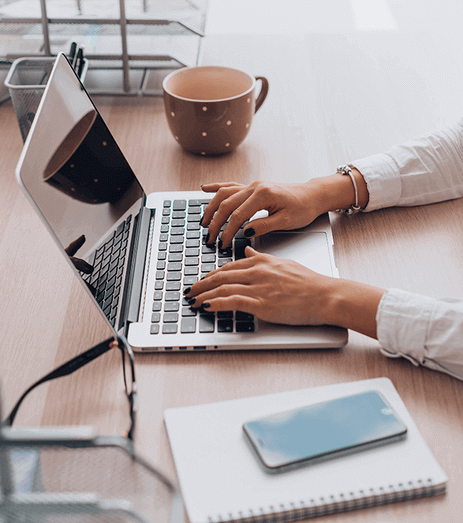 Legal Document Translation Services Near Me
---
Translation is a highly sensitive and important issue when the document is legal. Having a company and dealing with legal documents in your mother-tongue is time-consuming and delicate enough. Protranslate realizes the delicacy of the matter in hand and works hard to save you from searching for legal document translation services near me. All your sensitive documents are safe with Protranslate and their translators, as all translators of Protranslate sign a non-disclosure agreement before being accepted for a job.
Be it your company or you as an individual who need translation services, Protranslate serves each customer with exclusive care and gives importance to all customers. Answering your needs and resolving your concerns are always a priority and Protranslate is here to proof the fact with 24/7 operational customer services. You, your company and your documents are handled with great attention in the hands of Protranslate employees.
Protranslate Launches Its High-Quality Online Document Translation Services
One Startup to Change How Enterprise Translation Workflows Are Done Online
Protranslate Continues its Substantial Growth with New Enterprise Services
Frequently Asked Questions
---

VISA

MasterCard

American Express

MADA

PayPal
I had my doubts about trusting an online service. Protranslate took away all my concerns. So glad I tried them.
The best translation services I've ever contacted. Will use again.
I was mad that I couldn't find a professional translation service near me when I came across Protranslate. Now I don't need to search, Protranslate is my go-to.
I needed some legal documents to be translated ASAP. Uploaded the document at night, received it by morning. Definitely recommend.