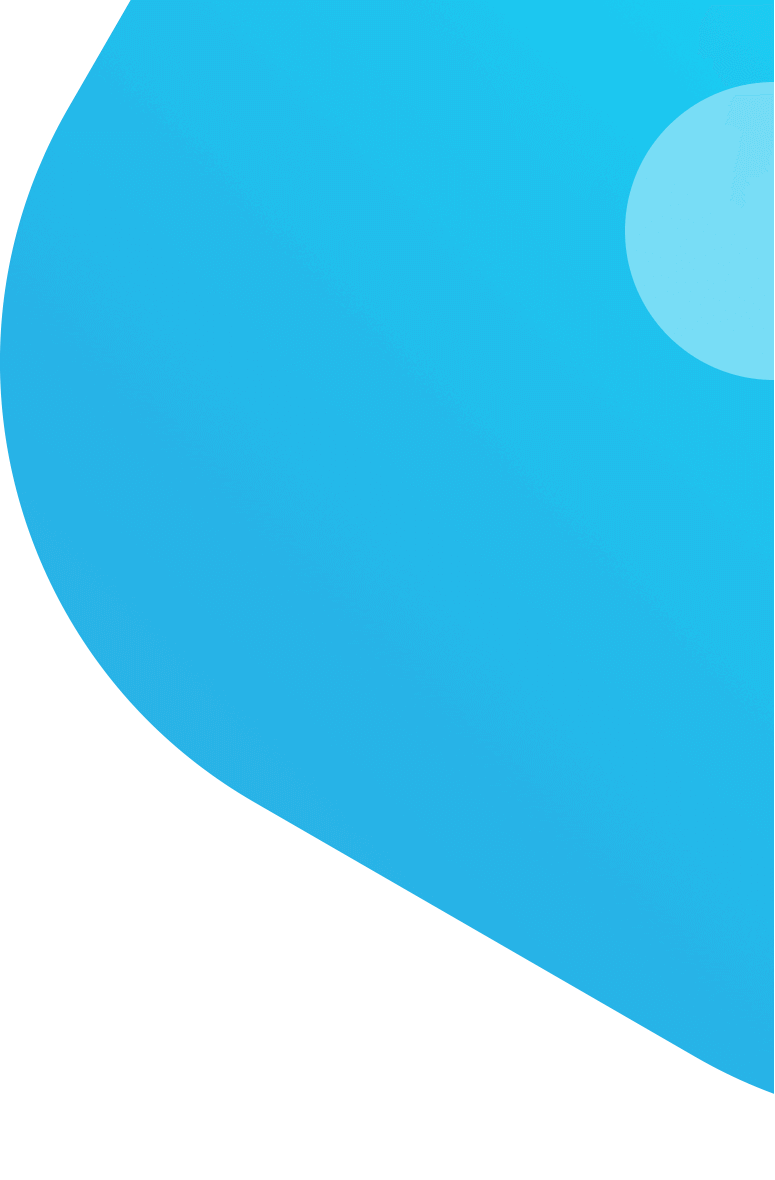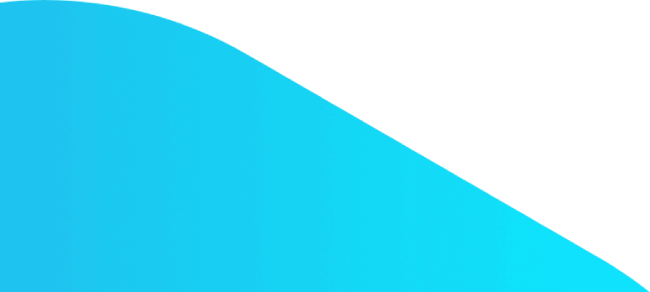 Apostille Translation
What is an apostille and why would you need to translate it? Protranslate is here to answer all your questions and offer you apostille translation services.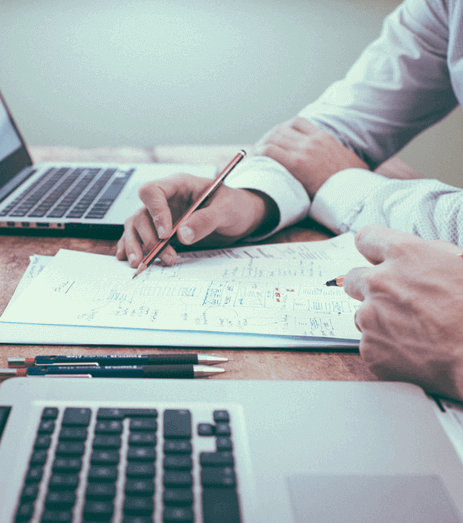 Apostille Translation Services
---
An apostille is a specialized certificate that is attached to an original document in order to legitimize it. With an apostille, your document is recognized by all member states of the Hague Apostille Convention. There is a growing need for apostille translation services all over the world due to increased globalization. Apostille and translation services are sought by individuals applying for dual nationality, immigrants, and so on. Most documents accompanied by an apostille are legal documents, such as birth certificates, so apostille translations must be done by legal translators.
Protranslate's team experienced in apostille translations is here to offer you the services you need. We provide apostille translation services in a number of languages including Spanish, Italian, Polish, Russian, and many more. Obtaining an apostille translation doesn't have to be difficult – contact Protranslate today to get a free quote for the translation of your apostille!
Certified Apostille Translation
---
The translations of apostilles and similar documents must be done by a certified specialist in the field of law. Thus, not every professional translator would be qualified to provide apostille translations. This is especially true for certified apostille translations. When searching for certified apostille translation services, it is best to work with experienced language professionals.
At Protranslate, we know what a successful apostille translation entails so we make sure to rely only on professional translators that have years of experience in legal translation. Apostille documents have specific terminology that must be adhered to. Translators who have experience working with legal documents are chosen to work on apostille translations, whether the document will be certified or not. We listen to your demands and make sure to assign your project to a qualified translator that can provide you with the best results. The quality control team also checks your translated apostille and accompanying document to eliminate any errors before delivery.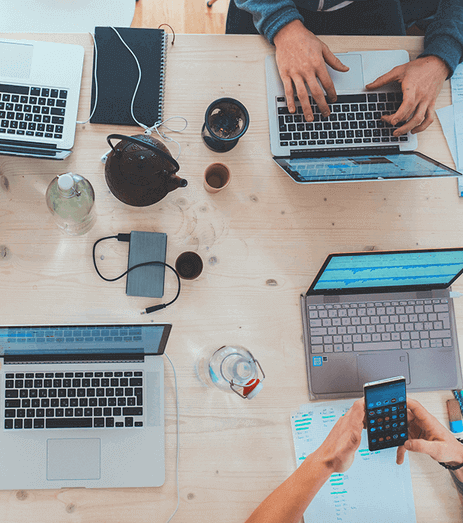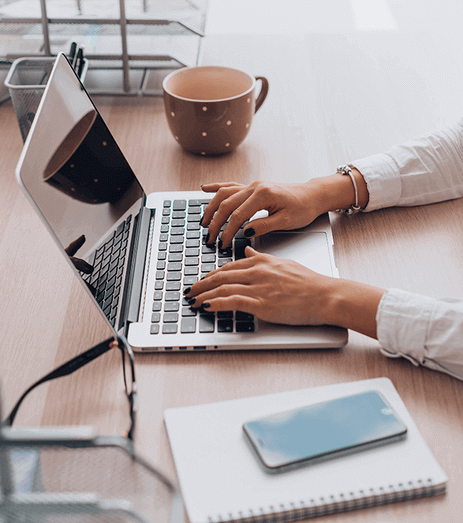 Apostille Translation Prices
---
Obtaining international validation for your documents can be a challenging task, especially considering apostille translation prices. Protranslate aims to provide apostille translation services at affordable prices. Since apostille documents have a specific, universal format, we make use of translation memory and glossary features to help reduce costs and make our prices competitive.
Our team at Protranslate is available 24/7 to answer all your questions and listen to your concerns, so you can inquire about a potential order or ongoing order whenever you wish. Once you place an order, you will be notified regarding the status of your order through our online platform. Even after your apostille translation is delivered, you can request a free revision anytime. Our customer representatives will be more than happy to assist you!
Protranslate Launches Its High-Quality Online Document Translation Services
One Startup to Change How Enterprise Translation Workflows Are Done Online
Protranslate Continues its Substantial Growth with New Enterprise Services
Frequently Asked Questions
---

VISA

MasterCard

American Express

MADA

PayPal
I have uploaded my apostille at midnight and received my translation the next day. Incredible customer service.
I cannot help talking about their certified translation services in terms of quality and affordable translation prices.
Received the translation of my document and its apostille in one day. Great team of expert translators…
I was surprised by their use of the most convenient terminology when I got my apostille translation.