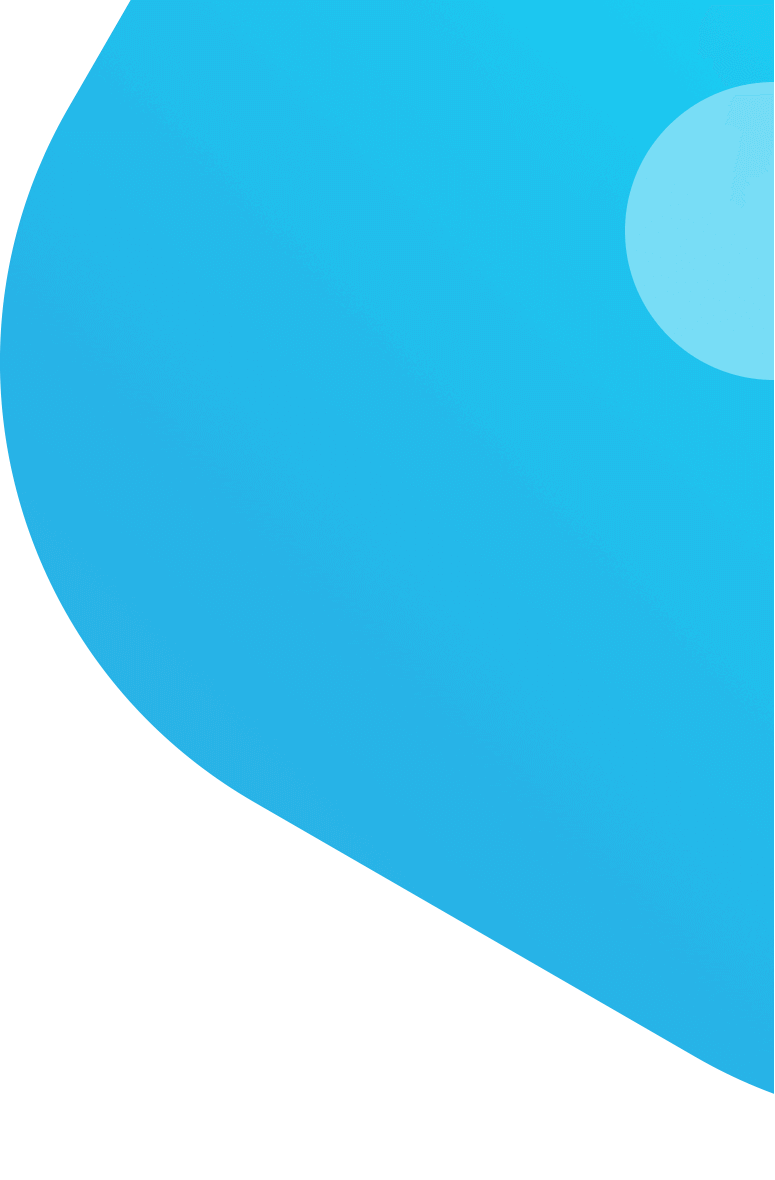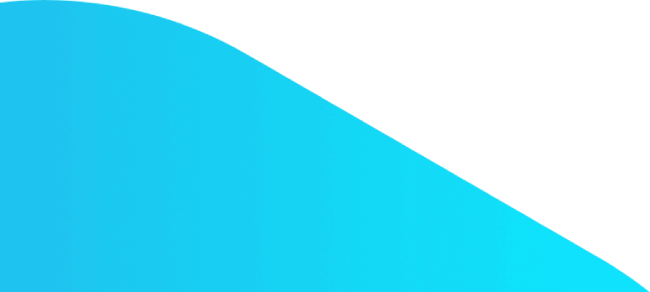 Apostille Translation
Are you wondering what does apostille means and when you need to translate it? Protranslate translation firm is here to help you with apostille translation services.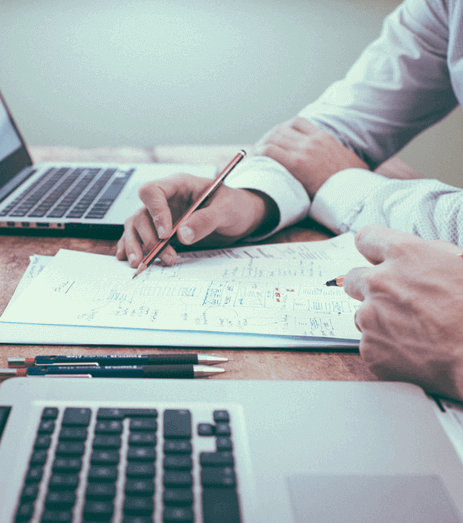 Apostille Translation Office
---
An apostille is a specialized certificate that is attached to your original document in order to legitimate its authenticity. By this way, your document is accepted in any member state of the Hague Apostille Convention. This being the case, there is a growing need for apostille translation all over the world and Protranslate is here to provide you with the necessary services.Our apostille translation fees were set by our experts where you receive a high quality tranaslation compared to our reasonable prices. One of the most common documents in this regard is the apostille translation of birth certificate.
Apostille and translation services are mainly sought by those who are immigrants, individuals applying for dual nationality, etc.As an apostille translation office, Protranslate provides the relevant translation services in a number of languages including Spanish, English, and Italian. When you are preparing to obtain apostille certified translation it would be helpful to work with experienced language professionals. You can contact Protranslate without hesitation to get a quote on the translation of your apostille.
Certified Apostille Translation
---
The translation process of apostilles and any similar documents needs to be carried out by a certified specialist in the area of law. That being said, when you are looking for professionals by asking, "What are the best options for apostille and translation services near me?" you should better keep in mind that not every professional translator is able to meet your demands.
Protranslate is aware of the specific needs of a successful apostille translation; therefore, only counts on professionals that have years of experience in legal translation. Moreover, Protranslate apostille translations are quite competitive thanks to the brand-new platform that is focusing on reducing the costs by making use of translation memories and glossaries.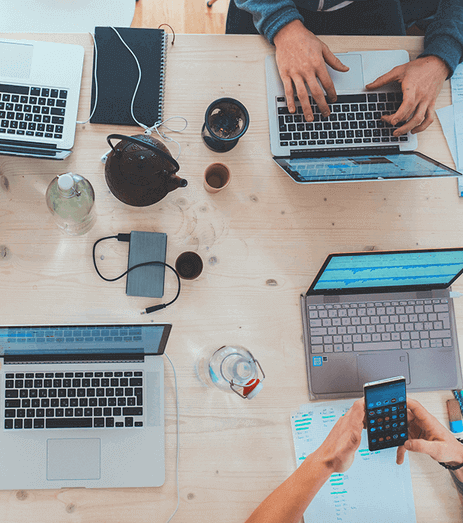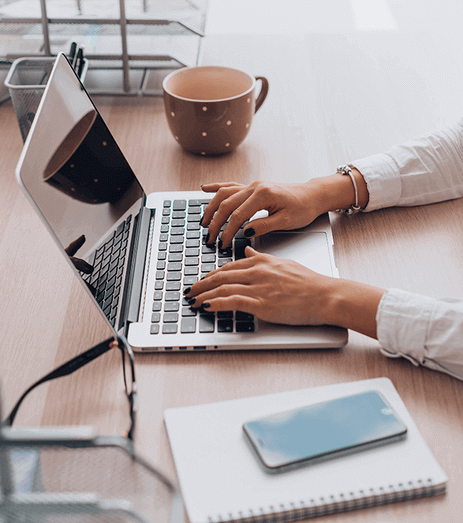 Apostille Translation Prices
---
International validation of your documents can be a challenging task when the apostille translation price is considered too. Protranslate.net will carefully listen to your demands and assign your project to a professional sworn translator to provide you with the best results. In addition, the quality assurance team will check your translated apostille and its accompanying document to make sure that you have no problem afterward.
Protranslate translation agency is available 24/7 to listen to all your doubts and questions. In addition, you will be notified by Protranslate's online platform and check the translation status of your apostille in real-time. The team of professional translators and customer representatives will be more than happy to get in contact with you.
Protranslate Launches Its High-Quality Online Document Translation Services
One Startup to Change How Enterprise Translation Workflows Are Done Online
Protranslate Continues its Substantial Growth with New Enterprise Services
Frequently Asked Questions
---

VISA

MasterCard

American Express

MADA

PayPal
I have uploaded my apostille at midnight and received my translation the next day. Incredible customer service.
I cannot help talking about their certified translation services in terms of quality and affordable translation prices.
Received the translation of my document and its apostille in one day. Great team of expert translators…
I was surprised by their use of the most convenient terminology when I got my apostille translation.