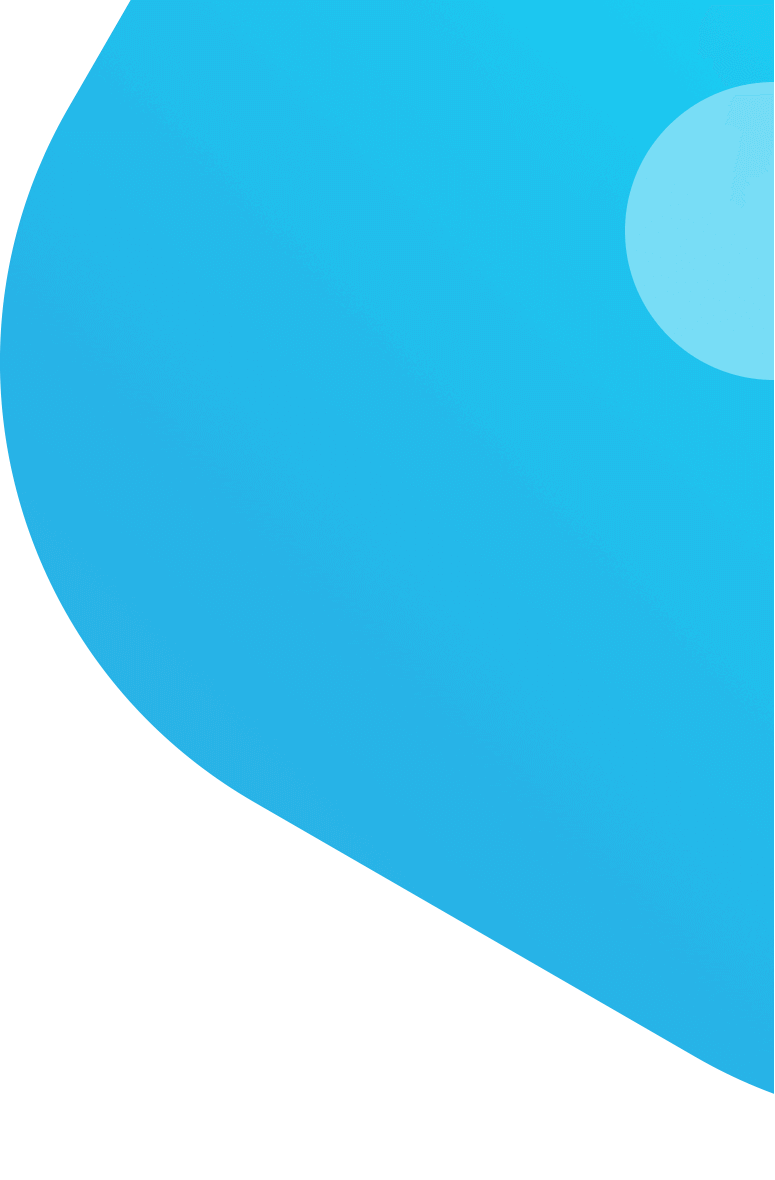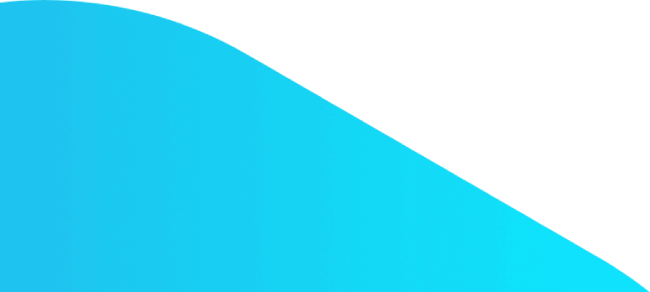 Medical Translation Online
Protranslate is a certified medical translation agency with a network of highly skilled expert translators who work on various medical translation tasks. Contact us today to get a free quote! 
Protranslate Launches Its High-Quality Online Document Translation Services
One Startup to Change How Enterprise Translation Workflows Are Done Online
Protranslate Continues its Substantial Growth with New Enterprise Services
Frequently Asked Questions
---

VISA

MasterCard

American Express

MADA

PayPal
They helped me on translation of my blood count analysis to English in a very professional way. I recommend their blood test translation service.
No other translation bureau can match their medical research translation service. I will surely order again in no time.
Given their medical translation rates and translation quote per word, I would strongly recommend their services.
Medical term translator and medical terms translate are easy with Protranslate. As medicine translator Protranslate is the best for translation medical. For medical translate (med translate) Protranslate is the best one!