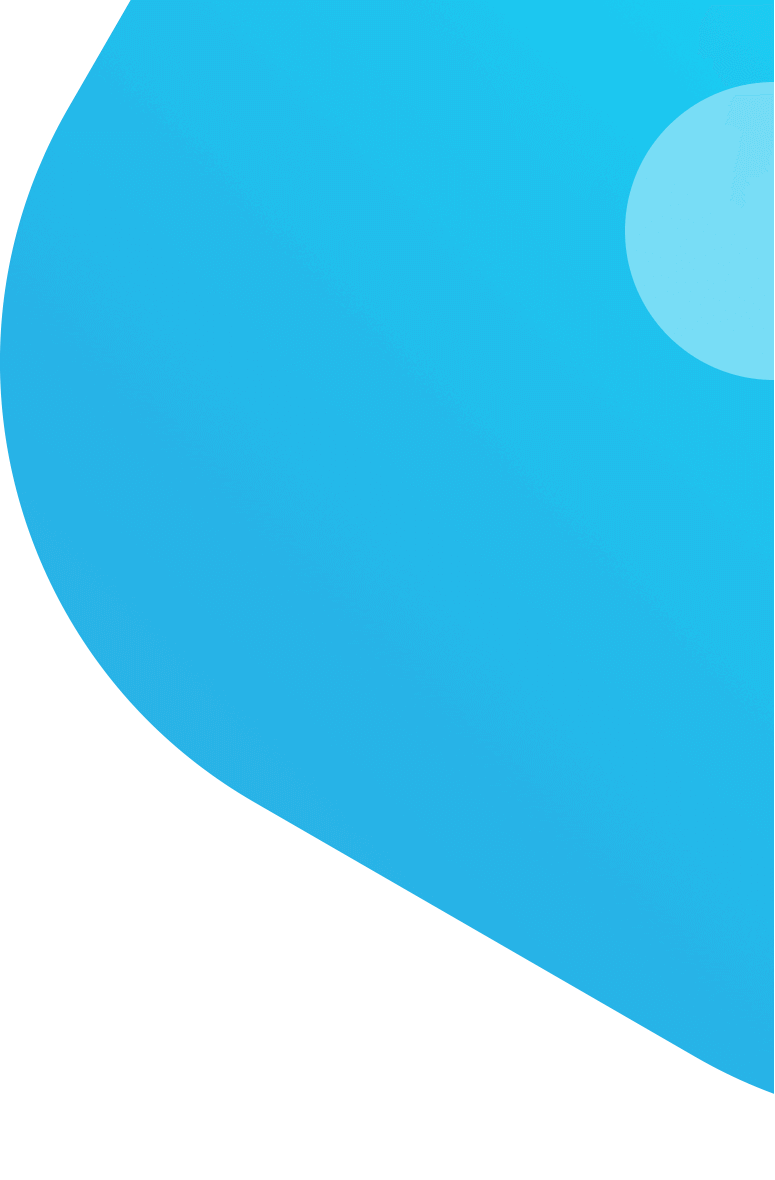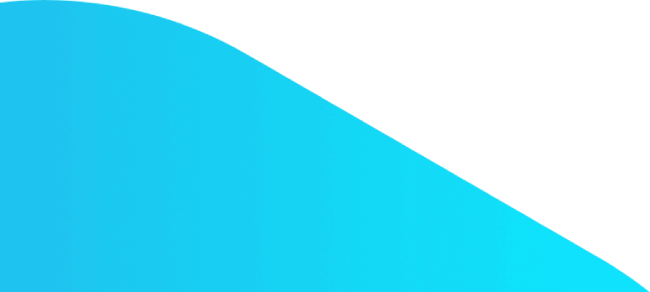 Medical Translation Online
Protranslate is a certified medical translation agency with a network of highly skilled expert translators who work on various medical translation tasks. Contact us today to get a free quote!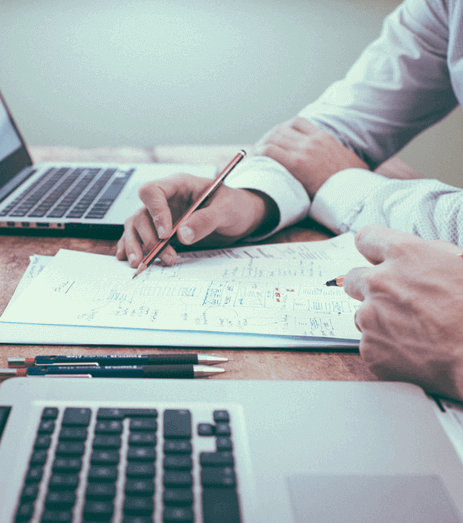 Medical Translation Services
---
Professional medical translation services are in high demand lately. If you have a medical document that needs translating, then look no further! Protranslate, a certified translation company, is an experienced medical translation provider in the industry that offers you the best medical translation quotes and highest level of customer satisfaction. Thanks to Protranslate's user-friendly interface, you can upload any medical document to our translation platform in a matter of seconds. Protranslate provides medical document translation, medical certificate translation, medical bills online translation , medical transcription services, medical records translation or medical translation to Spanish, also in over 60 languages such as English, French, German, Persian, Chinese, and Korean. If you are in need of a medical report translation and want the medical terms to be translated properly from English to Italian, you can get the job done with Protranslate - the best medical translator online.
Once you successfully upload your file, you will be prompted to choose the source language and target language. Whether it is medical device user manual translation to Spanish or medical translation to Arabic, Protranslate is at your service! Once you set the languages of your source and target texts, you will have the option to choose whether you want your document to be certified or just translated professionally. The medical translation fee will be calculated by the system based on the word count and factors described above.
Medical Document Translation
---
All you have to do to get a quote regarding the medical translation price is send us your document and provide the necessary information regarding your order. Because our mission is to provide an accessible online professional medical translation service to everyone at affordable rates, we offer the best medical translation rates per word and medical translation quotes. Protranslate also offers quick medical translation services online to its customers. Just click on 'quick translation' before you place your order or visit our Express Translation Service page to get your document translated in no time.
What identifies us a popular choice among the many medical translation companies available online is our focus on delivering accurate translations in a timely manner. When you successfully place your order, we instantly assign the medical translation task to an expert translator who has extensive knowledge in the field of certified medical translation. Whether it is translation of clinical trials medical devices, or medical certificates, rest assured that your project is in the hands of experienced professional translators. Starting from the moment you upload your medical files to our system, you will regularly receive information on the status of your order via notifications.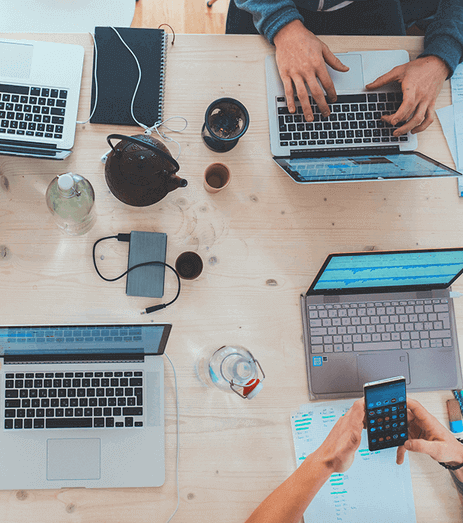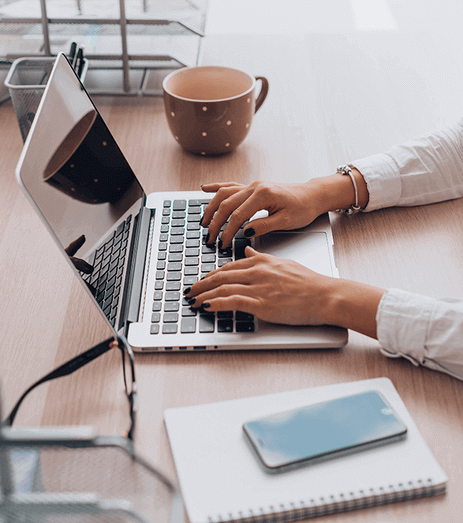 Certified Medical Translation
---
Our medical translation firm is here for all your certified medical translation needs. On Protranslate's website, you can find expert certified medical translators who can translate medical documents in over 60 languages including Turkish, Persian, Spanish, Japanese and Finnish. In order to guarantee that medical translations meet the high standards of our online translation company, our quality assurance team checks every medical translation job in terms of grammar and style before your certified order is delivered to you. Customer loyalty is our goal, so we are ready to do whatever it takes to ensure you are satisfied.
Get your free quote from a certified medical translator and enjoy the premium medical translation service on Protranslate.net! Visit our website to get a medical translation in Spanish, to translate medical terms into Portuguese, or to make use of our services in any other languages you can find on our website. Once you place your order, you can check its status 24/7 through our online platform. Alternatively, you can reach out to one of our representatives anytime between 09:00 to 02:00 to ask questions about your order. Translation of certified medical documents is simple with Protranslate.
Protranslate Launches Its High-Quality Online Document Translation Services
One Startup to Change How Enterprise Translation Workflows Are Done Online
Protranslate Continues its Substantial Growth with New Enterprise Services
Frequently Asked Questions
---

VISA

MasterCard

American Express

MADA

PayPal
No other translation bureau can match their medical research translation service. I will surely order again in no time.
Protranslate provided us with medical equipment translation service of the highest quality in a very short amount of time.
They helped me on translation of my blood count analysis to English in a very professional way. I recommend their blood test translation service.
They provided me with first-class medical article translation as described. If you want to work with the best, Protranslate is the right choice.