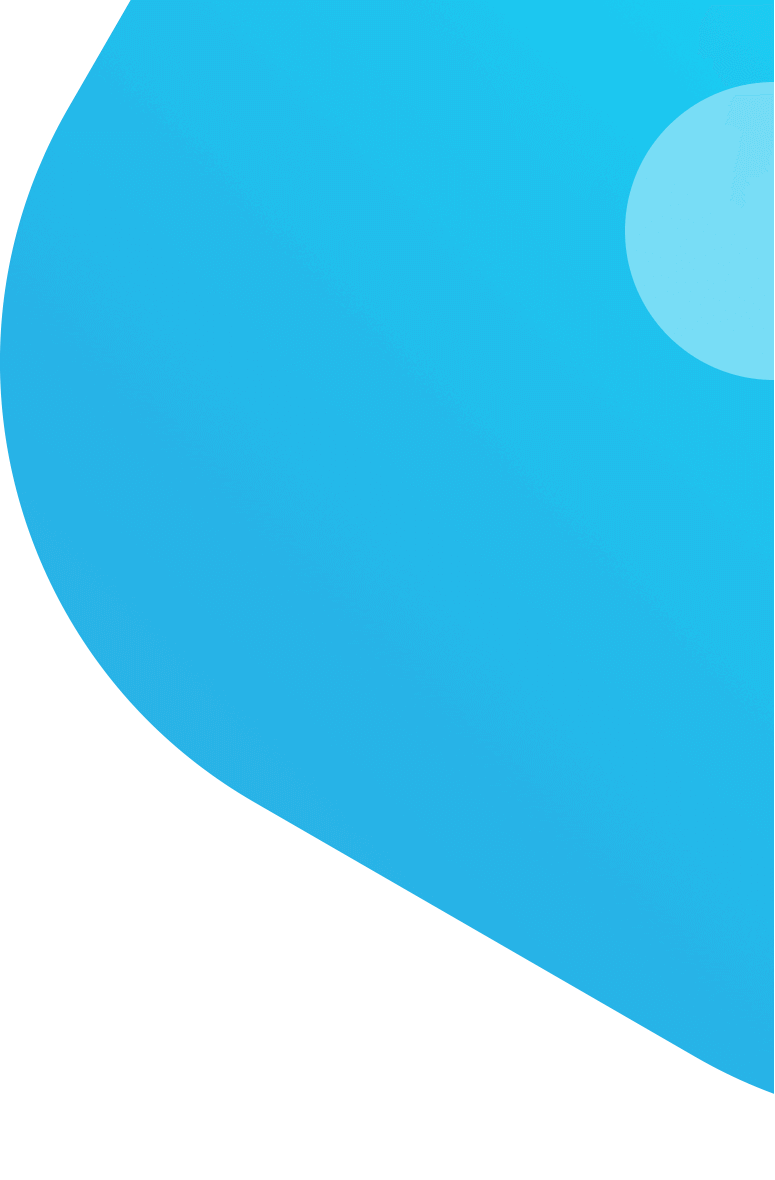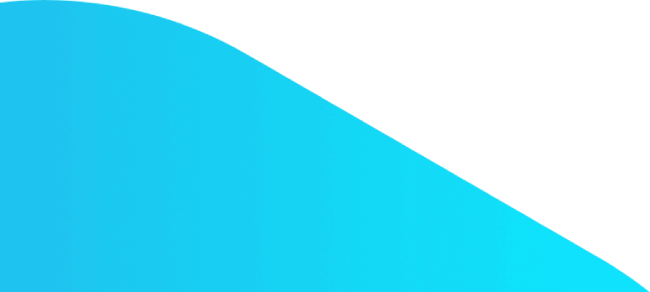 Medical Translation
Welcome to Protranslate, the right address to receive professional medical translation service online. Get your free quote from an expert today!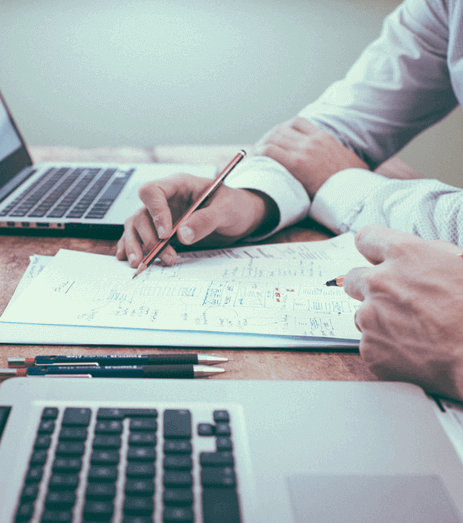 Medical Translation Services
---
Are you looking for Professional medical translation service online? Then you are at the right address! Protranslate certified translation company is the leading medical translation provider in the industry with the best medical translation quotes and highest level of customer satiscation. Thanks to the easy to use interface of Protranslate you can easily upload your medical document to translate on our translation platform in a few clicks. Protranslate provides medical translation to over 60 languages including Persian Translation and English - Polish Medical Translation. You can calculate medical translation fee easily by just uploading the file in the Protranslate system which will calculate the fee based on words amount. Protranslate provides Student health report translation, medical device translation and other medical field related documents translation service.
Once you successfully upload your file, you will be prompted to choose the source language and target language. Protranslate online translation agency offers medical translation service in over 60 languages including English, French, German, Chinese and Korean. Once you set the languages of your translation, you will be asked to specify if it should be sworn translation or Professional translation.
Medical Document Translation
---
As soon as you upload your document and filled out the necessary information, you will get a quote on the medical translation price. As we believe that anyone should have access to online professional medical translation service at affordable rates, we offer the best medical translation rates and medical translation quote per Word. Protranslate also offers quick medical translation service to its customers. All you need to do is click on 'quick translation' before you place your order or visit our Express Translation Service page. In Medical translation industry, accuracy in translation and expertise are important, that is why Protranslate.net uses only human translation service for medical documents.
When you successfully initiate the process, we will instantly assign the medical translation task to an expert translator who has extensive knowledge in the field of medical translation. Starting from the first second that you upload your medical files to our system, we will keep you updated on the status of your order with notifications. Learn more about Protranslate quality policy.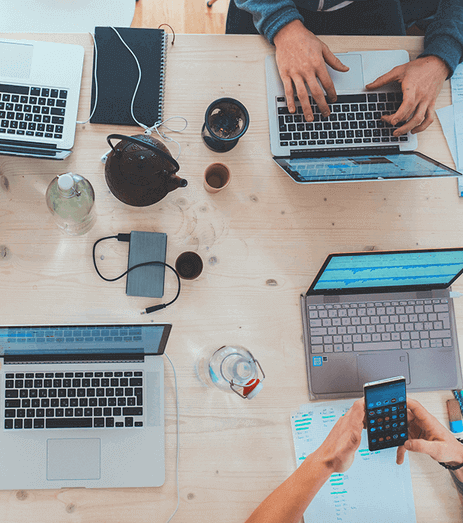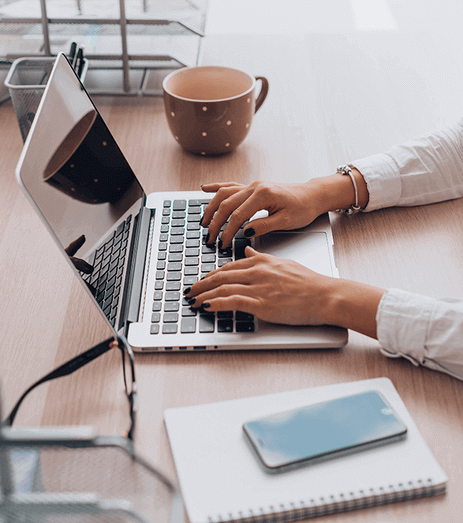 Sworn Translation
---
On the website of Protranslate Professional translation company you can find expert medical translators who can translate medical documents into over 60 languages including Turkish, Persian, Spanish, Japanese and Finnish. In order to make sure that all our medical translations match the high-quality of the translation services provided by our online translation bureau, we work with a dedicated team of proofreaders who check every single medical translation job in terms of grammar and style before your order is delivered to you.
You can go ahead and check at what stage your order is whenever you want on our platform. It is also possible to reach out to one of our representatives from 09:00 to 02:00 and ask questions about your orders. We have a long list of happy customers who have preferred our medical translation firm for their medical translation needs and we would very much like to see your name among this list. Get your free quote from an expert medical translator today and enjoy the Premium medical translation service by Protranslate.net!
Protranslate Launches Its High-Quality Online Document Translation Services
Why Translation Service is Important
Because Money and Words Matter
Frequently Asked Questions
---

VISA

MasterCard

American Express

MADA

PayPal
No other translation bureau can match their medical research translation service. I will surely order again in no time.
Great communication and high-quality human translation service. They did a great job with my medical finding translation request.
Protranslate is the only medical translation provider I trust when I need to translate birth certificates into English. 5/5
They helped me on translation of my blood count analysis to English in a very professional way. I recommend their blood test translation service.