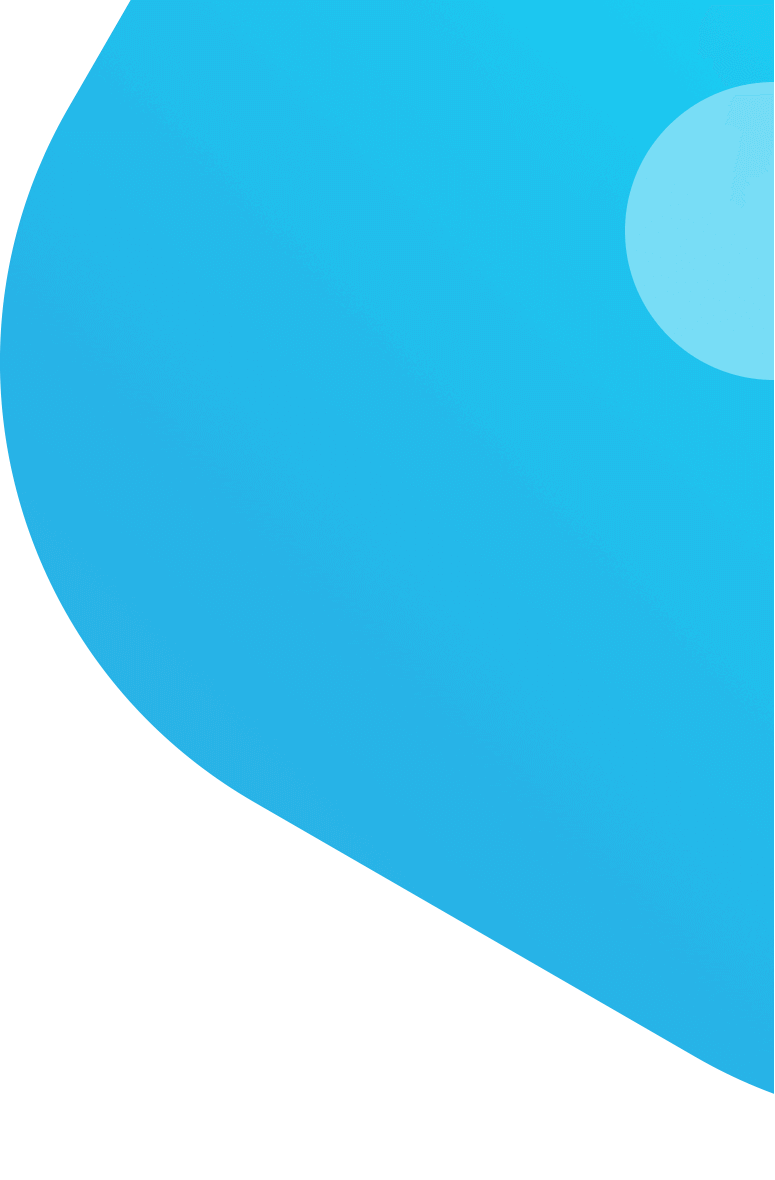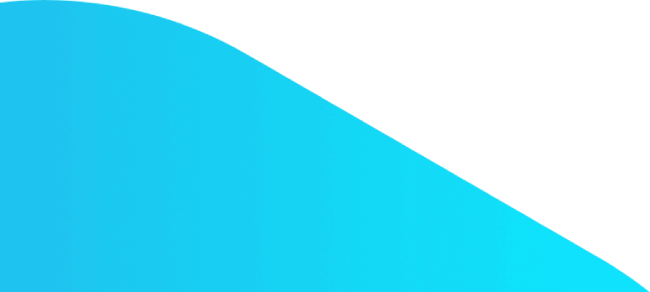 Resume Translation Service
If you are looking for an expert among all the resume translation services, Protranslate will assign your translation to a first-class native translator. Upload your document now to get a free quote!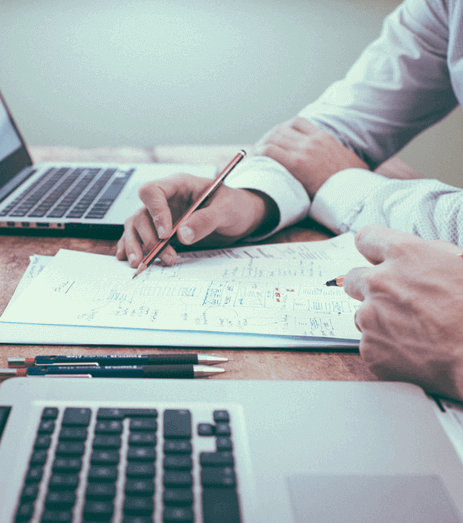 Resume Translation
---
Your resume is more than just a list of skills and professional experience. It's your first contact with a potential employer and your business card. When you're applying for a job in an international environment or planning to work abroad, it becomes even more complex. The crucial stage in your job search is CV translation, and it's essential to do it carefully and accurately. Maybe you are eager to volunteer or apply to a job abroad, maybe just thinking about updating it on job portals to showcase your portfolio and background history in other languages to increase your chances of getting hired. If you want the recruiters to view it in another language but you don't know where to find the best place to translate your resume, our resume translation service is here to help! You don't need to let the language barrier discourage you from applying to jobs abroad.
The good news is, you no longer need to look for a translation company near you to translate your documents. You can create your profile on Protranslate.net at ease and upload your document within just a few clicks! Once you initiate the process and upload your resume to the website, you will be able to get an affordable translation quote instantly. Then, your resume will be assigned to a member of the resume translator team.
Resume Translator Team
---
It is a crystal-clear fact that it can be quite difficult to land your dream job with a poorly made resume translation in this competitive market. Recruiters read hundreds of CVs every single day and no matter how great your background, past work experience and background in general is, it will not stand out among all the other candidates' resumes if not translated properly. It is really important to know what should be mentioned and how it differs when applying to a job abroad from country to country. Our professional resume translator team knows how to prepare it as requested by the country you will apply to and makes your resume stand out among others. If you want to translate your resume from french to english, english to spanish or into any other language, we are at your service anytime!
Protranslate online translation company offers first-class online services tailored to your needs. Each translator needs to pass several tests before they start working with Protranslate. Our proofreading services are also provided to the customers who choose Protranslate sworn translation bureau for their translation needs free of charge. Protranslate's dedicated team of proofreaders will carefully review the translation of your resume in terms of grammar and style before your order is marked as completed.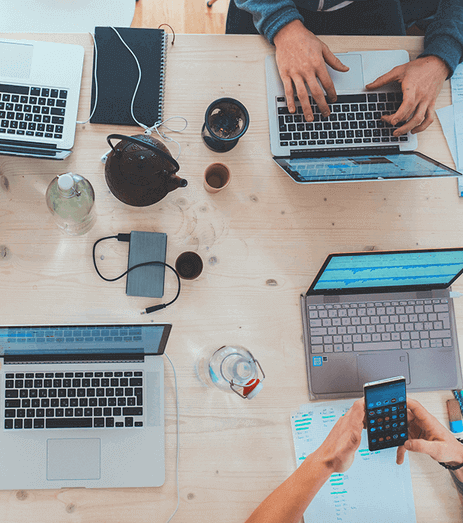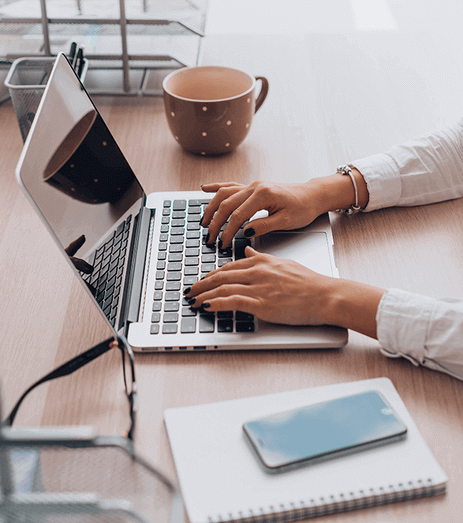 Professional Resume Translation
---
Your CV is your first chance to make a good impression on a potential employer. That's why it's imperative to guarantee the quality of the translation, because an accurate and fluent translation can make all the difference in the recruitment process. The use of clear, professional language is imperative, as it allows you to convey your skills and experience in a convincing way. It is crucial to avoid overly technical terms that might not be understood by a foreign audience. Never forget how crucial it is to present your resume without grammatical errors and typos in it. The list of satisfied clients who have chosen Protranslate professional resume translation office has been growing day by day and it would be very nice to see your name among this list.
Protranslate is here to help whenever you need to translate your resume to another language or get online translation services and revision options are offered as well to make sure that it looks great in every aspect!
Translate Your Resume Online
---
If you have relevant international experience, it is essential to highlight it in your professional document. This experience is often seen as a considerable asset by employers. It demonstrates your ability to adapt to new cultures, working environments and professional challenges. Open-mindedness and adaptability are key skills in an increasingly globalized labor market. Another thing that will take you one step further in your job applications is a well-written and translated cover letter. Cover letter translation can change the whole route of a job application. This is where you best present yourself to employers and is the first place that stands out when looking at your document. You can also add your diploma or certificates to your resumé to attract the attention of employers. Protranslate professional translation office is always at your service for your diploma, cover letter and certificate translations. Our cv translation service will be in contact with you during your translations and will fulfill your requests 24/7 with a reasonable translation fee guarantee for all your questions and requests. Don't worry about how to add your work experiences and backgrounds in a resume!
Don't forget that the quality of your translation can have a significant impact on your chances of success in the recruitment process abroad. Good luck in your international job search and with protranslate, ensure that this search is concluded faster!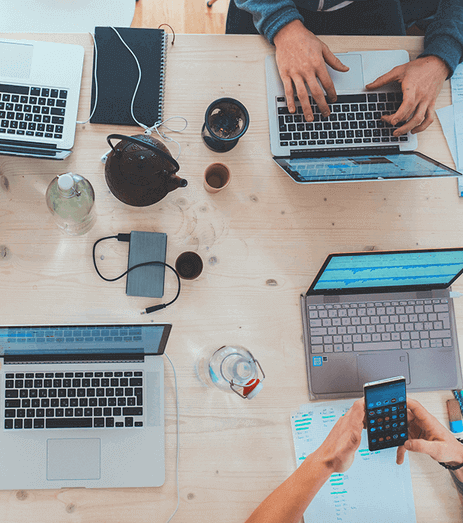 Protranslate Launches Its High-Quality Online Document Translation Services
One Startup to Change How Enterprise Translation Workflows Are Done Online
Protranslate Continues its Substantial Growth with New Enterprise Services
Frequently Asked Questions
---

VISA

MasterCard

American Express

MADA

PayPal
Excellent English to German resume translation. I will always order again in the future. Thanks!
I was amazed by their Korean to English resume translation. Low resume translation quotes and top satisfaction.
I trusted Protranslate to translate resume online and they never failed me. Recommend.
Thank you all for the English to Japanese resume translation service you provide! Excellent timing, great customer support and by far the best translation quality.