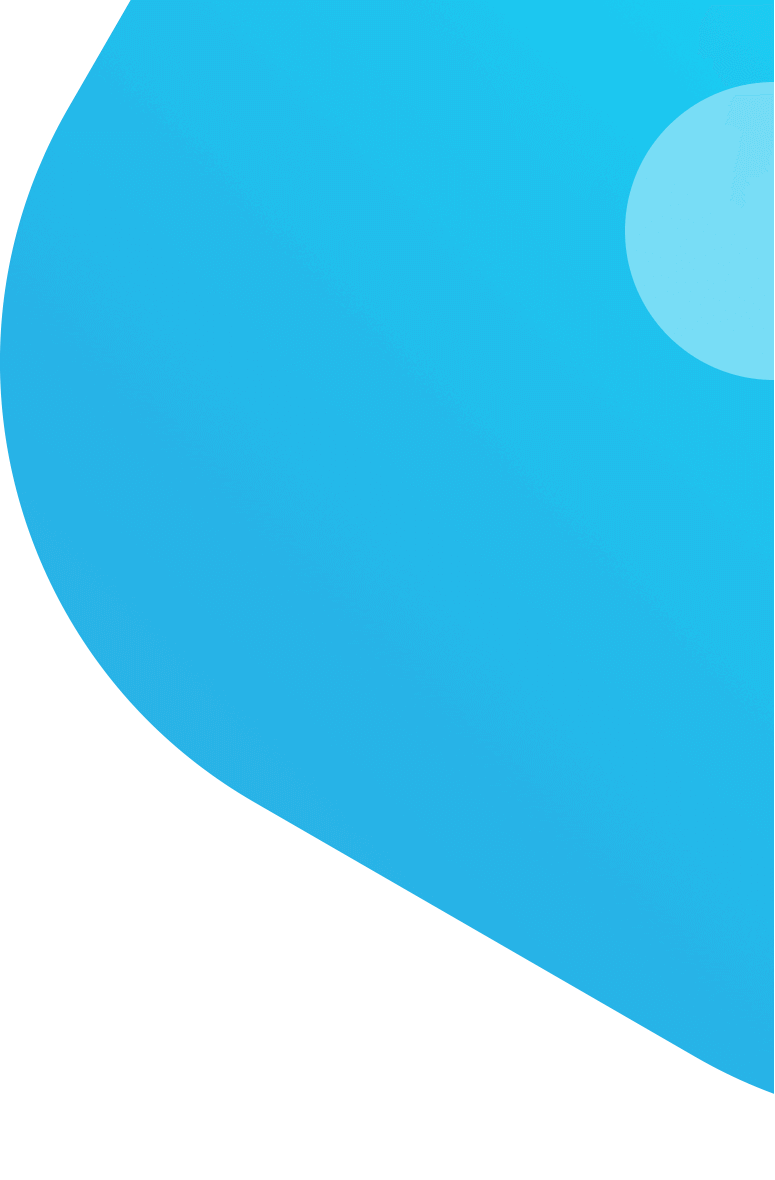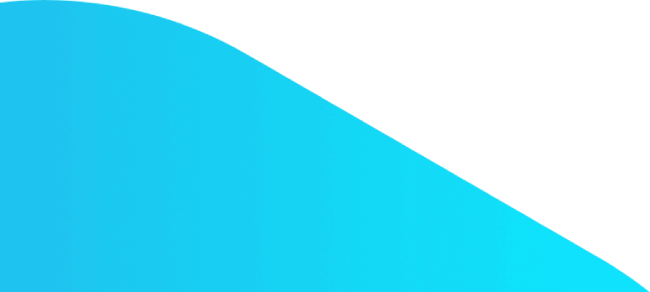 Translation Cost
Protranslate provides official translation services online. Sign up to learn more about our translation service costs!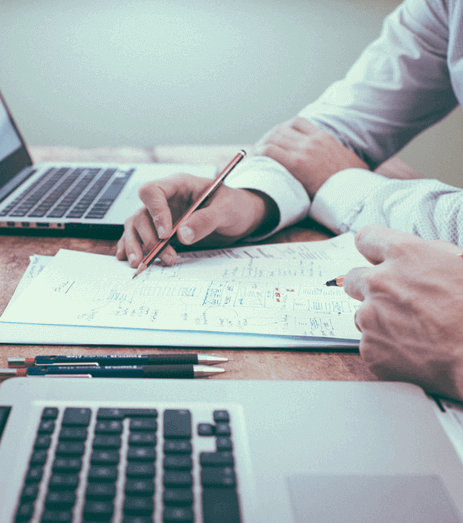 Translation Cost Per Word
---
There are different methods translation firms use to calculate translation costs online. If you look at the website of an online translation service provider, you may see that translation prices differ from one service provider to another. Some companies base their pricing on the translation cost per character, whereas others charge their customers based on translation cost per page.
Here at Protranslate, a professional translation agency, we want to offer our customers both high-quality and affordable translations, so we calculate translation costs based on the total word count. To view the translation cost for the service of your choice, just upload your document and fill in the required information. It only takes a few minutes!
Certified Translation Cost Per Page
---
Aside from affordable translation costs for standard translation, Protranslate also offers certified translation at competitive prices. You may upload your document or type any text in the text box provided, then fill out the necessary information to view the certified translation cost per word. The certified translation cost also changes depending on the language pair, field of expertise, service level, and service speed.
When placing your order, you will first be asked to select the source language and target language(s). You will then be asked to choose a field, such as general, legal, medical, academic, or technical. You will also be prompted to choose the service level: economy, professional, or premium. Moreover, if you need your translation urgently, you can request a fast translation service. After filling out all the elements, you can proceed to checkout to view the translation rate. Examples of translation services that our customers often request are medical report translation, document translation service, or certified legal translation.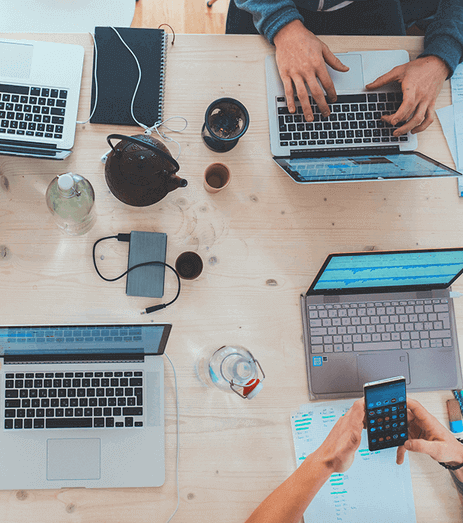 Protranslate Launches Its High-Quality Online Document Translation Services
One Startup to Change How Enterprise Translation Workflows Are Done Online
Protranslate Continues its Substantial Growth with New Enterprise Services
Frequently Asked Questions
---

VISA

MasterCard

American Express

MADA

PayPal
They are neat and also professional. I would recommend their services, given their human translation cost. Don't let machine translation service costs fool you and always think twice before you choose your provider.
We constantly need translation in our work development and Protranslate means more than outsourcing for us, thanks to their punctuality and economic translation service cost.
I don't regret the localization service cost. My company decided to work with Protranslate in our upcoming web development steps. Cost of localization service is quite low compared to the quality.
Protranslate did an excellent job offered me online multilingual translation service. I can honesly recommend their service considering their language translation cost.