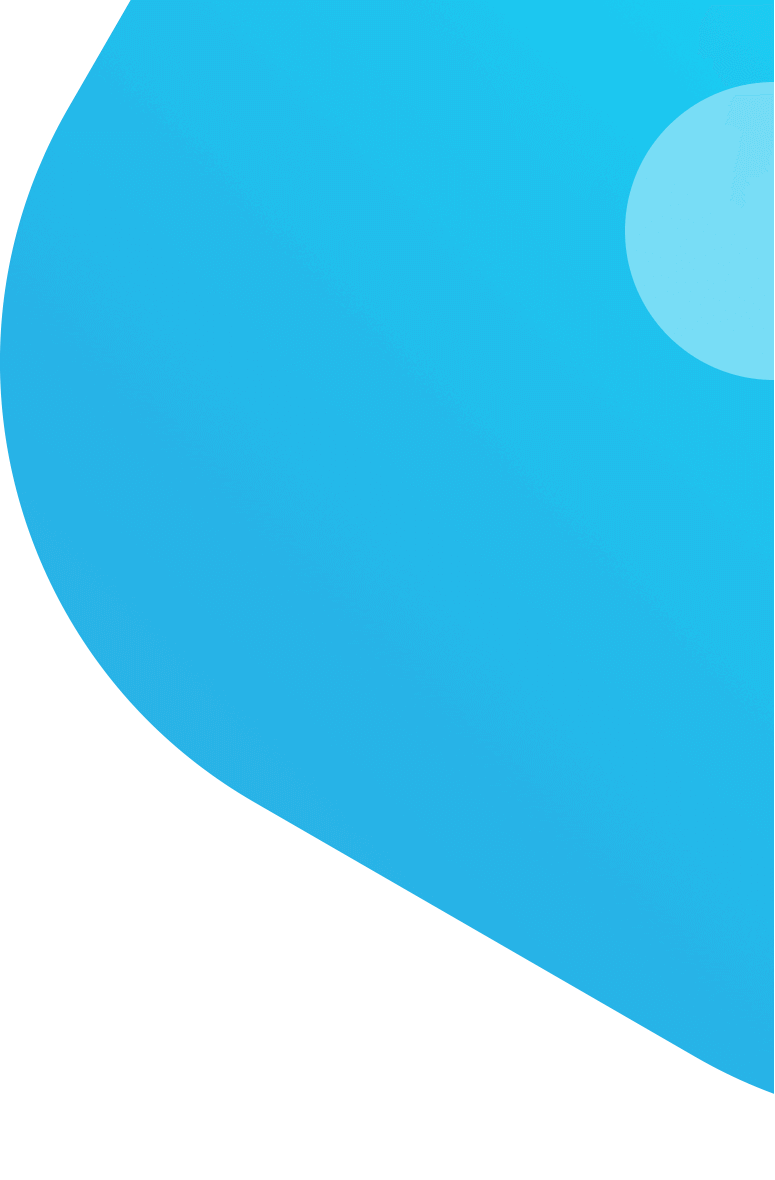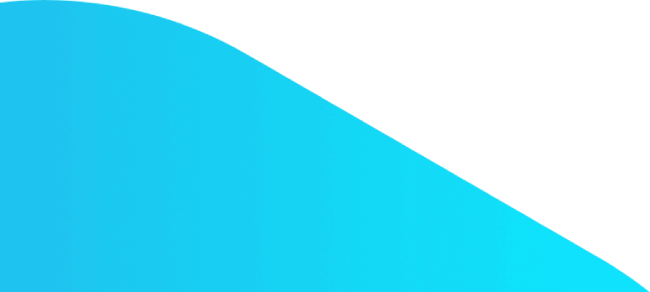 Online Affordable Translation
Protranslate Offers High-Quality, Affordable Translations Online. Click here to get a free quote for professional translation services today!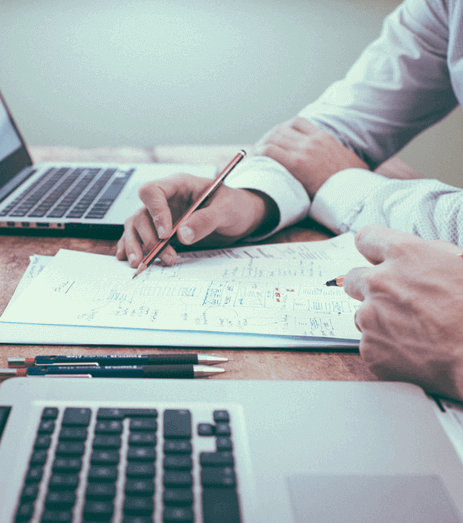 Certified Affordable Translation
---
The trade-off between quality and affordability when it comes to translation services is an issue that is frequently discussed. High quality usually calls for high costs – but not at Protranslate! Our team ensures you receive the best translation at the most affordable price possible. Our translators are hand-picked to provide the best services to our valuable clients. We do not compromise on quality when offering low-cost services.
The same is true for our official, or certified, translation services. Certified translations are often required for documents to be used in governmental or legal procedures. It is of great importance that the translations are done by high-caliber translators. At Protranslate, you get quality certified translations at affordable prices. The cost of our affordable translation service is in line with global standards for more than 120 languages pairs!
Fast Affordable Translation
---
Just as quality and cost are closely related, so are speed and cost. Costs are usually higher for quick translation orders, but it doesn't have to be that way. Protranslate's strict translator employment policy ensures that only the best translators are allowed to join the team. Translators must go through exams that contain different types of text for various levels and areas of expertise to ensure that only qualified translators can begin working on translation projects. This enables us to offer high-quality affordable translation services, even for urgent projects to be delivered within the same day.
Translation fees for fast affordable translations are calculated by Protranslate's online translation platform just as regular translation tasks are. This allows us to keep the costs low even when delivering quick translations. For longer documents that need to be translated urgently, multiple language experts are assigned to the same project. In today's business world, being quick and efficient is of the essence, so we do our best to meet the demands of our clients requiring a quick turnaround. Protranslate takes pride in its large client portfolio of satisfied clients.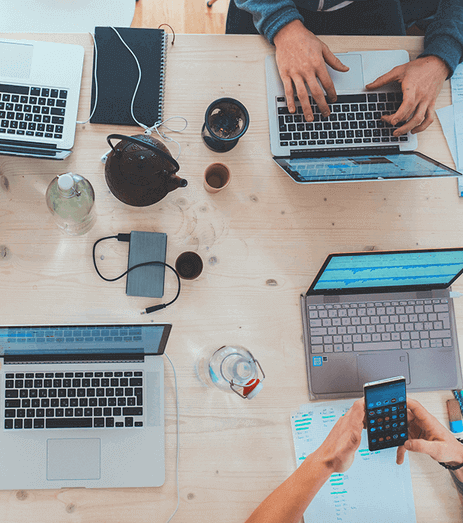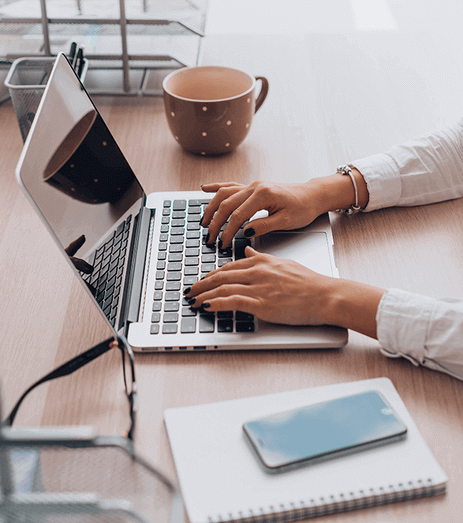 Online Affordable Translation
---
With the increase in digitalization, professional affordable translations are frequently sought on the Internet. To meet the demands of individual and corporate clients searching for online translation services, Protranslate transfered all its operations to an online environment. This enabled team members to work more efficiently all while cutting down excessive costs that a physical translation bureau entails.
Providing services online also makes Protranslate's services more accessible. Our client relationship specialists are online every day from 9 am to 2 am past midnight to answer clients' questions regarding potential orders, ongoing orders, delivery problems, additional notes, and more. Protranslate has positioned itself among the best online translation agencies thanks to its quality, affordability, and accessibility. In case you are not satisfied with the translation you receive, unlimited revisions are offered at no additional cost! Offering free revisions is another factor that helps us achieve our goal to provide the best affordable translation services.
Protranslate Launches Its High-Quality Online Document Translation Services
One Startup to Change How Enterprise Translation Workflows Are Done Online
Protranslate Continues its Substantial Growth with New Enterprise Services
Frequently Asked Questions
---

VISA

MasterCard

American Express

MADA

PayPal
Urgent affordable translator team of Protranslate has never failed me and always delivered their work on time.
I have found a reliable affordable translator for Spanish at Protranslate.net and got a competitive quote.
Affordable translation firm Protranslate has localized our marketing content into French with a keen eye on SEO.
Fast affordable translator I have found before Protranslate was lacking in terms of final quality. Protranslate fixed all the mistakes.