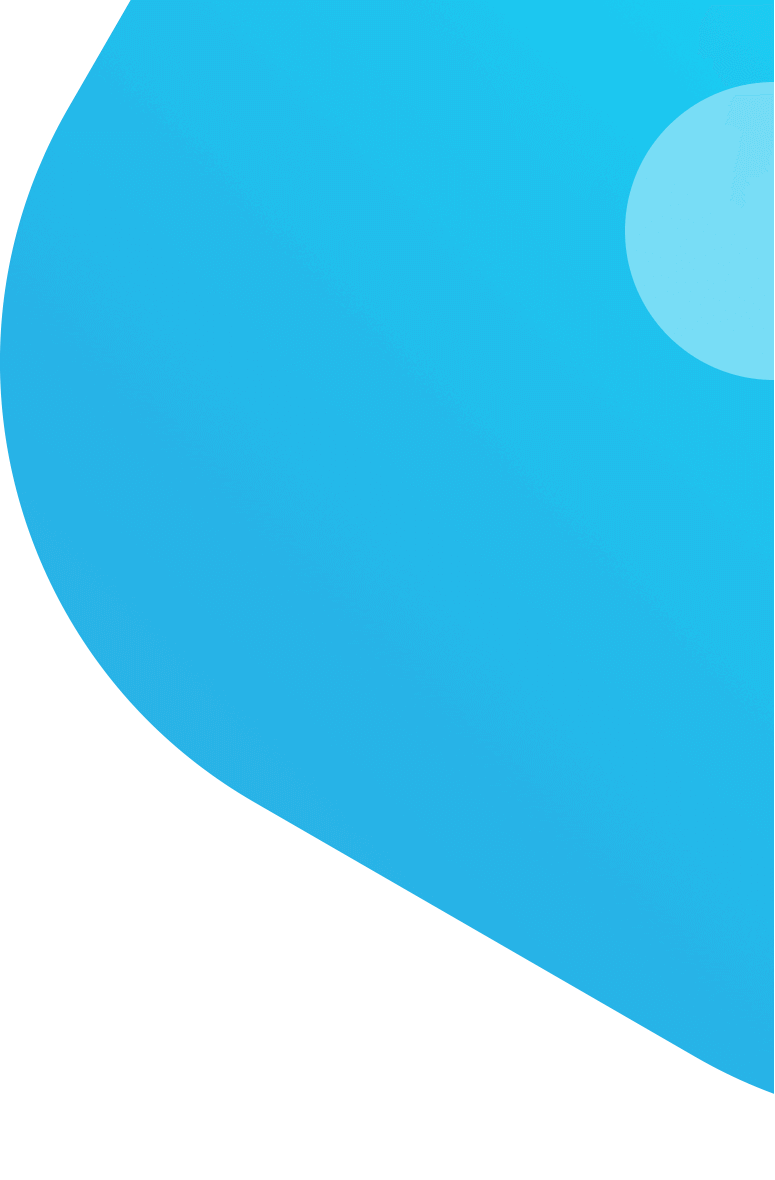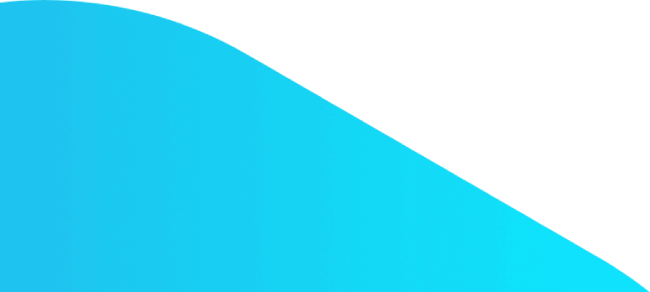 Turkish Translation Company
Protranslate is the leading Turkish translation service provider online.
Contact today to receive first-class native Turkish translation service.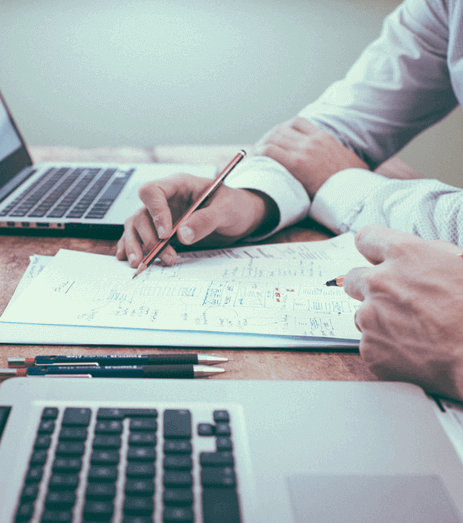 Online Turkish Translation Services
---
If you are looking for top-notch quality Turkish translation services, you are at the right address! At Protranslate Turkish translation company, Turkish translation services by expert linguists are tailored to your translation needs. Thanks to the seamless workflow delivering exceptional user experience, you can order Turkish translation within minutes, regardless of the source language as Protranslate works with translators from almost every single country.
To translate document into Turkish you can simply upload your file(s) on our platform and choose the field of translation, be it Turkish medical translation, Turkish legal translation or Turkish technical translation. Then you will be asked to specify the type of translation such as Turkish professional translation or Turkish sworn translation service. Protranslate.net offers expert translation service to over 70 languages according to your needs!
Professional Turkish Translation Service
---
Now that you decided to find a professional Turkish translation agency or Turkish sworn translator you should not forget that while there are dozens of Turkish translators and Turkish translation offices out there, finding the right one that delivers top-notch translations translations beyond your expectations may not be that easy. At Protranslate Turkish translation bureau, quality of English - Turkish translation services among with many other languages, are proven with a trial translation, free of charge, so that you know what to expect from your Turkish translation request.
Protranslate Turkish translation firm is the leading Turkish translation service provider with the best rates in the market. While keeping the costs fairly low, it carries utmost importance for Protranslate to only deliver high-quality results. Therefore, it is obligatory for each and every translator candidate to pass several translation tests before they start working on Turkish translation jobs. Protranslate also offers Turkish proofreading service for those who only need editing on their Turkish texts translated from English, German, Italian, Korean etc. In Protranslate you can also find professional Kurdish translators.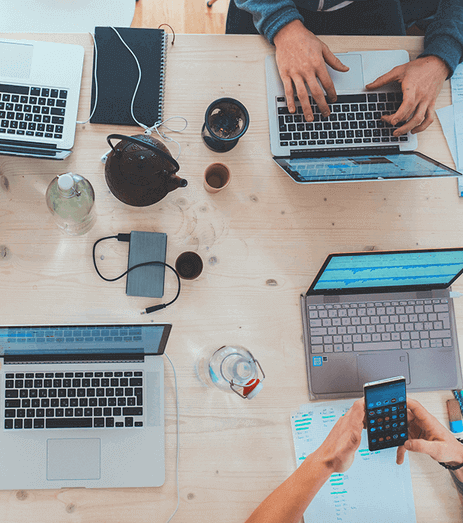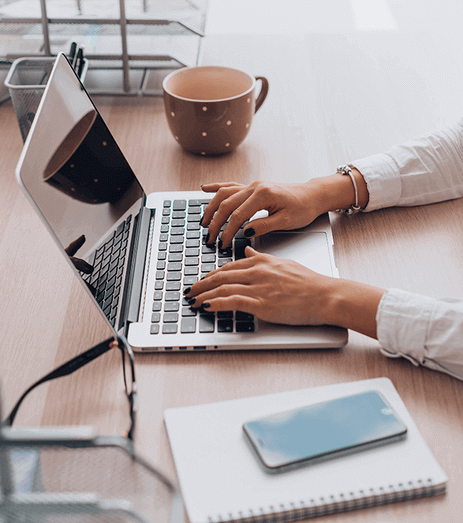 Turkish Translation Office
---
Turkish translation companies requires expertise in the relevant field of translation and therefore we only assign the translation job to an expert Turkish translator after you successfully upload your document(s) on our platform. We also offer unlimited revisions to our clients to make sure that they are all totally satisfied with the Turkish translation and localization service we provide. You can find ICO Localization Service on Protranslate.Net.
Protranslate certified Turkish translation office will keep you updated on the status of your order starting from the very moment that you submit your file(s) till the delivery. We have a long list of happy clients who have chosen our Turkish document translation services and we welcome you to check out our Turkish translation quotes per word, Turkish sworn translation quotation and Turkish translation cost. Contact us today to get your free quote!
Protranslate Launches Its High-Quality Online Document Translation Services
Why Translation Service is Important
Because Money and Words Matter
Frequently Asked Questions
---

VISA

MasterCard

American Express

MADA

PayPal
It was the most professional experience I've ever had with any translation provider. It's funny that Turkish to English translation can feel so safe from thousands of miles away.
I just met with Protranslate and I'm planning to drop all other translation offices who lack an expert Turkish translator. They know what they're doing.
I admire, adore, and recommend your firm for all translation services including academic translations and web site localization. You have a clock-like system.
7/24 support, kind communication, flawless results. I don't believe that you could get a better Turkish translation service for this price.