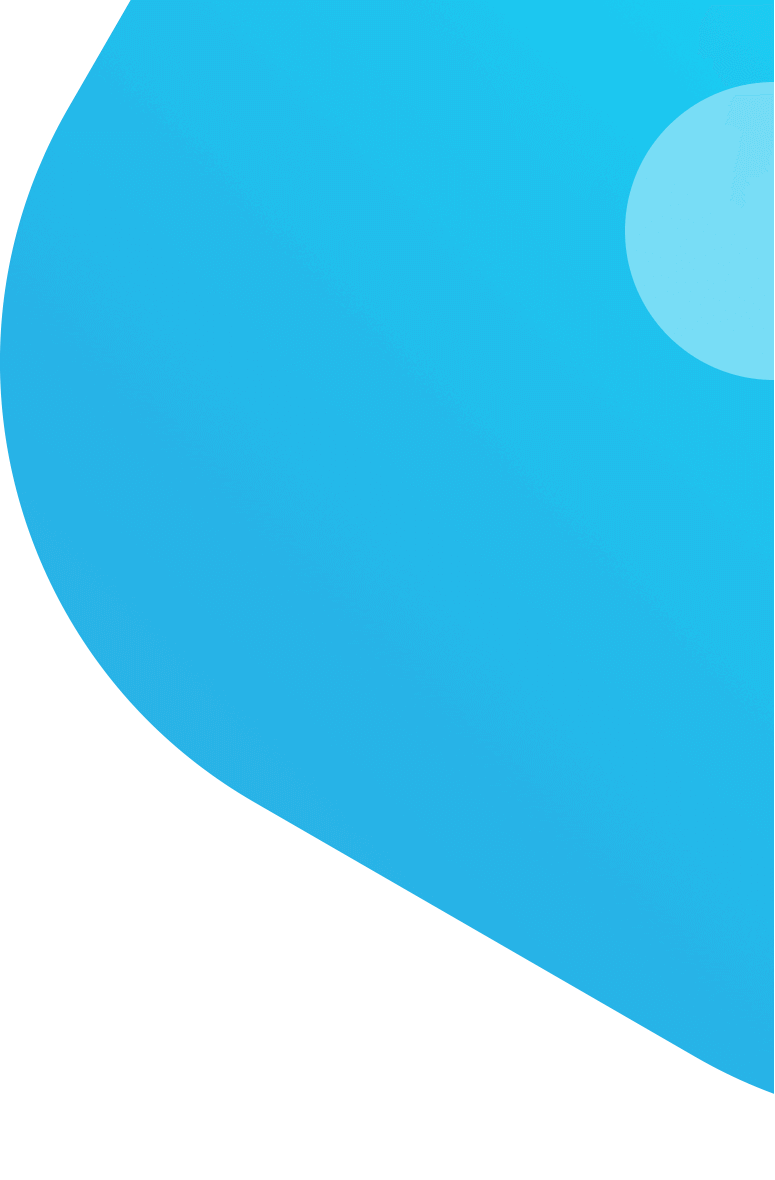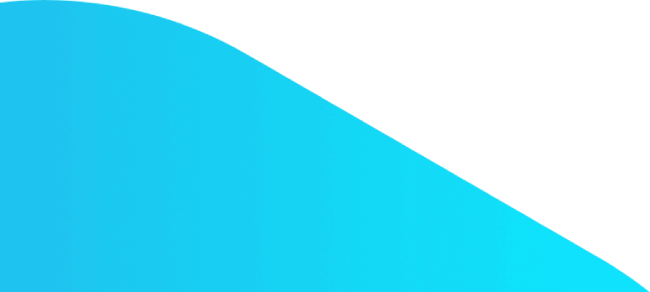 Online Translation Price
Professional translations at an affordable price in over 120 languages!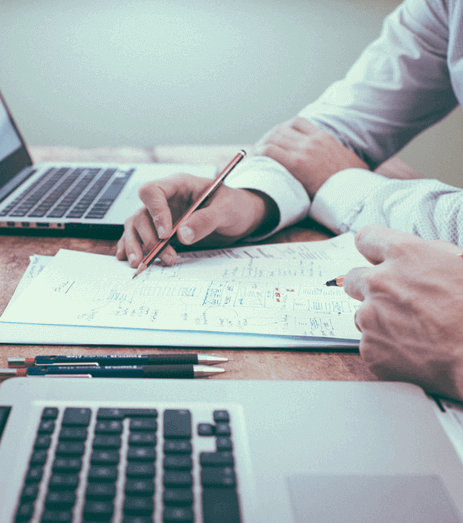 Translation Services Prices
---
Protranslate's favorable translation price per word rates have met the needs of individuals and businesses for many years. This expertise has enabled the standardization of methods for calculating the translation price to be offered for a wide variety of language pairs and document types. A document that requires sworn translation may be subject to additional costs. Protranslate's sworn translators can help you obtain a certification of authenticity for your translated texts.
All translation prices offered by Protranslate include proofreading and editing services in order to eliminate any grammatical, orthographical, or stylistic errors that may be present in the translation. The innovative, two-stage proofreading process implemented at Protranslate leaves no room for mistakes, and is thus one of the main reasons Protranslate has an extensive portfolio of happy clients.
Translation Price Per Page
---
The translation price per word depends on numerous factors such as the chosen language pair. For example, English-Russian translation prices are generally lower than those of English-Malay translations. When working with less conventional language pairs, translation rates are likely to increase. Protranslate uses a standardized model to present consistent and professional translation pricing schemes for all its translation services. Thus, clients can obtain reliable price offers from our website 24/7.
The translation price per word may also differ based on the subject of the text. Certain fields of expertise, such as medical and technical fields, require the use of more specific terminology and style, which affects the final quote that is generated for a given project. Formatting preferences may also have an effect on the final price of a translation project. Our DTP specialists can deliver the final translation in any format of your choice. Prices may fluctuate based on the length of the text and extent of formatting required. Delivery duration is another factor that affects translation price. Urgent delivery orders require a more detailed and profound approach so as not to compromise quality for the sake of fast delivery. For instance, passport translations are usually placed as urgent orders. For any additional requirement that may affect the pricing of a translation task, our client support specialists are available until 2:00 AM every day to answer any questions regarding the content or format of the translation.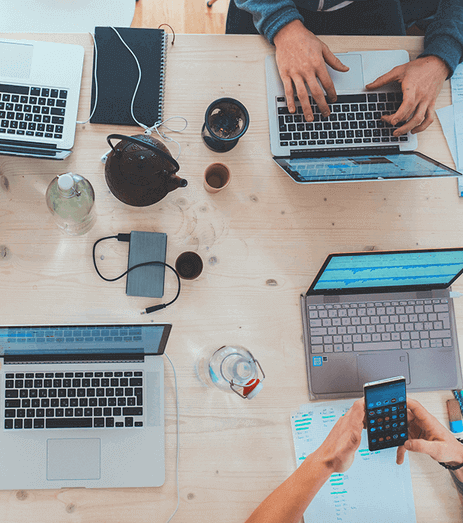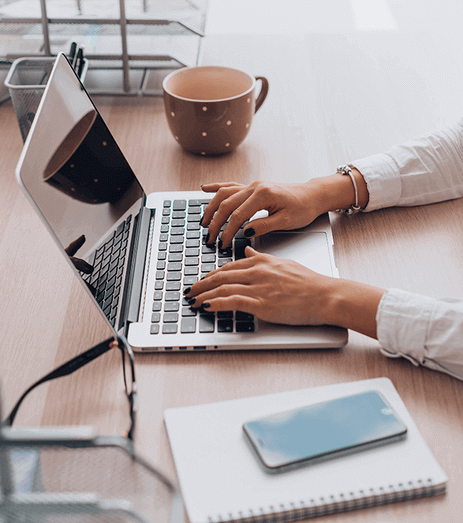 Translation Prices Per Line
---
Protranslate uses a global model to calculate translation costs rather than offering a translation price per page, which is more likely to cause inaccuracies in the calculation of the final quote. Professional translators who are native speakers of the target language of the project ensure the highest quality at Protranslate.net.
As Protranslate, we recognize the affect pricing has on client decisions when choosing a platform to meet translation needs, and are aware that this can cause clients to resort to lower-quality solutions. Specialized localization services are no longer a luxury with Protranslate! We are committed to offering you our services at reliable prices that won't break the bank.
Protranslate Launches Its High-Quality Online Document Translation Services
One Startup to Change How Enterprise Translation Workflows Are Done Online
Protranslate Continues its Substantial Growth with New Enterprise Services
Frequently Asked Questions
---

VISA

MasterCard

American Express

MADA

PayPal
Protranslate has a transparent translation price list that is based on international standard rates per word.
Translation price per line or per characters is not always reliable. Protranslate uses an innovative model that ensures you get the best translation prices every time.
You can just get more information about online translation price thanks to their online chat support.
I was expecting a much higher fast translation price. However, Protranslate surprises me with their competitive rates as well as their high-quality work.