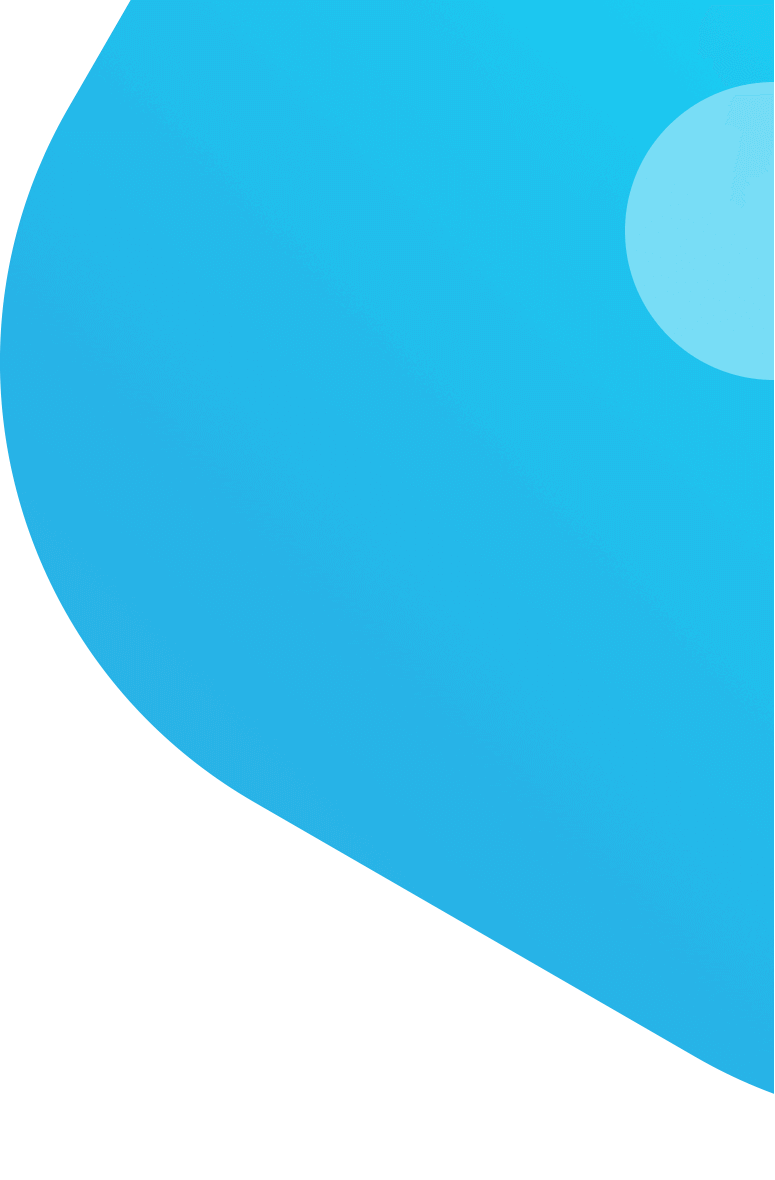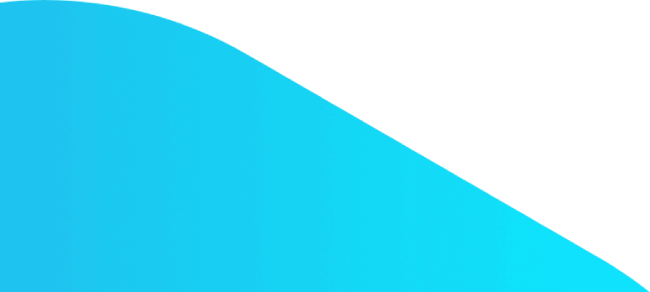 Mobile Application Localization Online
We provide top-notch mobile application localization services online. Click here to get a quote!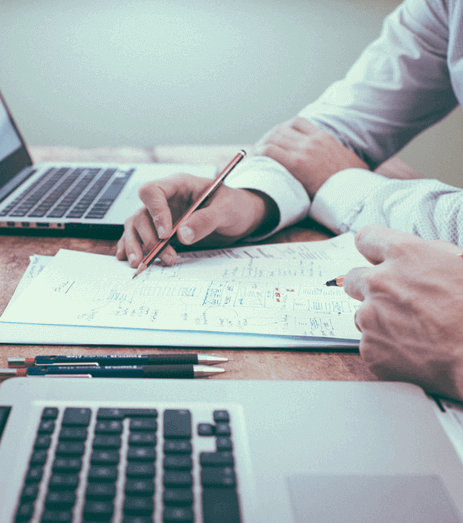 Mobile Application Localization Services
---
In today's competitive world, as concepts like globalization, localization and digitalization become more and more popular every single day, companies tend to devote their time and money to meet the fast-paced demands of their customers. With the developments in technology and the widespread use of mobile devices, mobile applications now have an important place in terms of both prestige and recognition for companies of all sizes.
Therefore, official mobile application localization is vital to reach the potential users of your mobile application around the world in the target languages and offer them a smooth user experience in their native languages. Protranslate can help your business grow by making the application and software interface look native to the targeted market's users .
Mobile Application Localization Online
---
To translate mobile apps properly, it is necessary to place the words correctly between the codes of the app and pay attention to the character limitations in order to prevent possible crashes. Providing localization services for mobile game applications on IOS and Android platforms, Protranslate team has proved expertise in the sector with the positive feedbacks of its customers by successfully carrying out numerous projects in this field.
Protranslate mobile software localization bureau only works with translators who have experience in mobile application localization and software localization. We also provide mobile game localization services.You don't have to worry mobile application localization charges when collaborating with us because we have set our prices at reasonable rates to guarantee customer satisfaction.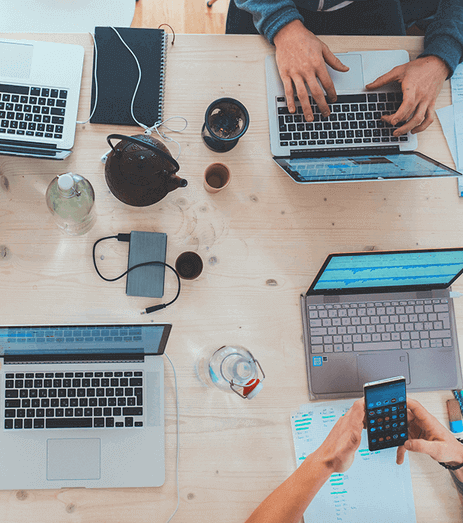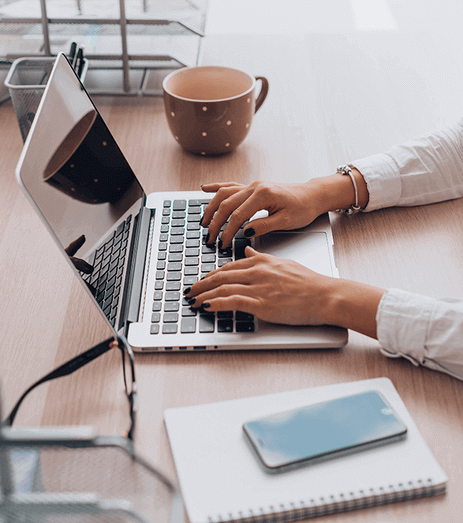 Mobile App Localization Company
---
In other words, localization services are essential to ensure that your mobile application reaches its potential users in the best way possible. You can rely on our translators specializing in mobile app localization to address the differences in the cultural habits of your mobile app's target audience and the drawback of direct translation.
If you are looking for mobile application localization bureaus, you can rely on Protranslate language experts who offer professional mobile app localization services in over 60 languages including English, Russian, French, Italian and Arabic.What other online mobile application localization companies don't offer is a top notch localization service at a speedy delivery.
Protranslate Launches Its High-Quality Online Document Translation Services
One Startup to Change How Enterprise Translation Workflows Are Done Online
Protranslate Continues its Substantial Growth with New Enterprise Services
Frequently Asked Questions
---

VISA

MasterCard

American Express

MADA

PayPal
Thank you for your mobile application localization services and for providing those in a timely manner. Extra points for your great understanding of business etiquette. 5/5
I especially want to thank my customer representative who helped me all the way during the mobile app translation service. Great communication and understanding.
Protranslate mobile application localization company has indeed been a great business partner for our localization phase. We wish you good luck and thank you for your efforts.
I was looking for a professional mobile application localization agency when I found Protranslate. After a very short period of time, I was convinced that they could handle my project. Now I can proudly say that I was right. Thank you for everything!