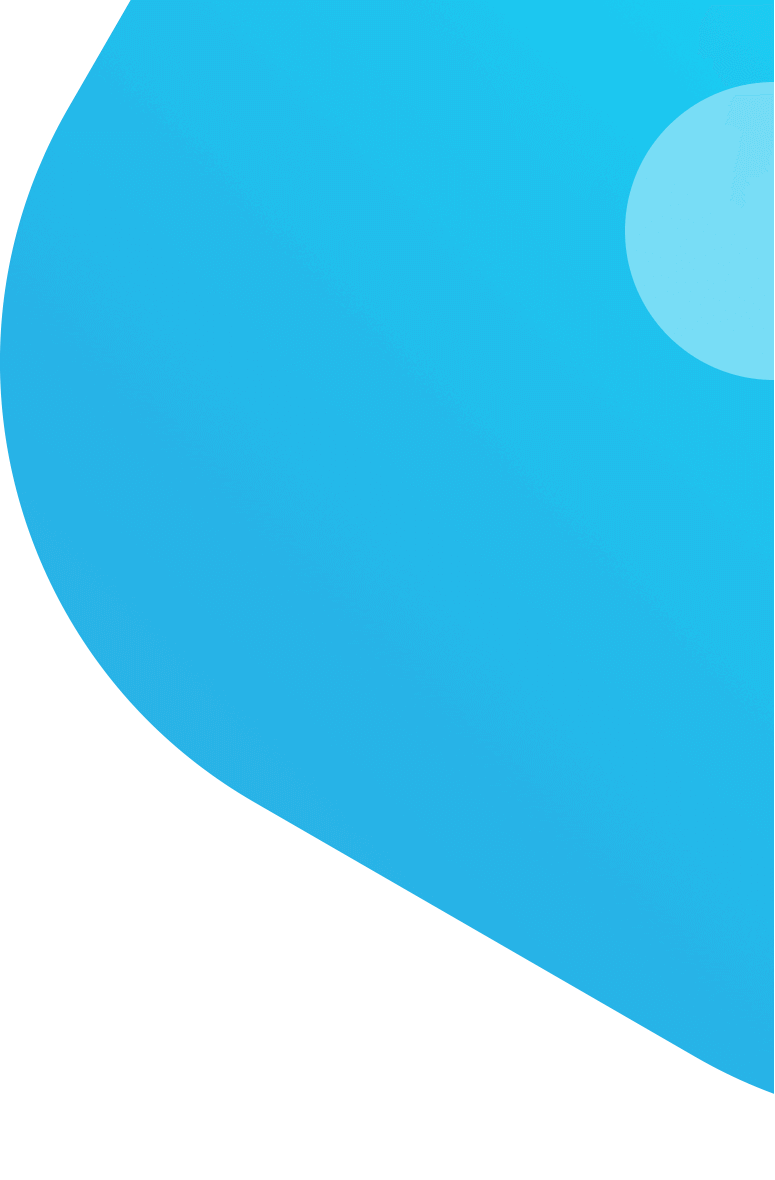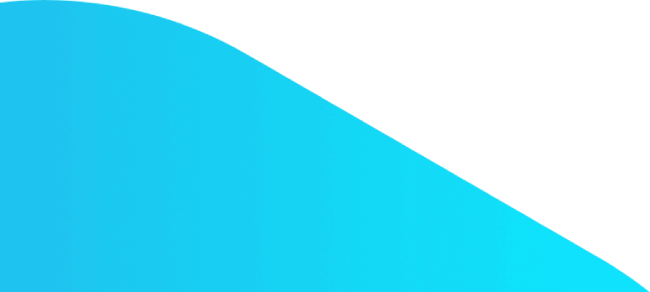 Professional Article Translation
Welcome to Protranslate certified article translation agency! Get a quote from our language experts for professional article translation services now.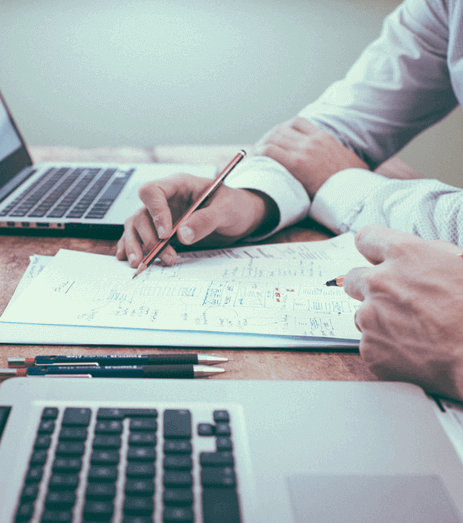 Professional Article Translation Services
---
When it comes to writing a great article, one should possess certain skills, creativity and deep knowledge about a given topic. It takes time to do research and decide on what to include in the article. What is often neglected is the usage of language and the choice of words. If you decided to write an article and made an online search, you would probably be surprised about the vast amount of resources written on your article subject. But if you go ahead and check these pages, a legal translation services page for example, you will see that most of them are full of typos and grammatical errors.
At Protranslate article translation company, high quality article translation services are offered to customers in over 70 languages including English, Spanish, Chinese, Korean and Turkish. Thanks to the user-friendly interface, it is now very simple to upload any article to Protranslate website and get a quote on the article translation price. Protranslate is the leading scientific article translation office in the industry and top user experience and the best article translation rates are provided to each customer. You can also find Press Bulletin Translation and professional news translation among Protranslate language services.
Online Article Translator
---
There are dozens of article translation software and applications out there which can potentially harm your computer or even store your personal documents in their database and share them with third parties. You don't want your great article to lose its readability and structure during the translation process either. At Protranslate online article translation agency however, all necessary precautions are taken to ensure that your confidential information remains so. Protranslate also provide translation services in over 70 languages including English - Finnish Translation Service.
Each translator needs to pass multiple translation tests before s/he can start working with Protranslate translation firm on article translation jobs. Moreover, there is a dedicated team of proofreaders who checks every translated article in terms of grammar and style before your translation is delivered to you. Once you upload your article to the online system and specify the field of translation such as Technical Translation or Medical Translation, Protranslate will go ahead and assign your document to an expert article translator. Learn more about Turkish Translation Service and Ebook Translation Service which are available for you in Protranslate.Net.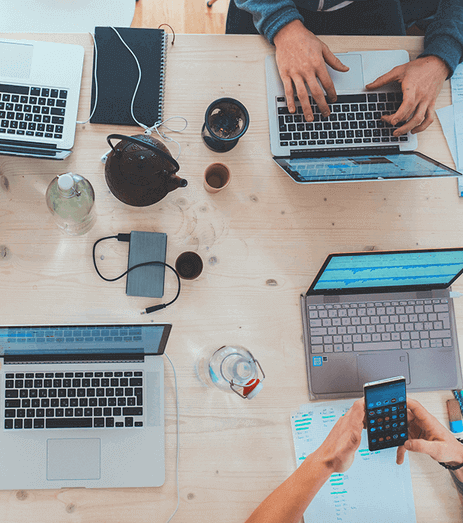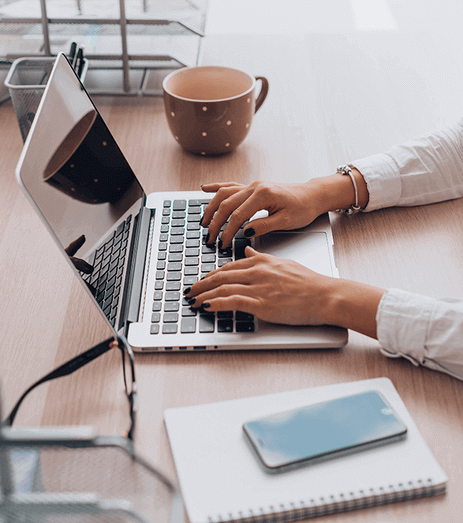 Expert Article Translation Company
---
Starting from the very moment you submit your article; you will be kept updated on the translation process via notifications until the delivery. Protranslate article translation bureau customer relations specialists will be there for you from 09:00 to 02:00 and happily answer any specific question you may have about your order. You can also go ahead and check at which stage your article translation order is 24/7 on this online platform.
At Protranslate article translation website, there is a long list of happy customers who chose Protranslate articles translation services for their translation needs and your name is much appreciated in that list too. Now that you have completed writing your great article, if you are looking for professionals to translate it into another language, you are welcome to reach out and find answers to your questions about the 24/7 article translation prices. Don't let your article fall into the wrong hands and get a quote from us today to receive a top-notch article translation service tailored to your needs!
Protranslate Launches Its High-Quality Online Document Translation Services
Why Translation Service is Important
Because Money and Words Matter
Frequently Asked Questions
---

VISA

MasterCard

American Express

MADA

PayPal
The best article translation company when you need urgent article translation. I was looking for a fast article translator who could provide quick article translation service to me and Protranslate never disappointed me.
First-class service from a first-class article translation firm. They are the best article translation provider in the sector. I don't have to search an article translator for hours anymore.
They have a lot more to offer than you would expect from an online article translation website. Their article translation quotes per word seems fair enough. 5/5
Their online article translation service is a miracle given their quality. Definitely recommend them if you want to article translate Turkish.