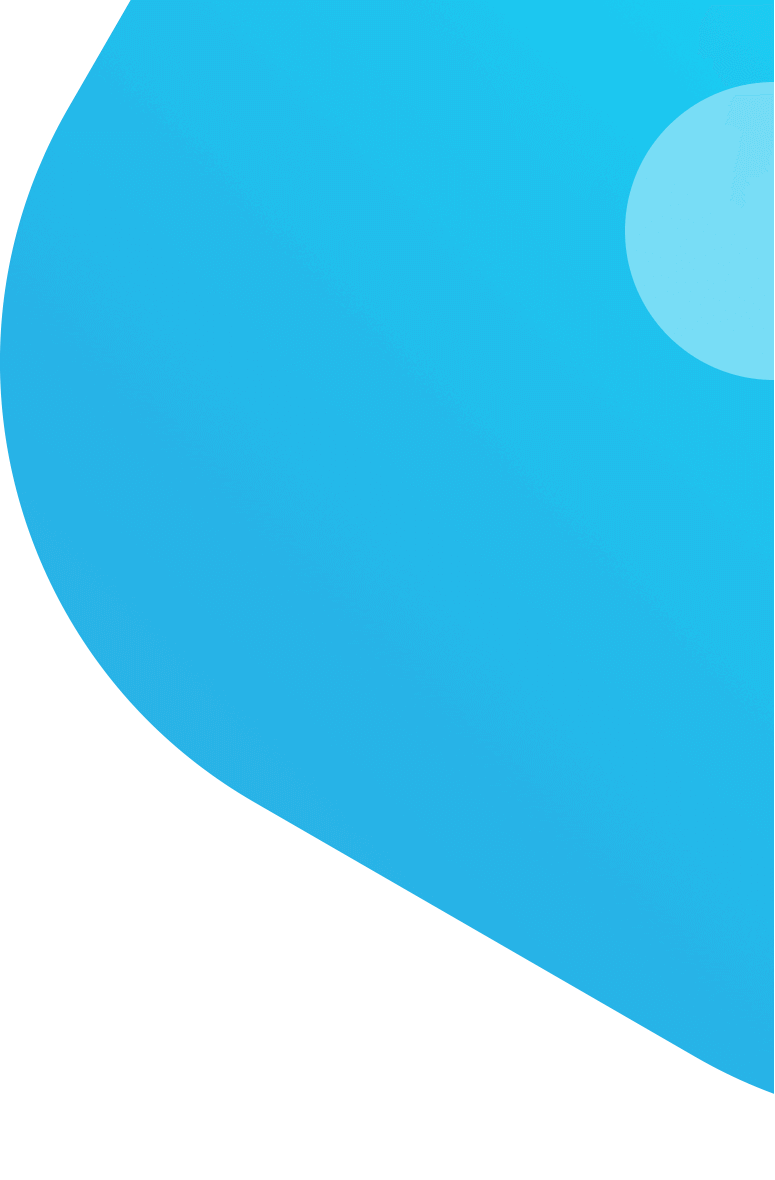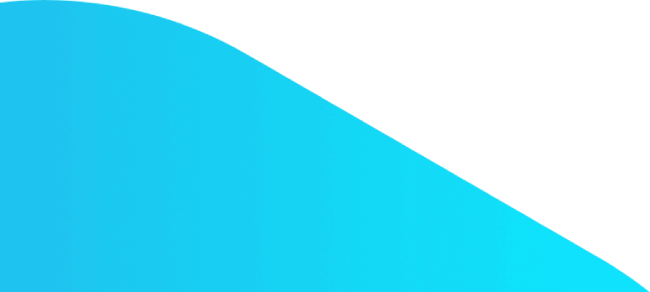 Press Bulletin Translation Agency
Protranslate provides affordable press bulletin translation services in order to satisfy clients' needs with affordable prices.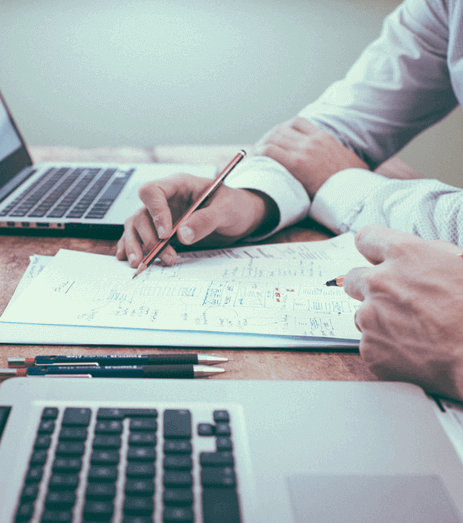 Professional Press Bulletin Translation Service
---
Protranslate is the pioneer press bulletin translation services provider in the translation industry with years of corporate experience. All the language specialists employed at Protranslate.net need to pass certain translation tests in order to prove their expertise in the relative area of expertise they would offer their services for. For this reason, there is always an expert press bulletin translator available to assist regardless of your vertical.
Protranslate online press bulletin translator office adopts an innovative approach when it comes to press bulletin translation projects. All translation processes are realized through the online platform. So, a user who is in need of an English press bulletin translation service, for example, can simply log in to her/his account and complete the order in seconds!
Press Bulletin Translation Service Price
---
Although translation quality is the first factor that comes to mind when choosing a translation service provider on the Internet, translation rates per word also constitute a phenomenon that needs to be addressed by professional press bulletin translation firms. Therefore, Protranslate certified press bulletin translation agency guarantees that clients get the best price offers available on the market.
Press bulletins are exclusive type of documents that need to be translated by a language professional who depends on a certain amount of knowledge regarding such types of texts. Protranslate is proud to be able to offer press bulletin translation services in a number of languages including but not limited to Arabic, Spanish and French.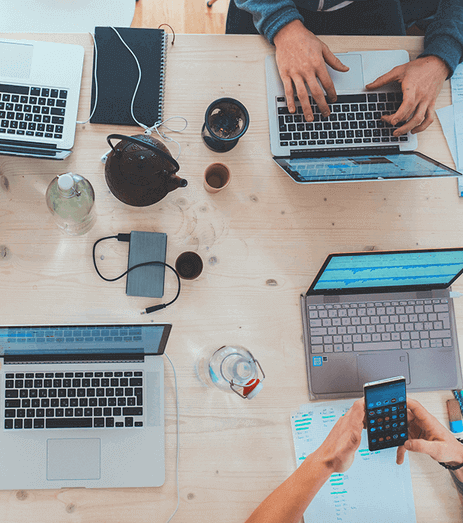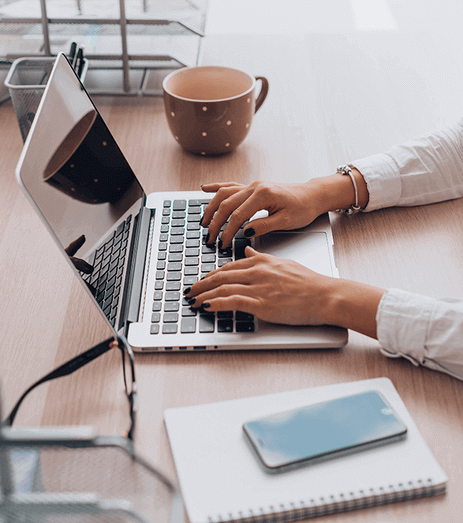 Urgent Press Bulletin Translation
---
Depending on the intended purpose of a press bulletin translation, the document at stake may require a sworn translation certification. If a client comes to Protranslate to get support for such a demand, they can still benefit from expert press bulletin translation on the online platform of Protranslate that is available 24/7.
As opposed to many online press bulletin translation companies, Protranslate takes great pride in working in close collaboration with world-famous brands by translating their press bulletins into a number of target languages. The wide client portfolio of Protranslate is the most solid proof of the fact that it is a successful representative of the top-notch translation concept among press bulletin translation offices.
Protranslate Launches Its High-Quality Online Document Translation Services
One Startup to Change How Enterprise Translation Workflows Are Done Online
Protranslate Continues its Substantial Growth with New Enterprise Services
Frequently Asked Questions
---

VISA

MasterCard

American Express

MADA

PayPal
Received the certified translation of my press bulletin within a few days. No mistakes whatsoever…
I no longer need to look for press bulletin translation service providers on the web. Thanks a lot, Protranslate.
Special thanks for the early delivery of my press bulletin translation. I am grateful.
If you're looking for Korean press bulletin translation services, then Protranslate will never fail you. I will order again this year.