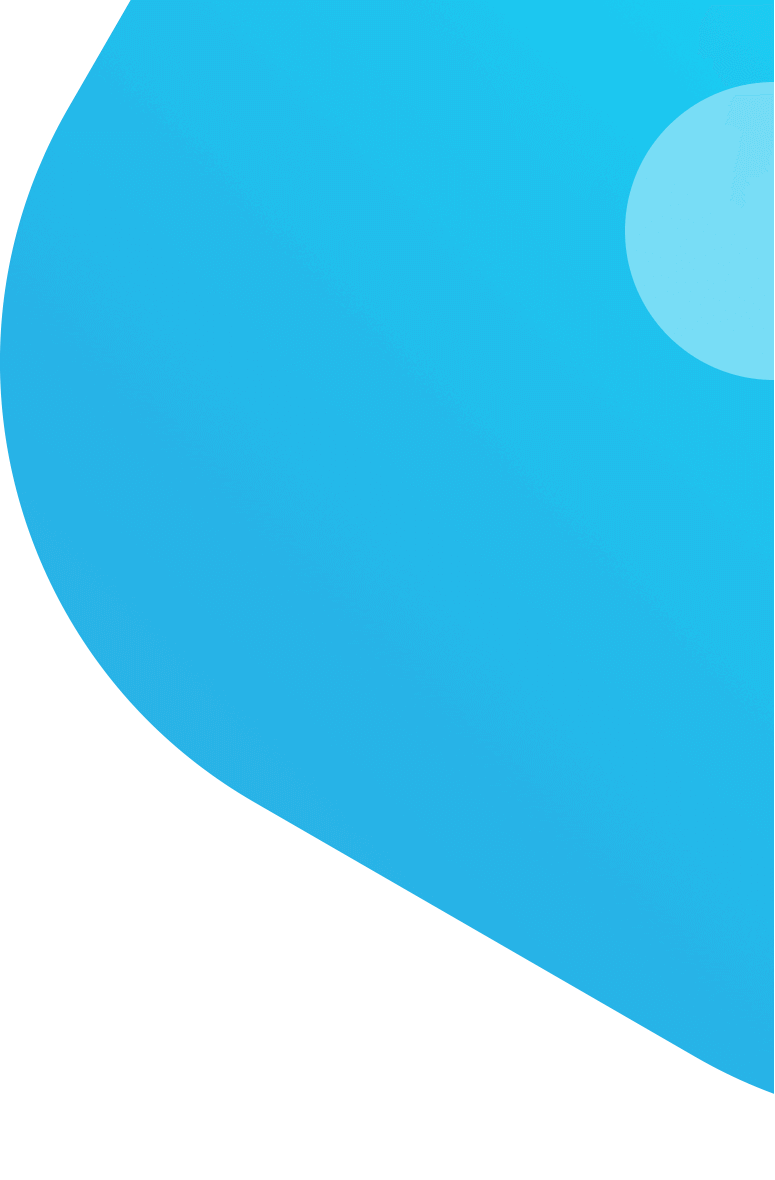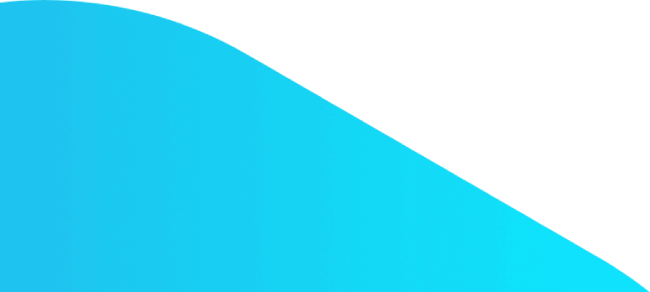 E-book Translation Provider
Professional e-book translation can be a step to reach out to new readers worldwide. Contact us to find out more about Protrasnlate's e-book online translation service!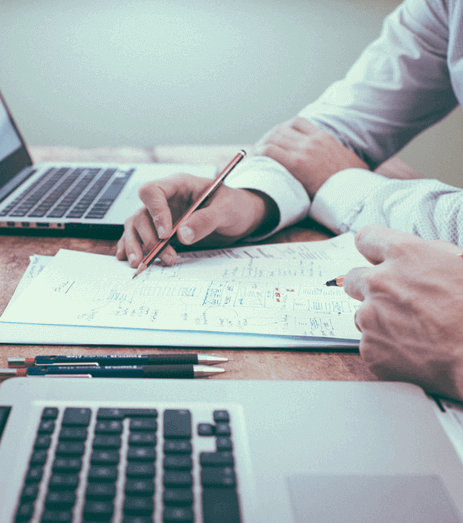 E-book Translation Services
---
E-books allow authors to self-publish their work and reach out to their readers in both an efficient and affordable way. Younger generations tend to spend more time on the internet and prefer e-books over hard copy publications. Now that you have decided to publish an e-book in another language or to translate an existing e-book, you should first make sure that you're working with a professional e-book translator.Our ebook translation price depends on the selected language pair,length of ebook and speed of delivery requested.
Here at Protranslate e-book translation office, we provide authors and publishers with e-book translation services in over 60 languages which include English, German, Spanish, French, Chinese, Russian, Portuguese, Turkish and Persian. Out of all the other ebook translation agencies, we ensure to provide you with a top notch translation quality met at tight deadlines.You can receive professional e-book translation service from one of our expert e-book translators in a few clicks on the website of our e-book translation agency.
E-book Translator
---
To translate e-book on our e-book translation platform you can simply upload your e-book in any supported file format and then select the source and target languages. Once you have successfully uploaded your e-book on our system, we will go ahead and assign the e-book translation job to an expert e-book translator.
We require all our expert e-book translators to pass several translation tests before they start to work with Protranslate e-book translation bureau. To make sure that you're totally satisfied with the online e-book translation service our e-book translation firm has provided, we offer e-book proofreading services and have our dedicated proofreading team check the e-book translation in terms of readability, grammar and style.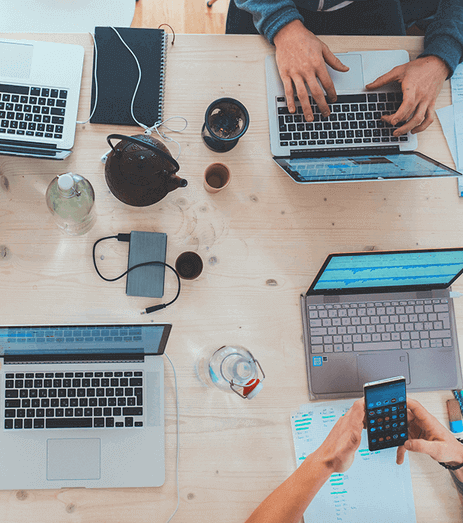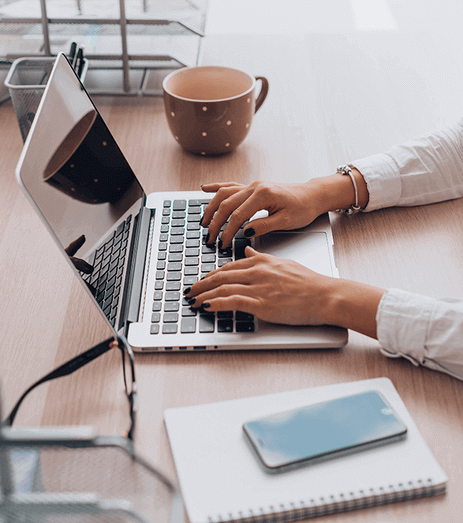 Translate E-book Online
---
You may check out our e-book translation quotes per word and receive professional ebook translation service today in a few minutes thanks to the user-friendly interface of Protranslate ebook translation company. If you want to find out more about our e-book translation rates per word or have questions, one of our customer relations specialists will be on hand to answer any questions you may have from 08:00 to 02:00.
Translating e-book into English or another language has many advantages for both authors and publishers. Having your book listed on an eBook store means that almost everyone with an internet connection can purchase it online and read it. Now that you decided to translate e-book online for the first time or to publish a sequel to your existing e-book, we welcome you to check out our e-book translation service pricing. Request your free quote today. We offer unlimited revisions!
Protranslate Launches Its High-Quality Online Document Translation Services
One Startup to Change How Enterprise Translation Workflows Are Done Online
Protranslate Continues its Substantial Growth with New Enterprise Services
Frequently Asked Questions
---

VISA

MasterCard

American Express

MADA

PayPal
Professional ebook translation with very reasonable ebook translation cost. I can strongly recommend their e-book human translation service.
No machine translation or ebook translation app can match the quality of their ebook translation service.
how much to translate a book ? I translated ebook and it was pretty well. Translation ebooks is great here
Cheap e-book translation. They have met the deadlines. Very professional and top quality ebook translation.