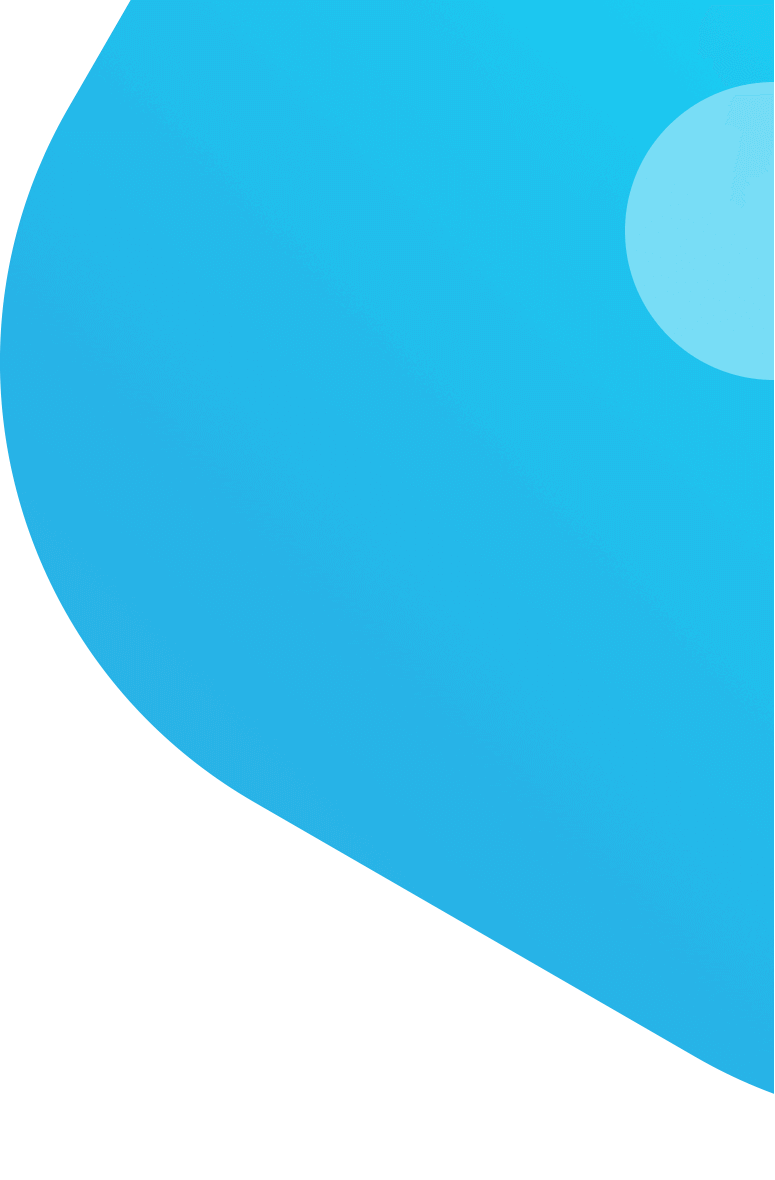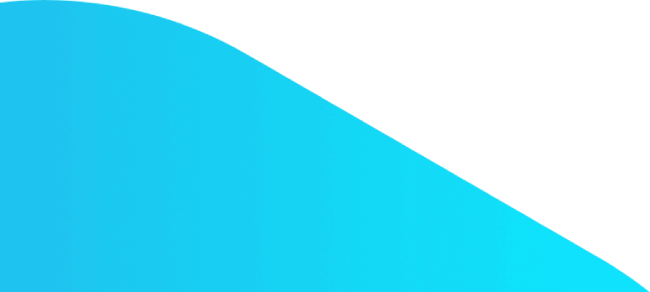 Online CV Translation Service
Get professional CV translation services from native linguists at Protranslate. Click now to have your CV translated online by expert CV translators!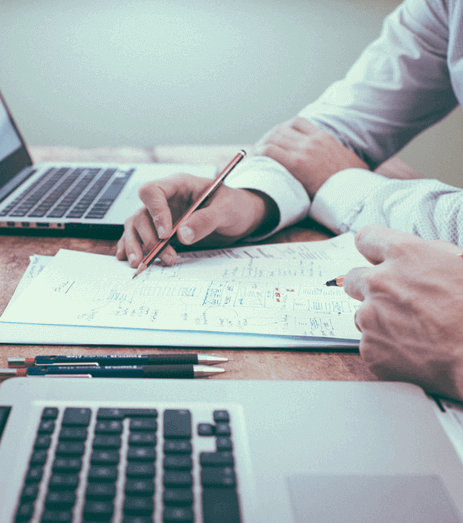 Professional CV Translation
---
Need to translate your CV into another language to land your dream job? Want to apply for a volunteering program abroad, or post your CV on job boards to showcase your professional portfolio? A qualified CV translation service provider is what you need. You've prepared the perfect CV after countless edits and long hours of hard work. There are dozens of CV translation applications and programs out there that you can use, but they are almost certain to ruin your well-written CV. A poorly-done CV translation can decrease your changes of getting hired. Don't take any risks – choose Protranslate.
At Protranslate, your professional career is respected and great importance is given to your CV translation. Even the smallest typo can create a negative impression when it comes to CVs, so utmost care is taken to provide you with accurate and detailed translations. You can trust our resume translation service to accommodate all your needs for CV translation. Additionally, you can use our expert translation service to translate your motivation letter or documents related to Human Resources to accompany your CV. For those who want to impress a potential employer with a great cover letter, we also provide cover letter translation services.
Expert CV Translators
---
Have you ever wondered how many CVs a recruiter reads every single day? No matter how great your previous job experience and academic background are, it will not matter if your qualifications are not properly reflected in your CV. At Protranslate, the translator who will translate your CV is handpicked. We take CV translation seriously, so each translator needs to pass numerous exams to start working with us as an expert CV translator.
Moreover, we have a dedicated team of specialized proofreaders who carefully review your translated CV in terms of grammar and style before your order is delivered to you. Depending on the service level you choose when placing your order, your document can also be proofread twice! What customers think of the CV translation services provided by Protranslate is of utmost importance to us, therefore we complete all the necessary checks before submitting your document. We also offer revision options to make sure you are satisfied with the final product.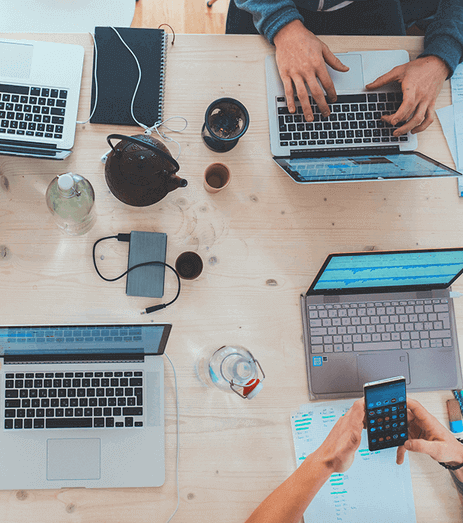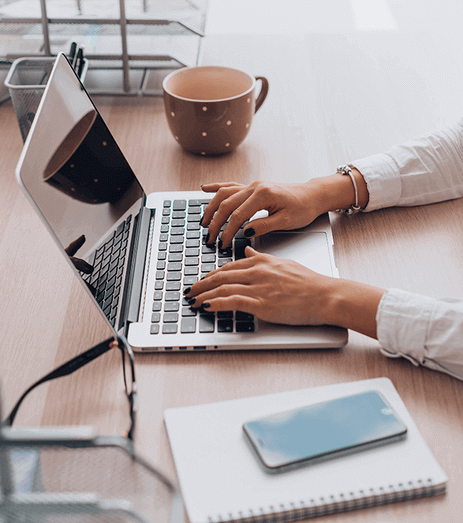 CV Translation Services
---
You don't have to look for a translation office in town to translate your curriculum vitae anymore. Protranslate's user-friendly interface makes it easy to sign-up and place your order online. As soon as you upload your CV to our system in any format including PDF, you will be able to access your free quote on the translation price. Once you place your order, you will be kept up-to-date on the status of your translation throughout the whole process via notifications. You can also sign in anytime to check what stage your order is at, or reach out to one of our customer relationship specialists from 09:00 to 02:00 if you need assistance. Everyone on our team will do their best to make your experience as smooth as possible!
The number of happy customers who have chosen Protranslate to translate their CVs is increasing day by day. We are ready to do whatever it takes to welcome you to our ever-growing list of happy customers. Aside from assuring you good quality translations, we offer first-class CV translation services in over 70 languages including English, German, Spanish, Chinese, Korean, and Arabic. In fact, some of our most requested services are CV translation German to English, CV translation English to Arabic, and CV translation French to English. Don't wait any longer to showcase your skills and broaden your horizons. Contact us today to have your CV translated online at the best CV translation price!
Protranslate Launches Its High-Quality Online Document Translation Services
One Startup to Change How Enterprise Translation Workflows Are Done Online
Protranslate Continues its Substantial Growth with New Enterprise Services
Frequently Asked Questions
---

VISA

MasterCard

American Express

MADA

PayPal
If you need to translate CV but don't have any idea about where to go then I recommend you check out this professional CV translator website.
I wanted to rewrite CV before volunteering abroad but my English was no good. They offered very good CV rewriting service. I recommend CV paraphrasing service and proofreading by Protranslate very much.
Thanks to this awesome online CV translation platform I have landed my dream job in USA. I would strongly recommend their Russian to English CV translation service.
I've searched it for hours but couldn't find better CV translation rates. Their translation quote per word for Spanish to English CV translation is competitive and worth it.