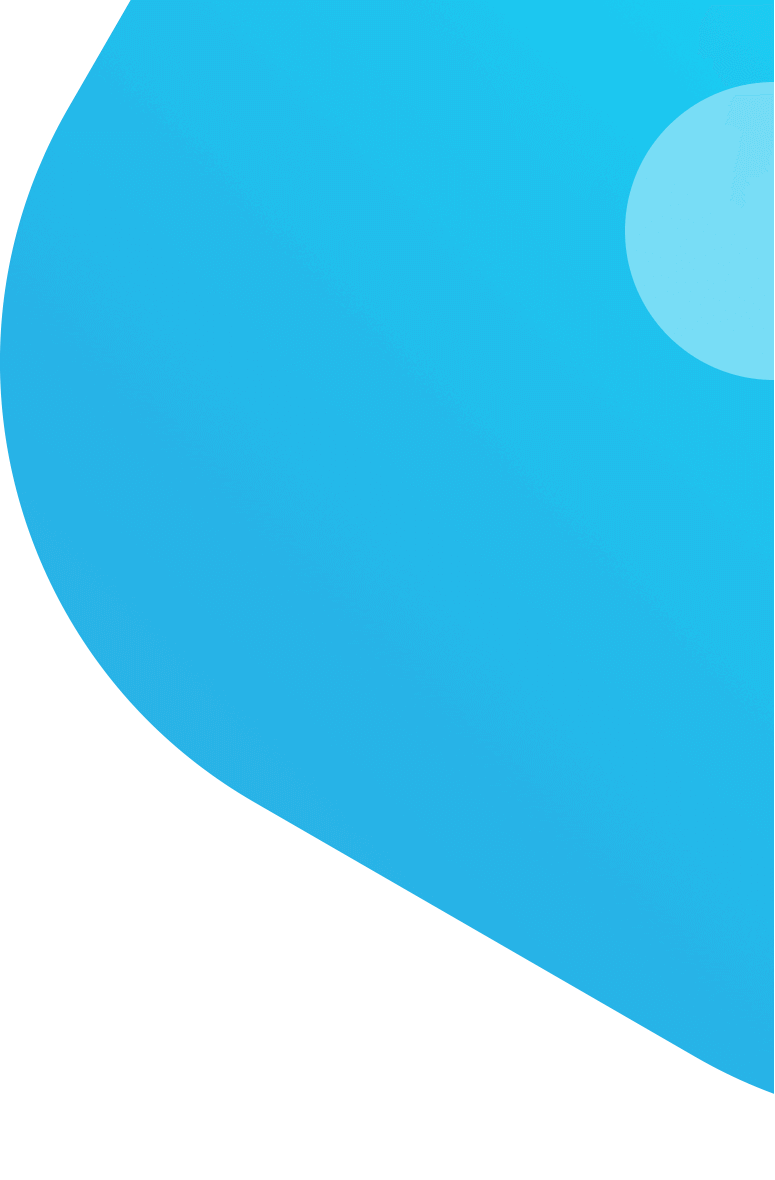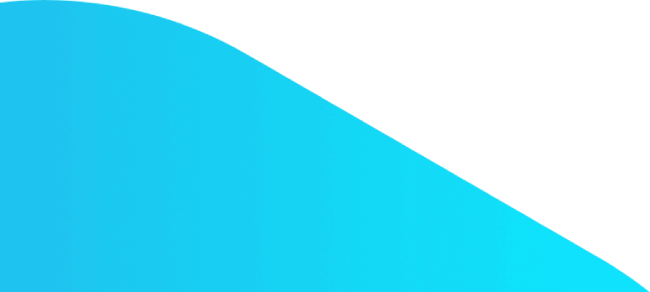 Professional Motivation Letter Translation
Motivation letter translation provided by native language experts to over 70 foreign languages. Get a professional translation service for your letter and increase your chances to stand out among other applicants!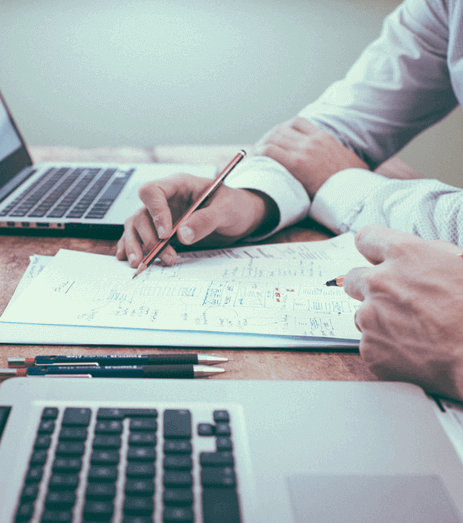 Motivation Letter Translation Service
---
If you want to volunteer, study or work abroad you may be required to write a motivation letter or to explain your interest and how the organization or project can benefit from your participation. Considering that you're not the only one applying, it's a good idea to polish your motivation letter and make sure that there are no typos or grammatical errors in it and, most importantly, to assure that it's readable to increase your chances of getting picked.
Here at Protranslate motivation letter translation office we provide professional cover letter translation and motivation letter translation services in over 60 languages including Chinese, French, English, Spanish, German, Russian, Arabic and Persian. You can easily go ahead and receive professional motivation letter translation service by a member of our expert motivation letter translator team in a few minutes.
Motivation Letter Translator
---
Motivation letters play a crucial role in determining whether your application will be approved or not. Therefore you should choose your motivation letter translation agency carefully. Protranslate requires all its motivation letter translators to pass multiple translation tests before they start to work with Protranslate motivation letter translation company on motivation letter translation jobs.Our assigned motivation letter experienced translator doesn't just translates word by word but instead tries his/her best to maintain the context as well.
You may upload your applicant motivation letter on our motivation letter translation platform and get a quote on the motivation letter translation price once you fill out the necessary information. You will be first asked to choose the source and target languages, be it English to Spanish motivation letter translation quote or English to German motivation letter translation fee.As a motivation letter online translation provider, we save you the time and effort spent in searching for trusested translation agencies. We also provide motivation letter proofreading service and allow users to both translate motivation letter online and have access to professional motivation letter proofreading services.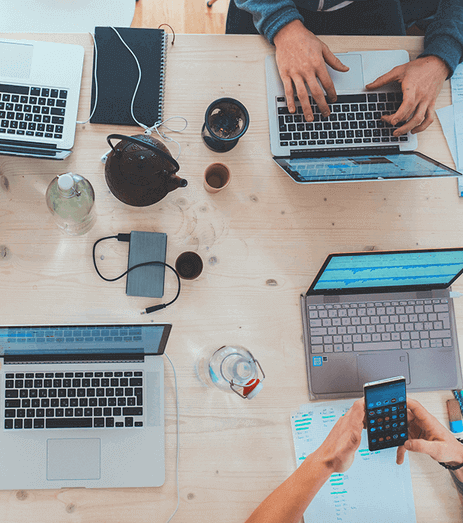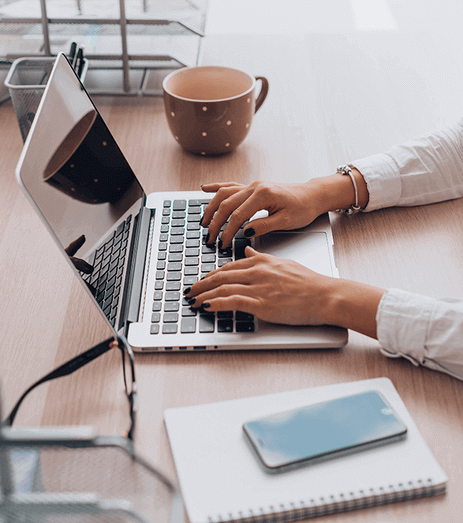 Translate Motivation Letter
---
A motivation letter, also known as a statement of purpose is a necessary document most organizations require their applicants to write. Now that you've finally created your best statement of purpose, it's time to choose your statement of purpose translator. Protranslate lets you translate motivation letter online and receive statement of purpose translation service.
To make sure that you're totally satisfied with the online statement of purpose translation service we provide, your statement of purpose language translation is checked in terms of readability, grammar and style by our dedicated proofreading team, free of charge. Furthermore, our official motivation letter translation bureau offers unlimited revisions. Contact Protranslate certified motivation letter translation firm today and find out more about our motivation letter translation rates and statement of purpose translation quotes.
Protranslate Launches Its High-Quality Online Document Translation Services
One Startup to Change How Enterprise Translation Workflows Are Done Online
Protranslate Continues its Substantial Growth with New Enterprise Services
Frequently Asked Questions
---

VISA

MasterCard

American Express

MADA

PayPal
Motivation letter human translation is not that easy to find especially online if you don't know where to find it. You're lucky, you found it. 5/5
In my humble opinion Protranslate is the right address for both cheap motivation letter translation and professional statement of purpose translation.
Top motivation letter translation service delivered by a very professional team of motivation letter translators.
I had to do motivation translate to translate letters for my masters degree and it will be about to translate purpose letter. Protranslate helped me a lot to do this. Thank ypu Protranslate!