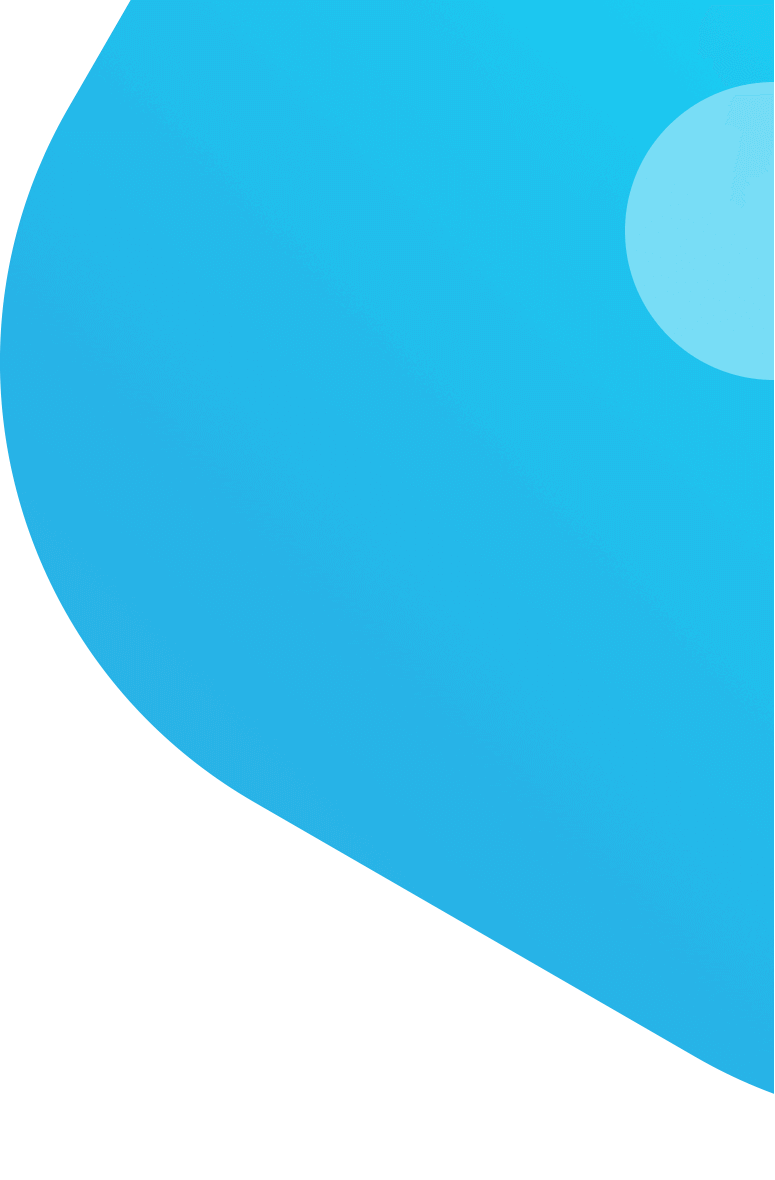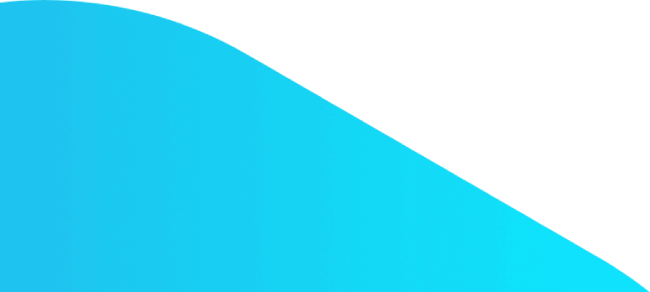 Professional Cover Letter Translation
The translations of covers letters which are keys to getting a new job are as important as the documents. Protranslate is 24/7 available to translate your cover letters.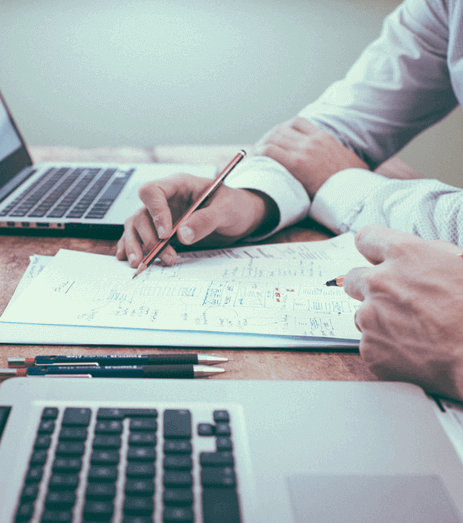 Cover Letter Translation Services
---
A well-written cover letter can change the whole route of a job application, but how about a properly written cover letter translation? At Protranslate.net, certified cover letter translation is an area of expertise that is handled by a team of professionals who know the latest trends in business life and apply them to the translation process. This results in one of the best cover letter translation rates available online.
Cover letter translation prices are determined by the language combination and the total number of words in the letter to be translated. Expert cover letter translators who are contributing to Protranslate's workflow from different parts of the world constitute the experienced cover letter translator team of Protranslate.
Professional Cover letter translation
---
Although cover letter translation quotes may be a reflection of a service provider's priorities, Protranslate tries to break the stereotype of "pay higher, get better service." Trustable cover letter translation service provider Protranslate prioritizes to make language services available in exchange for a competitive cover letter translation quote. Even when it comes to fast cover letter translation price, Protranslate offers the best alternative in the industry.
Online cover letter translation office Protranslate makes sure to proofread your translated cover letter prior to its delivery in order to ensure its conciseness and grammatical correctness. The document at stake is assigned to a professional cover letter translator who has passed several tests before starting to work on such projects at Protranslate.net.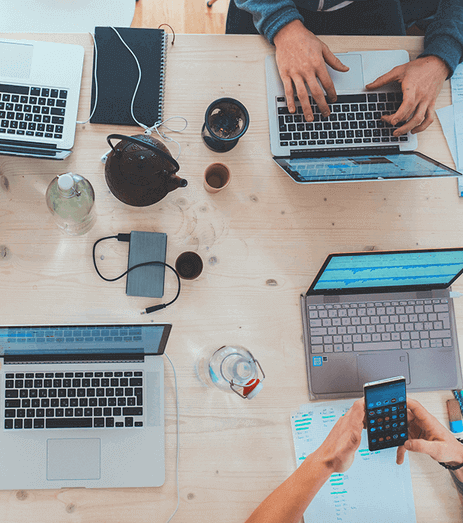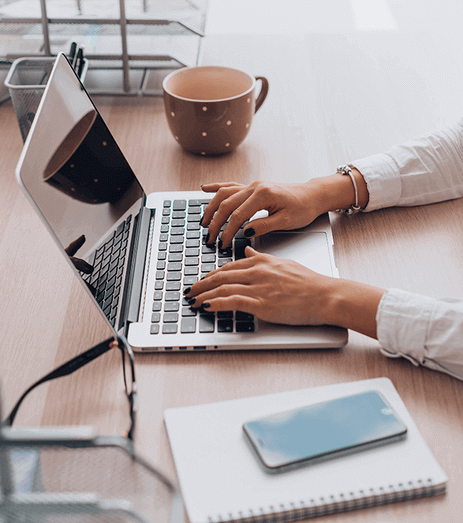 Cover Letter Translation Agency
---
Resume cover letter translation is a different concept than a regular CV. It requires a more detailed explanation of the fact that a certain candidate is a better fit for a certain job opportunity. Being aware of this significance of cover letters thanks to its years of experience in corporate life, Protranslate is known for its affordable cover letter translation service.
As a rule of thumb in business life, nothing stays the same even for a minute from now on. Therefore, some clients may require faster delivery of the translated text without compromising on the quality and accurateness of the translation. Urgent cover letter translation fee offered by Protranslate makes this option a lot more desirable as more and more people can choose their career path with the help of Protranslate.
Protranslate Launches Its High-Quality Online Document Translation Services
One Startup to Change How Enterprise Translation Workflows Are Done Online
Protranslate Continues its Substantial Growth with New Enterprise Services
Frequently Asked Questions
---

VISA

MasterCard

American Express

MADA

PayPal
Received my cover letter translated into two languages within the same day. Thanks for your efforts.
The cover letter Spanish translation enabled me to get my dream job in Spain! I will always be grateful to Protranslate team.
Best cover letter quotation I have found on the web. Great results too…
Protranslate is a great translator cover letter. Cover translate was very effective. Thank you Protranslate!