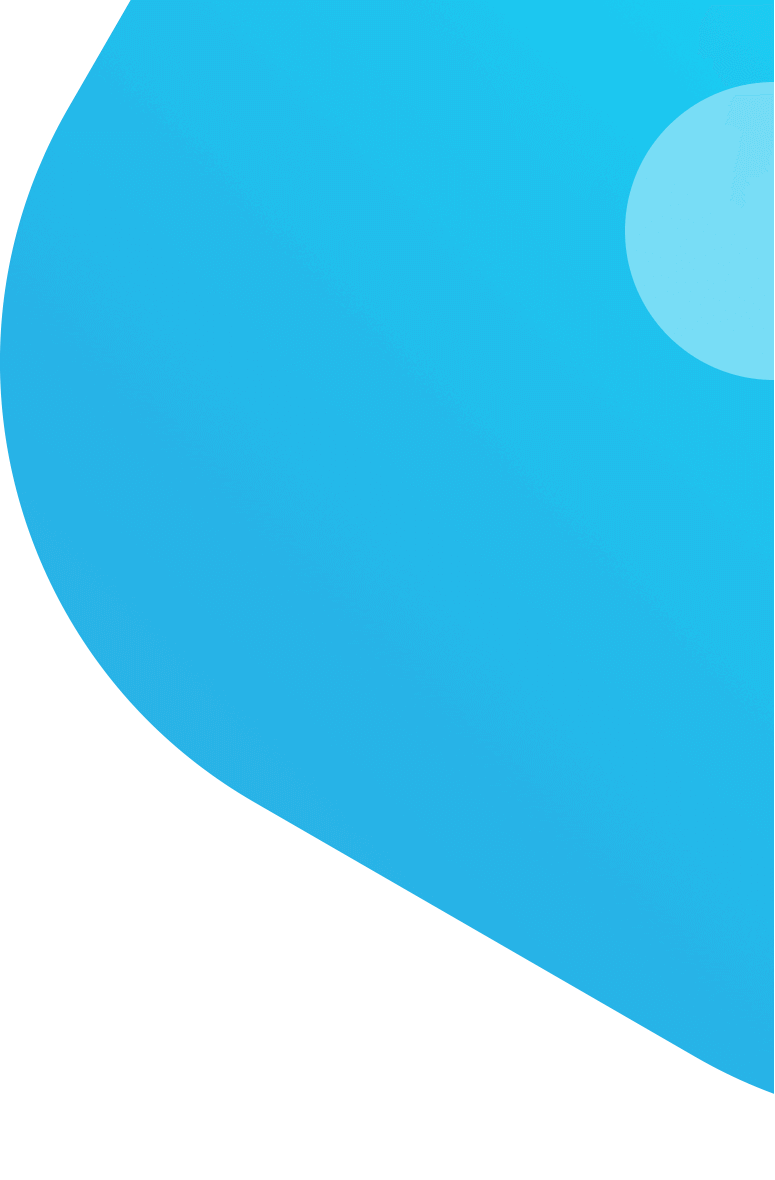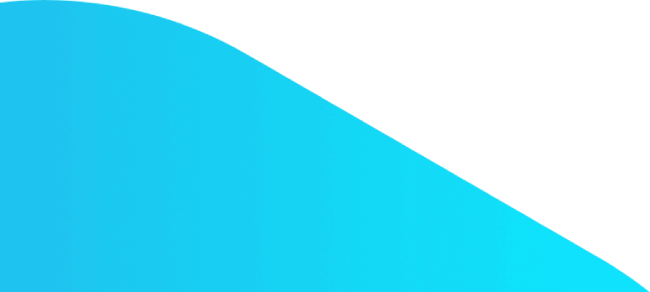 English Chinese Translation Service
Protranslate provides first-class English - Chinese translation services to individuals and businesses.
Get a translation quote for English - Chinese language pair from an expert now!
Protranslate Launches Its High-Quality Online Document Translation Services
One Startup to Change How Enterprise Translation Workflows Are Done Online
Protranslate Continues its Substantial Growth with New Enterprise Services
Frequently Asked Questions
---

VISA

MasterCard

American Express

MADA

PayPal
Chinese translation on line is simple with your help because I wanted Chinese translate to English online and Protranslate helped me a lot to translate English to Chiense. To translate English to Chines, use protranslate!
To translate English to Chinese, Chinese English translate online and Chinese translations online you can get service from the best translator English Chinese, thank you Protranslate!
English into Chinese translator I found through Protranslate delivered my document translation on time. Thanks for your continuous support.
For Eng to Chinese translate and to translate Chineese English, Protranslate is the best translator to translate English in Chinese.