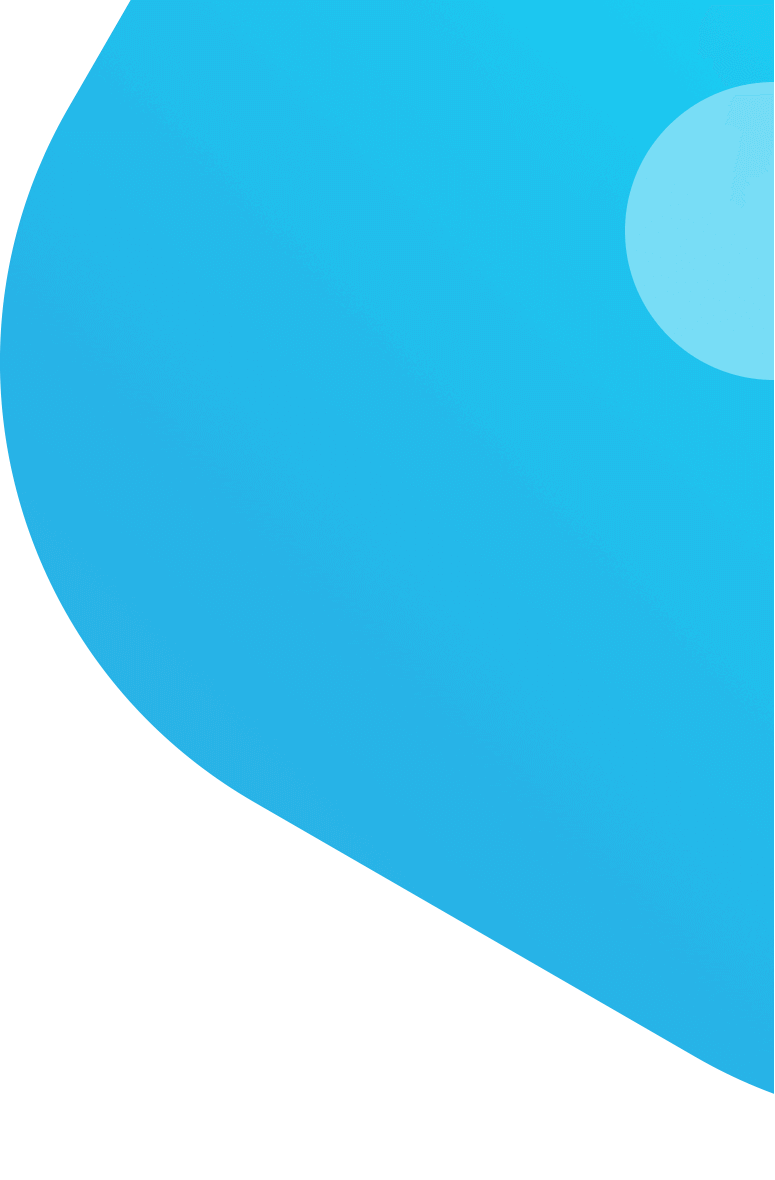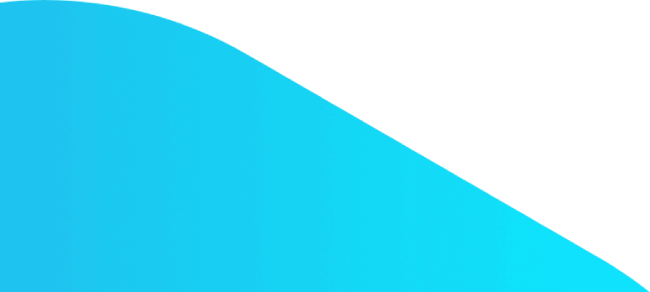 English <-> Chinese Translation Service
Protranslate provides first-class English - Chinese translation services to individuals and businesses.
Get a translation quote for English - Chinese language pair from an expert now!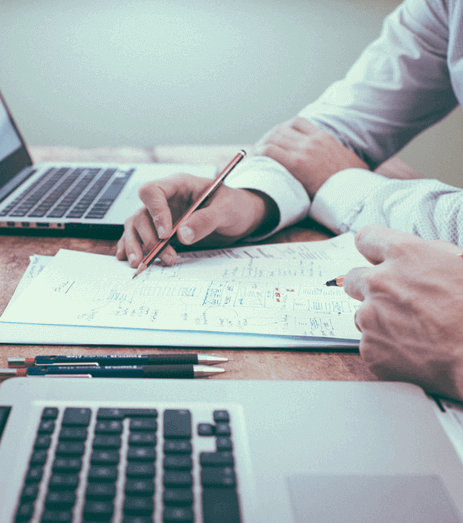 English To Chinese Translation Service
---
It has never been this hassle-free to have your files translated online. Protranslate.net provides first-class online English - Chinese translation services to individuals as well as businesses. You can get your quote for English to Chinese document translation and see the expected time of delivery instantly. Protranslate English to Chinese translation company assigns your files that need to be translated to a member of its expert English to Chinese translator team who is highly skilled in the specified field of translation. You can initiate this process by easily informing Protranslate translation firm about the type of translation that needs to be done such as notarized or sworn translation and the translation field such as Legal, Technical, Marketing, or Medical Translation.
Protranslate linguist team consists of translators and proofreaders who are always ready for challenges and English to Chinese translation jobs. You are only a few clicks away from the translation solutions of the highest quality that Protranslate, the leading English to Chinese language translation provider with the top customer satisfaction level and the best Chinese to English translation rates out there, has to offer. You no longer really need to search for the best translation quality and translation quote per word among all the certified English to Chinese translation offices in your town. Thanks to Protranslate translation bureau, you can have access to first-class translation services online. You can also order specialized language solutions such as Commercial Translation Service, Presentation translation service, Validation reports translations or Chinese Economical translation Service.As a matter of fact , one of our most requested services by our valuable customers is marriage certificate translation from chinese to english.
Chinese To English Translation Services
---
In order to ensure the quality of Chinese to English language translation service it provides, Protranslate online translation office works with a group of dedicated proofreaders that carefully review and check every single file translated by its expert Chinese to English translator team in terms of style, terminology, and grammar before marking your order as complete and delivering it to you. In Protranslate you can get access to over 70 languages including Vietnamese translation services.Feel free to contact our customer service in case you have any questions about english to chinese translation service price.
What its customers say about the translation service that they receive from Protranslate English to Chinese translation agency means a lot to Protranslate, therefore, its customer relations specialists will do their best and be available to talk whenever you may need any assistance during every single stage of your order. Furthermore, as it offers unlimited revisions to its customers to make sure that they are satisfied with the results of the foreign language translation service they received, you no longer have to worry about receiving the best online English Chinese translation service at the best rate. In order to get English Chinese translation quote just upload your document to the system and get an immediate price offer!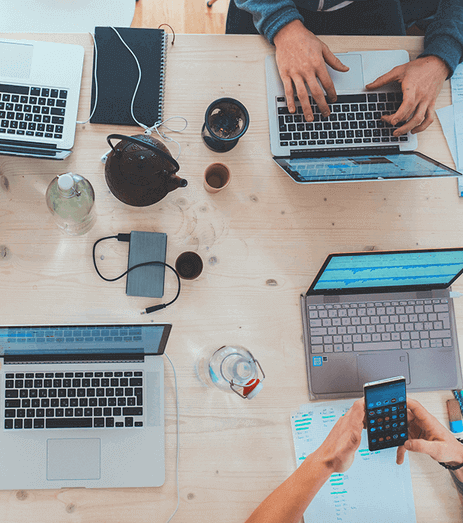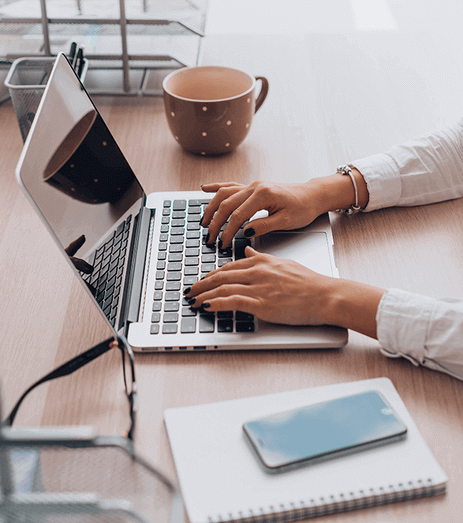 English to Chinese Translation Online
---
With an opportunity to get online English Chinese translation services, you can be sure that your translation will be completed in the shortest time and 24/7 as Protrasnlate team has professional translators all over the world. Starting from the exact moment you upload your files, English Chinese translation firm Protranslate.net keeps you updated regarding the stages of your order via notifications until the delivery, 24/7. We have selected and trained our translators to deliver the most professional translation english to Chinese in the region.In addition to Chinese translation services, Protranlate also provides professional Tibetan translation. Moreover, you can reach out to a member of Protranslate's customer relations team between 9 AM until 2 AM who would gladly assist you and ensure that you have a great experience on this professional translation platform. Chinese to English translation services have never been more accessible!Dont worry about the chinese to english translation rate because we have carefully calculated it so that it suits your budget.
Not only do we provide translation service from chinese to English but also translation services among 40 language pairs.Protranslate Chinese to English translation company offers other language pairs for Chinese language translation services as well. Such as Finnish - Chinese translation services and Chinese - Thai translation service. Protranslate has a growing list of clients who always choose its professional translation office for their next translation order. Get started today, have your files translated online by Protranslate.net!
Protranslate Launches Its High-Quality Online Document Translation Services
Why Translation Service is Important
Because Money and Words Matter
Frequently Asked Questions
---

VISA

MasterCard

American Express

MADA

PayPal
Professional English - Chinese translation service by very talented and expert English into Chinese translator. I would recommend.
I recommend their Chinese - English translation service to all my friends. Ideal for translating Chinese documents into English.
English into Chinese translation service: Affordable and high-quality.
Fast Chinese to English translation service I received from Protranslate was beyond my expectations. Recommend.