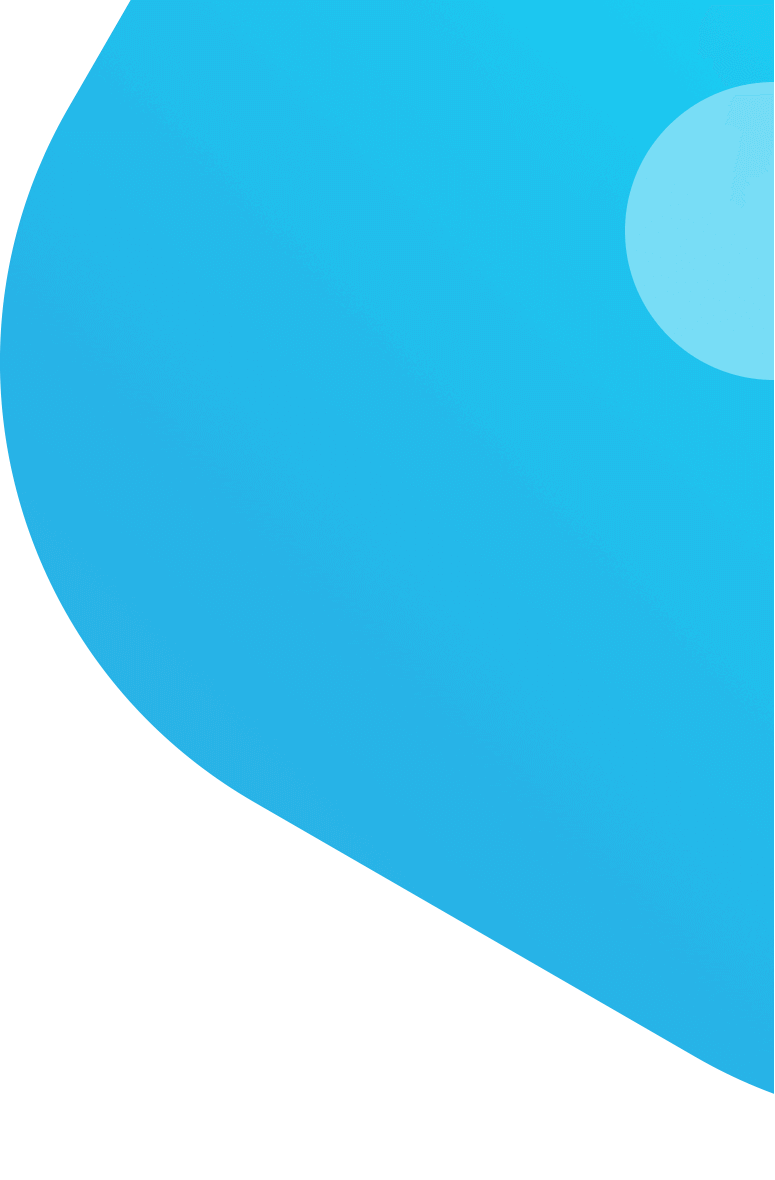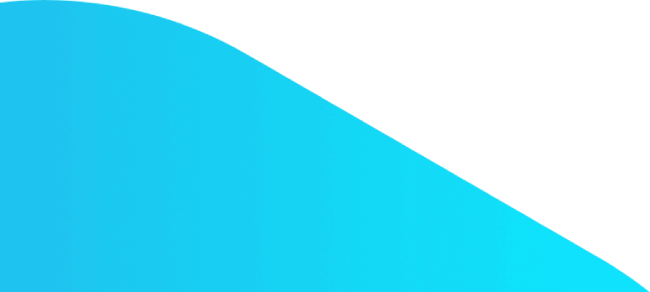 Report Translation Service
Looking for professional report translation services? Visit Protranslate.net to benefit from high quality and affordable prices.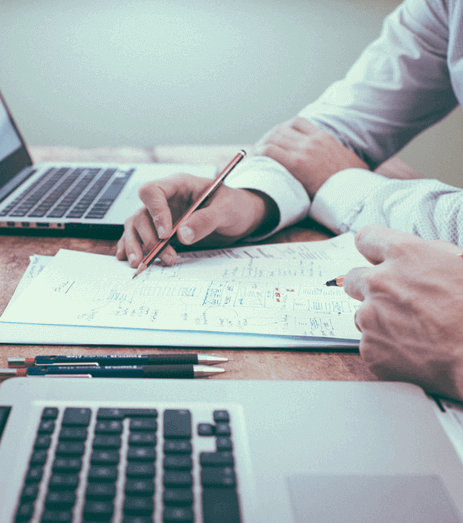 Certified Report Translation
---
Are you looking for a professional report translation service that will help you with an important presentation in a foreign language? Then, Protranslate is the right address for you with professional staff and top-notch quality service. Protranslate is the leading professional report translation service with a team full of professional translators with expertise in the area and professional native linguists. Translators and editors work collaboratively in Protranslate to achieve greatness.
In different types of reports, language uses may vary. Each report may use different terms and different collocations. Thus, translating such documents need expertise and experience in the area. For example, while a medical report translation has to be done by someone with competence over medical terms, a financial, business, or credit report translation should be done by someone with finance knowledge. For this reason, the translators in Protranslate are selected with regard to their expertise in the relative area after a thorough elimination process. Protranslate offers you a great opportunity for technical translation online.
Online Report Translation
---
If you need speed along with good quality in your documents, then the online report translation provided by Protranslate is the optimal choice. Protranslate loses no time when you upload your document and assigns your document to the available translator with the necessary qualifications. After the translation task is over, an expert proofreader is assigned to your project to review your content and make necessary changes. The workflow is completed as soon as possible and you are informed when the final translation is ready. As an online report translation service, Protranslate is always easy to reach.
Protranslate report translation company realizes that in the business world, one always has to work. When a supervisor asks for a report, you avoid postponing it. Likewise, when you ask for online report translation services, Protranslate avoids postponing it as well. The minute you place your order, it is assigned to a translator that meets all the requirements. In Protranslate, working hours are 24/7.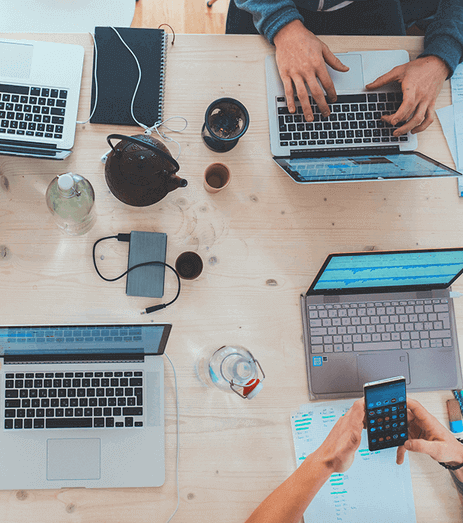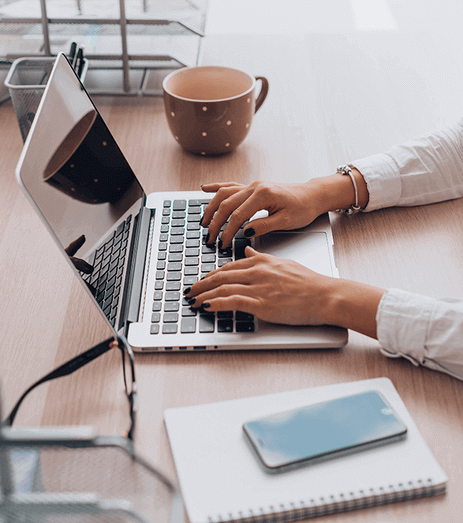 Professional Report Translation price
---
As a professional report translation agency, Protranslate report translation office offers services in many areas. Including medical, annual, financial, business, court, and credit report translation, all sorts of online report translation needs can be handled by Protranslate. As all services are handled online, you can observe the status of your translation and receive your documents the moment they are finished.
Offering report translation in more than seventy languages including English, Arabic, French, Russian, Hindi, and Spanish; Protranslate is ready to help you whenever you need. Along with offering a wide range of language options, Protranslate keeps report translation cost as affordable as possible in any language. Therefore, you can benefit from the high quality and fast services provided by Protranslate without paying crazy amounts.
Protranslate Launches Its High-Quality Online Document Translation Services
One Startup to Change How Enterprise Translation Workflows Are Done Online
Protranslate Continues its Substantial Growth with New Enterprise Services
Frequently Asked Questions
---

VISA

MasterCard

American Express

MADA

PayPal
Very pleased with the service they provided. If I need another translation, I know where to go.
My bank didn't give me a credit report in Spanish, so I turned to Protranslate. The best decision I've ever made.
If you are looking for an online report translation service, look no more. Protranslate will answer each one of your needs, I guarantee it.
Quality work, fast delivery. I urge you to try Protranslate ASAP.