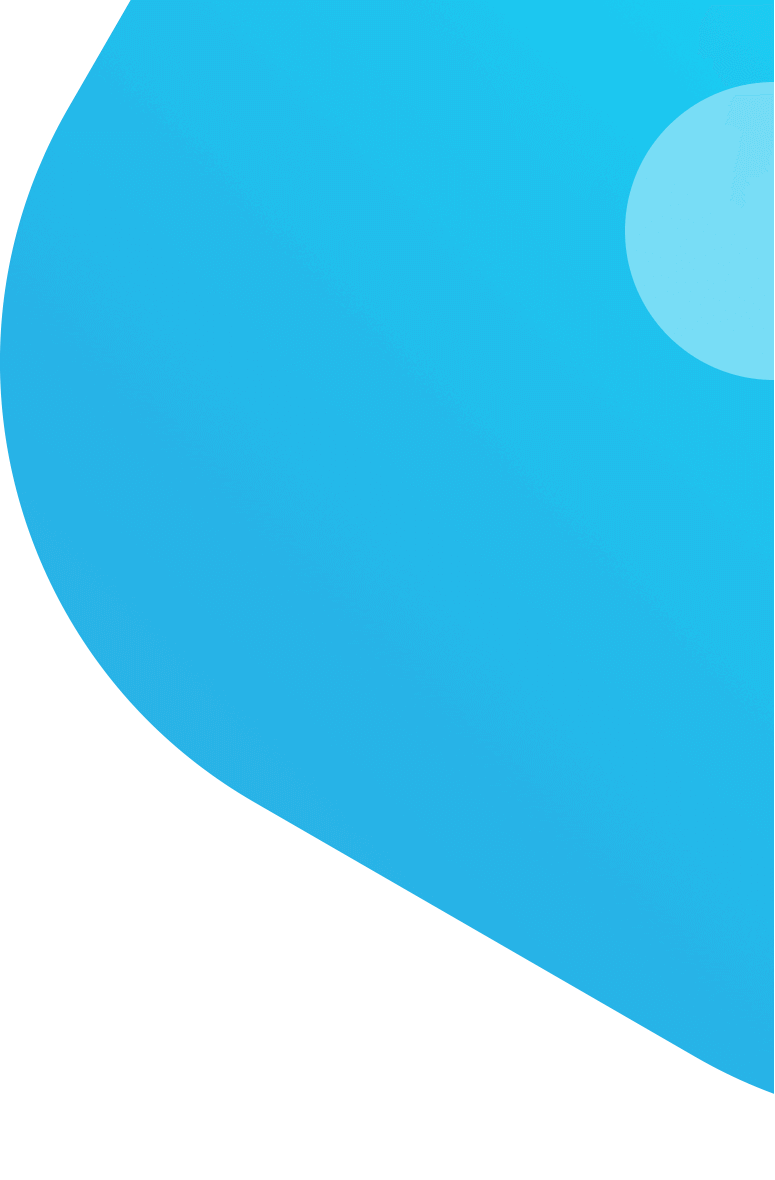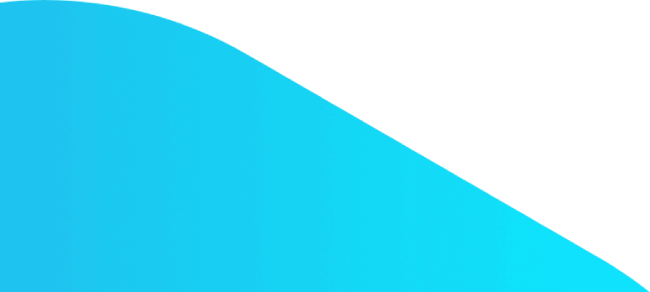 Economical Translation Online
Protranslate provides top-quality economical translation service to its customers. Contact our team to receive a free quote today!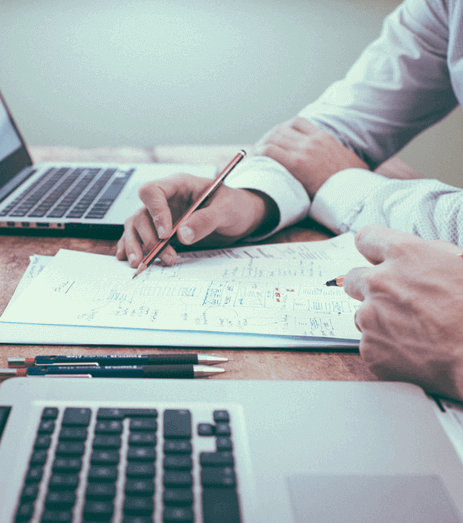 Economical Translation Service
---
When it comes to having access to economical translation service, it can be difficult to choose the translation service provider you're going to work with as there are so many options available on the internet with a variety of professional economical translation prices. One should not forget that not all the options may be suitable for their translation needs though. What may work for product list translation may not work for website translation.
Therefore, we would recommend you to check out the feedbacks of translation firms before you decide to work with them. Here at Protranslate we offer economical translation services in over 60 languages which include English, Korean, Japanese, Chinese, Thai, German, French and Spanish. All our translators need to pass certain translation tests before they start working with Protranslate economical translation company.
Economical Translator
---
Protranslate is the leading professional economical translation service provider in the sector with its economical human translation service where you can receive economical legal translation, economical medical translation and technical translation services online. We offer economical proofreading services as well.
You can go ahead and easily upload your document on the website of our translation agency to view our economical document translation rates. You will be asked to choose the source and target languages first. Then you will be required to specify the type of translation, such as professional translation or translation to initiate the process.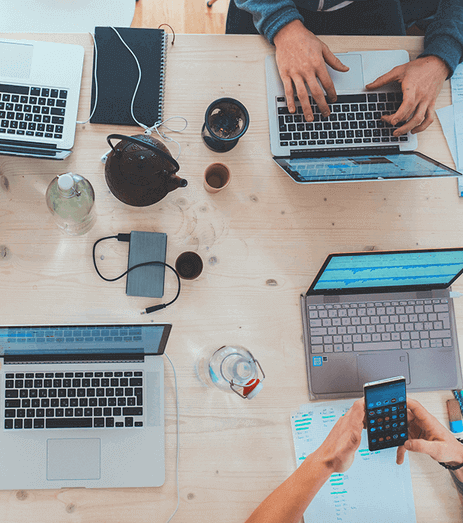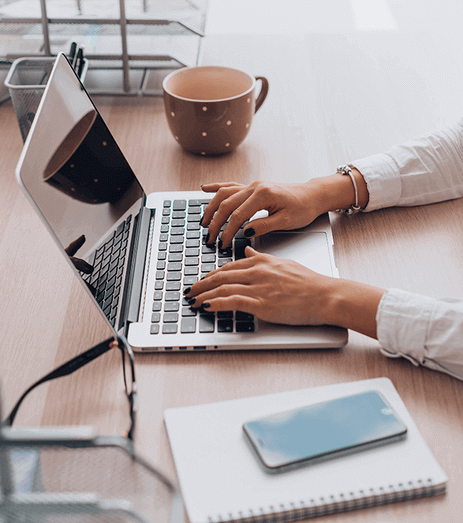 Online Economical Translation
---
Protranslate certified economical translation office will keep you updated on the status of your translation starting from the very moment that you initiate the process by uploading your files on our system till the delivery. You may also check what stage your translation order is at 24/7 on our translation center. As we want all our customers to be completely satisfied with the translation service they received from our side, we offer unlimited revisions.
Protranslate economical translation bureau has a long list of satisfied customers who always choose its economical online translation service for their translation needs and we would be glad to see your name in this list. You can contact us today, ask for your free economical translation quote and receive fast economical translation service!
Protranslate Launches Its High-Quality Online Document Translation Services
One Startup to Change How Enterprise Translation Workflows Are Done Online
Protranslate Continues its Substantial Growth with New Enterprise Services
Frequently Asked Questions
---

VISA

MasterCard

American Express

MADA

PayPal
Given their cheap translation price, I would definitely recommend you to check out their services.
Economical document translator with great support team and dedicated proofreaders. 10/10
Online translation service provider with economical translation cost and quotes per word. 5/5
The quality of my first translation order was beyond my expectations. I may order again soon.