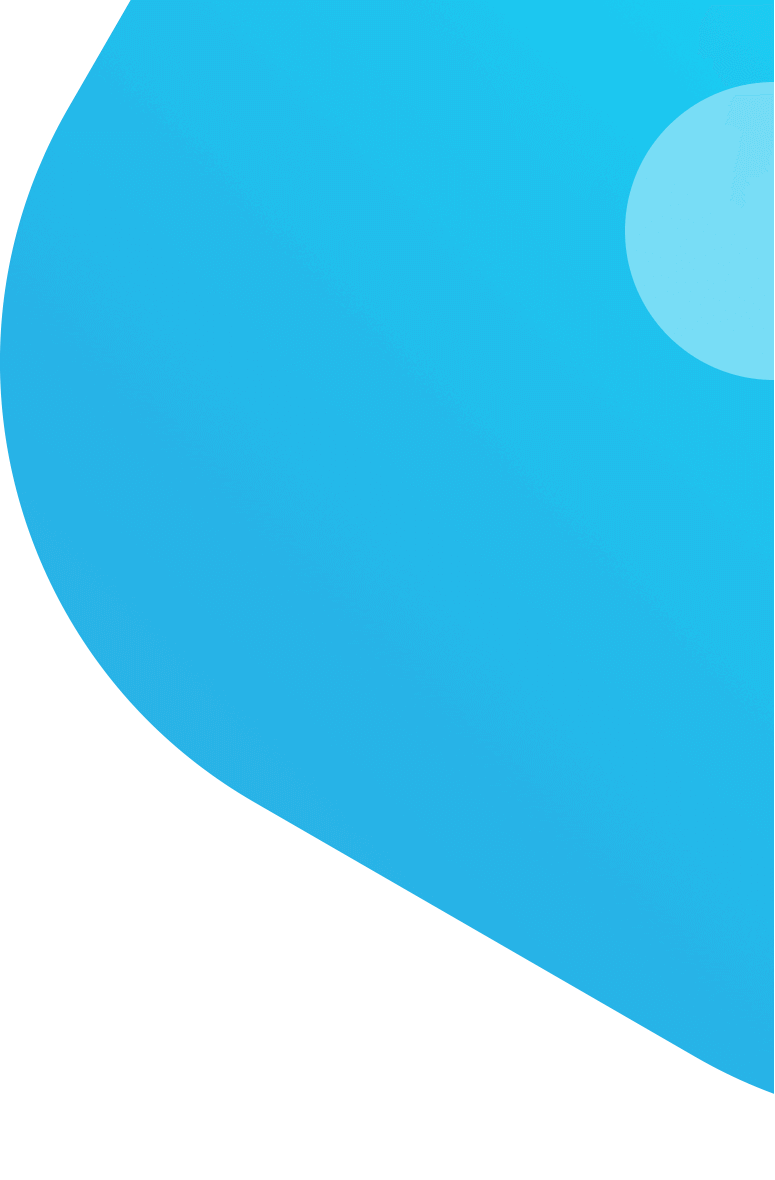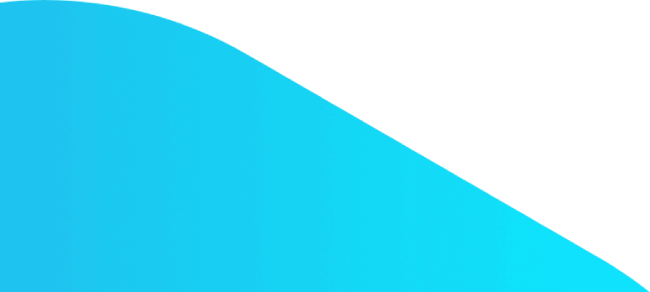 Official Translation Online
Are you looking for a place to get official translation services from? Protranslate is at your service! Get your free quote today.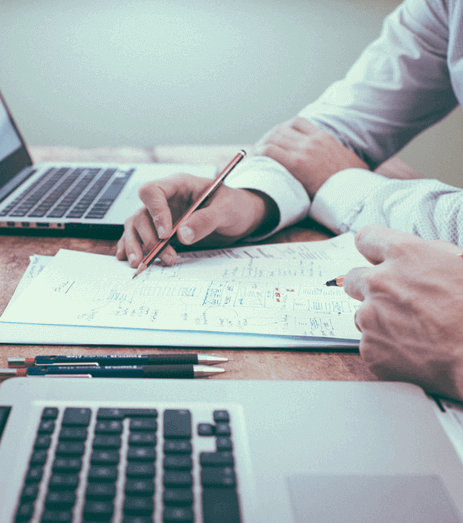 Official Document Translation
---
Official translation, sometimes referred to as certified translation, entails the translation of an official document such as a driver's license, transcript, or marriage certificate. The certified translation of official documents can be submitted to a number of governmental bodies for bureaucratical purposes. Protranslate understands the importance of professional translation, and therefore only works with the best linguists in the industry.
Protranslate offers a wide range of professional linguistic services for both individuals and corporate entities. A standard translation would not be enough to fulfill the requirements of an official document's translation, as this usually calls for an officially recognized stamp and a certificate that confirms the translator is competent and the translation is accurate. In such cases, an official certified translation would be the way to go. For instance, if you choose an official passport translation service, we will assign your order to a certified translator who can provide an accurate translation with a stamp.
Official Translation Office
---
Protranslate's official translation services are available online 24/7 for local and international clients alike. The certified translator assigned to the translation of your document is chosen on the basis of the language combination you specify when placing your order. Our official translation office offers official translation services in many languages of high demand, including Spanish, English, French, Dutch, Chinese, German, Italian, Russian, and Swedish translation.
Protranslate makes use of a state-of-the-art technical infrastructure to minimize translation costs and provide customers with official translation services at the best possible prices. Thanks to this technology, you are not charged for the repeating text in your document. Instead, you are asked to make your payment according to the weighted word count, so you pay at a discounted rate. Our goal is customer loyalty so we aim to offer good-quality services that don't break the bank.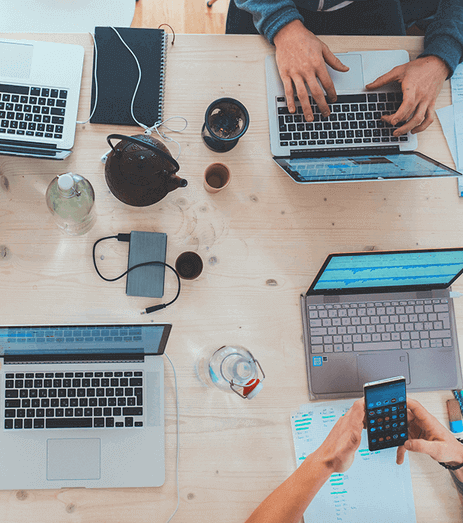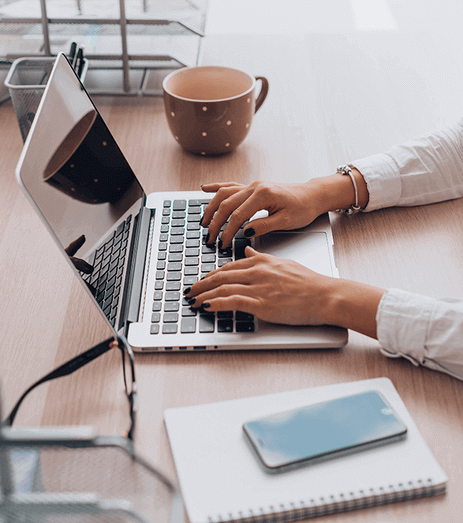 Official Translation Service
---
No matter what type of official document translation service you need, we've got you covered! Our team of translators comprises of native linguists based in countries all over the globe. Our professional translators are able to meet your demands and comply with tight deadlines. For instance, you can request an offical birth certificate translation, payslips translation, lease translation, bills translation, official paper translation, or business translation with rapid turnaround. Regardless of the document type, Protranslate is committed to giving you an accurate translation at an affordable price.
Our official translation firm can help you translate documents of any format. Thanks to our desktop publishing (DTP) service, we are able to return your documents to you in the same format that you sent it to us, be it a scanned document or PDF file. You can place your order online anytime you wish by specifying the services you need and making your payment. Protranslate's online platform allows customers to view the current status of their order whenever they desire. If you have not yet decided to place your order but just want to view an estimated official translation cost, you can upload your document and specify your needs to get a free quote.
Protranslate Launches Its High-Quality Online Document Translation Services
One Startup to Change How Enterprise Translation Workflows Are Done Online
Protranslate Continues its Substantial Growth with New Enterprise Services
Frequently Asked Questions
---

VISA

MasterCard

American Express

MADA

PayPal
I have received the translated documents sooner than I expected. They are really good at timing and being accurate.
I never thought I could translate my marriage certificate into Chinese in such a short time. Great work…
Definitely the next address I will visit for my future official translation and proofreading needs.
Recommend their translation services for sure. Accurate translation without any change in format.