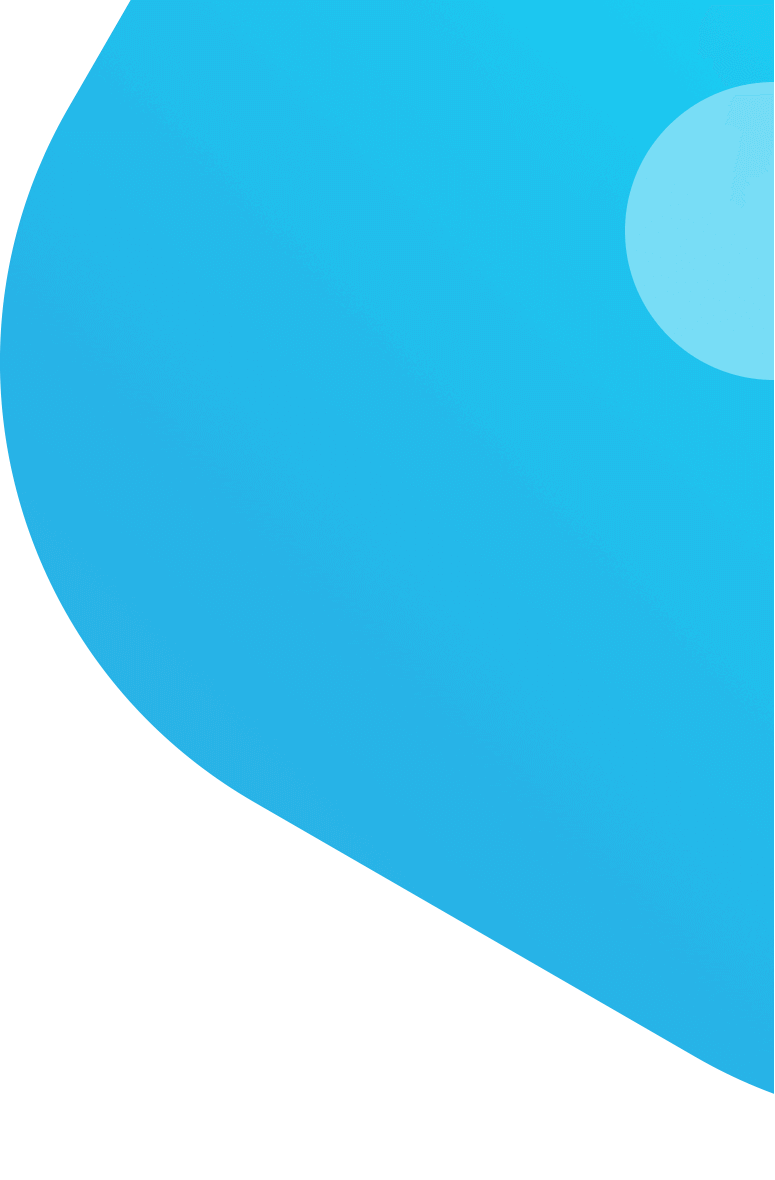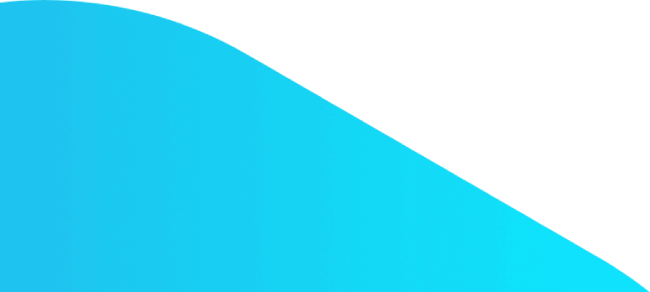 Official Translation Online
Are you currently looking for a place to get official translation services from? Get your free quote now.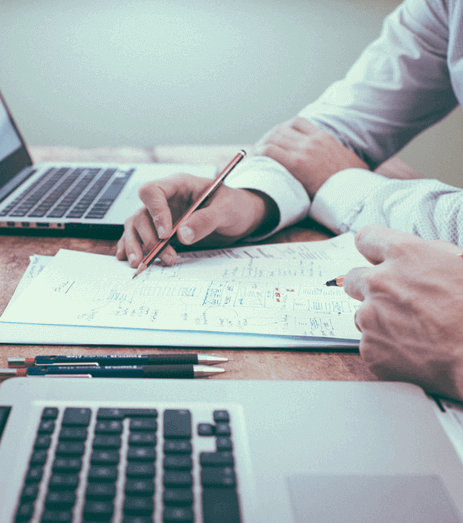 Official Translation Service
---
Official translation, sometimes referred to as certified translation, is the translation process of a document such as driver's license, transcript or marriage certificate. The certified translation of official documents can be submitted to a number of governmental bodies for bureaucratical purposes. Protranslate understands the significance of professional translation, therefore only works with the best linguists in the industry.
Protranslate.net offers a wide range of professional linguistic services both for individuals and corporate identities. The standard procedure would not be enough for an official document which usually requires an officially recognizing stamp to confirm that the translator is competent and the translation is accurate. For such services as official passport translation, we can provide sworn or certified translator. Protranslate official translation agency makes sure that you have a memorable experience on our platform.
Official Translation Office
---
Services of official translation online are available for both local and international clients 24/7. The sworn translator assigned to the translation of your document is chosen on the basis of the language combination you specified. Protranslate offers official translation services in many languages of high demand including Spanish, English, French, Dutch, Chinese, German, Italian, Russian and Swedish translation services.
Protranslate is one of the online official and business translation services making use of the state-of-the-art technical infrastructure in order to minimize the translation costs and providing you with official language translation services with the best possible translation prices. By this way, you are not charged for the repetitions in your file. When you upload your official translation documents to the website, Protranslate provides you an official accurate translation with an affordable price.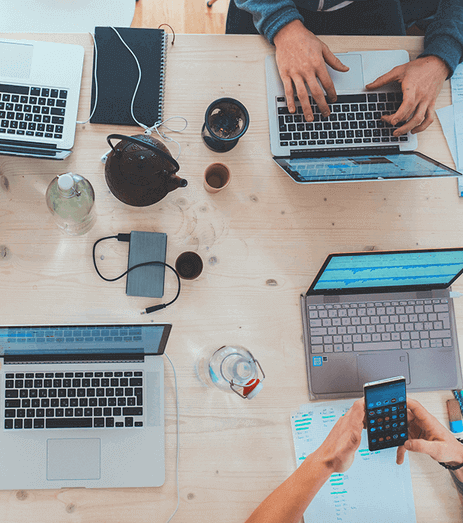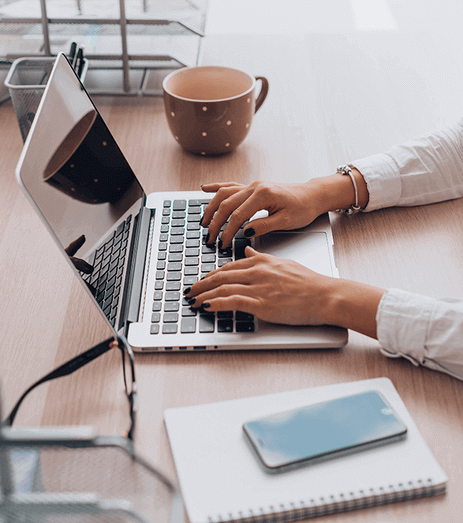 Official Document Translation
---
No matter what type of official document translation services you need, we are able to provide you with official language translation services thanks to our team of translators residing all over the world. Protranslate's translation team of professionals is able to meet your demands and comply with tight deadlines. For instance, you can get an official translation of birth certificate in addition to payslips translation, lease translation, or bills translation service with a rapid turnaround.
Protranslate official translation firm can translate your scanned official documents or PDF files, too. Thanks to the desktop publishing service, we are able to return your documents in the same format as the source file. You can place your order easily by choosing the source and target language pair and then making your payment. Online platform of Protranslate allows the clients to view the current status of their specific order at the desired time.You can also view an estimated official translation cost on our platform.
Protranslate Launches Its High-Quality Online Document Translation Services
Why Translation Service is Important
Because Money and Words Matter
Frequently Asked Questions
---

VISA

MasterCard

American Express

MADA

PayPal
Amazing customer service. Protranslate did a great job when I most need it. Thank you a bunch!
I had worked with a number of companies before, but none of them was diligent. I really appreciate your effort and hope to collaborate again.
I never thought I could translate my marriage certificate into Chinese in such a short time. Great work…
Definitely the next address I will visit for my future official translation and proofreading needs.