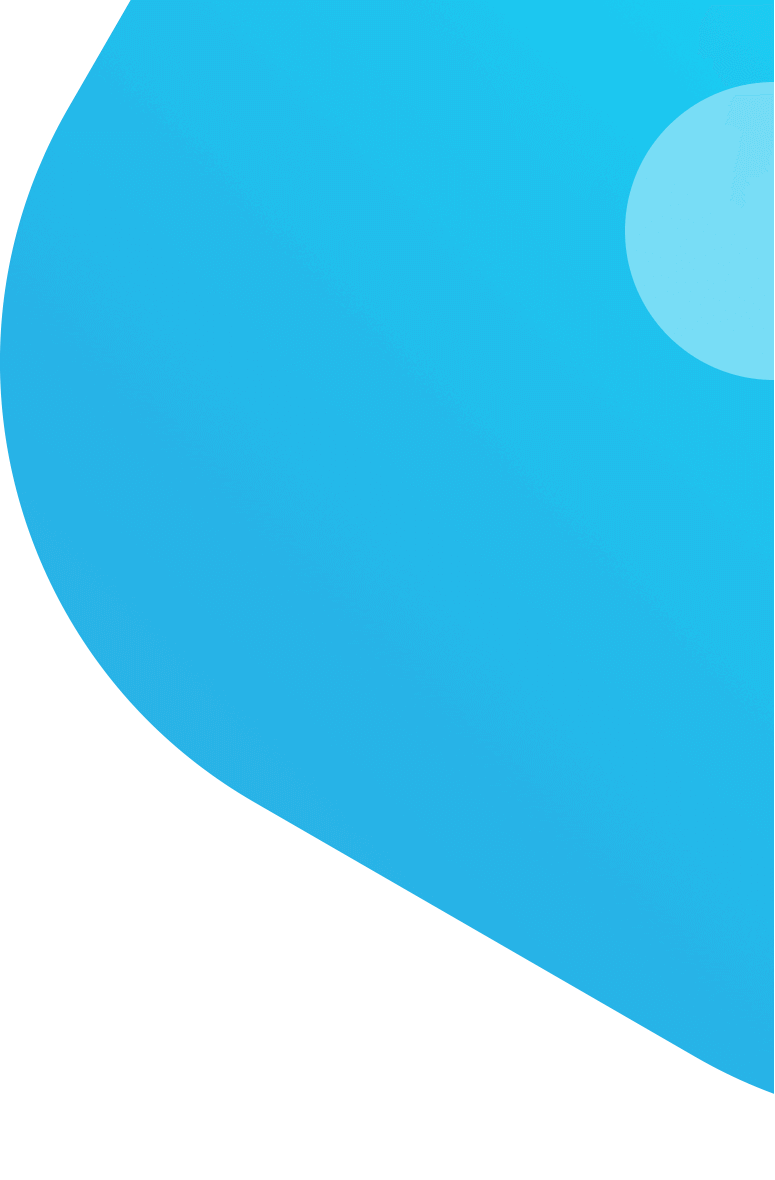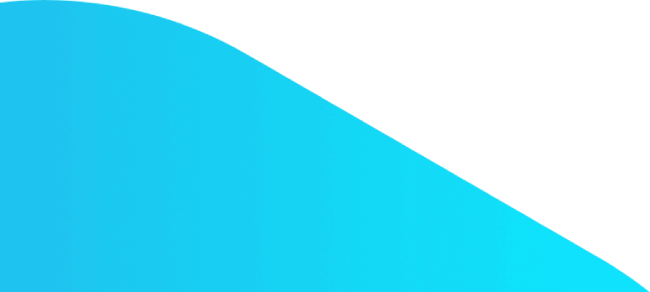 Online Lease Translation
Online Lease Translation Company Protranslate Is 24/7 Available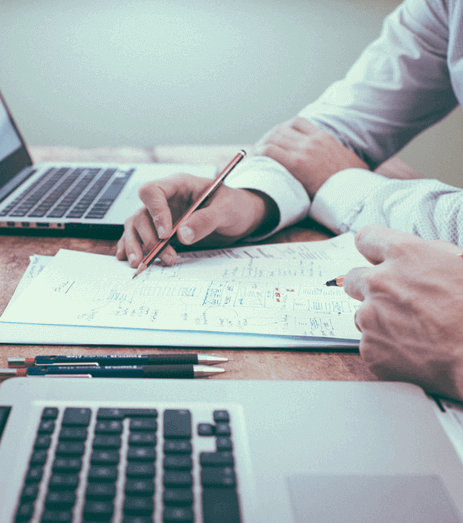 Certified Lease Translation
---
A lease is a mutual agreement between a lessor and a lessee signed for the use of an asset. In this type of transaction, official lease translation services may be required when two parties do not speak the same language. Protranslate presents its lease translation services with an affordable lease translation cost per word, calculated through its online translation platform. Trustable lease translation agency Protranslate continues to add new clients that are satisfied with its services to its portfolio.
Expert lease translation costs ensure that Protranslate can offer its linguistic solutions to anyone with an internet connection. Protranslate translation system ensures that clients do not pay for the repetitions in source documents, which contribute to its competitive rates. Sworn translation certification is another requirement that may be deemed necessary for lease documents and Protranslate also has a team of certified lease translators in more than 120 languages.
Lease Translation Agency
---
When a certain contractual agreement such as leases is to be put into force as soon as possible, fast translation services of Protranslate.net are also available in exchange for reasonable urgent lease translation fees. If the relevant project includes more than one language pair, fast lease translation offices should be flexible and punctual in order not to lose quality while shortening the delivery time. Protranslate ensures this with the help of its expert lease proofreaders that perform the final quality inspection of the translation.
The perfect lease translation firm should be detail-oriented when managing projects of lease translation, especially in high volume. This is why Protranslate offers the option to assign a large project among a group of translators to ensure a faster turn-around time. Lease agreements come in different variation and the crucial data included in these documents should be rendered accurately.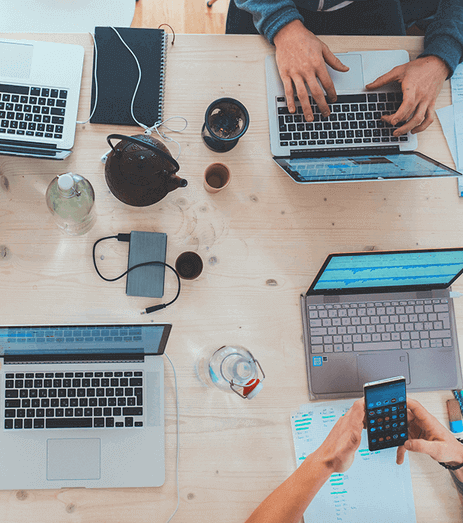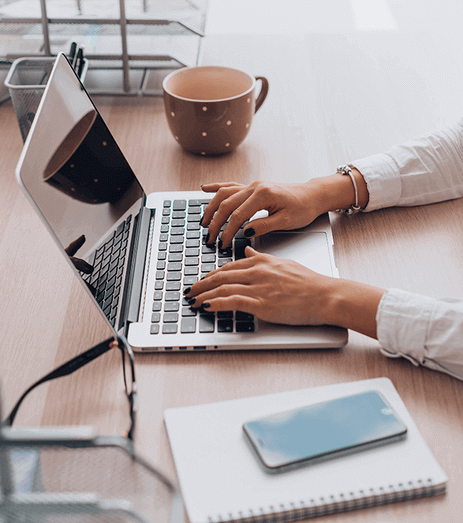 Lease Translation Price
---
Being known as one of the most reliable lease translation agencies in the industry, Protranslate excels in providing linguistic support for business customers as well as individual clients. They can get a free quotation on their lease translation needs with just a few clicks in order to select the source and target languages and the relevant area of expertise required. By offering a competitive lease translation fee, Protranslate aims to make professional translation services more easily accessible.
In order to get lease translation quotes from Protranslate system, the source document needs to be uploaded into its website. When the translation process is finalized, a quality assurance procedure is implemented with the help of experienced linguists in lease translation. Protranslate also provides post-translation services and values its customers' feedback on past projects.
Protranslate Launches Its High-Quality Online Document Translation Services
One Startup to Change How Enterprise Translation Workflows Are Done Online
Protranslate Continues its Substantial Growth with New Enterprise Services
Frequently Asked Questions
---

VISA

MasterCard

American Express

MADA

PayPal
Protranslate's urgent lease translator has helped us with our last-minute demands. Thanks again…
Translate and certified lease tasks are handled with ease thanks to Protranslate's user-friendly interface.
I could not find a better fast lease translator anywhere else. At Protranslate, they know what they do.
If you are looking for a reliable lease translator, look no further. Protranslate has the most competitive rates for lease agreements.