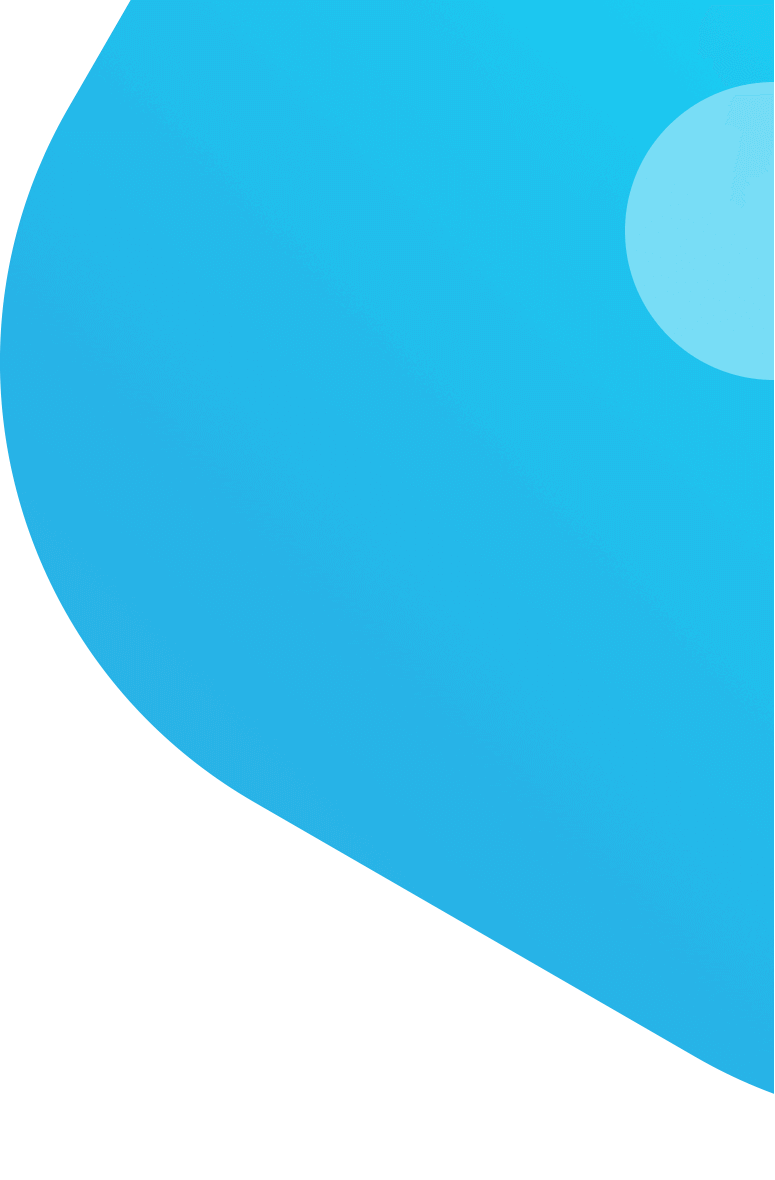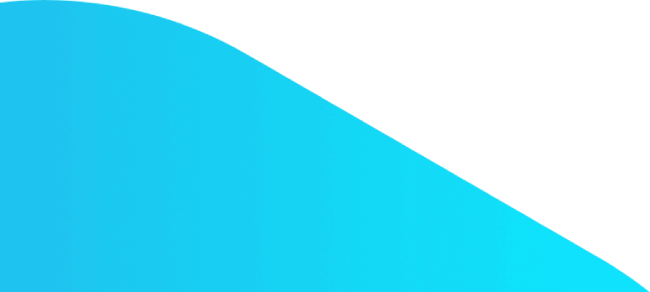 Swedish Translation Service
Being in a leading position among all the other online Swedish translation firms, Protranslate offers Swedish translation at best rates.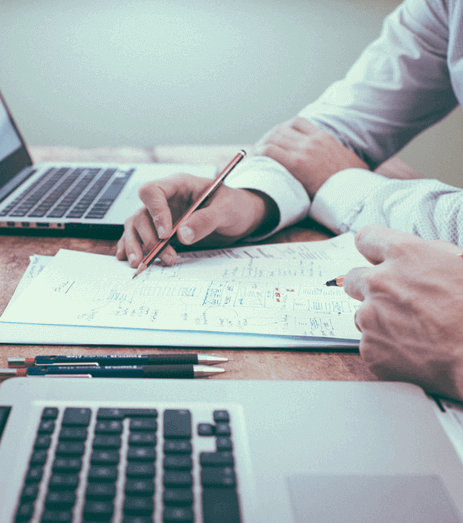 Professional Swedish Translation
---
Sworn Swedish translation agencies of today are not physical bureaus anymore. Many of them are online entities offering same services as 24/7 Swedish translation bureaus. Thanks to technological advancements in translation industry, clients now can get a notarized Swedish translation quote at the comfort of their home or office. Affordable Swedish translation company Protranslate is a perfect example of such service providers.
Urgent Swedish translation costs are generally higher as the service is being provided in a faster way. However, Protranslate is committed to making professional and fast Swedish translation fees available to anyone who visits its online portal. Protranslate also makes use of an online platform that facilitates the process of placing orders and getting the most affordable Swedish translation cost.
Sworn Swedish Translation
---
For those who need to get their translation certified in order to use it abroad for official procedures, Protranslate has an affordable apostille Swedish translation price too. Certified Swedish translation quotes do not necessarily need to be high in order to get a top-notch service. Reliable Swedish translation office Protranslate balances its services in terms of cost and quality.We provide English to Swedish translation services along with 50 other language pairs.
Professional Swedish translation agency Protranslate applies a range of tests before employing its translators and editors within its corporate system. As its an online Swedish translation firm, anyone can get access to these tests and try to become a service provider. This vigorous process ensures that linguists of Protranslate are better qualified than those working at other certified Swedish translation offices.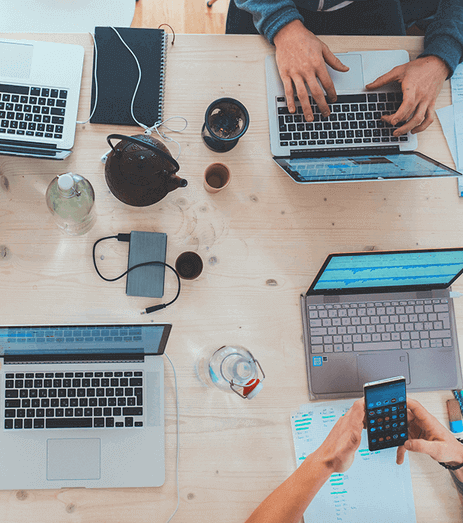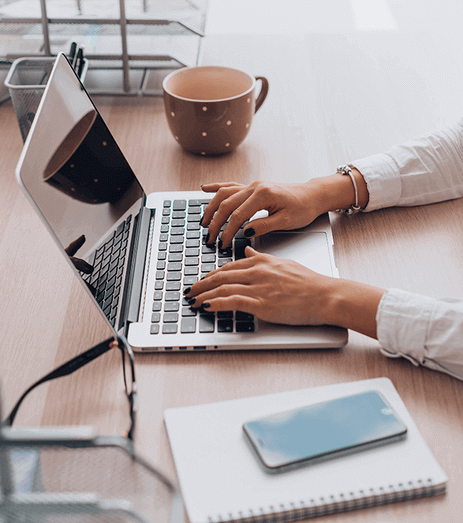 Swedish Translation Services
---
Official Swedish translation rates of Protranslate are calculated on its online platform which ensures that anyone can get a quote on their translation project within minutes. When it comes to the Swedish translation fee, service providers should be fair.Protranslate strives to be always fair in its certified Swedish translation service.
Swedish document translation services are not easy to be assigned to anyone with a certain level of linguistic knowledge. Translation services should be offered in terms of the area of specialty of translators. For example, a person who can achieve great success in Swedish legal translation may not be so distinguished in Swedish medical translation. So, Protranslate platform offers its clients the most suitable one depending on their need.
Protranslate Launches Its High-Quality Online Document Translation Services
One Startup to Change How Enterprise Translation Workflows Are Done Online
Protranslate Continues its Substantial Growth with New Enterprise Services
Frequently Asked Questions
---

VISA

MasterCard

American Express

MADA

PayPal
Anyone who need an official translation Swedish to English should give Protranslate a chance to see their professionalism.
I never look for another site than Protranslate when it comes to English to Swedish text translation.
Norwegian to Swedish translation is a difficult task to perform, but the team of professional translators of Protranslate can do it perfectly.
I have chosen Protranslate for Swedish website translation and amazed by the quality of work offered at such affordable rates.