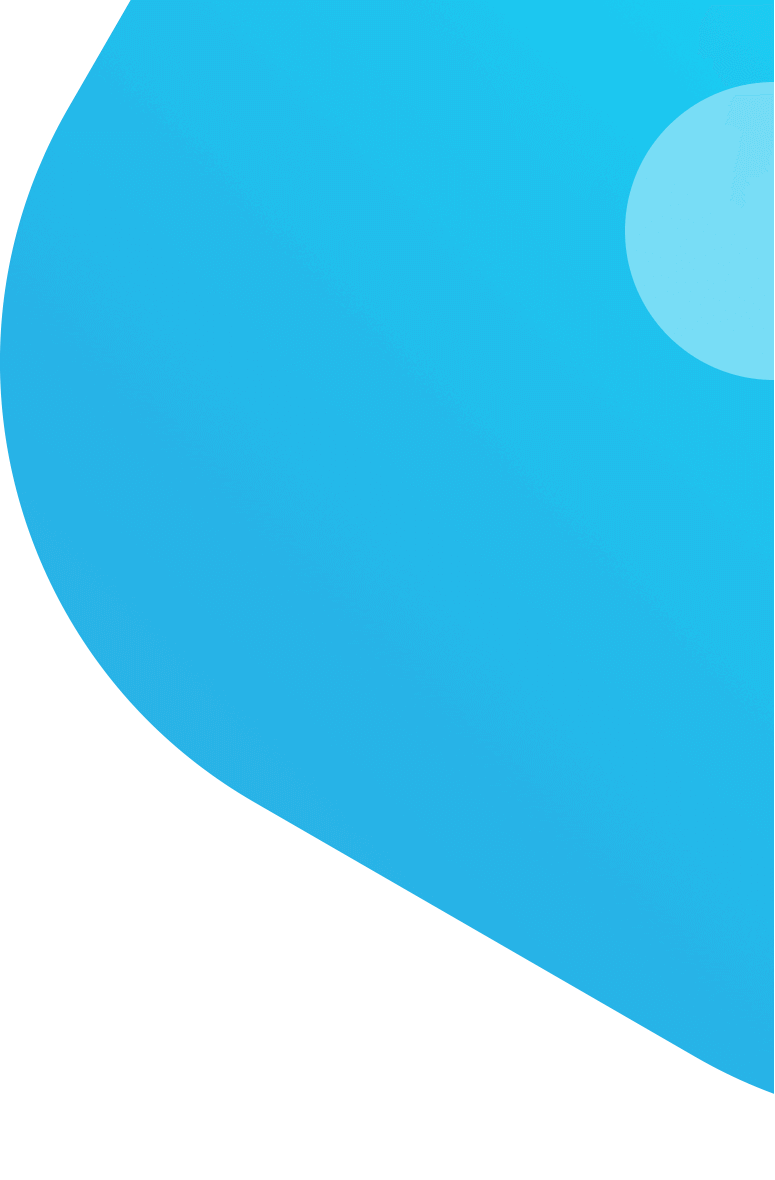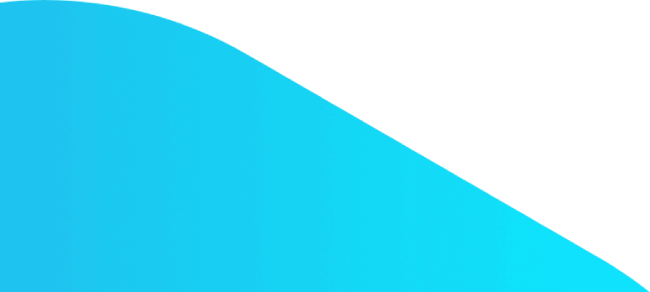 Online Paper Translation
Professional paper translation services provider Protranslate.net is 24/7 available with its team of top-notch translators.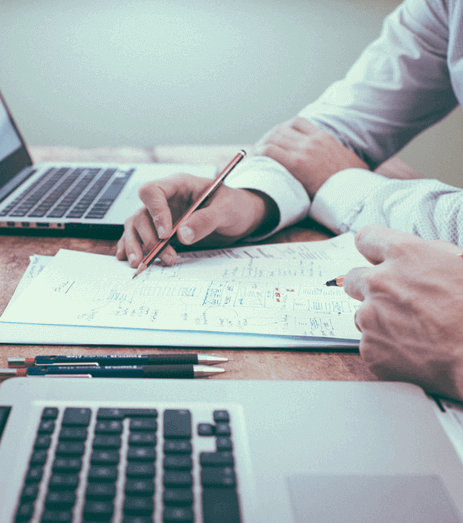 Paper Translation Service
---
Many business entities and individuals are still asking themselves "Where can I find a reliable service provider for paper translation near me?" As an innovative solution to this need, Protranslate offers official paper translation services through an online platform, eliminating the necessity to look for physical translation bureaus. This platform also enables Protranslate to present an affordable paper translation cost.
The volume and quality of work delivered by Protranslate in a number of academic fields are two factors that make it a truly trustable paper translation agency. Each project is handled by a team of professionals with an active knowledge of the subject matter at stake while expert paper translation costs are maintained by a reliable paper translator. For certain projects that may need to be translated as soon as possible, the clients can also benefit from urgent paper translation fees.
Paper Translation Price
---
As fast-paced business environment makes its effects visible in each and every industry of the modern era, fast paper translation offices have become more widespread than ever. However, offering a quality service and rapid delivery does not always go hand in hand. As a perfect paper translation firm, Protranslate translator team or an individual fast paper translator always ensures high-quality while complying with tight deadlines.
As one of the best paper translation bureaus, Protranslate.net works in collaboration with a number of linguists from all over the world. Therefore, it can offer localization and translation services 24/7 and gain a reputable position among the reliable paper translation agencies. It is possible to get detailed information on the relevant paper translation fee of an urgent paper translator through Protranslate online translation system.Any requests or inquires in the regard of online paper translation costs , please refer to our customer service.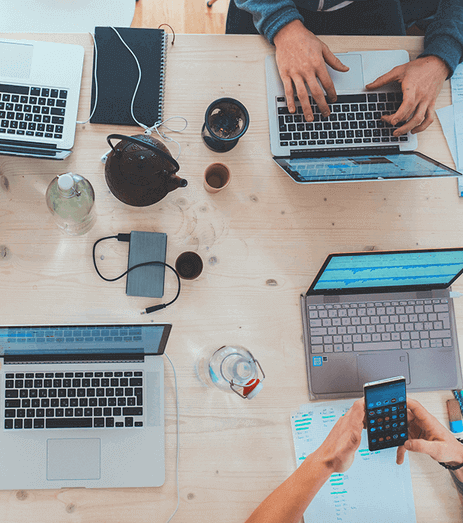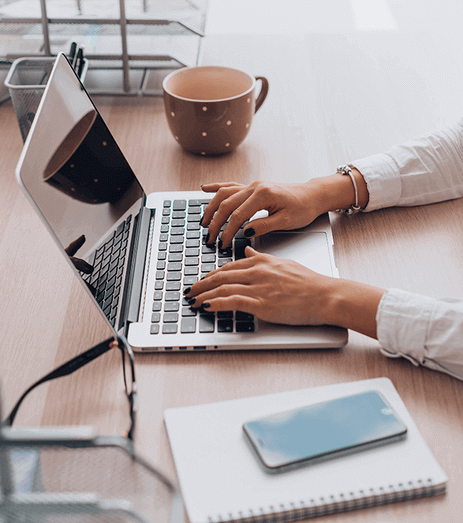 Professional Paper Translator
---
Customers do not have to wait for paper translation quotes thanks to Protranslate's business model based on technology and an expert paper translator assigned to each project. When the translation process of a paper is finalized by an online paper translator, the next step is to implement a quality assurance process accompanied by an official paper translator and editor.Whether it is a thesis letter,medical research paper or any other type of paper, we assign the proper online paper translator for each translation project .
To maintain our strong reputation as online paper translation service provider,we try our best in offering the most accurate translation in the shortest time possible and at the most affordable price.Protranslate invites all those who need a professional solution for their academic paper translation in accordance with global systems of referencing such as Harvard, Oxford, APA, and Chicago. In addition, an affordable paper translator can also proofread a document that has already been translated and eliminate any grammatical or stylistic error that may affect the final publication.
Protranslate Launches Its High-Quality Online Document Translation Services
One Startup to Change How Enterprise Translation Workflows Are Done Online
Protranslate Continues its Substantial Growth with New Enterprise Services
Frequently Asked Questions
---
Yes, Protranslate has an extensive knowledge and database for official document translation including divorce papers.
You can get a quote without any additional fee by uploading your document into our website.
Of course, Protranslate has a team of experts available for your needs with competitive English to Spanish paper translation rates.
You can get in contact with our project managers through Protanslate.net in order to get more information in this regard.
Yes, our team of linguists can detect errors and present you with a decent final work upon demand.
div class="card">
There is no need for you to be physically present in our office because we preferom all of our operations digitally through our platform.

VISA

MasterCard

American Express

MADA

PayPal
Rather than trying to find and work with the best paper translator, you can always trust Protranslate with your localization or translation needs.
Protranslate paper translation office is a customer-centered associate for sure.
Thanks to Protranslate team of experts, we do not need to look for a perfect paper translator every time we need such a service.
Proper paper translation should always be handled by an expert company and Protranslate is certainly one of them.