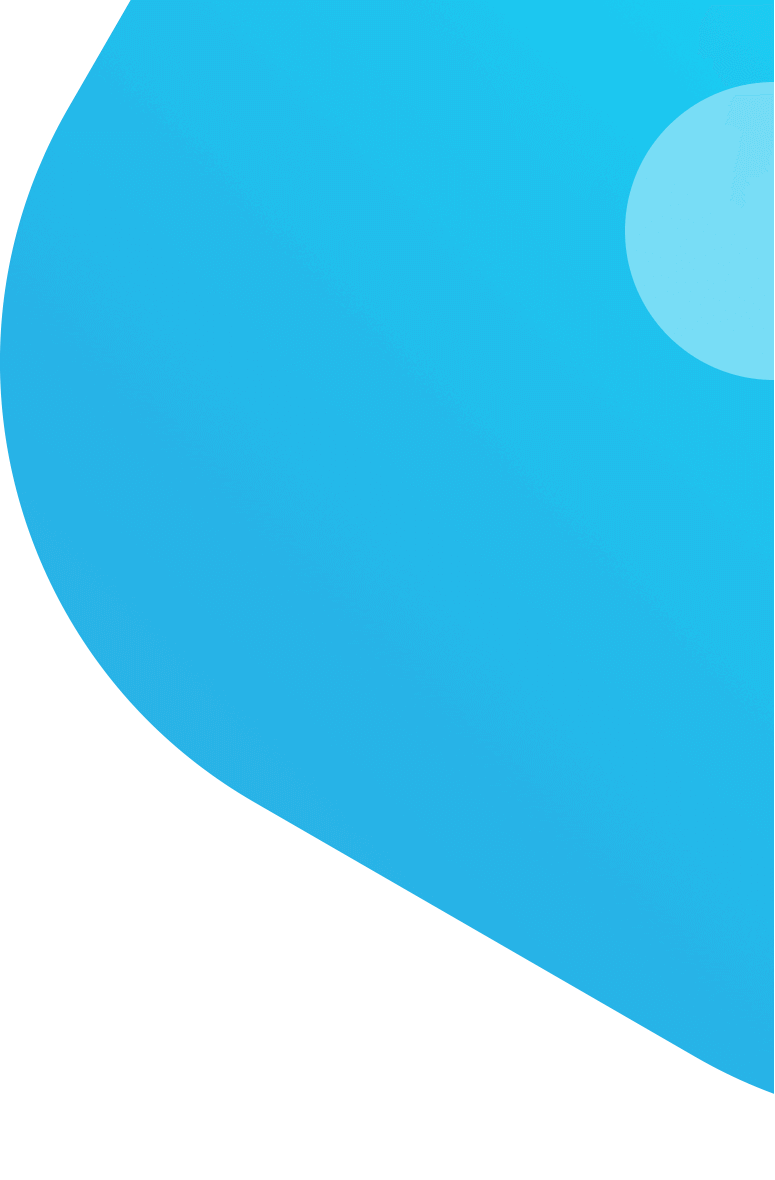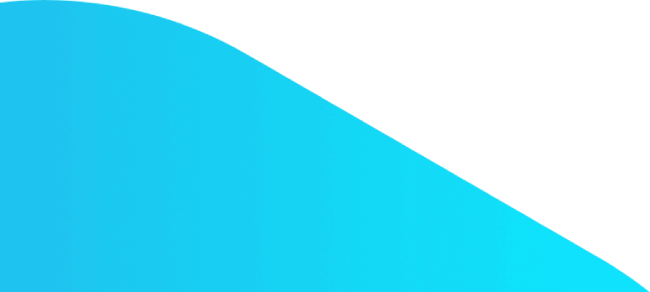 Academic Translation
Don't know where to find a translator who can offer the best academic translation service online? You're at the right address. Click to get a quote!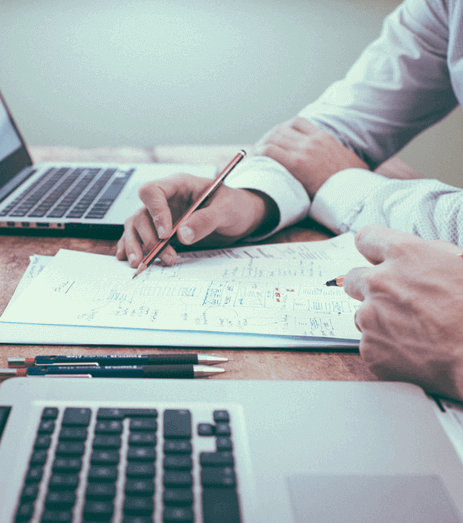 Academic Translation Service
---
Are you searching for an academic translation provider online? Then let me introduce you to Protranslate professional translation company. Here at Protranslate online translation bureau, we work with an expert academic translator team and assign your documents to a member of this team to translate the documents according to the relevant field of academic translation. It has never been this simple to upload an academic document and get a quote on the academic translation price before.
Currently, we provide academic translation services in over 60 languages including rare language pairs such as Malay-Dutch Translation , Japanese - Thai Translation or Urdu - Hindi Translation. All of our translators need to pass several academic translation tests before they start to work with us on academic translation jobs. In order to ensure the high quality of our academic translations, we have a dedicated proofreading team who checks your academic paper in terms of grammar, style and quality. On Protrnslate.Net you can find an expert for Academic Book Translation.
Academic Document Translation Online
---
We know that it takes time to write a great academic essay. Therefore, we work with the best academic paper translator team out there that can meet the deadlines and deliver high-quality academic document translation services to our customers. If you're looking for a scientific translation, thesis translation, essay translation or research translation provider then you are welcome to Protranslate professional translator platform where you can find experts to translate your academic documents to over 60 languages including: English - Filipino Translation Service, English - Hungarian Translation Service, English - Khmer Translation Service and English - Danish Translation Service.
Protranslate is the leading translation provider in the industry with its expert academic document translator team and offers the best academic translation rates out there along with top customer satisfaction in over 60 languages including Arabic, Japanese, Polish, Turkish and Spanish. In order to make sure that all of our customers are completely satisfied with our affordable, fast and high-quality academic translation service, we offer unlimited revisions.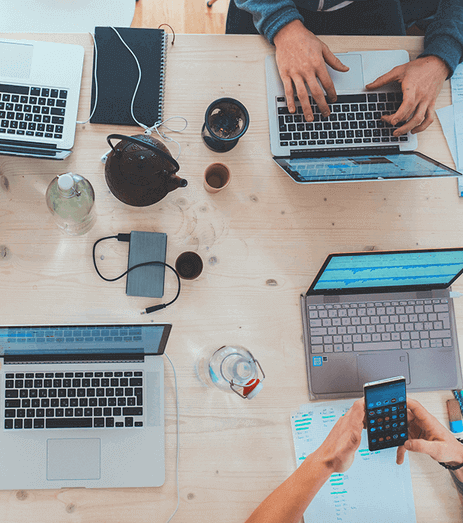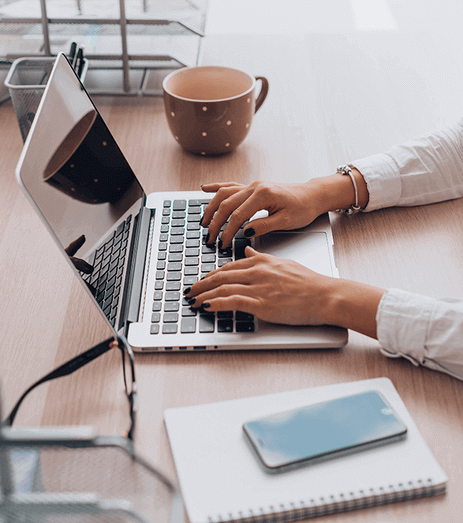 Professional Academic Translations
---
Our translation agency will keep you updated on the status of your order 24/7 starting from the very moment that you upload your academic paper to our system online. You can also go ahead and get in touch with one of our representatives to find answers to your specific questions about your order. We will offer you a smooth user experience on our platform during each step of the process. Whether you need Official academic transcripts translation or other document translation - Protranslate.Net team is the right choice!
We have a long list of happy clients who have preferred Protranslate academic translation firm to translate academic documents and we would love to see your name among this list. Reach out to us today and get your free quote from an expert translator for abstract translation service, academic paper proofreading service and academic document paraphrasing service!
Protranslate Launches Its High-Quality Online Document Translation Services
Why Translation Service is Important
Because Money and Words Matter
Frequently Asked Questions
---

VISA

MasterCard

American Express

MADA

PayPal
There's no other translation website where you can find such a talented, reliable and quick academic translator!
I needed a fast abstract translator and Protranslate is the only address for my next translation orders for sure!
Used their services back in July to translate academic paper. Given their translation quote per word and the results, I would say definitely give their academic document translation services a try!
Protranslate saved me from dealing with academic document translation app and software. I no longer need to look for the best academic translation provider in the UK either. Thanks!