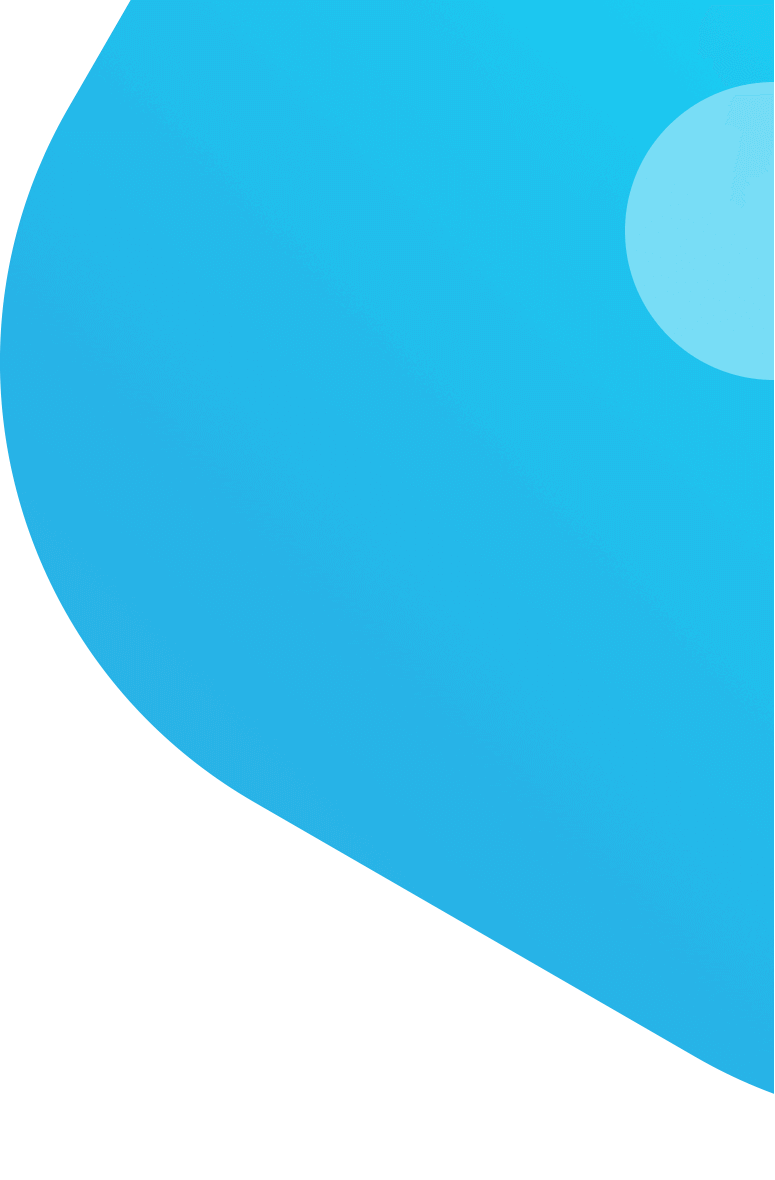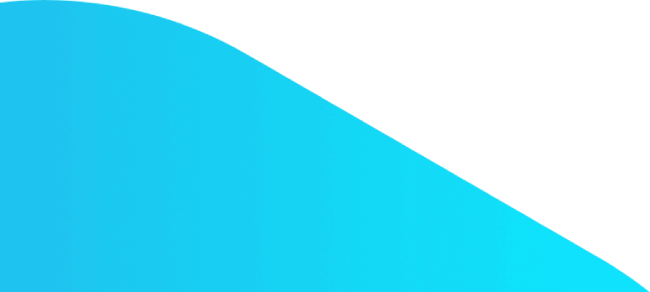 Degree Translation Service
Protranslate academic team of professional translators is 24/7 available to offer college degree translation services in a range of language combinations.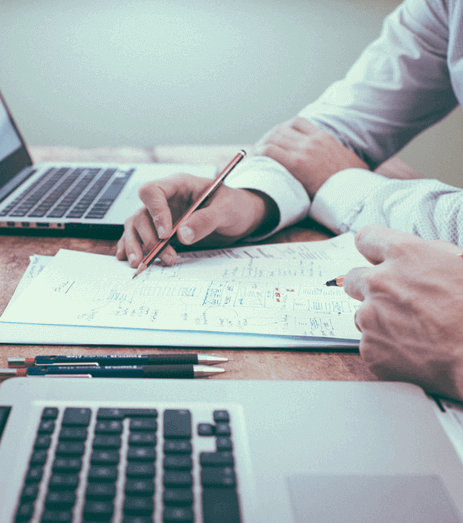 Foreign Degree Translation Services
---
Scholars, academics and researchers mostly use translation services to publish their work globally. In addition, Protranslate makes use of the latest translation tools and translation memories to be able to give its clients the most suitable diploma degree translation fees. Its innovative system enables its users to get accurate associate degree translation service among others.
Degree translation offers of Protranslate cover a range of areas of expertise which should only be handled by a professional translator having extensive knowledge on the relevant academic field such as construction management degree translation. In order to be chosen by families all around the world, Protranslate provides a competitive high school degree translation fee in exchange for top-notch service.
Professional Degree Translation
---
Fast psychology degree translation offices emerged as a response to the need of academicians who are dealing with tight deadlines and do not have much time to spare. Protranslate affordable Ph.D. degree translation agency's expert editors and proofreaders understand this situation and work on the project at stake in a collaborative way. This brings about a faster delivery by the part of the expert liberal arts degree translator team.
Protranslate.net is a place where express undergraduate degree translation is offered to many researchers and students on a daily basis. Taking great pride in its years of experience in providing accurate and error-free translation, online business degree translation firm Protranslate reflects this experience in its faster delivery times and high quality standards.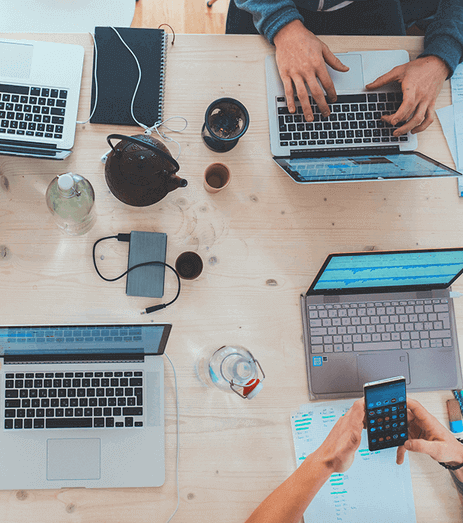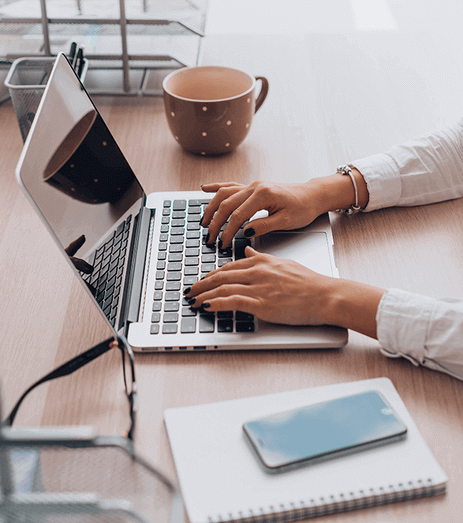 Certified Degree Translation Service
---
As degree translation oftentimes deal with texts and documents of official nature, the relevant translation project may require an official certification or may need to be translated by a sworn translator when necessary. Notarized bachelor's degree translation prices of Protranslate are unrivaled in this regard as each document is assigned to the most suitable translator found on the system.
Sworn doctorate degree translation price does not necessarily reflect the quality of work put into a certain project. However, Protranslate manages to offer the most affordable online associate's degree translation quotes or urgent master's degree translation quote. This is mostly because of its profound corpora which include a high number of entries in more than 70 language combinations.
Protranslate Launches Its High-Quality Online Document Translation Services
One Startup to Change How Enterprise Translation Workflows Are Done Online
Protranslate Continues its Substantial Growth with New Enterprise Services
Frequently Asked Questions
---

VISA

MasterCard

American Express

MADA

PayPal
Protranslate is the best service provider in terms of online bachelor degree translation Arabic language needs.
I was hopelessly trying to find an agency to translate my bachelor of arts degree into Spanish, then Protranslate delivered it on the same day! Amazing service.
I received my computer science degree translation just now and Protranslate sure knows the importance of my efforts. Thanks a lot.
College degree translation Spanish version has the same format as my original document. Great attention to detail.