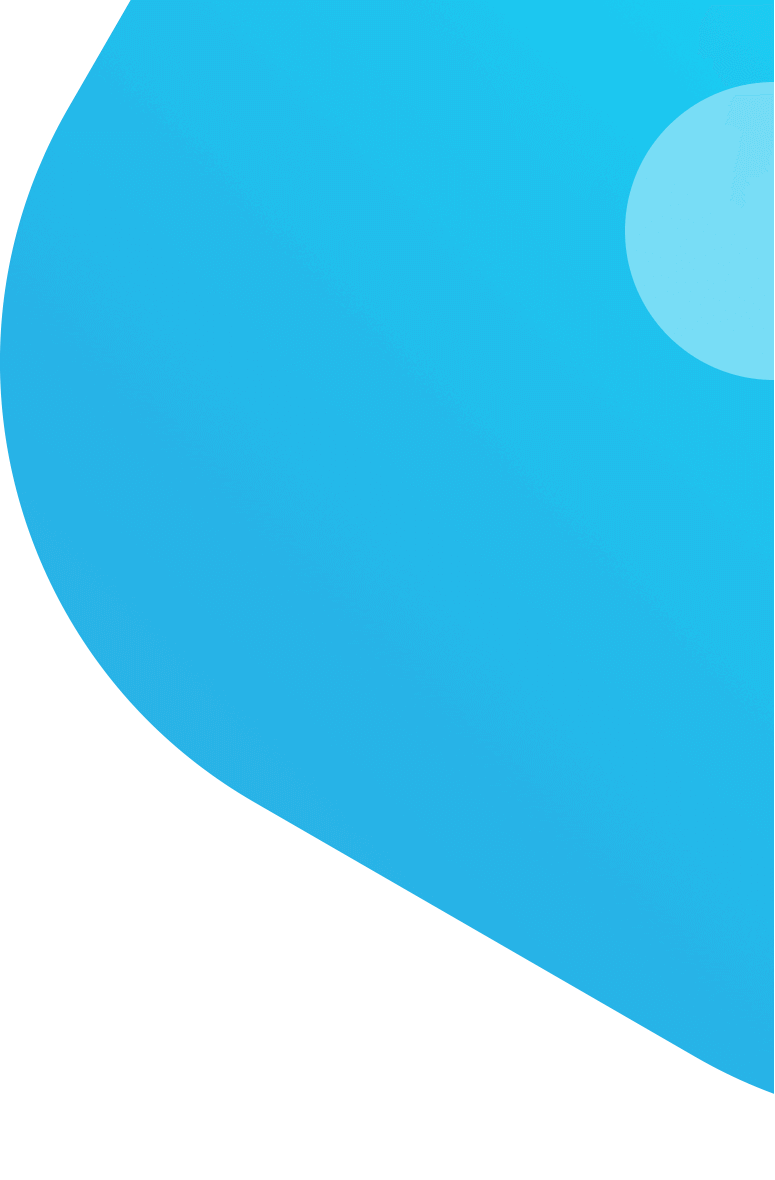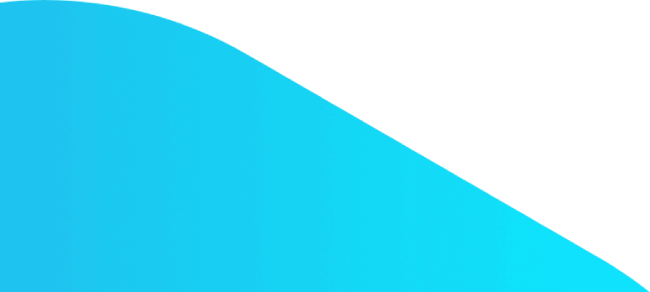 Professional Baccalaureate Translation
Need Baccalaureate translation during the application process? Is speed critical? Then visit Protranslate for a worthy service.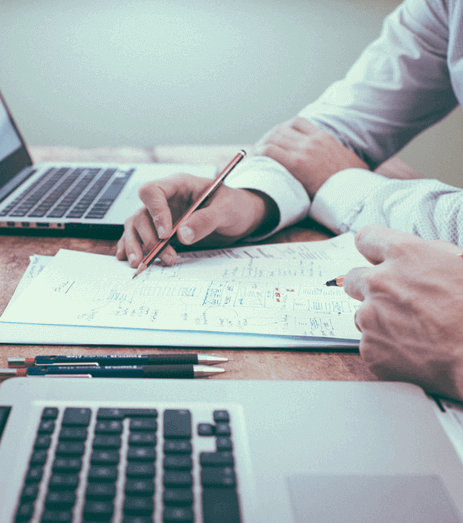 Baccalaureate Translation
---
Are you planning to apply for a university using your Baccalaureat diploma but you need baccalaureate translation for the application? Then you are at the right address. International baccalaureate diploma has validity in approximately 100 countries on university level and  its translation carries critical importance during application and admission processes. Thus, having excellent baccalaureate translation services is extremely important. Protranslate offers excellent baccalaureate translation in English, German, French, Japanese as well as other languages. In order to stand out from the rest, a professional baccalaureate translation is critical and that is why Protranslate is here to help.
Official Baccalaureate diploma translation is a sensitive process and it should be handled by professional baccalaureate translation offices only. In case of an error, the entire document can go to waste. So as not to put you through such trouble, Protranslate works with professional native translators and editors who have expertise on the subject and experienced linguists who proofread the target document when translation is done. To ensure perfection on general baccalaureate translation, Protranslate hires professionals.
Baccalaureate Thesis Translation Service
---
Providing online professional translation, Protranslate is "the" option to trust with your baccalaureate thesis translation. With its outstanding speed in critical document translations, Protranslate is the leading student documents translation service online. We are not like any conventional baccalaureate translation office because our finely selected translators work hard to provide an online baccalaureate translation at a high quality and top speed. Already proven to be successful in academic translations, Protranslate offers an extraordinary baccalaureate academic translation for everyone.
The advantages Protranslate offers are not limited to a team of professionals or quick services. The quality is also praise-worthy and its ease of access is remarkable. As it is an online professional translation service, you can access Protranslate within seconds regardless of your location. By uploading your documents and specifying preferences, you can have translation service for your baccalaureate certificate started within couple minutes. Protranslate also has notarization and certification options, too.Since most of the Baccalaureate translation requests are sent generally by students, we have set a reasonable baccalaureate translation price.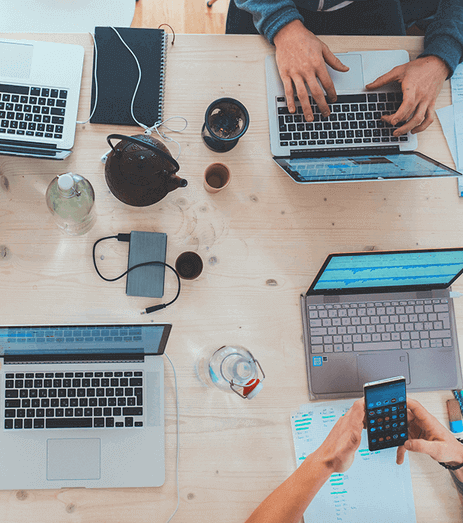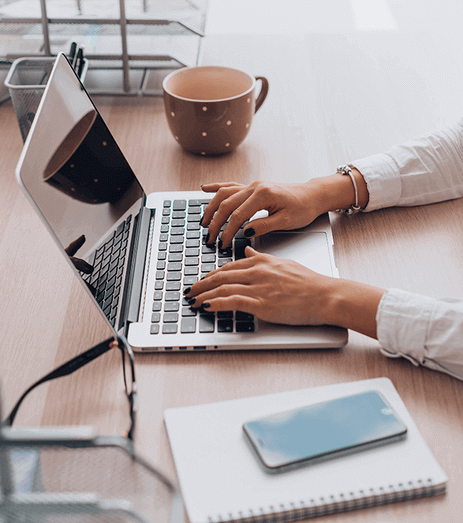 Baccalauréat Universitaire Translation
---
If you need a baccalauréat universitaire translation right now, why don't you head over to the order page? Offering certified baccalaureate translation services in more than 70 languages provided by experienced translators, quality and speed at one place, Protranslate is the most trustworthy translation service online. If you have baccalaureate to translate, Protranslate is the right address for you.
If your documents need to include grade cards, consider it done. Preserving the document type and templates, Protranslate aims to satisfy you with baccalaureat translation services because your satisfaction and appreciation is important. At any time of any day, you can easily log into your Protranslate account, upload your baccalaureate document and wait for its professional translation to be completed by the professional translators with relative background on the field. Protranslate guarantees quality, service and speed all at once.
Protranslate Launches Its High-Quality Online Document Translation Services
One Startup to Change How Enterprise Translation Workflows Are Done Online
Protranslate Continues its Substantial Growth with New Enterprise Services
Frequently Asked Questions
---
You can log into your account and check the status of your translation any time you want.
Our translators go through a multi-step elimination process. We assign multiple texts as a trial period and then they are chosen. After they are hired, their translations go through quality control by our professionals and they are given points to assess their strong suits.
Of course! Protranslate offers French-English translation services not only for academic field but also for medical, legal, marketing and technical documents.

VISA

MasterCard

American Express

MADA

PayPal
I trust Protranslate with all my student document translations. They never fail me.
Baccalaureat translation service Protranslate offers eased the process of my application. Great service.
I 100% recommend Protranslate. They manage to meet my expectations every time
Loved the translation. Amazed with the speed. Will work with them again, so should you.