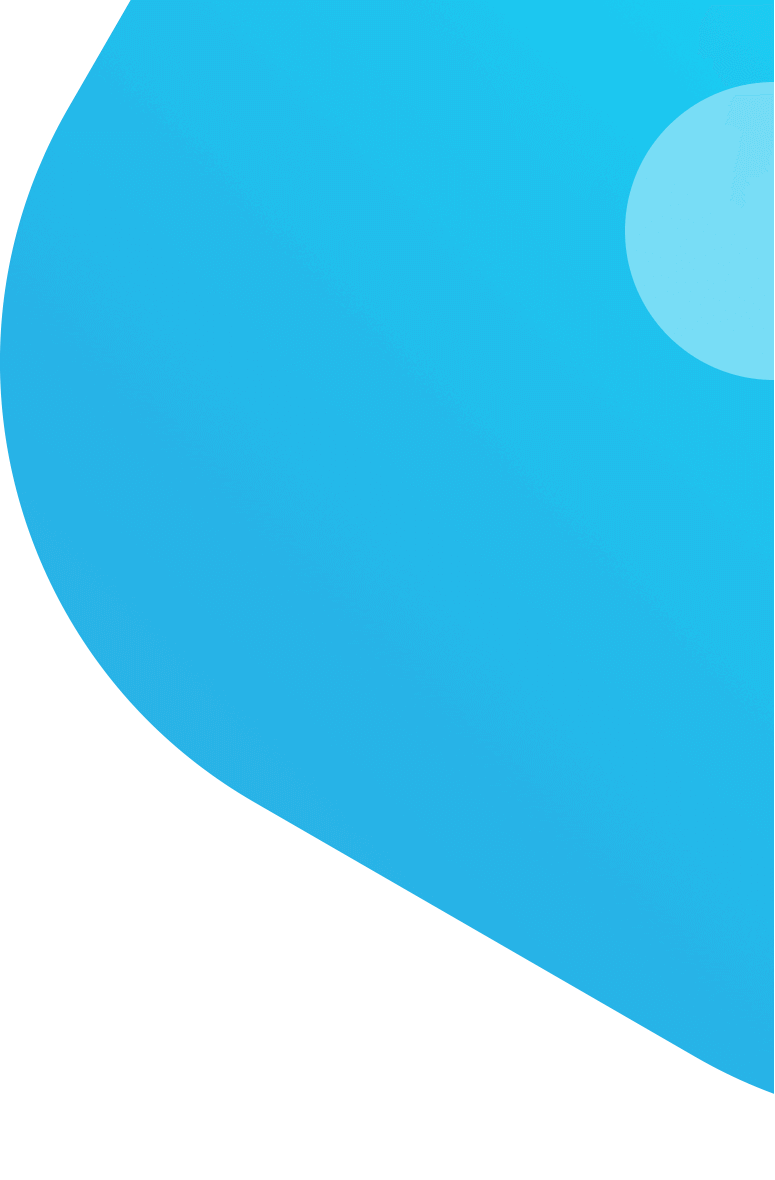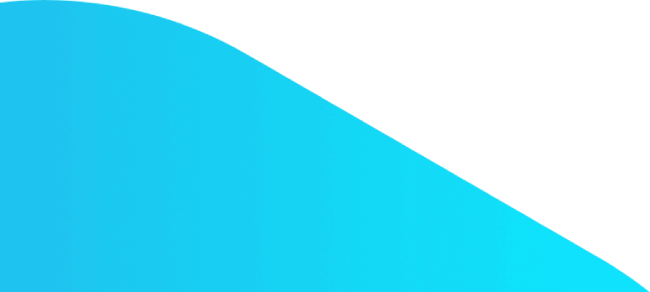 Professional Survey Translation
Looking for professional survey translation? No need to look no further thanks to Protranslate.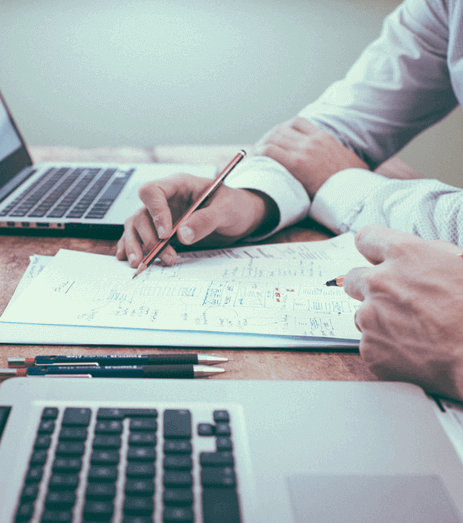 Online Survey Translation Service
---
Protranslate aims to revolutionize the world of translation. To make information in regards to the various processes involved with translation accessible, to providing any and all services remotely related to translation. A one-stop-shop for everyone whether it be questions or services. So need to know information such as pilot survey translation cost or psychology translation service? Or climate survey translation rates?  Or aerial survey translation fees? Then go to Protranslate. But it doesn't stop there. It goes beyond information, but actual services. Part of that - means providing a service that is not only complete but user-friendly. This is why all Protranslate translation services are available online. So whether you are looking to survey translate online once, or set up an expert annual survey translation for your business everything will be accessible, everything will be easy, and everything will be available online.
Protranslate will always try to find a way to say "yes" to whatever you are looking for no matter what the topic or language be it from French, English, Arabic or any other language. What's more? Protranslate cares about price. Providing a fair price for all services provided. If you look up the professional EU survey translation price you will quickly see how we aim to make these kinds of services more affordable than other companies globally.
Survey Translation Price
---
In the world of academia, it is very often that one would require a survey. It could be a professor asking questions to his or her students, it could be students running an experiment and gathering information, or if could be interdepartmental. The list is truly endless. However, the element that relates to all of these is that it is somehow tied to the world of academia. Meaning the survey translation needs to be done by someone who is an expert in the field under question. So, for example, "scientific survey translation French". In this case, the translator would not only need to be fluent in French but also familiar with scientific language. The same goes for household survey translation. The translator should be familiar with the content, the wording, the audience and at protranslate that is always assured.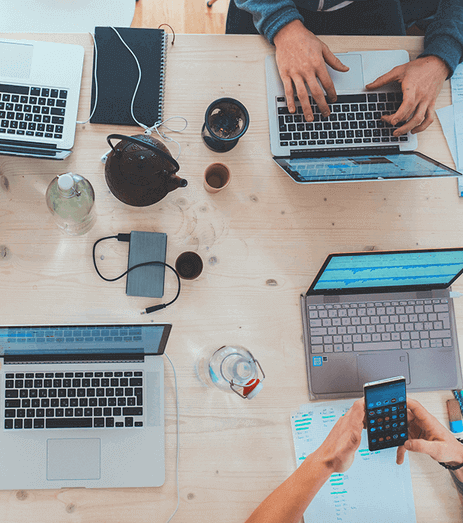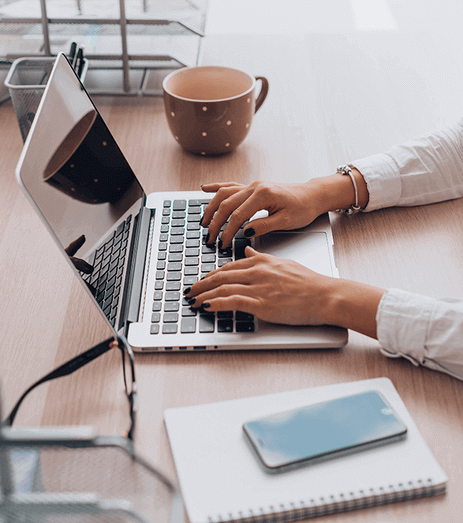 Academic Survey Translation Office
---
There are a few cases when it comes to certified survey translation projects that are not as simple as: "translate survey to Spanish". These cases are when the national survey translation bureau is needed for professional survey translation. But what does that mean? The bureau is needed for any sworn survey translations pertaining to governmental organizations, functions, and information and most countries or regions will have their own translation bureau. Outside of these types of translation Protranslate can help. So don't waste your time looking for specific firms that only provide one service like a budget survey translation firm, but come to Protranslate for everything and anything.
Protranslate Launches Its High-Quality Online Document Translation Services
One Startup to Change How Enterprise Translation Workflows Are Done Online
Protranslate Continues its Substantial Growth with New Enterprise Services
Frequently Asked Questions
---

VISA

MasterCard

American Express

MADA

PayPal
I used Protranslate for a survey translation to make sure a product I create and sell in one country would do well in another. Thanks to the results and Protranslate's help I was able to expand my business globally!
Fantastic service, extremely professional, fast, and trustworthy. All around a great experience, I would highly recommend to anyone from business owner to student and everything in between.
My restaurant kept getting negative reviews. My son recommended I try sending out a survey to see what things need to be improved specifically for some of our foreign customers. Thanks to Protranslate translation I was able to improve my services and number of clients!
Protranslate provided a survey translation price we were very satisfied with. I would happily work with them again.